451 Paddle Shift Wheel Wiring
This shows the wiring colours, pin positions and connections between electronic modules.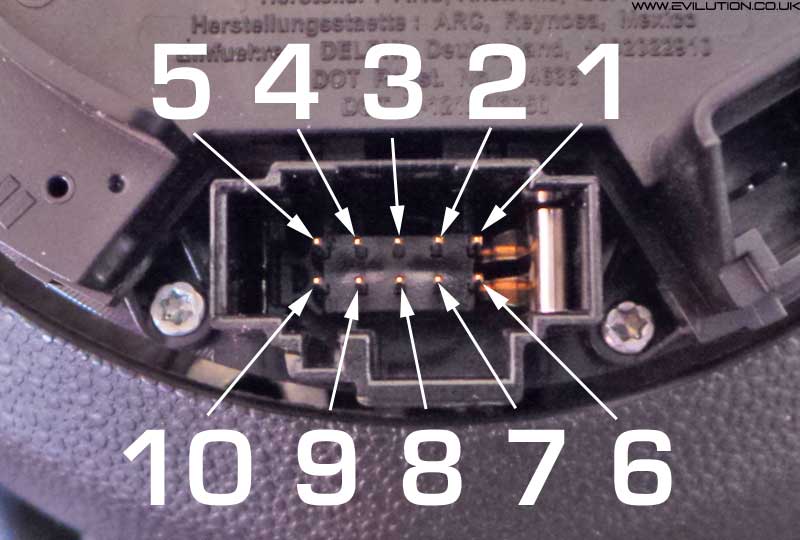 The difference between the 2 diagrams below is the paddles connection to the connector above.
There is no real way to determine which you have unless you get your multimeter out or know the year of the car.