Adding DAB Radio To The 453

When I say "add DAB", I don't mean some shit add-on box that pipes the music in
through through the RF port and needs to be controlled via the shit add on box.

I'm talking about a system that displays on the main screen and can be controlled through the stereo.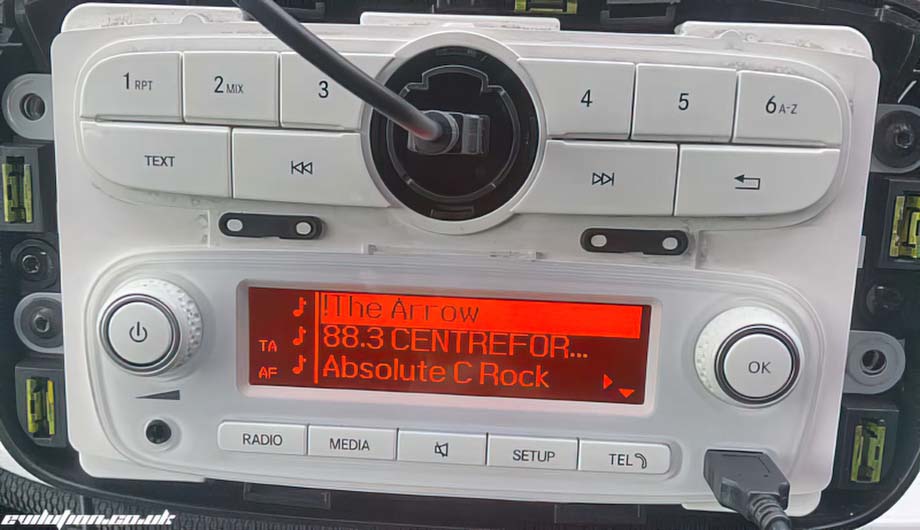 As you can see, all of the available channels are shown on the screen to be selected using the stereo.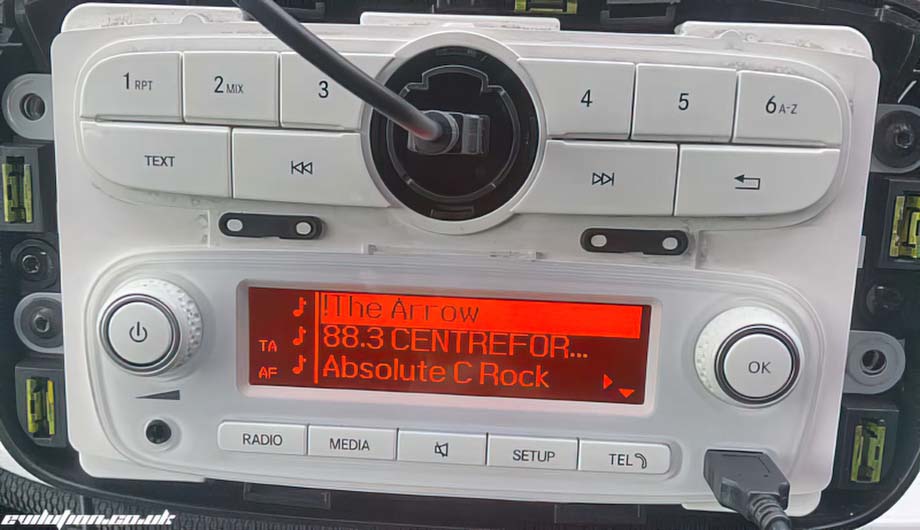 This works on both the Smart Audio System and the touchscreen Smart Media System.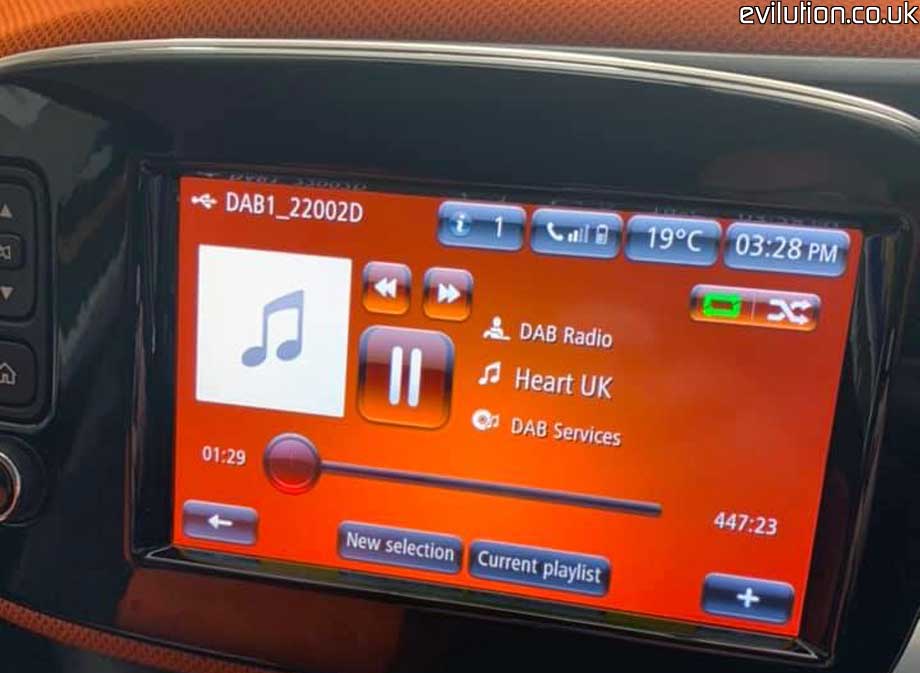 Dension do list compatible stereos on their website.
Under smart, there is only the non-touch-screen stereo but the touchscreen version is just
the Renault R-Link stereo and they are listed as compatible under the Renault heading.

Is it perfect? No. It doesn't show any song infomation...
...it can also take 15 to 20 seconds to actually start playing the music.



The woman telling you to "please wait" can sometimes stutter although it's not common.

OK. What Do I Need?

The box you require costs about £130 but is incredibly easy to connect up with just 2 connections.