Mod Description
Many owners are experiencing faults with their blower motors. Mainly American smarts unusually.
Mod Details
Premium
No
Difficulty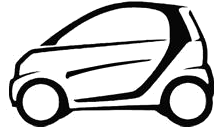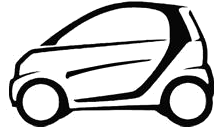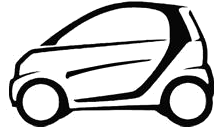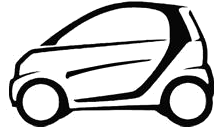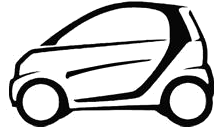 Mod ID
719
Credit
evilution
For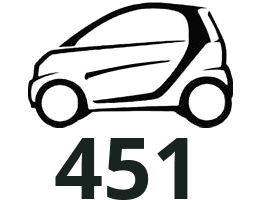 Link
https://www.evilution.co.uk/mod/451-blower-motor-removal.htm
Copy to Clipboard
The heater blower motor is a bit of a pain to get to. On the RHD 451 you have the polystyrene footwell block in the way along with the SAM unit and the main forward wiring loom going through the bulkhead. On the LHD 451 you have the SAM unit, wiring loom and the 2 pedals all in the way.Post yourself upside down in the left hand footwell so you can see behind the dashboard.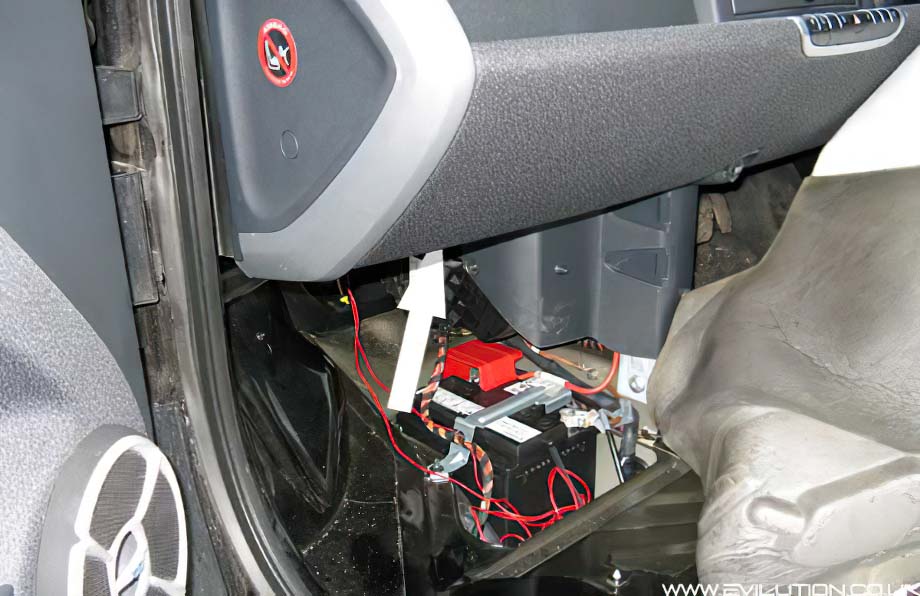 Look just above the cabin filter access flap and you will just see the motor. A torch is necessary, good dexterity will be an advantage and the ability to work out what you are doing without being able to see is a must.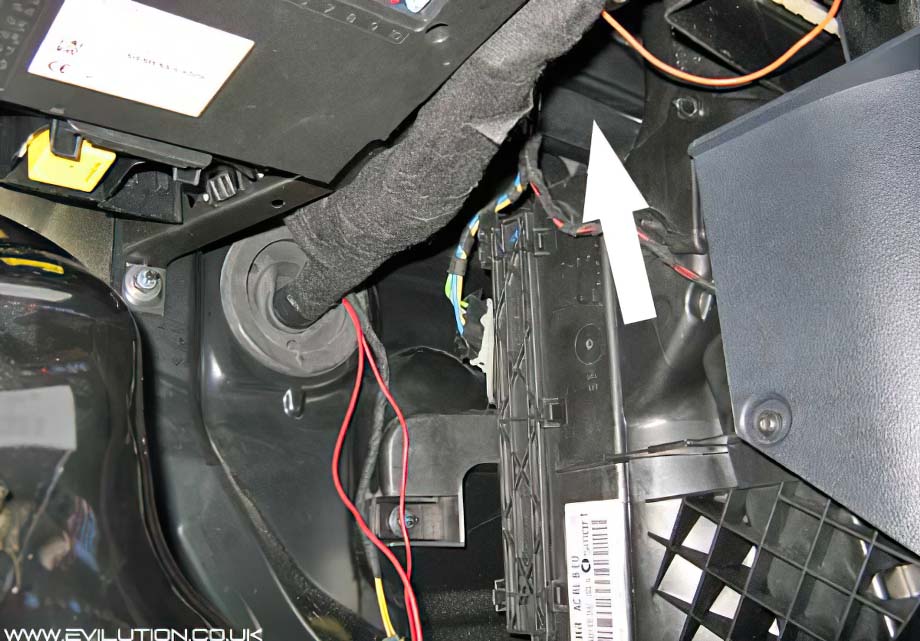 On the end of the motor is the 2 pin wiring connector, push the top tab in and pull to disconnect.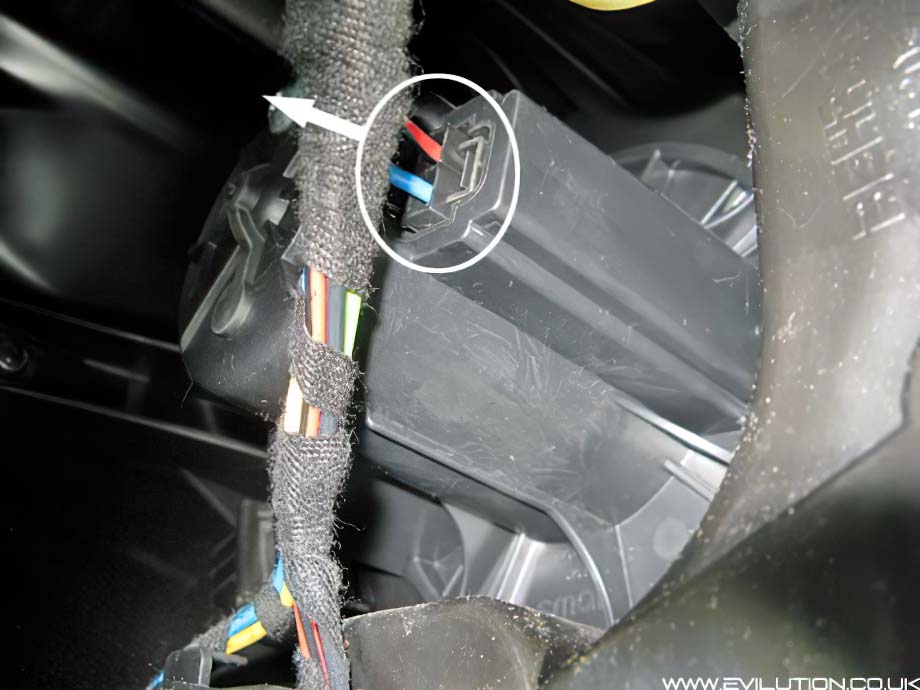 This where you have to guess. At about 11 on the clock face there is a clip that needs to be pulled and held forwards so it clears a locking tab built into the heater housing. With this held out the motor should be able to twist the motor anticlockwise to release the internal tabs. With these released it will pull directly out and clear from the car.
Ken M says that removing the strut to the bulkhead that the main wiring loom is attached to, can help. As can lowering the SAM unit out of the way.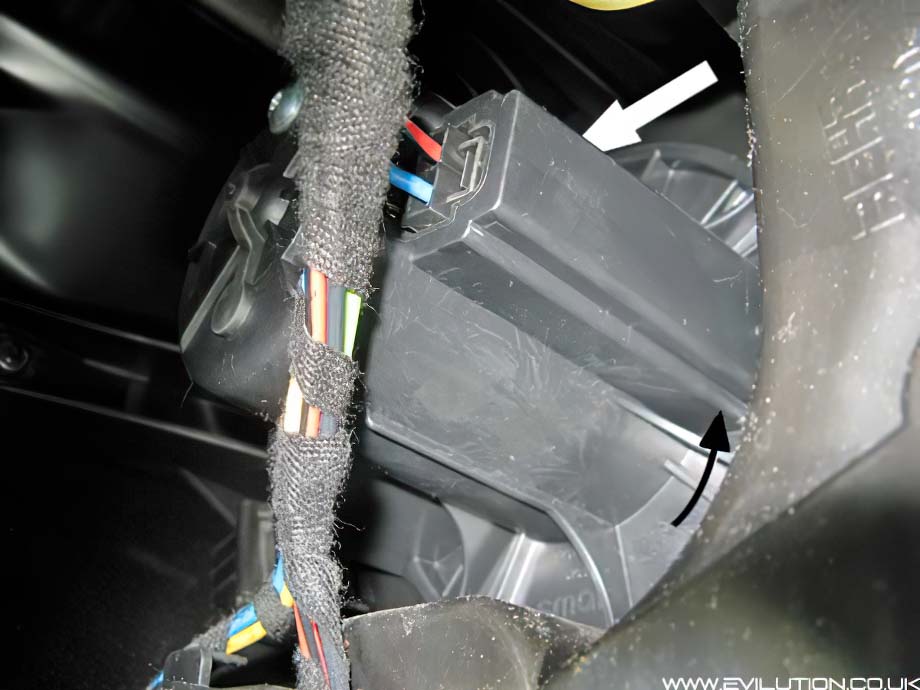 With the motor removed you can remove the Torx screw from the back of the motor housing and pull the motor from its enclosure. Look at the commutator and give it a clean if it has any black deposits on it. Clean up the brushes and the motor should work once refitted.
Here are the full instructions.
Credits
Thanks to Ken M for the idea and Dan E for the correction.