Mod Description
Three horizontal lines on the speedo LCD indicates that there is a fault in the gearshift system. There are a few reasons for this to happen.
Mod Details
Premium
Yes
Difficulty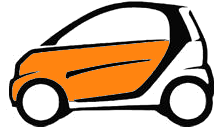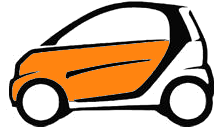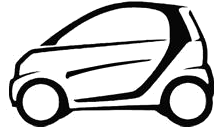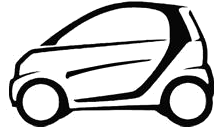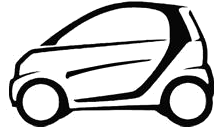 Mod ID
168
Credit
Evilution
For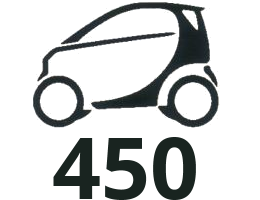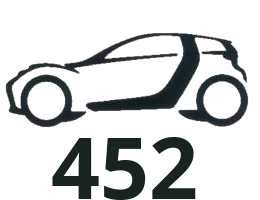 Link
https://www.evilution.co.uk/mod/3-lines-on-the-speedo.htm
Copy to Clipboard
This page ONLY covers the fortwo 450 (1998 – early 2007) & the Roadster
Information
This is the symbol that will displayed on the speedo if a shifting problem occurs.

Generally the car will not start and no gears can be selected although there have been cases where the car has driven fine despite the error showing.
If the car drives fine forwards and backwards, simply disconnect the battery for 10 minutes before reconnecting. This should clear the error from the car's memory.
What Can Cause It?
The smart gearbox relies on a lot of electronics to keep it working properly, it only takes one part to misbehave to call up an error code. Causes can be one or more of the following: