There's a corrosion weak spot between the aerial (antenna) and the base.
It's not unusual for you to get bad radio reception or the aerial thread to snap as you remove it.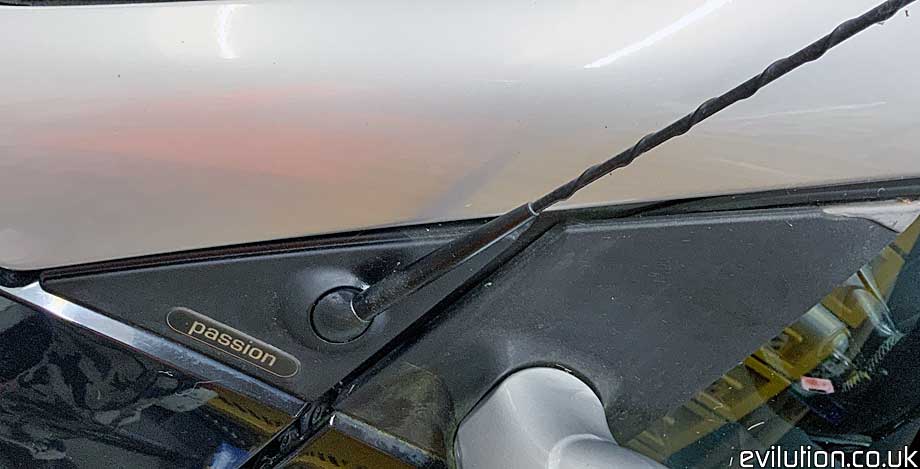 If it hasn't snapped off, remove the aerial.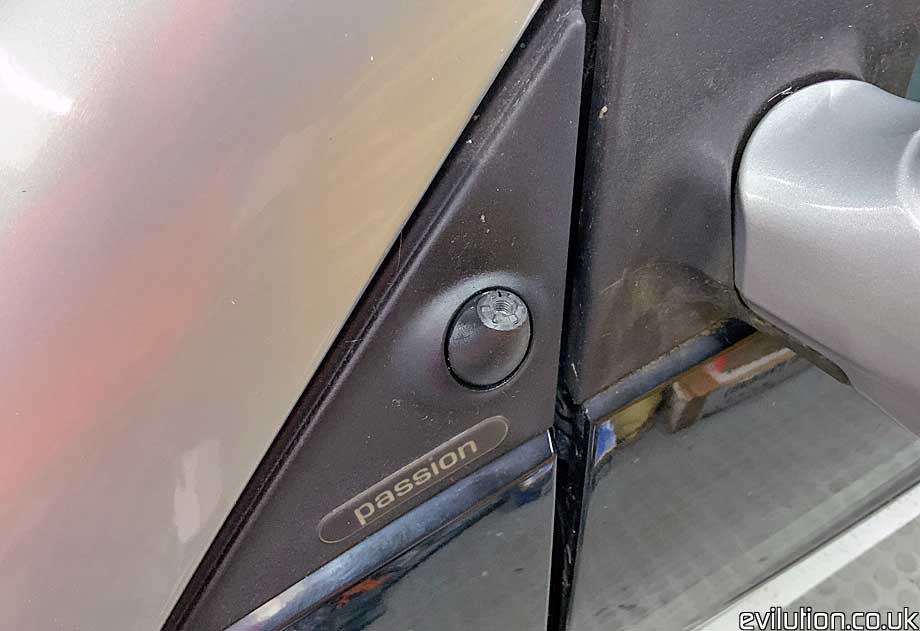 Open the door and look at the back of the cover triangle. Remove the Torx25 screw and pull the screw insert out.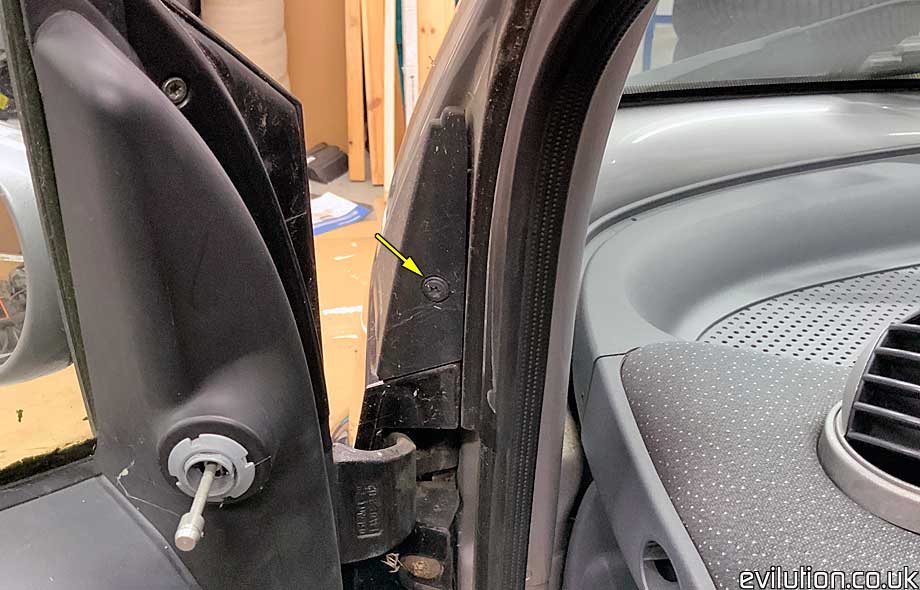 Pull the cover triangle off to reveal the aerial base. You can remove the front panels if you want better access.
Remove the Torx30 bolt that holds the base to the car.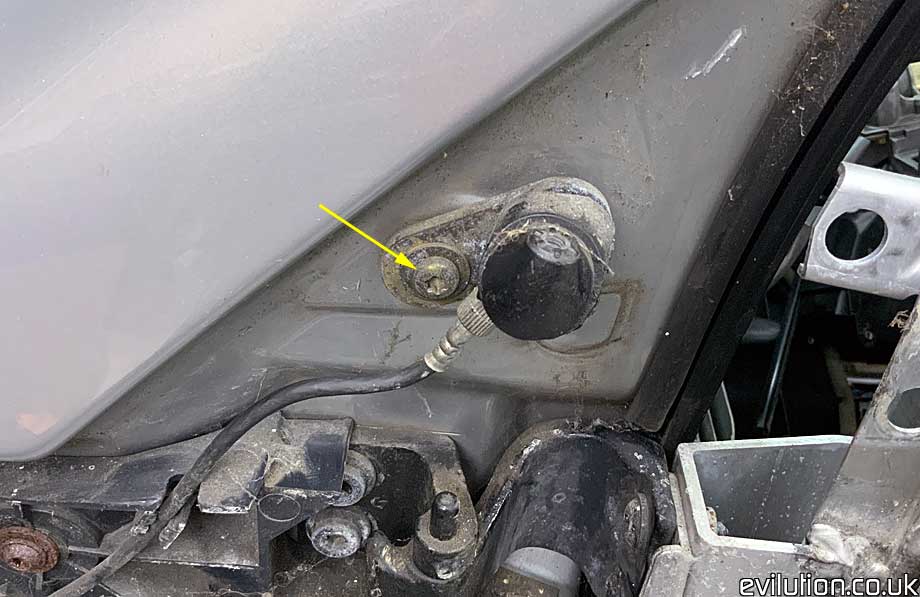 Pull it away from the car so you can get to the cable.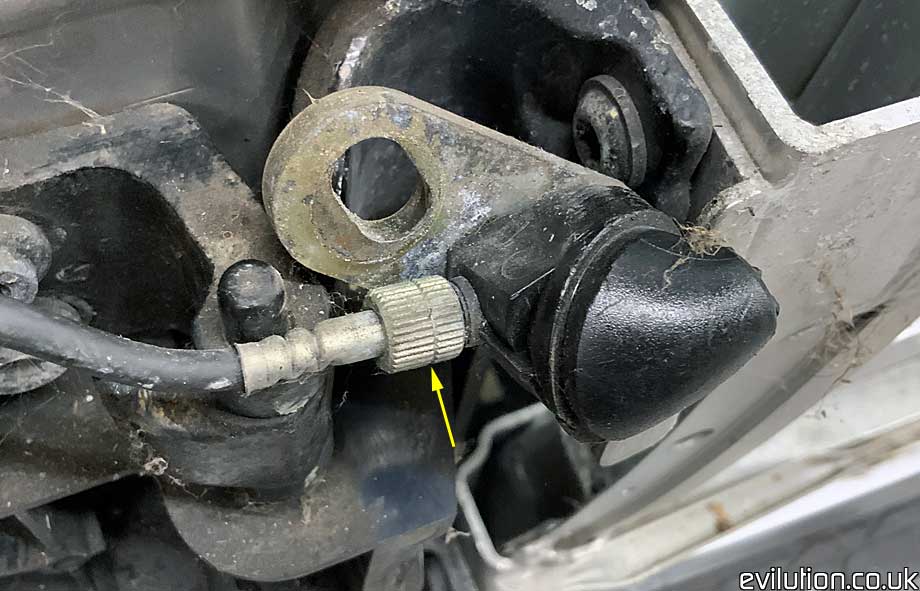 Unscrew it anticlockwise.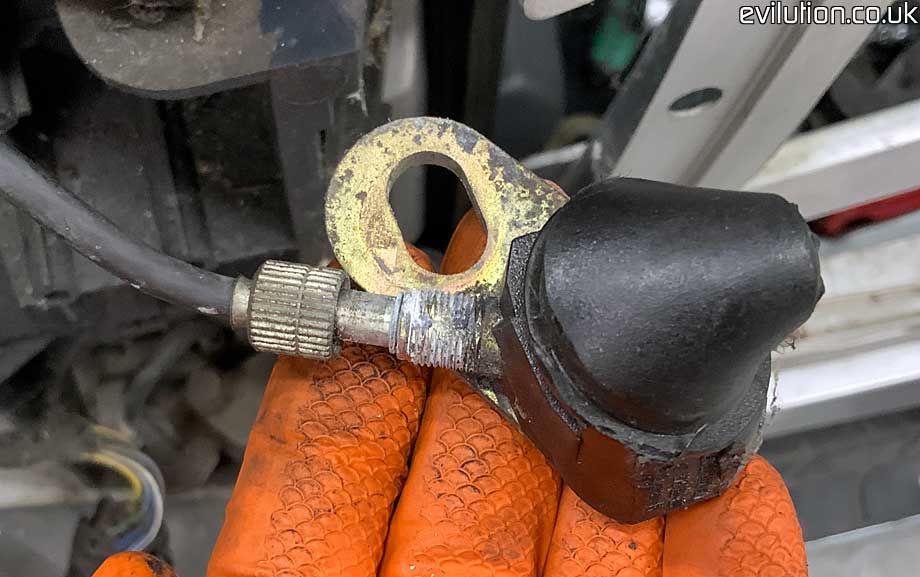 Then pull the cable free.




Clean up the threads with a wire brush to remove any corrosion. If the threads aren't damaged, great.
Apply some copper grease to the threads before refitting it back to the car.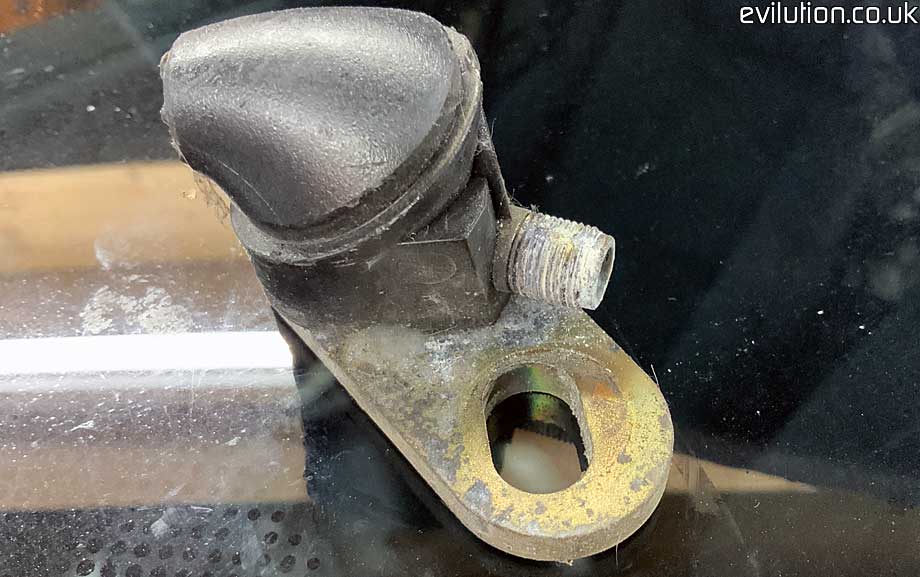 If any parts need replacing, the smart part numbers are:

Aerial - A4519051100
Base - A4518200675
Cable - 0009142V001000000