Better Discs?
If you have the non turbo or the ED/EQ 453, you have the 12mm single thickness discs (lower disc shown below).

You can fit the 22mm double thickness vented discs from the turbo 453 (upper disc shown below).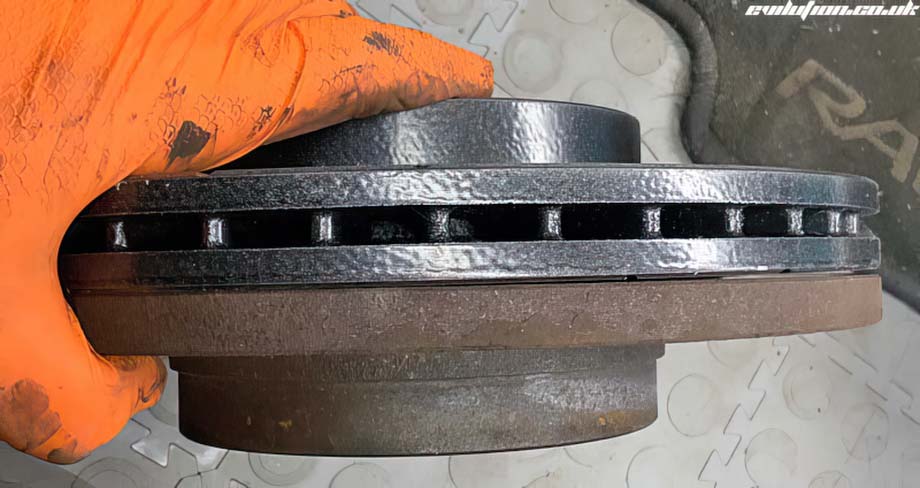 These are Brembo 09.9078.75 discs.
They are 22mm thick, vented and grooved.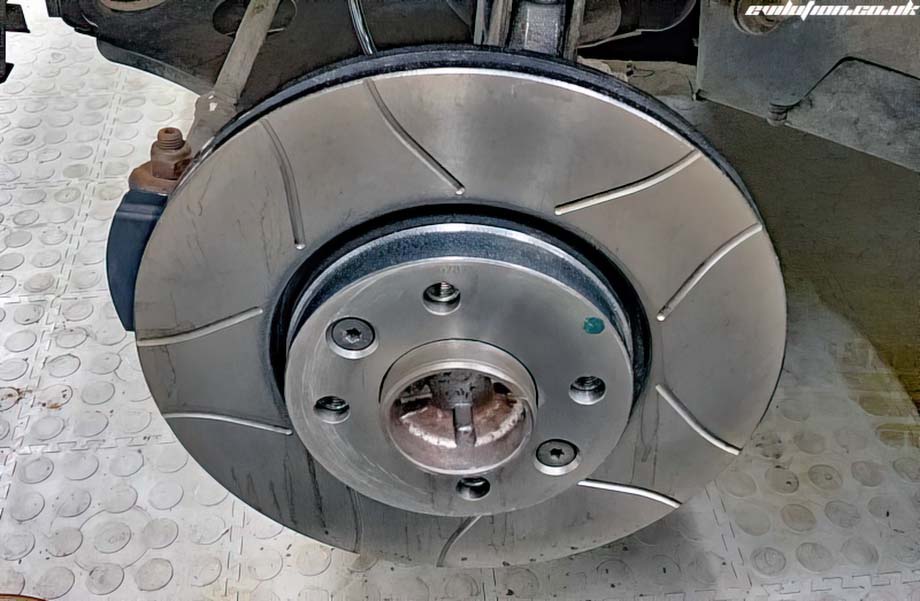 However, your existing 12mm calipers won't go over the 22mm discs so...