Evilution HD Video
Opening The Bonnet



Go to the front of the car and look at the grill, you will see a tab at each end.

Push the outside of the tab into the car...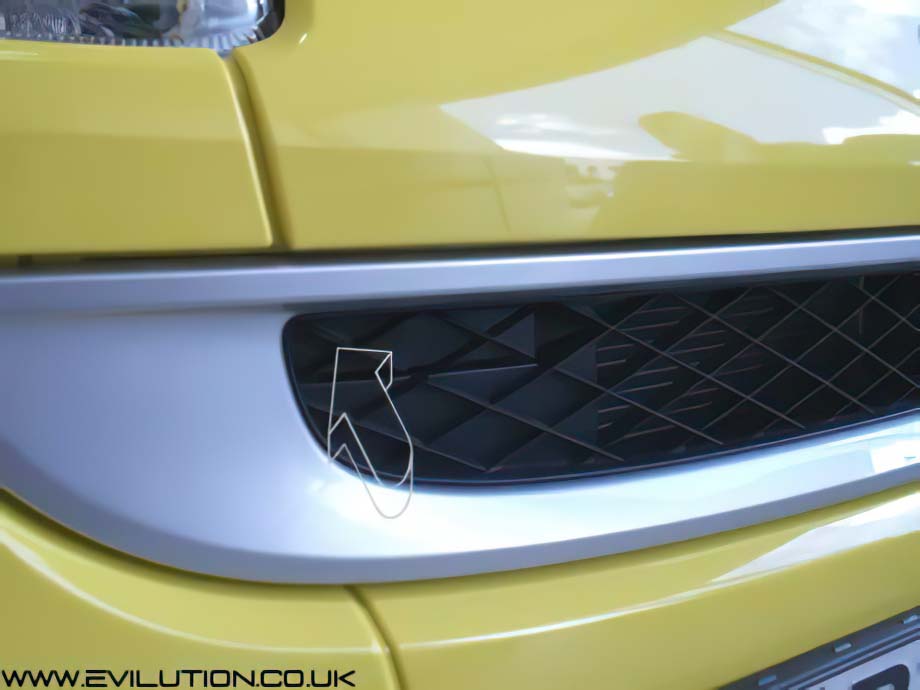 ...and the clip will spin open. Repeat on the other side.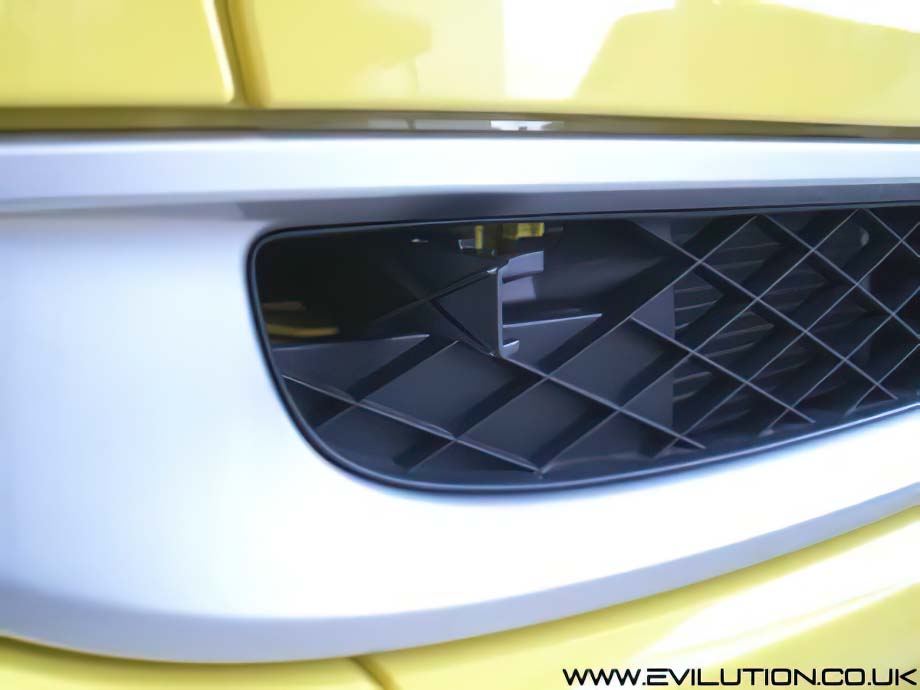 Lift the front edge up about 8 inches and pull the panel forwards to remove it.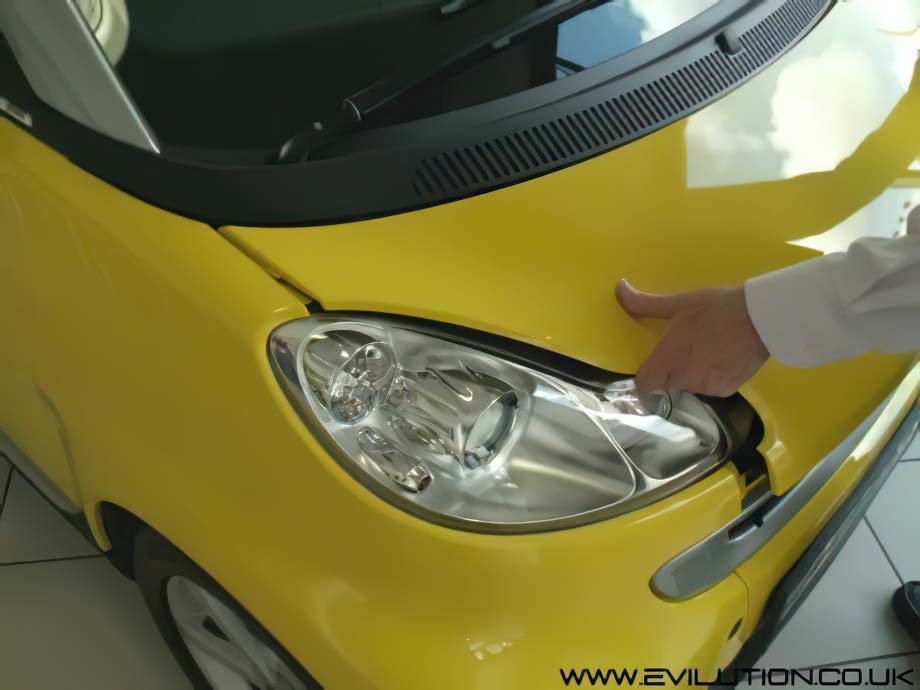 On the inside of the bonnet panel are two thick plastic prongs that seat into square holes
located just above the grill on each side. This holds the panel in place as you work.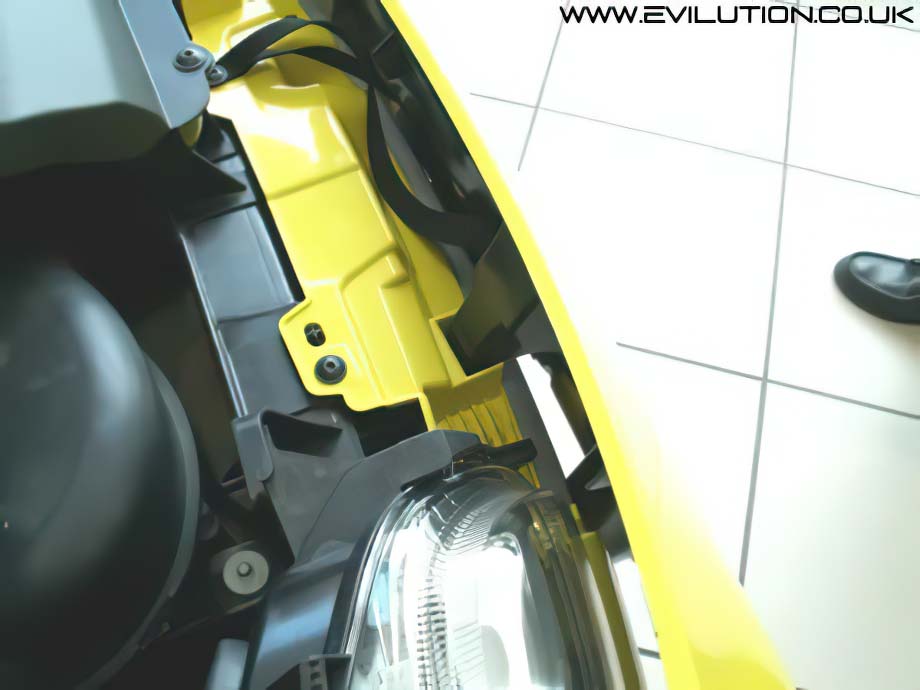 Important



Don't allow the panel to just swing from the strap, it is there to stop it
flying from the car in a crash and not for support. Allowing the panel to
swing could damage the panel it rubs against.