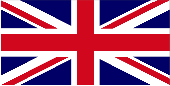 Fortwo 450
Manual (700cc)
Quick Guide (600cc)
Breakdown Guide (600cc)
Crossblade
Manual
Fortwo 451
UK Manual
USA Manual
Roadster 452
Manual
Forfour 454
Manual
Fortwo 453
Manual
Forfour 453
Manual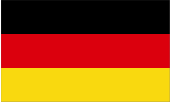 Fortwo 450
Manual
Roadster 452
Manual
Forfour 454
Manual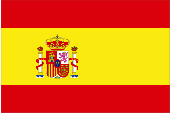 Fortwo 450
Manual
Fortwo 451
Manual
Roadster 452
Manual
Forfour 454
Manual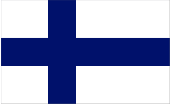 Fortwo 450
Manual
Roadster 452
Manual
Forfour 454
Manual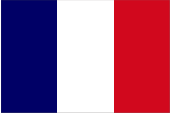 Fortwo 450
Manual
Roadster 452
Manual
Forfour 454
Manual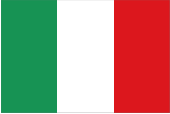 Fortwo 450
Manual
Roadster 452
Manual
Forfour 454
Manual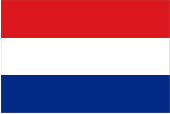 Fortwo 450
Manual
Roadster 452
Manual
Forfour 454
Manual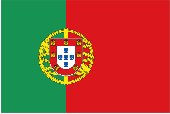 Fortwo 450
Manual
Roadster 452
Manual
Forfour 454
Manual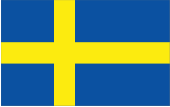 Fortwo 450
Manual
Roadster 452
Manual
Forfour 454
Manual

Fortwo 451
Manual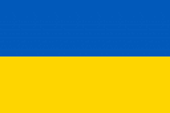 Fortwo 451
Manual
Credits
Thanks to:

Thanks to

Martin T (Mr T)

for the Quick Guide and Breakdown Guide.
Thanks to

Dima K

for the Russian and Ukrainian 451 manuals


453 Fortwo and 453 Forfour User Manuals

These manuals are for site subscribers only. Smart doesn't have PDF versions of the new manuals.
Your only option is their online interactive manuals which are a load of shit.

Unfortunately this meant that I had to buy both owner's manuals and have a company convert them
to a searchable PDF. The total cost to me was about £100 so I don't want to allow everyone access
to it as you can be sure that some shit-house website or forum will just steal it and rehost it.