Fitting The 453 RPM And Clock Pods

Right Hand Drive

Lever the right hand surround directly towards you. You do not need to remove the vent as I have done.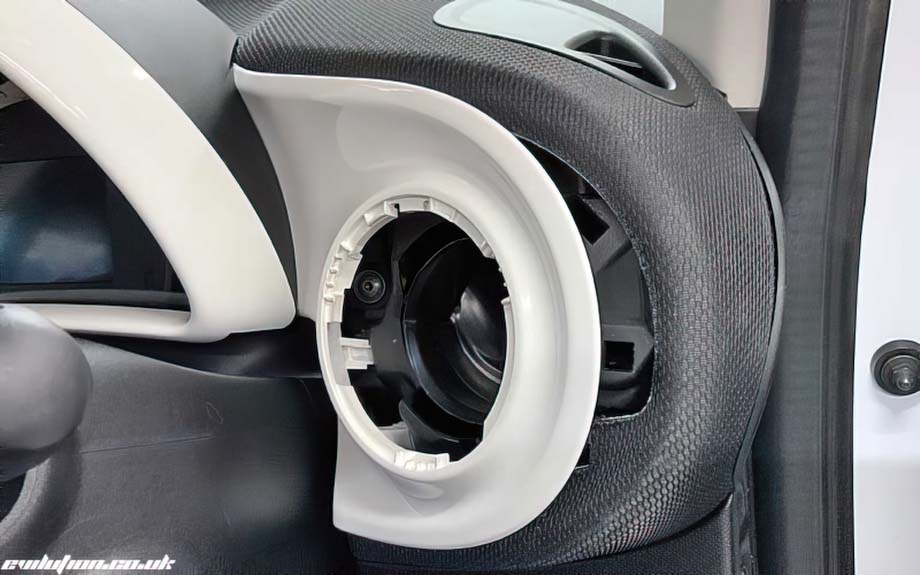 The surround is only held on with trim clips.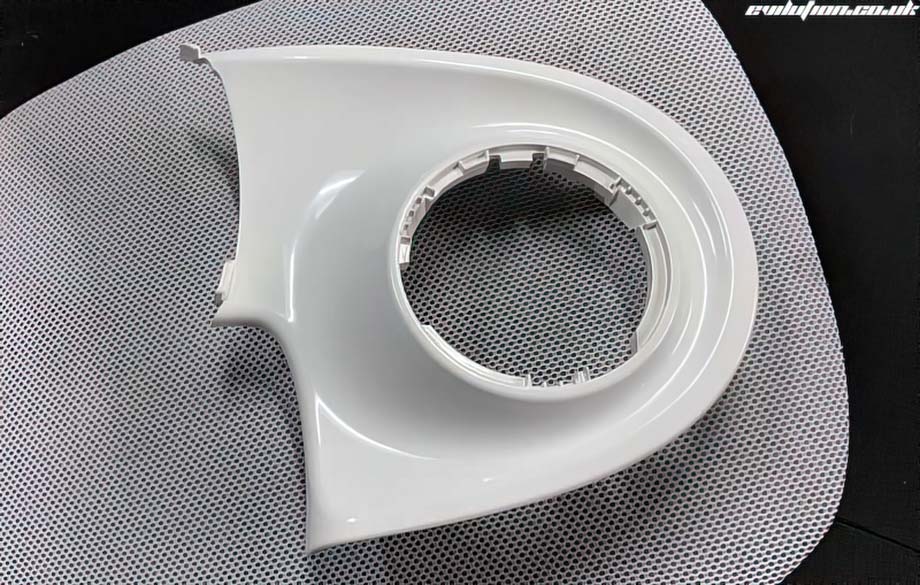 This reveals the vent hose and the pod fixing points.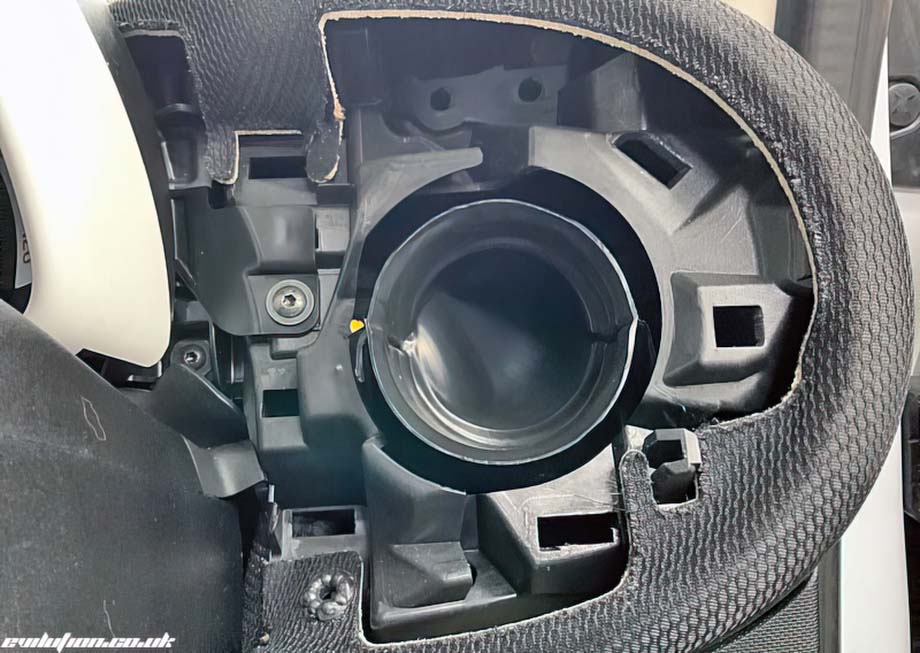 Level the cover panel straight up.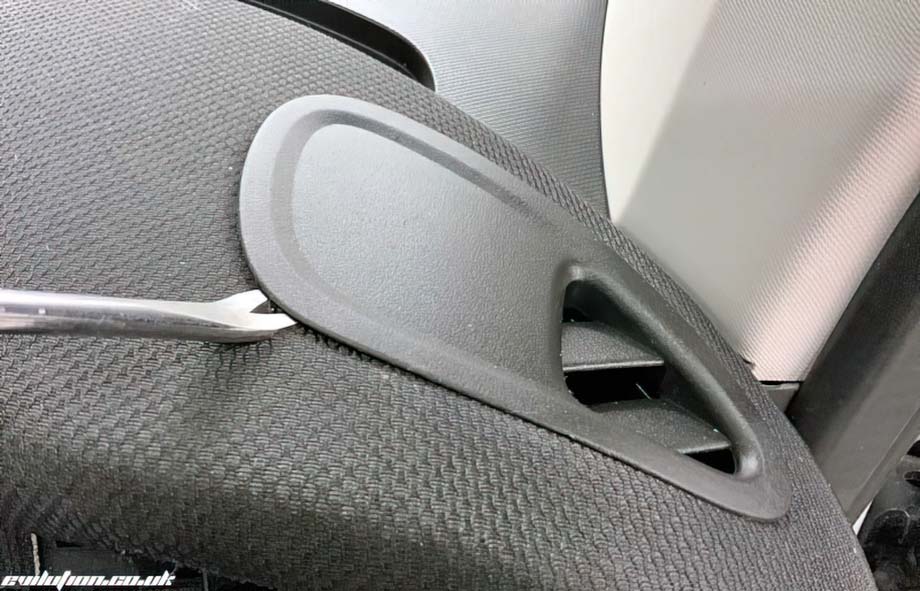 Again, it is just held in with clips.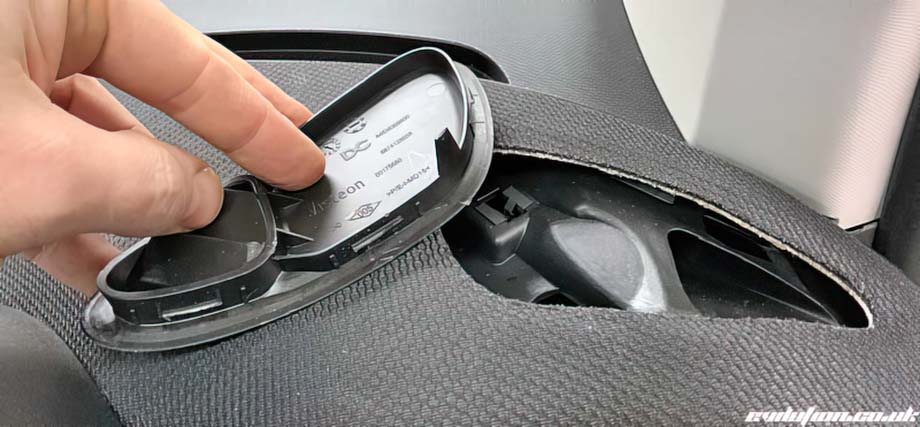 Look on the side of the dashboard and turn the screw a quarter turn anticlockwise.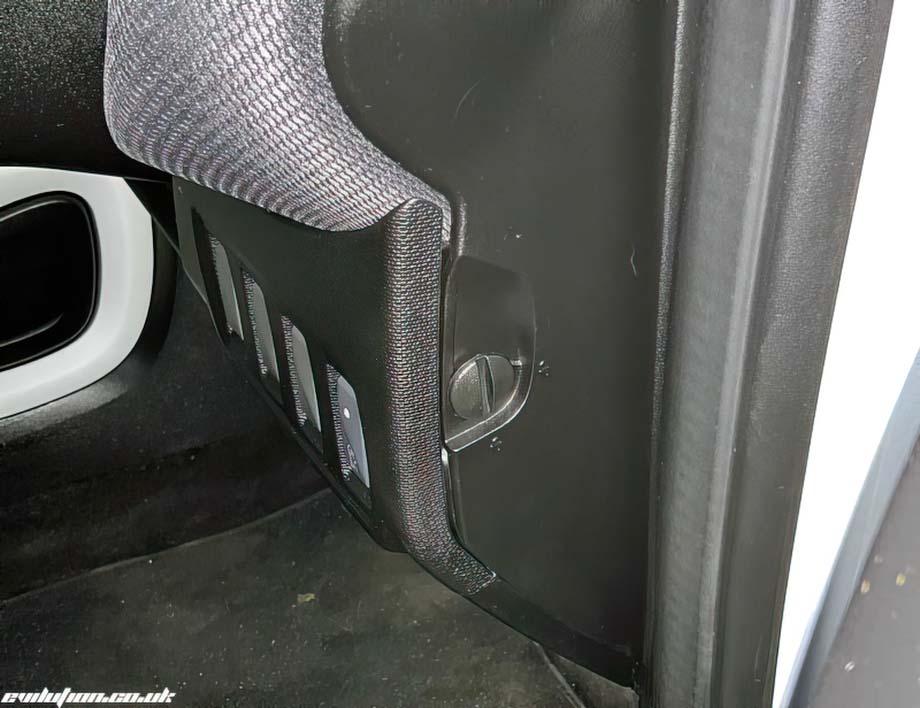 The front panel will now be loose.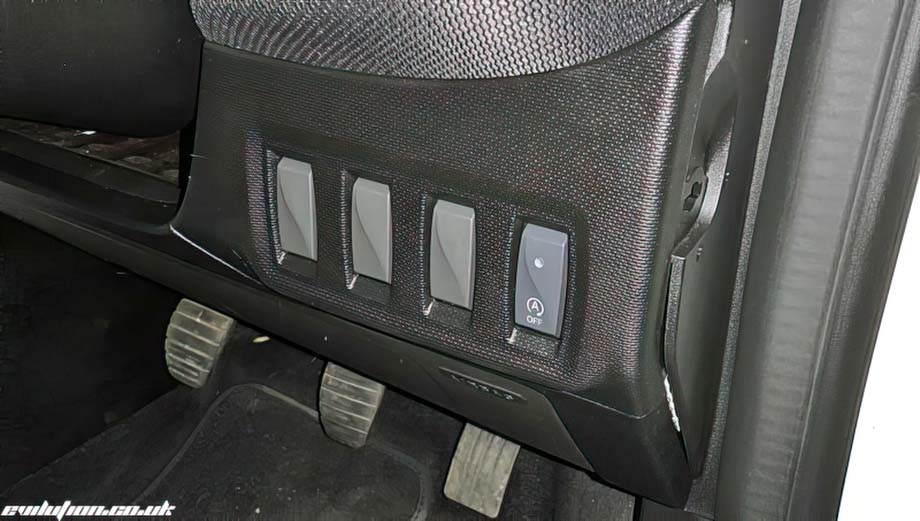 Which can be swung down out of the way.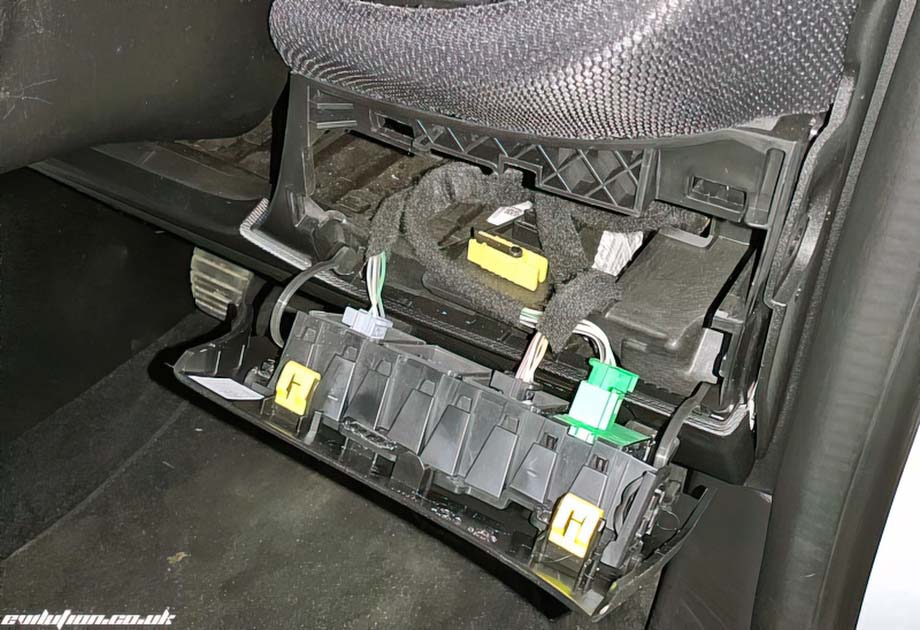 Reach up under the dash. You are feeling for a plastic clip. There is no way to get a photo.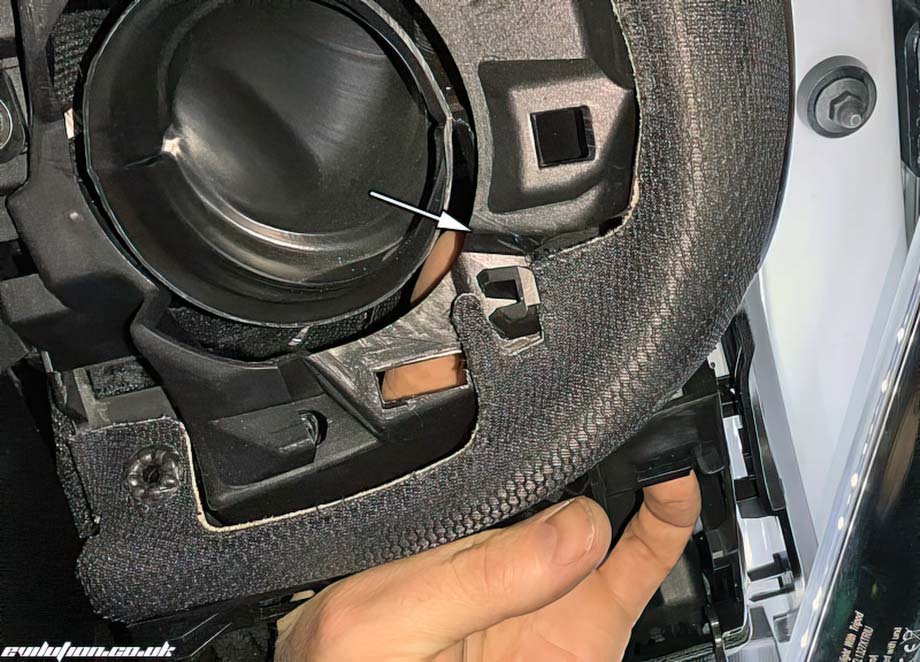 You'll have to work it out by touch.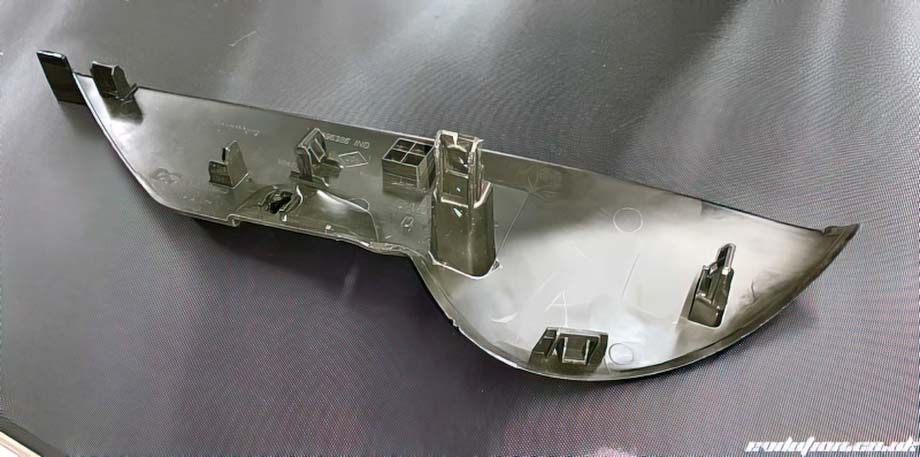 This is the clip that passes through a hole in the side of the dash. Push the clip and pull the side panel off.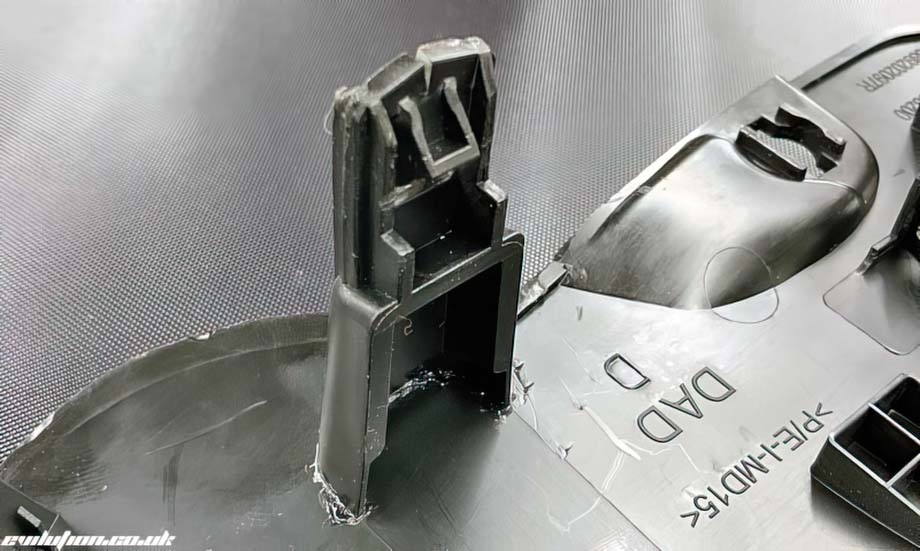 Underneath you'll find the electrical connector.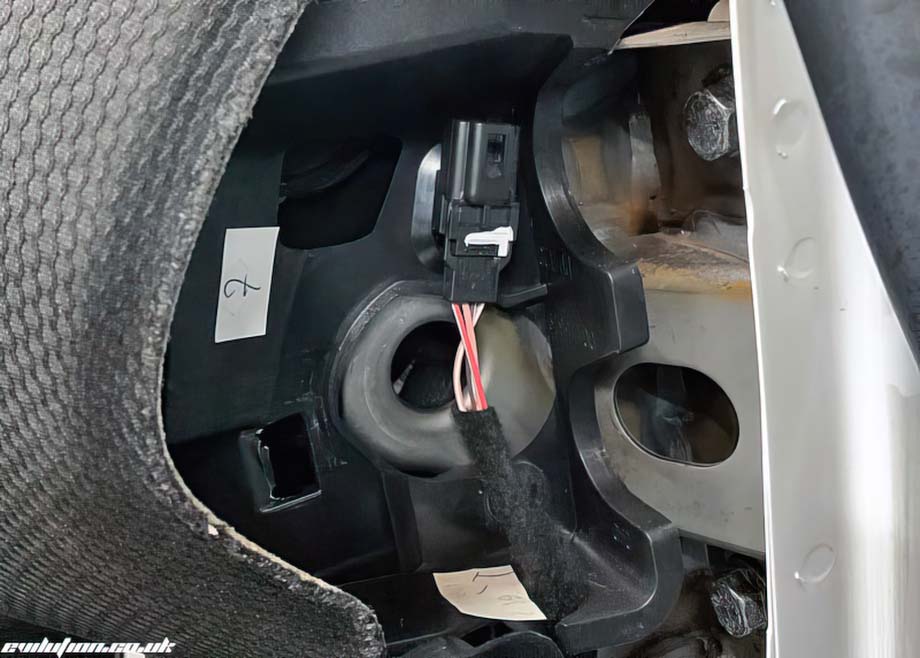 Take your dash pod.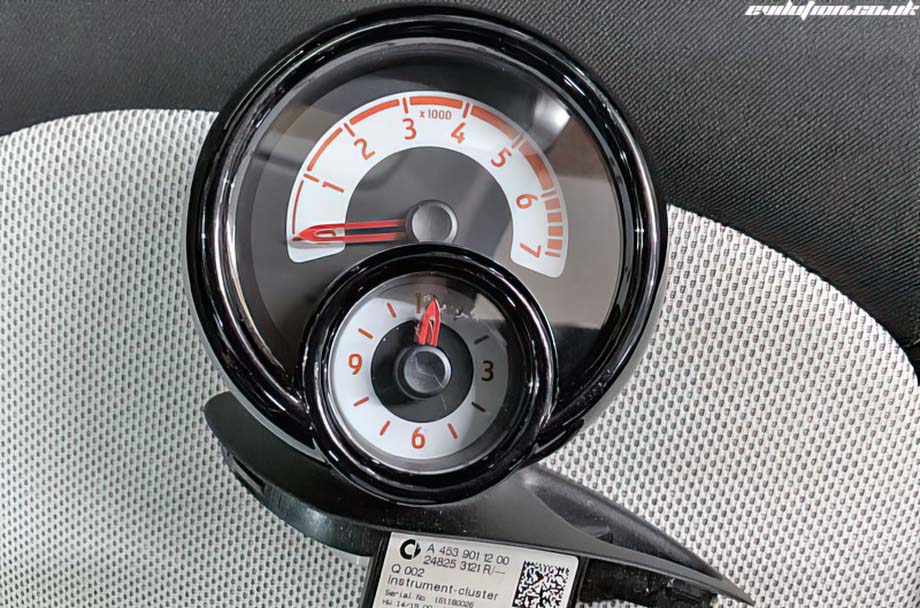 Post the wires into the dash...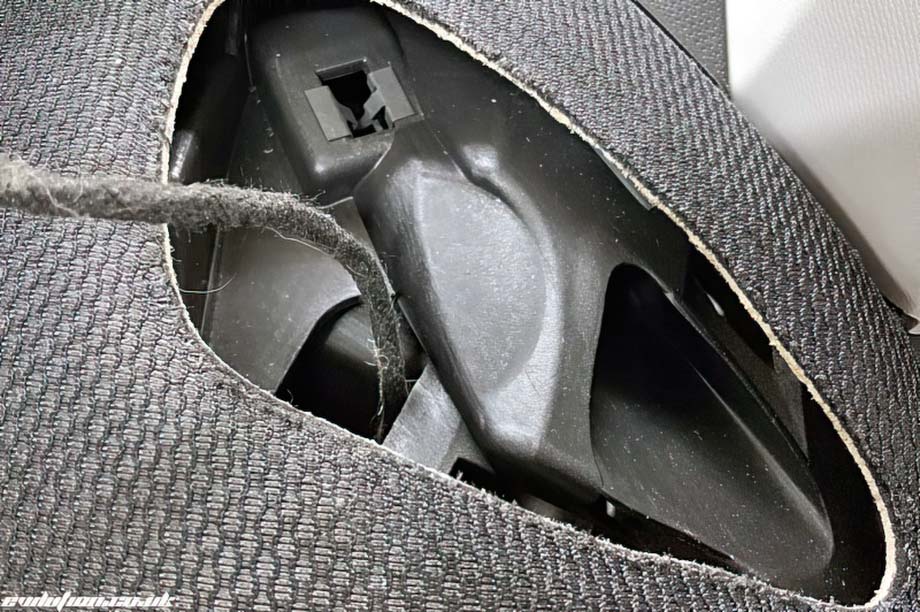 ...and make the emerge into the area where the connector is. Obviously plug it in.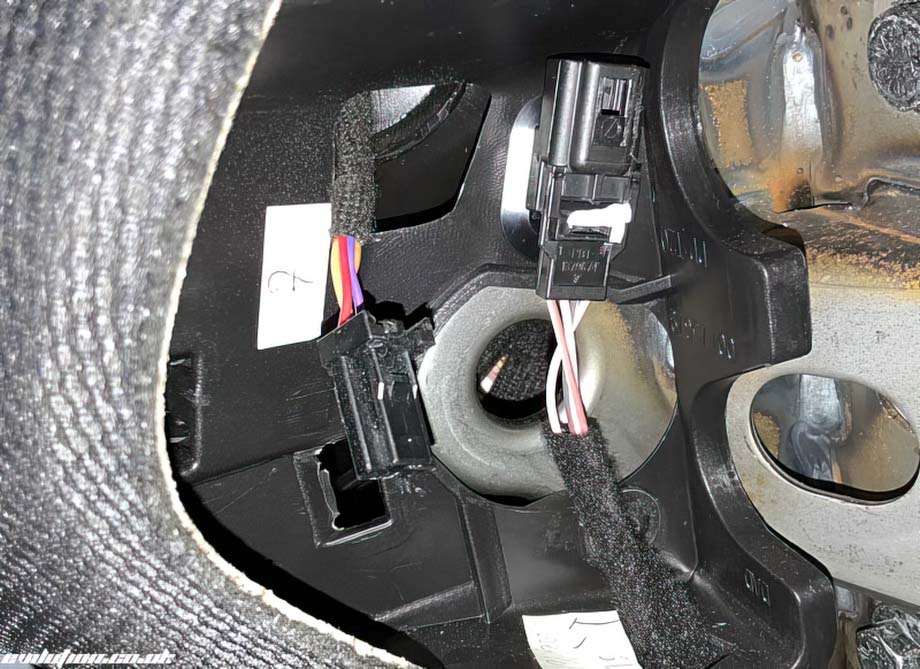 The pod can now be pushed into the dash.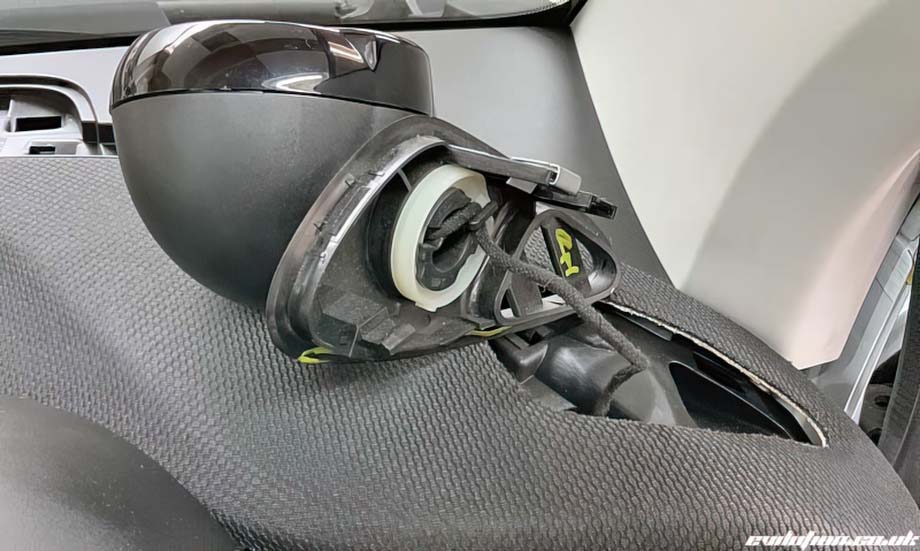 Once it's flush with the dash...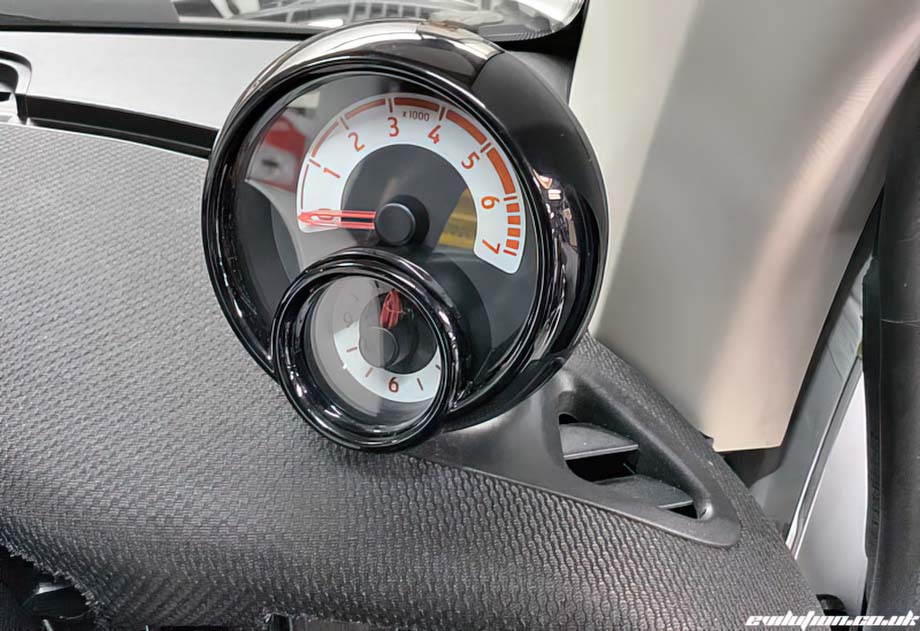 ...look back under the dash to see the 2 fixing holes.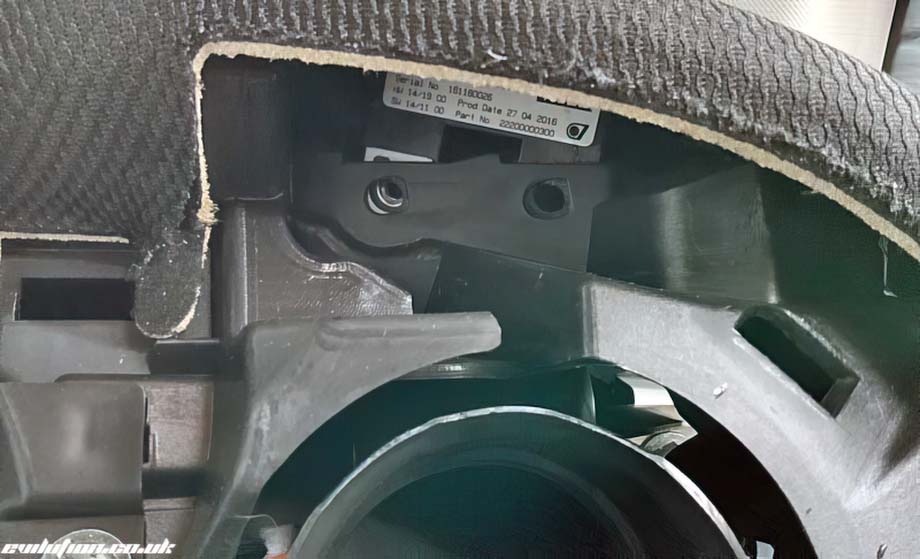 Throw 2 screws in to secure the pod.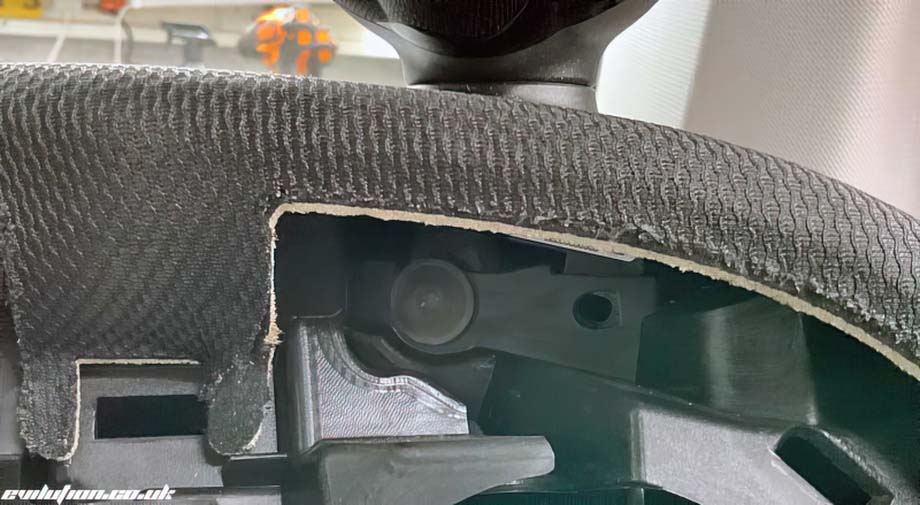 Refit everything and you are done.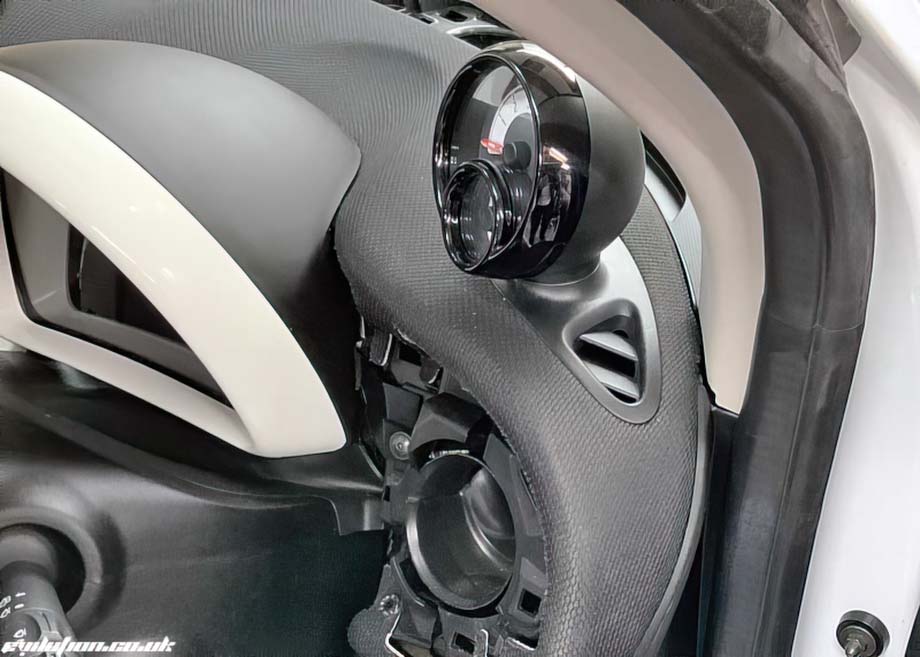 Now onto coding the dash pod so that it works. You can go to smart if you like and pay them a load of money.
Or you can do it yourself. It's an easy process and the parts could cost less than £10 if you own a Windows laptop.

Click here for coding.

Left Hand Drive

Using something that won't damage the plastic, lever off the air vent surround panel.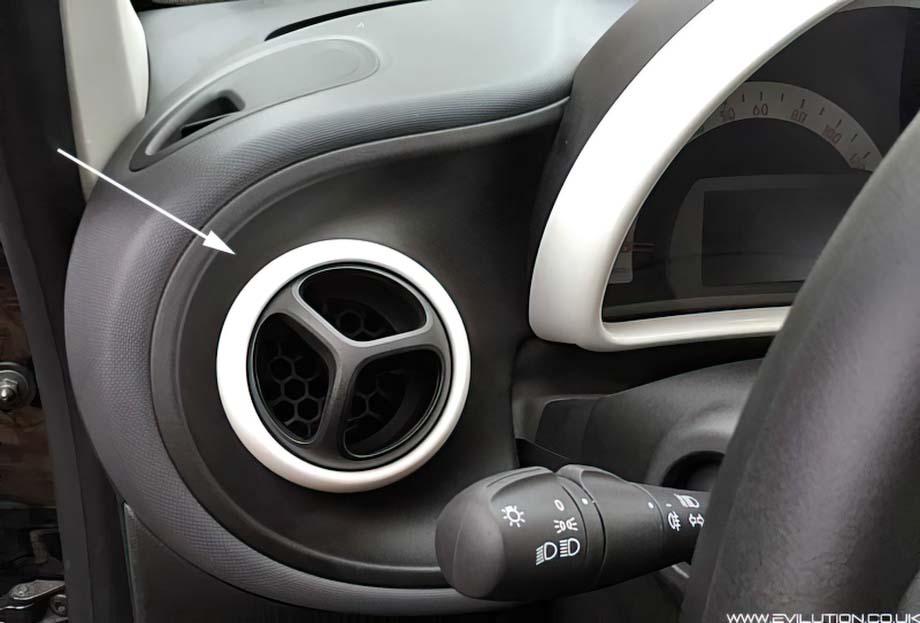 It's held in with the yellow plastic push in clips as seen below.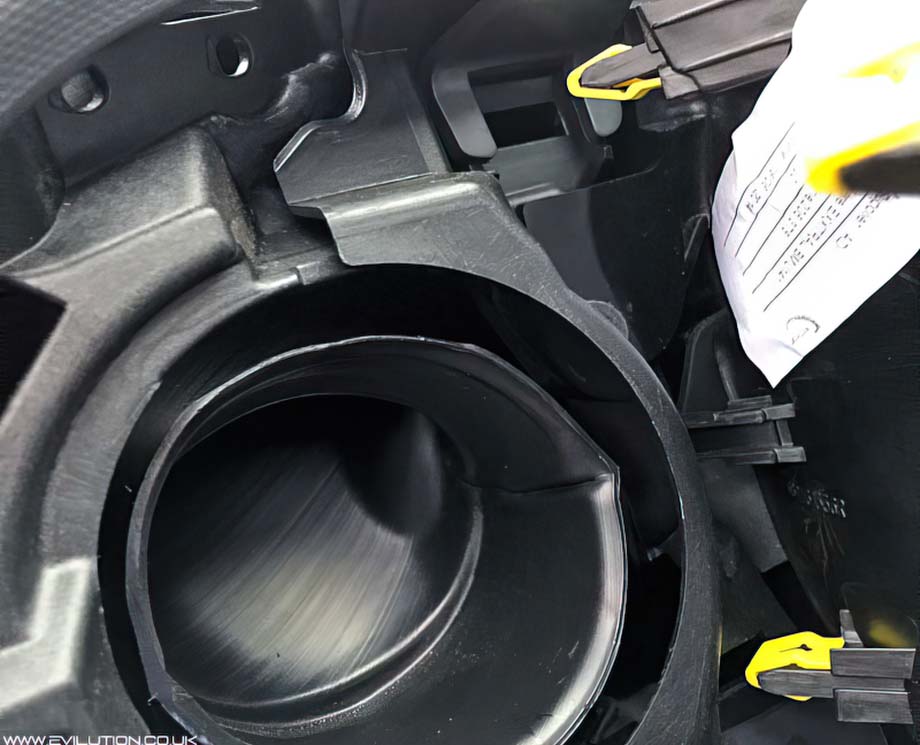 Nothing there at all but we still needed to remove it for access later on.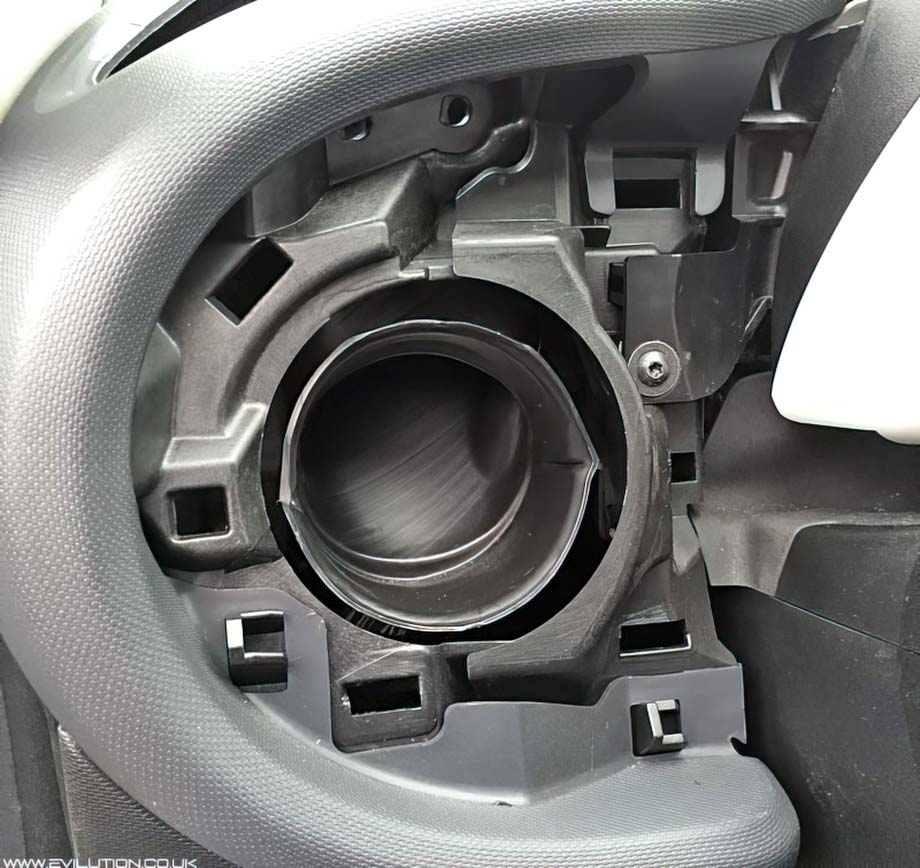 With the same tool as before, lever off the small vent making sure not to damage any plastic.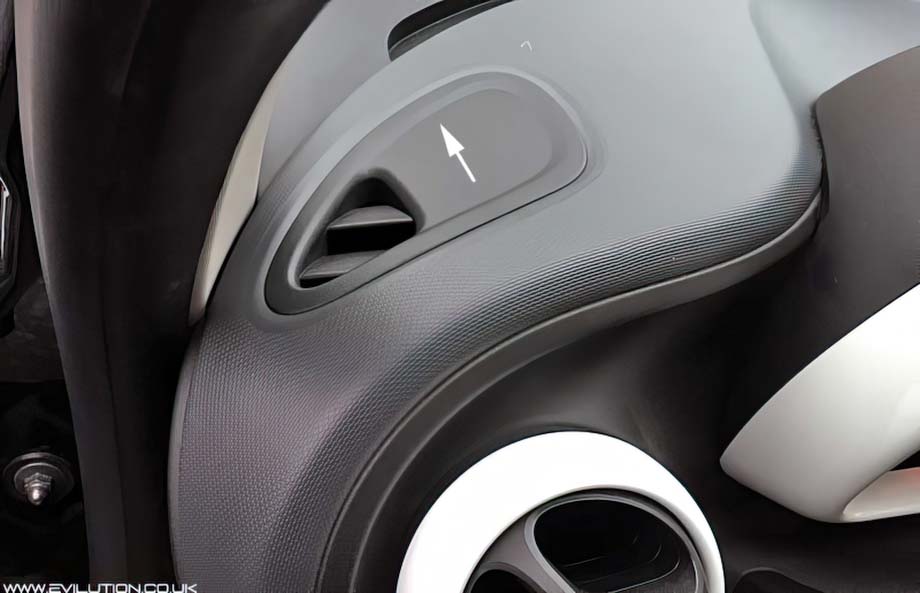 Again, nothing to see here.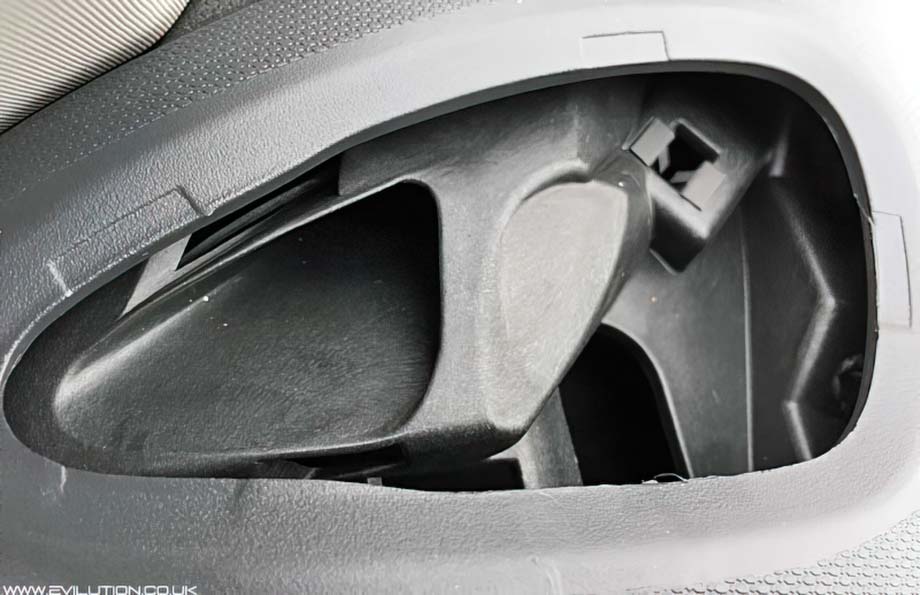 Lever off the side dash panel...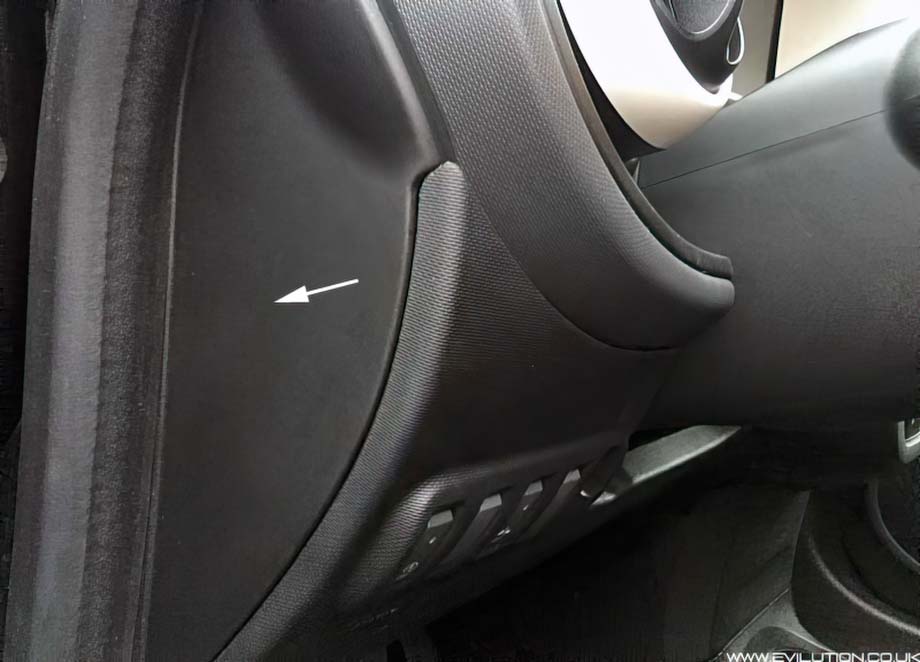 ...to reveal the electrical connection for the pod.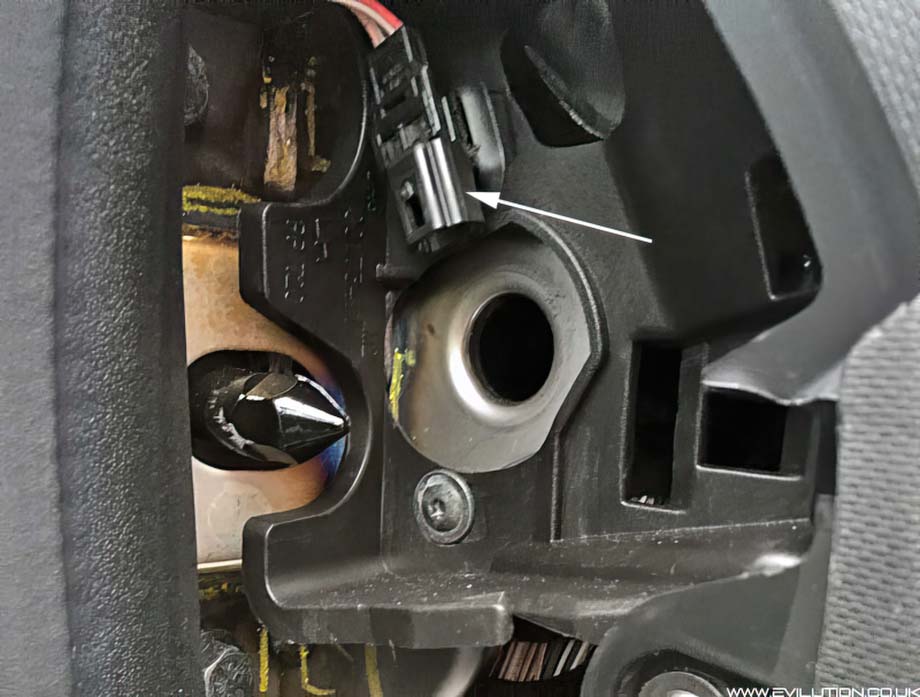 Poke the wires from the pod down the small vent hole...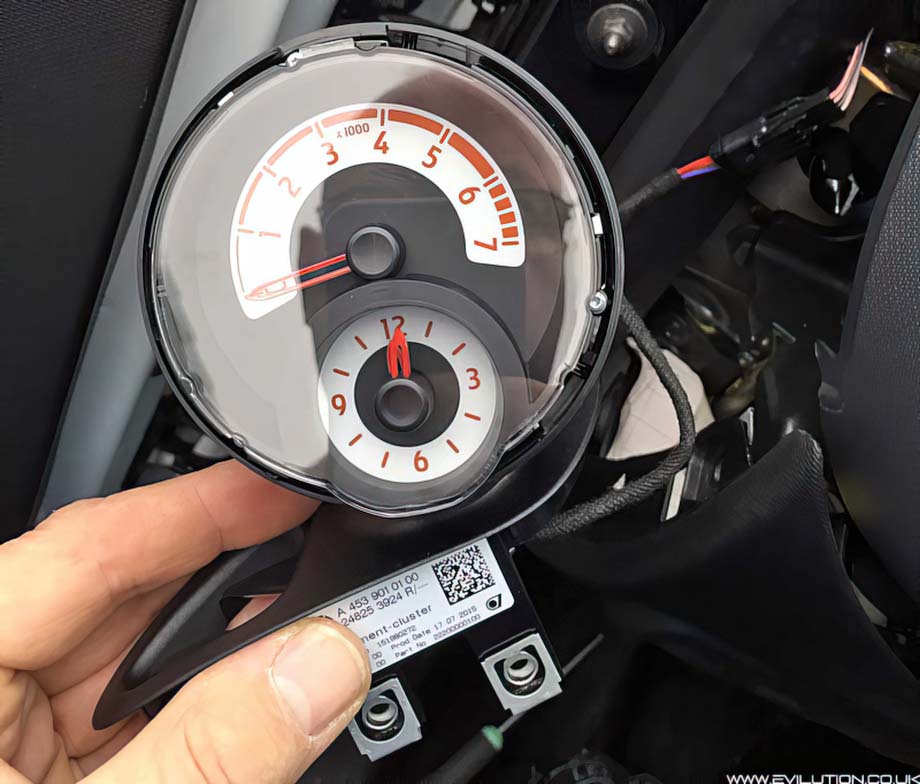 ... and plug it in.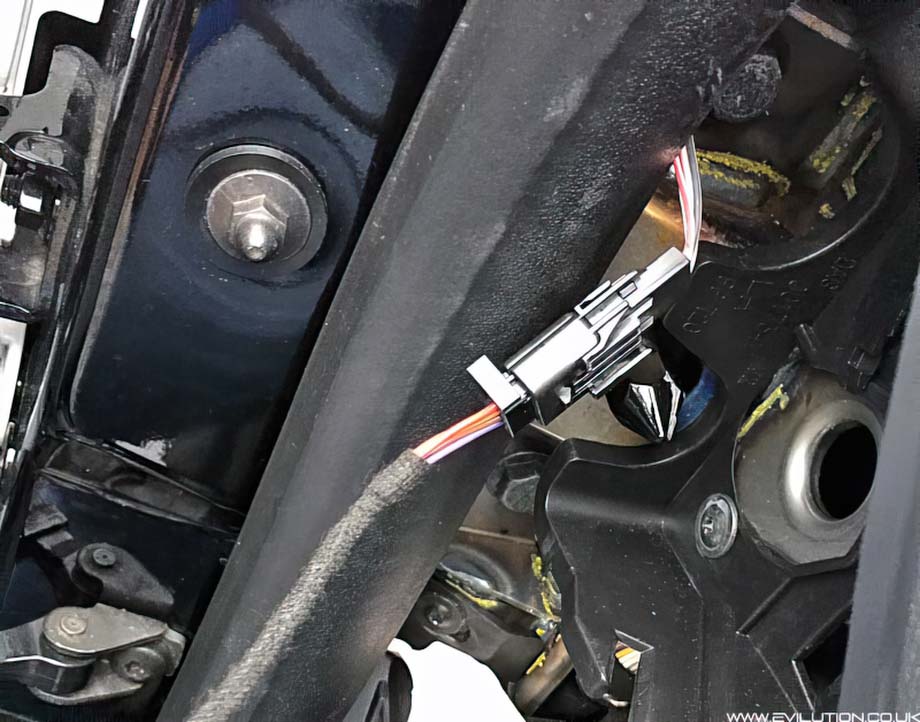 You should have 2 screws with your pods. They screw in from the front as highlighted below.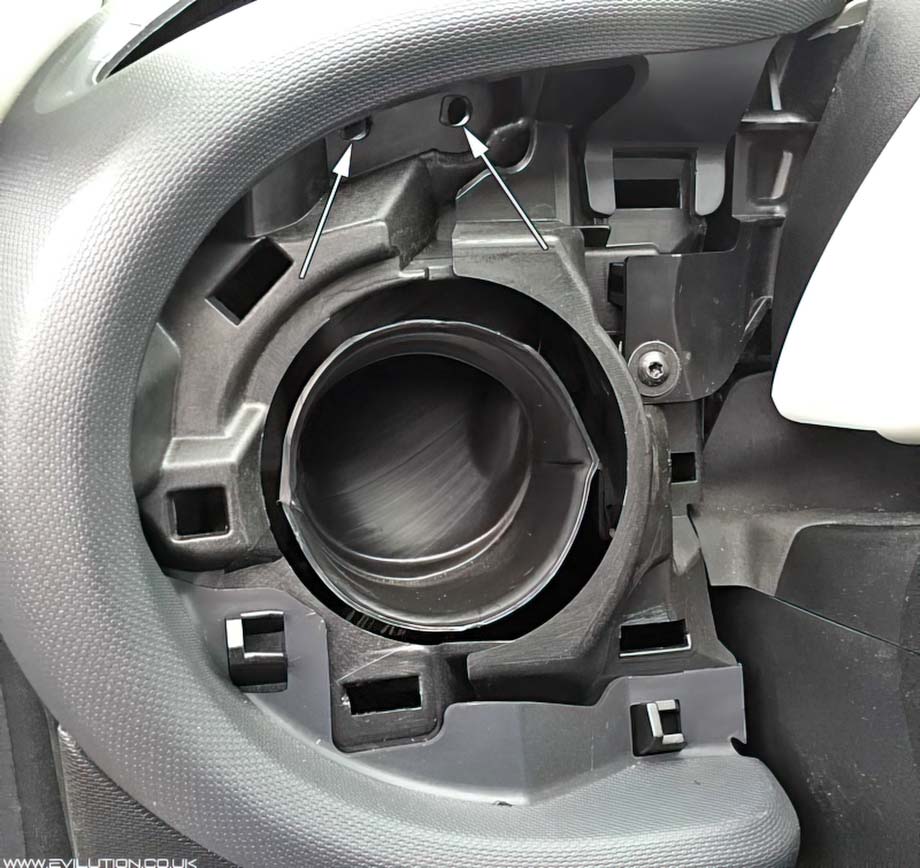 Reassemble all of the panels that you removed.

Now onto coding the dash pod so that it works. You can go to smart if you like and pay them a load of money.
Or you can do it yourself. It's an easy process and the parts could cost less than £10 if you own a Windows laptop.

Click here for coding.

Part Numbers

Black background with white dials.

Right Hand Drive - A453 901 12 00
Left Hand Drive - A453 901 01 00