Mod Details
Premium
No
Difficulty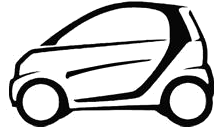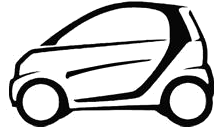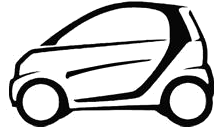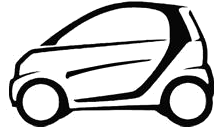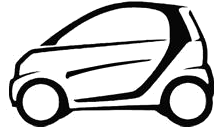 Mod ID
1480
Credit
evilution
For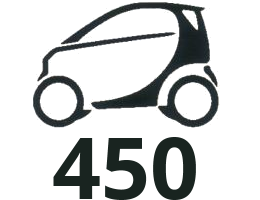 Link
https://www.evilution.co.uk/mod/450-ac-radiator-removal.htm
Copy to Clipboard
Remove the radiator pack as shown here.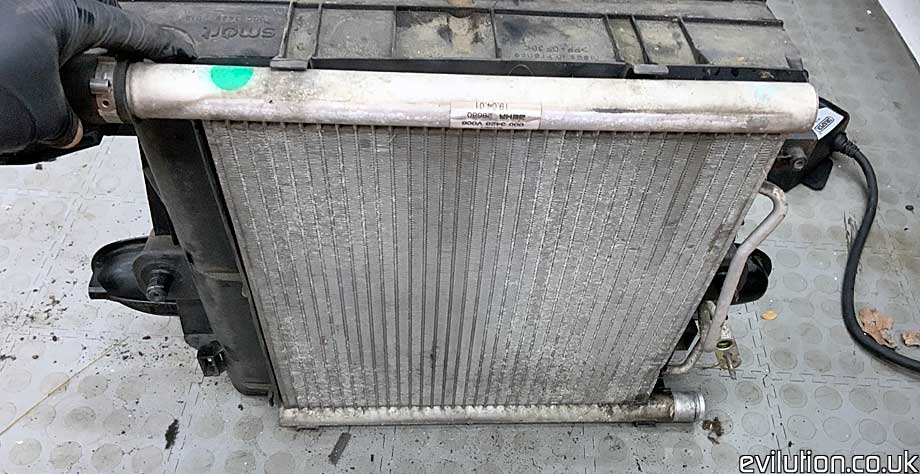 Just hinge it down from the top…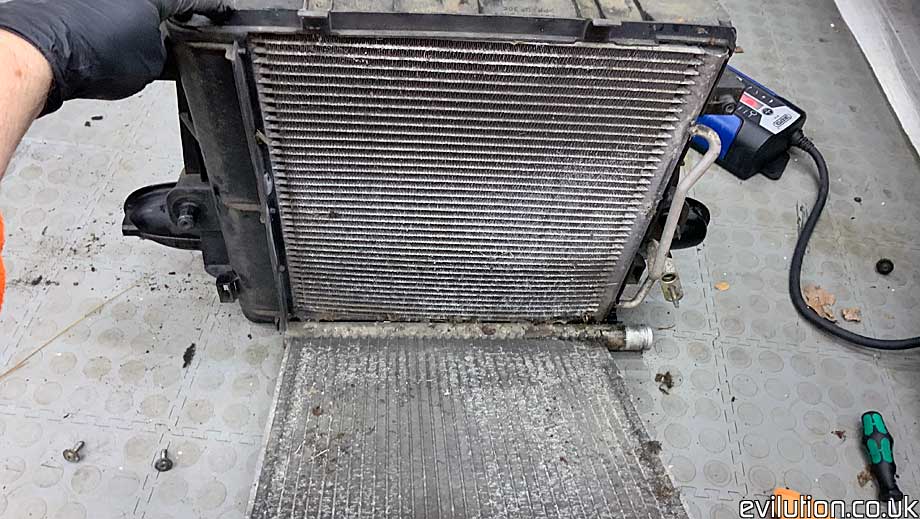 And it'll be free from the radiator pack.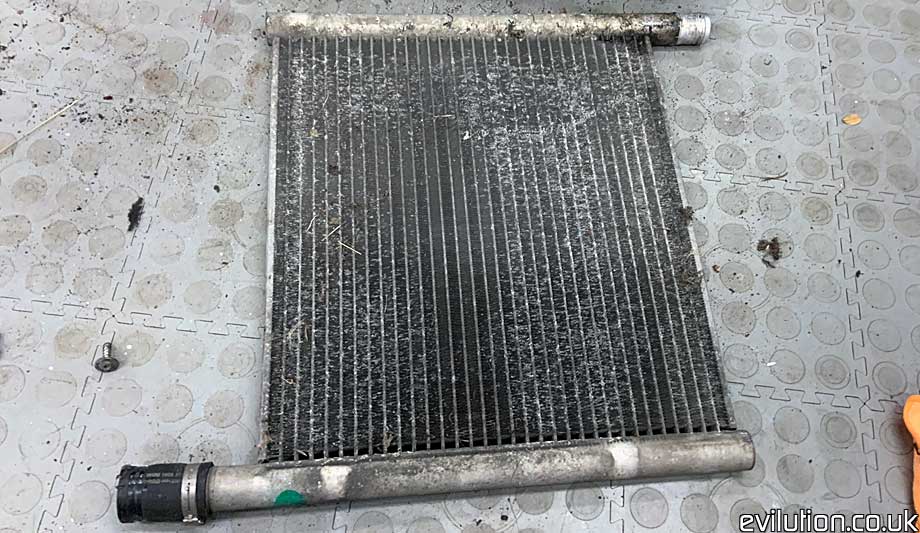 Behind that you'll find the air conditioning radiator.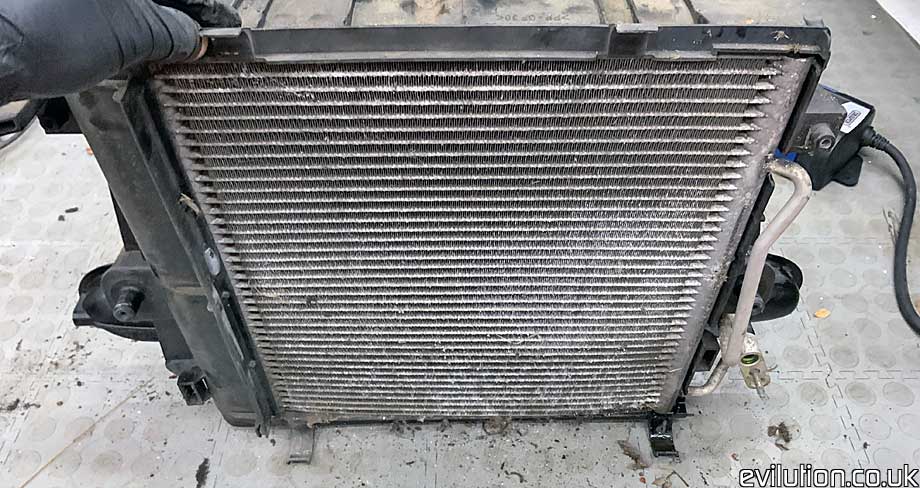 Grab the radiator from the hose connector block and open the radiator like a door.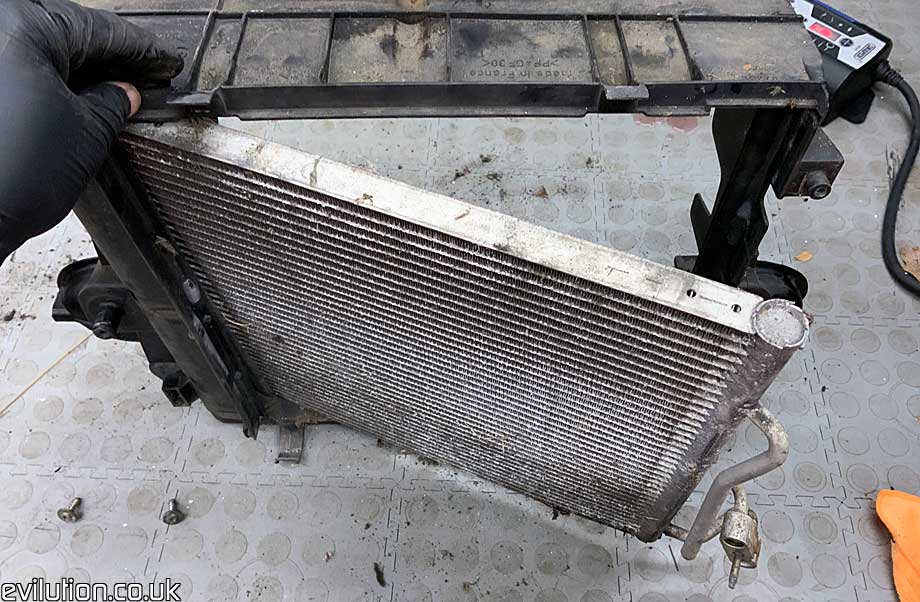 Once you've got this far, you can pull the AC radiator to the right and it'll come free of the plastic surround.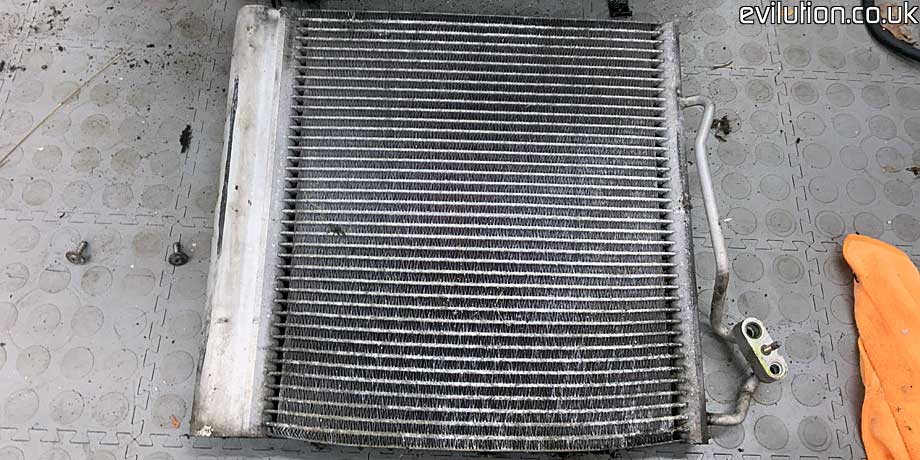 Give the plastic shroud a good clean.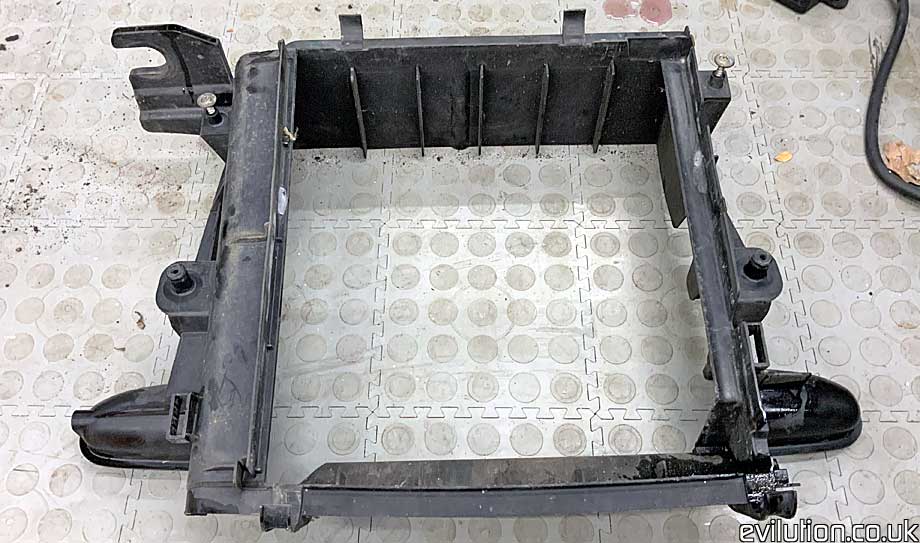 You don't want any crap rubbing and damaging the new radiator that you fit.