Mod Description
Water under the carpet in your fortwo?
Mod Details
Premium
Yes
Difficulty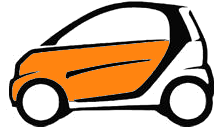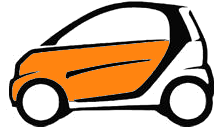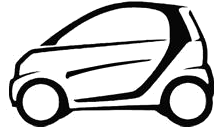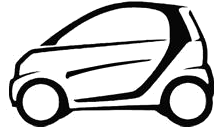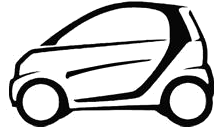 Mod ID
783
Credit
evilution
For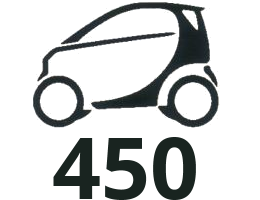 Link
https://www.evilution.co.uk/mod/450-air-conditioning-drain.htm
Copy to Clipboard
If you have air conditioning fitted to your Fortwo, it is a good idea to check the drain pipe yearly. The drain pipe is in a remote location away from grit and grime but it can become blocked fairly easily allowing condensed water from the AC to leak inside the car. The best course of action is to check under your carpets regularly for any moisture.
Checking The Drain
Feel under the footwell carpets on both sides for a wet carpet backing. There is no point feeling the visible side for wetness as the carpet is plastic backed so water won't seep through. This was obviously designed so that water from wet shoes wouldn't soak through to the foam.
Normally the wetness will appear on the right side, so, pull back the carpet and remove the polystyrene block or pull the carpet back from around the brake pedal and have a look at the centre console.
Below is a photo from a right hand drive car, you can see the accelerator on the right, the AC pipes in the middle with the steering column behind them and the drain body to the left.