Mod Description
The smart doesn't really have much in the way of storage space so let's add some
Mod Details
Premium
No
Difficulty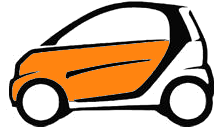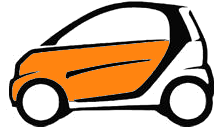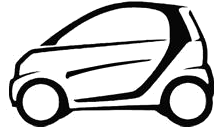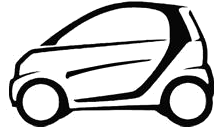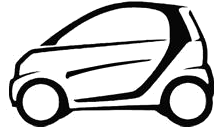 Mod ID
527
Credit
TinyFlyer
Cost
££5
For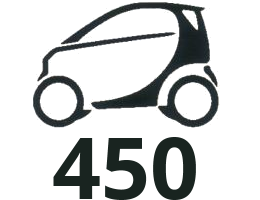 Link
https://www.evilution.co.uk/mod/450-sunglasses-holder.htm
Copy to Clipboard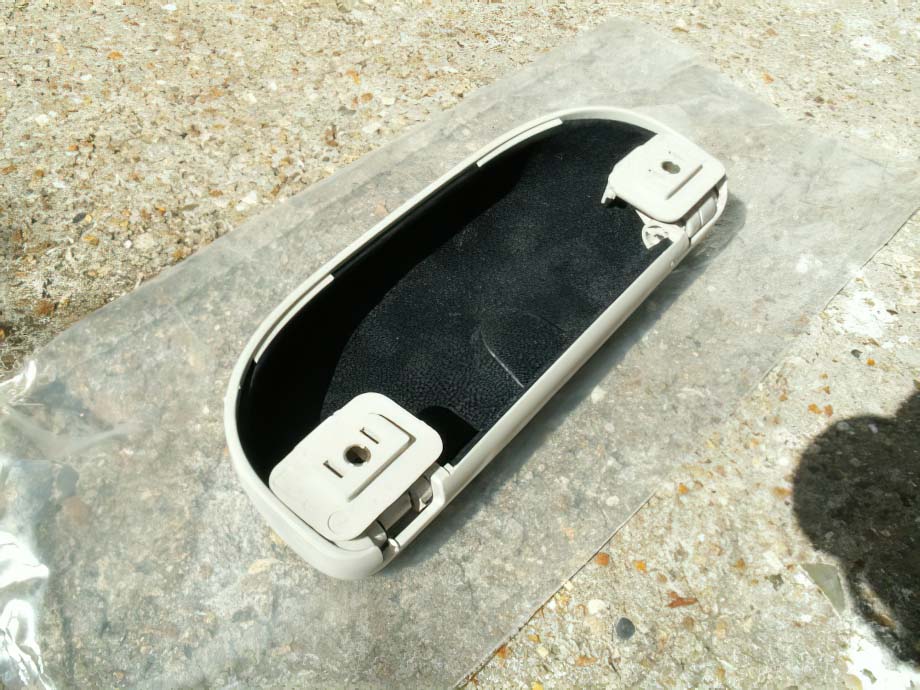 Here is the sunglasses holder that we will be using, you can pick these up cheap from
www.LMFVauxhall.co.uk who often advertise on Ebay and are reputable sellers. Visit the link above and do a search for glasses.
Additional Info
The Vauxhall part no. for this is 24413714. Cost (at 02 Aug 07) was £4.81, cheaper than the site above and generally held in stock. Thanks to Supersam7 for that information.
They are designed to replace the roof hand grip on a range of Vauxhalls but it can be adapted easily to fit most cars including the smart.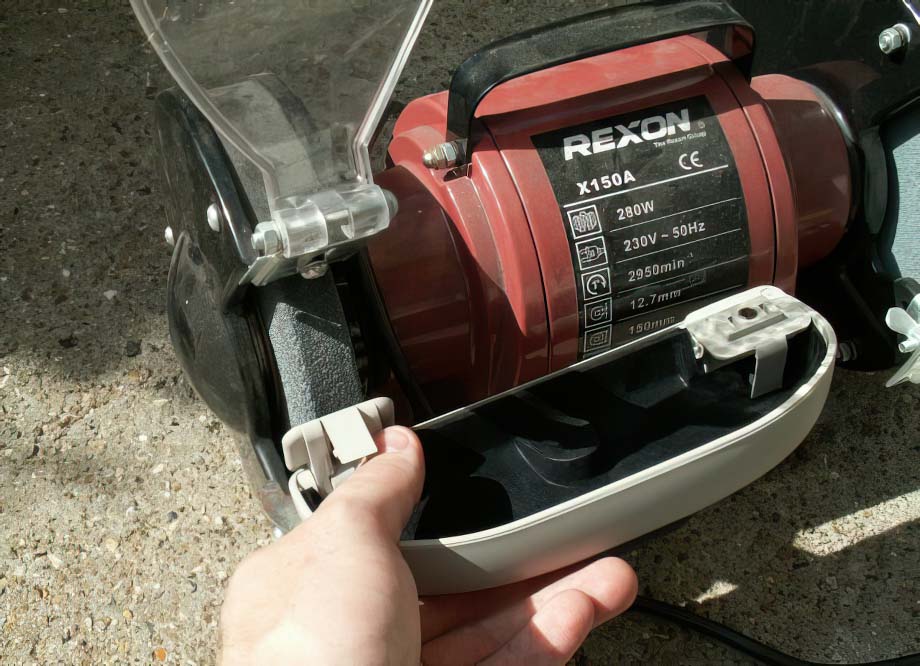 I decided to remove both the plastic tag and the raised section for a closer fit to the roof but this isn't necessary if you don't want.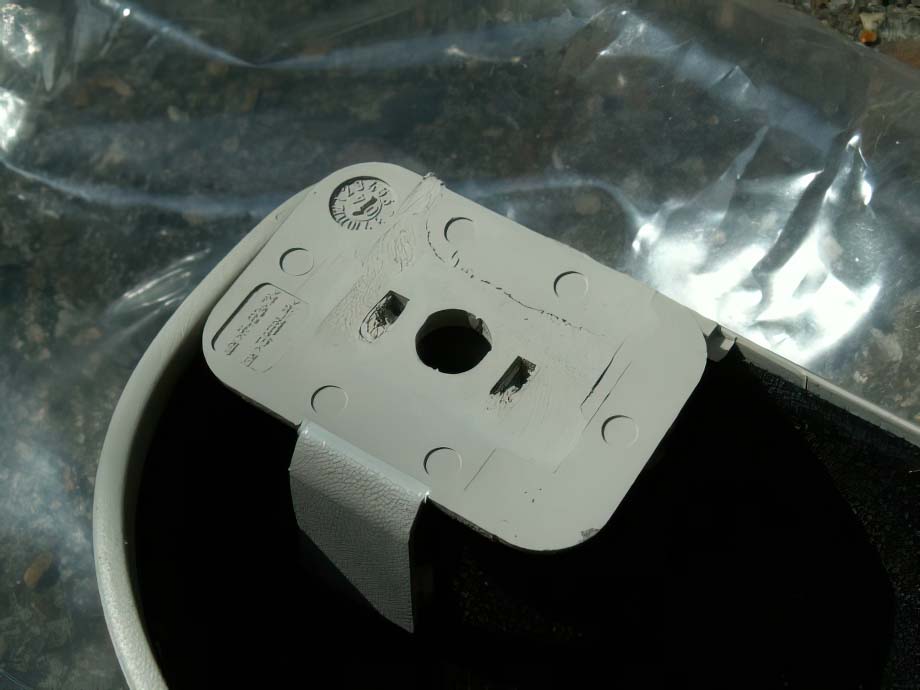 I have ground down the raised section and removed the metal collar (it falls out easily).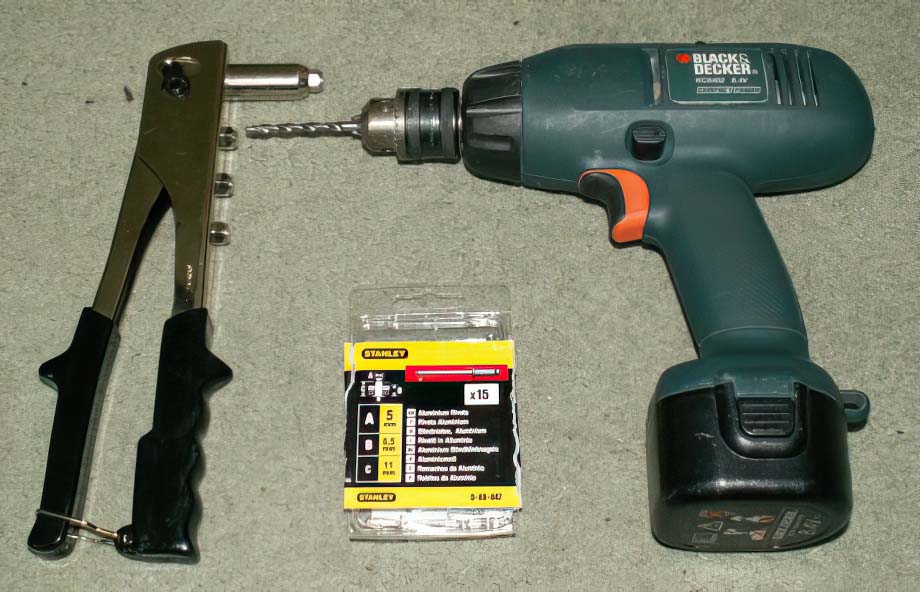 This is what you need for an easy fit, originally it was suggested that the front roof section was removed and the holder held down with screws and fast clips. Rivets are a much faster and easier fixing to use as you don't need to gain access to the other side.
Rivet gun, 2 rivets (A = 5mm, B = 6.5mm, C = 11mm) and a 5mm drill bit for your drill. (all purchased from B&Q), didn't cost much and is something you can use again and again.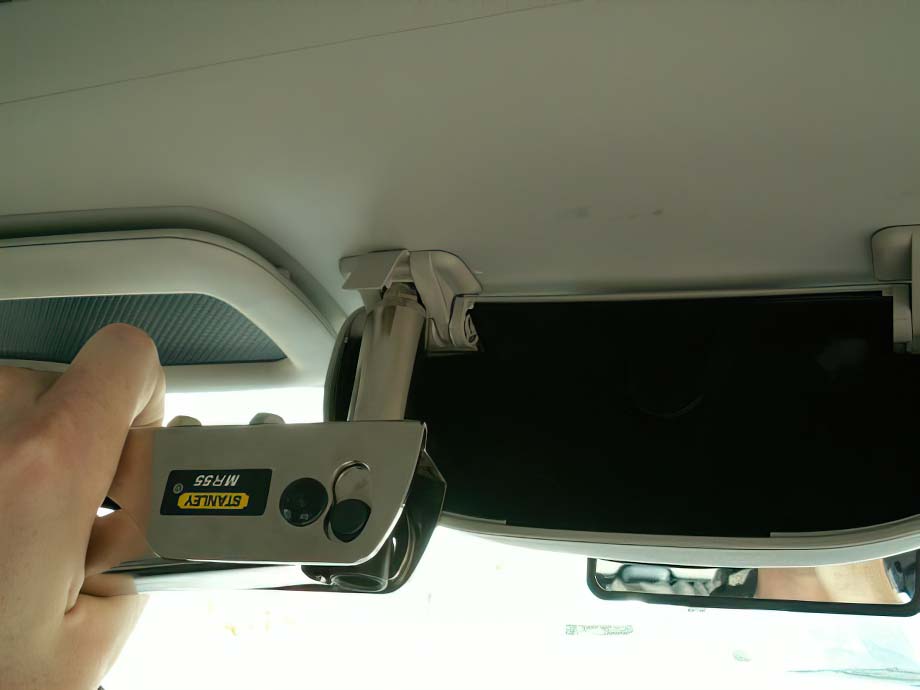 Hold the part in place ensuring it has room to swing open, mark the holes onto some masking tape with a pen, position it central and drill the pen marks out with the 5mm drill. Push the rivet through the holder, through the hole in the roof section and pump the gun.
After 1 or 2 squeezes the rivet will snap and leave a nice tight, secure and clean fixing, do the other side and check it is secure, if not just drill them out and do it again.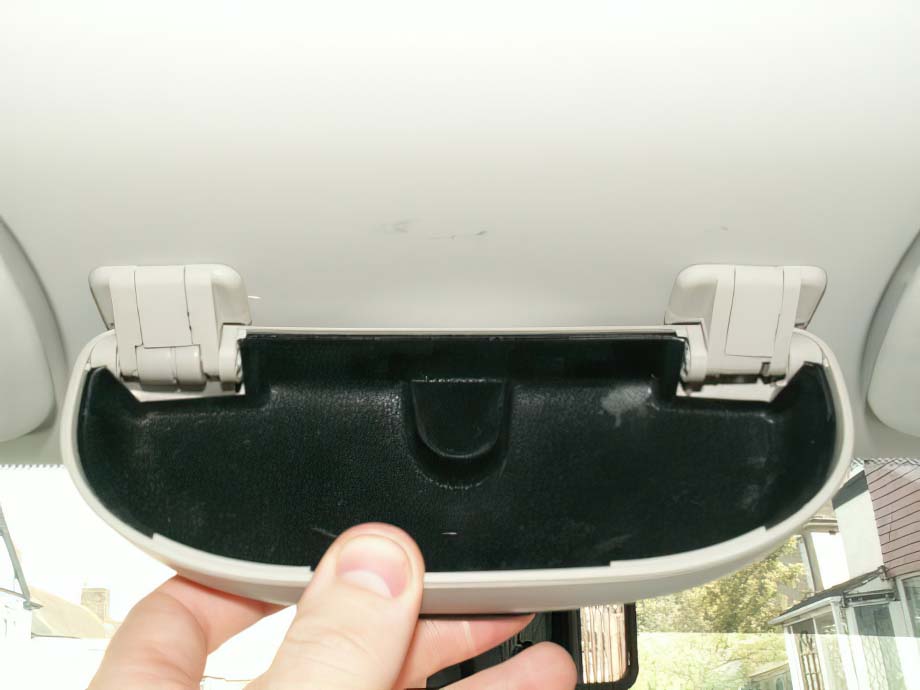 Fold the tabs over to hide the rivets and you are done.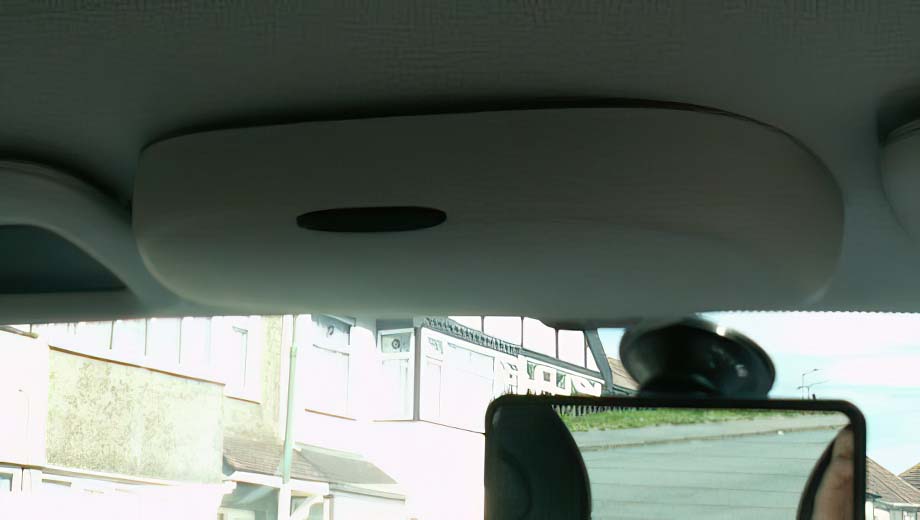 Let go and watch it slide shut, admire your handy work.