Mod Description
The rev counter and the clock aren't standard fitment in the new fortwo. Here is how to fit them.
Mod Details
Premium
Yes
Difficulty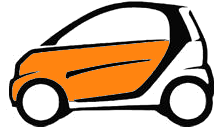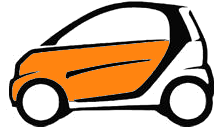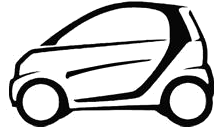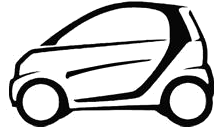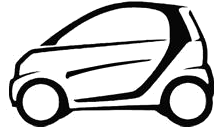 Mod ID
223
Credit
Linda/Peter
Cost
£ï¿½120
For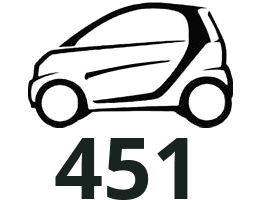 Link
https://www.evilution.co.uk/mod/451-dash-pods.htm
Copy to Clipboard
Original and Facelift models now covered.
Original 451 Fitment
I would like to thank Linda and Peter for the following How2. The information and pictures were originally posted on their forum www.smart42.dkThis is what you will be fitting, rev and clock dash pods.