Mod Details
Premium
No
Difficulty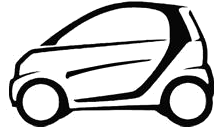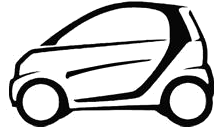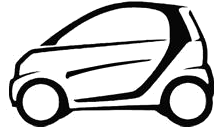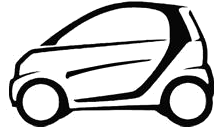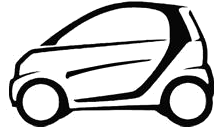 Mod ID
1721
Credit
evilution
For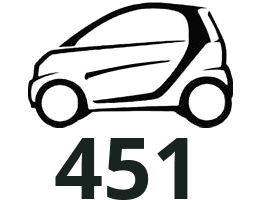 Link
https://www.evilution.co.uk/mod/451-ed-hv-disconnect-plug.htm
Copy to Clipboard
If you are doing any electrical work on your 451 ED, you really should disable the high voltage battery. This is easily done. Make sure the car is turned off before disabling the HV battery.
Look underneath the dashboard, next to the fuse box. See the red plug, pull it out.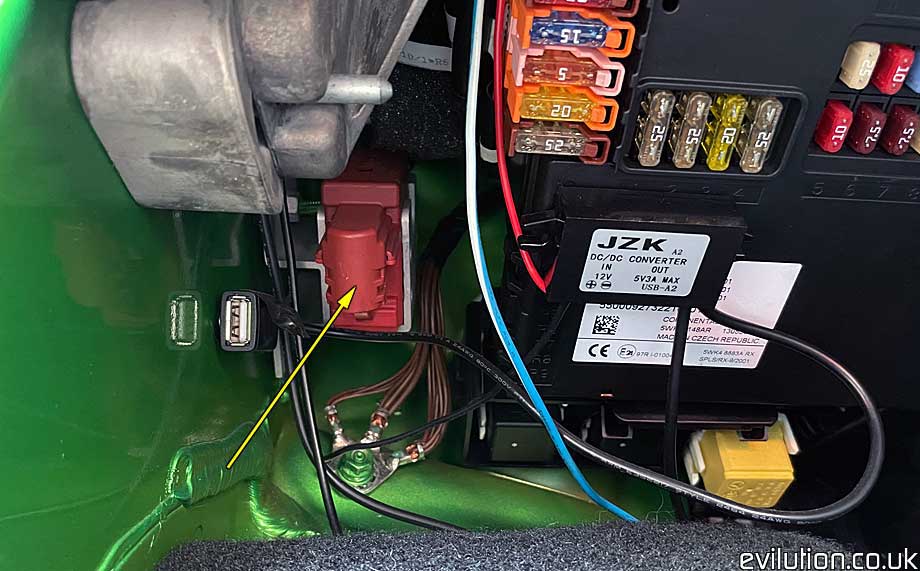 With the plug removed, shutters will closed over the terminals.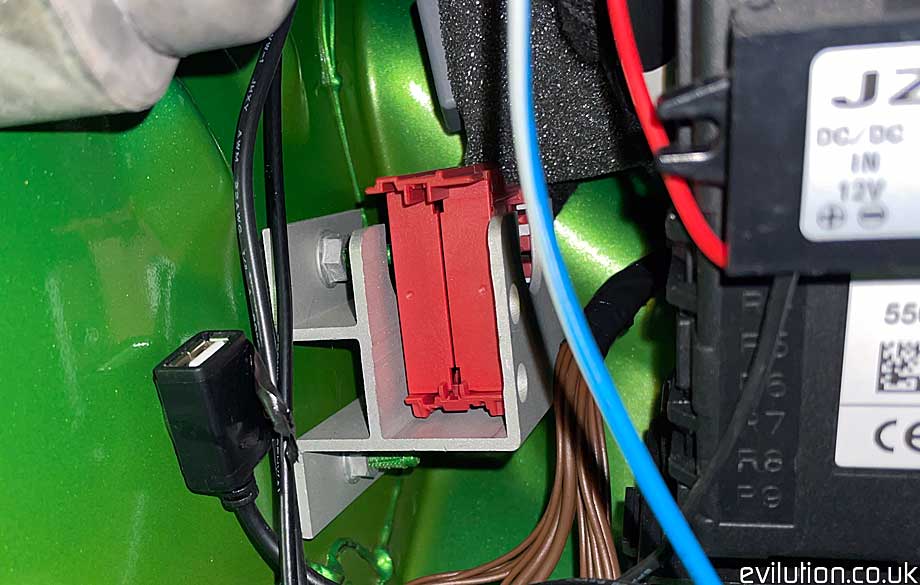 This is the plug. It only has 6 connections.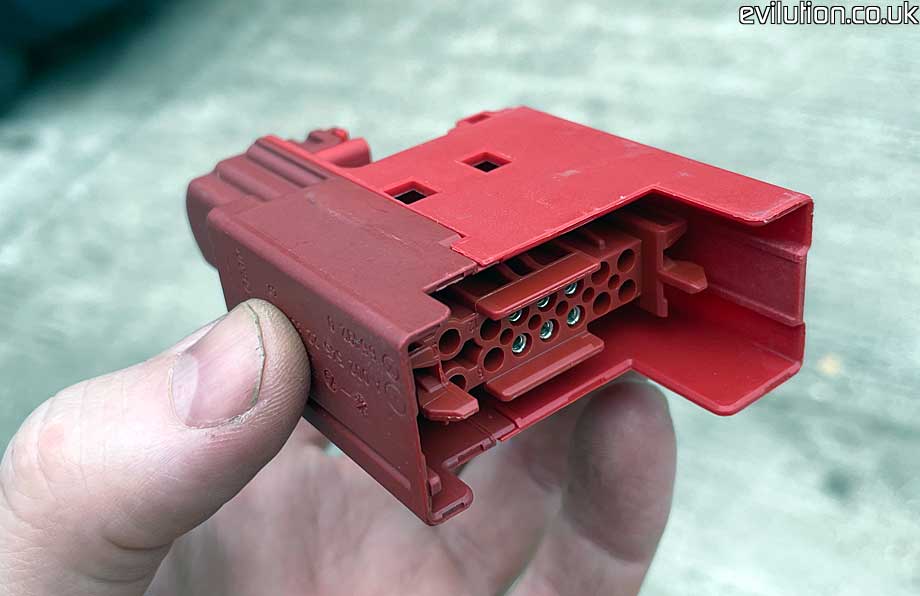 If you somehow manage to lose this plug, you can get a new replacement from smart using code A 002 545 21 83.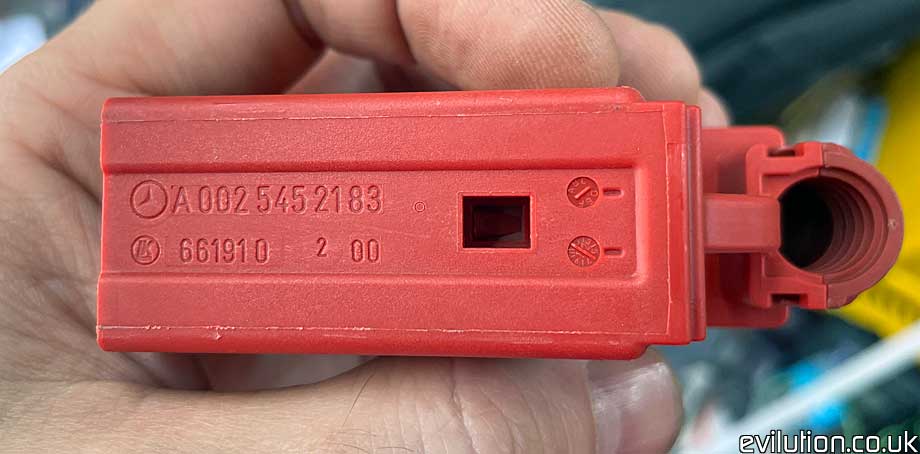 It's pretty basic inside. The 3 top terminals are connected directly to the 3 bottom terminals.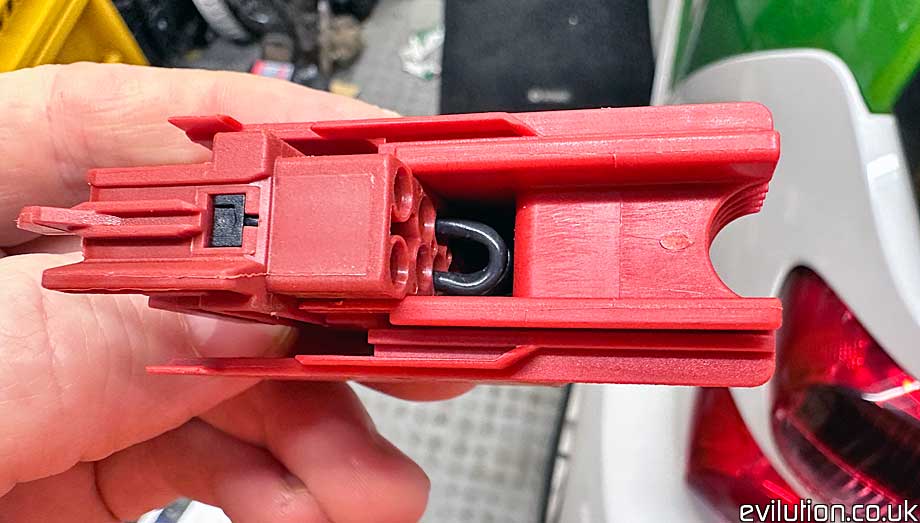 It's just a repurposed Mercedes connector.
When refitting this plug, make sure the car is turned off and the key is out of the ignition.
Other Uses
If you crash the car and none of the airbags go off, it's probably a good idea to pull the plug until you can check for any damage. If an airbag does go off, the HV battery is automatically disconnected as the pyro fuse blows.
If you want to immobilise your car so there's no way it can be driven (stolen), pull the plug and take it with you.