Mod Details
Premium
No
Difficulty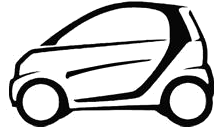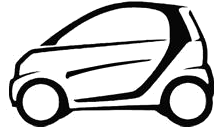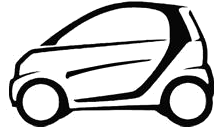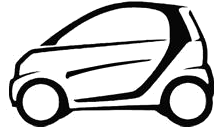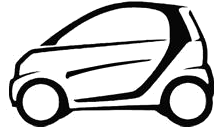 Mod ID
1655
For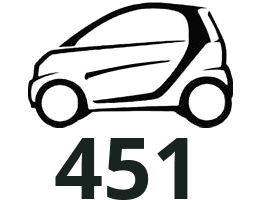 Link
https://www.evilution.co.uk/mod/451-failed-clutch-actuator.htm
Copy to Clipboard
Car Starts & Revs But Doesn't Move
Yep, very common now on the 451.
Snapped Clutch Actuator Spiral Gear
The 451 and Forfour have very similar clutch actuators, both of which suffer from this same fault. Bigger motors and stronger compensation springs for quicker clutch movement and more clutch force. Unfortunately it would seem as though the spiral gear that transfers the rotational movement of the motor to the linear movement of the push rod isn't up to the job. Especially if the grease has dried up and turned into crystals.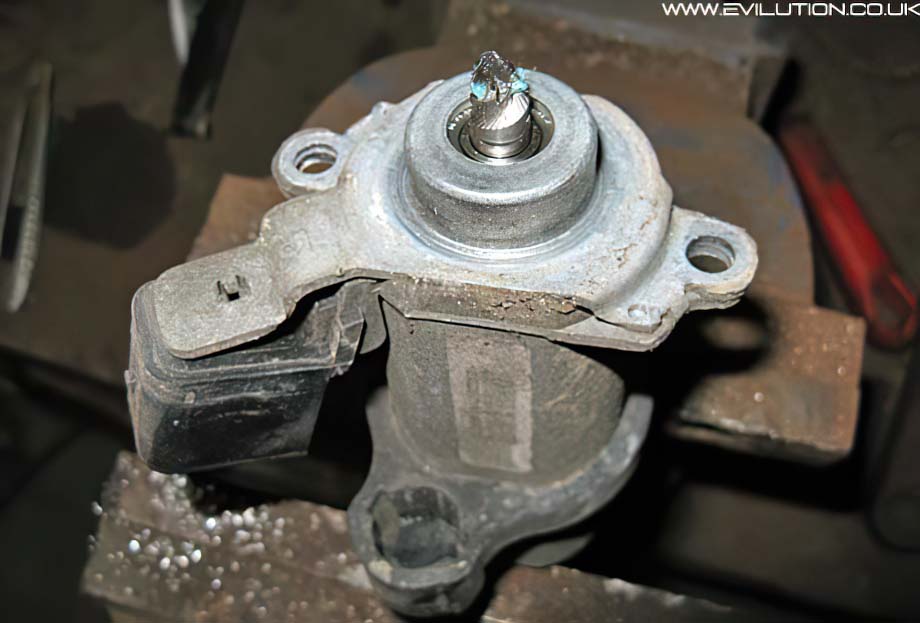 Closer inspection gives no clear indication as to the cause but the lack of shear would point to contaminated metal, an inherent weakness or brittle (over hardened) material. An increased internal resistance of the actuator gear could create enough friction to snap it, especially if the pivot was rusted as seen here.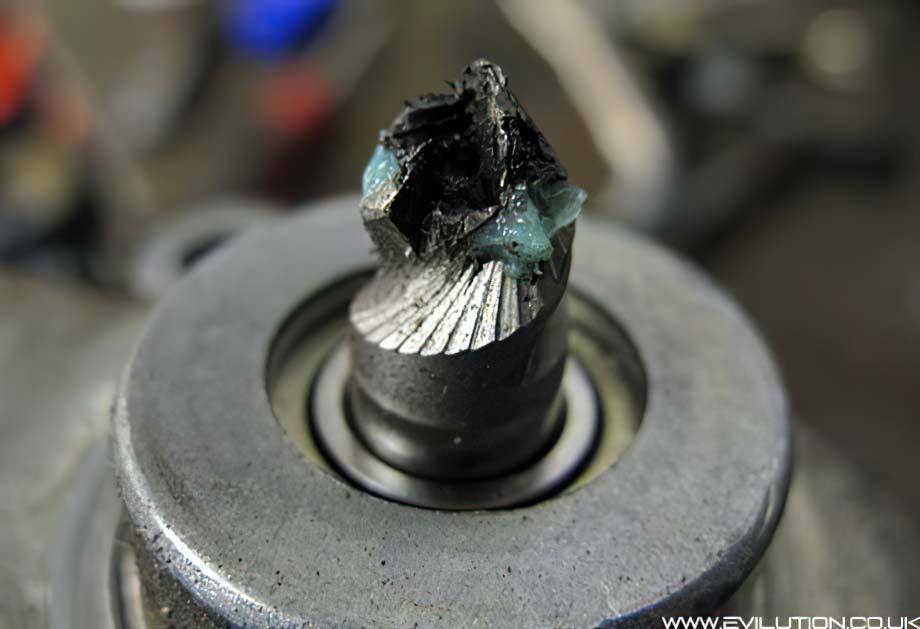 This fault quite often brings up no errors at all but has also been known to bring up the 3 bars indicating a transmission fault.
Check First
Remove the actuator, remove the bolts holding the motor to the clutch actuator, visually check the spiral drive.
Fix
Buy and fit a new clutch actuator. These really aren't cheap so ensure you log a complaint about this part and try to get smart to replace it free. It's not a part that should wear so it should last the lifetime of the car. The more people log this fault the more smart will pay attention.