Mod Description
Rear panel removal helps when fitting a replacement exhaust etc.
Mod Details
Premium
Yes
Difficulty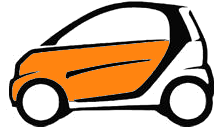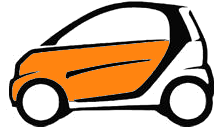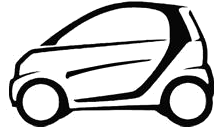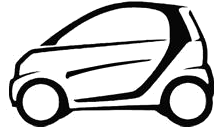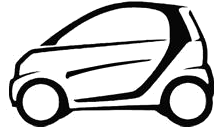 Mod ID
202
Credit
Evilution
For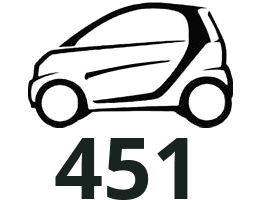 Link
https://www.evilution.co.uk/mod/451-rear-bumper-removal.htm
Copy to Clipboard
Why remove the rear panels? Erm, change the exhaust, retrofit a Euro4 Brabus exhaust, fit new intercooler pipes, check the turbo, fit new lambda sensors, fit a new crash bar that hasn't been crashed, fit a towbar, fit new panels that aren't smashed, fit new panels of another colour… I could go on for hours (probably not).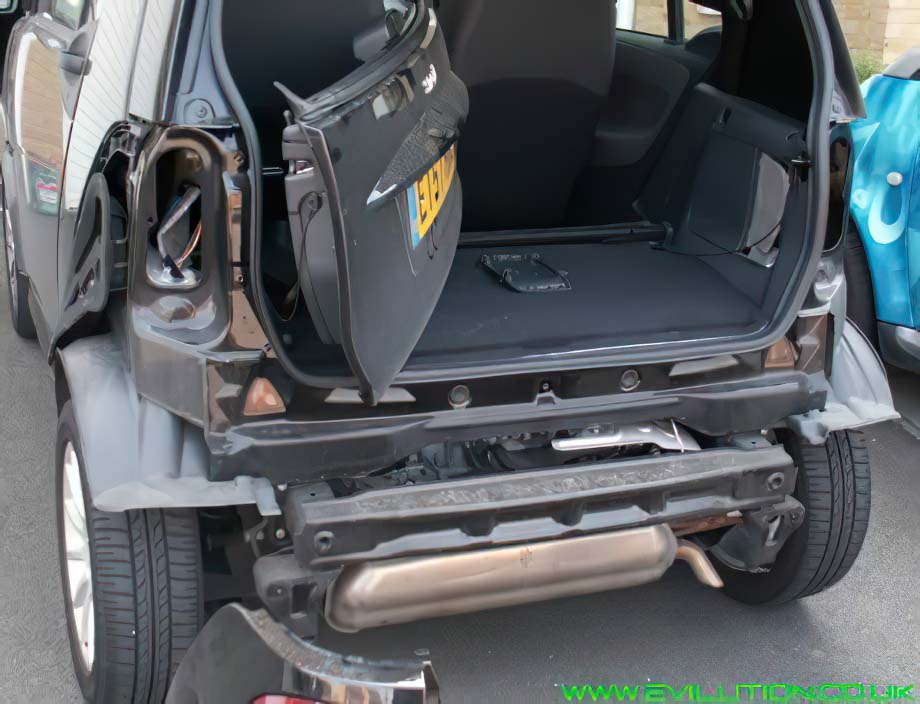 Or perhaps you are just like me and just want to see what it looks like with the panels off.
451 Rear Panel Removal