Mod Details
Premium
No
Difficulty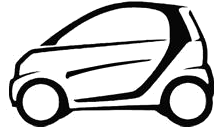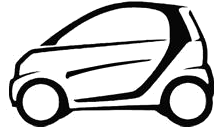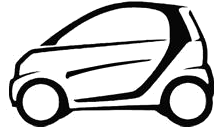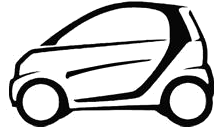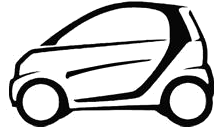 Mod ID
1452
Credit
evilution
For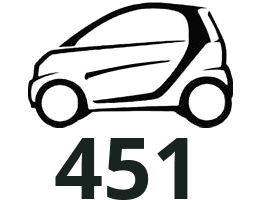 Link
https://www.evilution.co.uk/mod/451-rear-speakers.htm
Copy to Clipboard
This guide is working off of the back of this guide here. If you already have an American 451, you are good to go. I'll be fitting these speaker pods for 10cm speakers. You can get larger pods but it's overkill for rear speakers.
They turned up quickly but in my usual style, they sat in a pile of "things to do" for a few months. These are sturdy and robust. Very good for the price. You'll obviously also need 10cm speakers.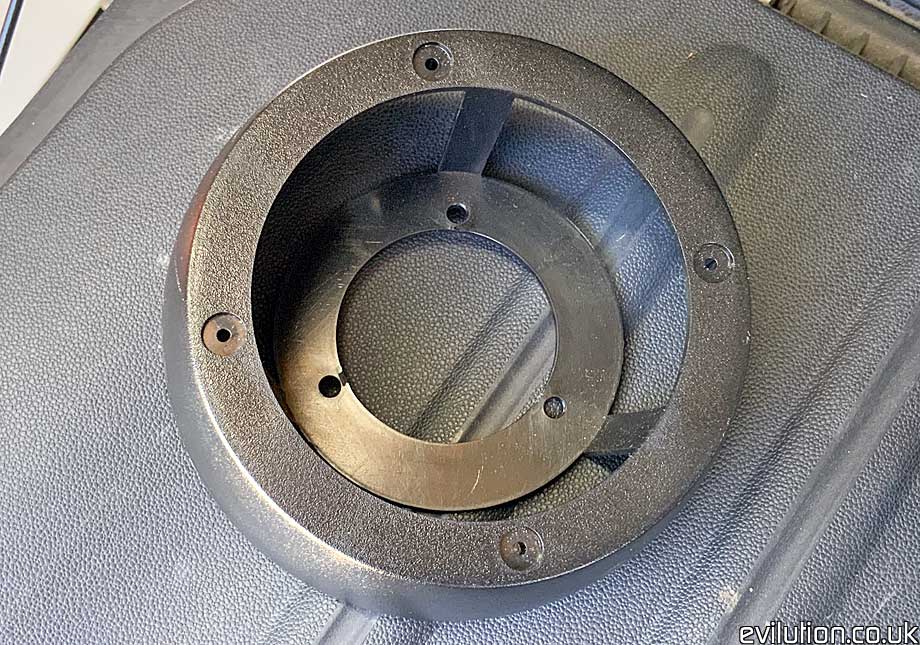 Despite them having a flat base and the American boot side panel being concave, in this position, they fit almost perfectly.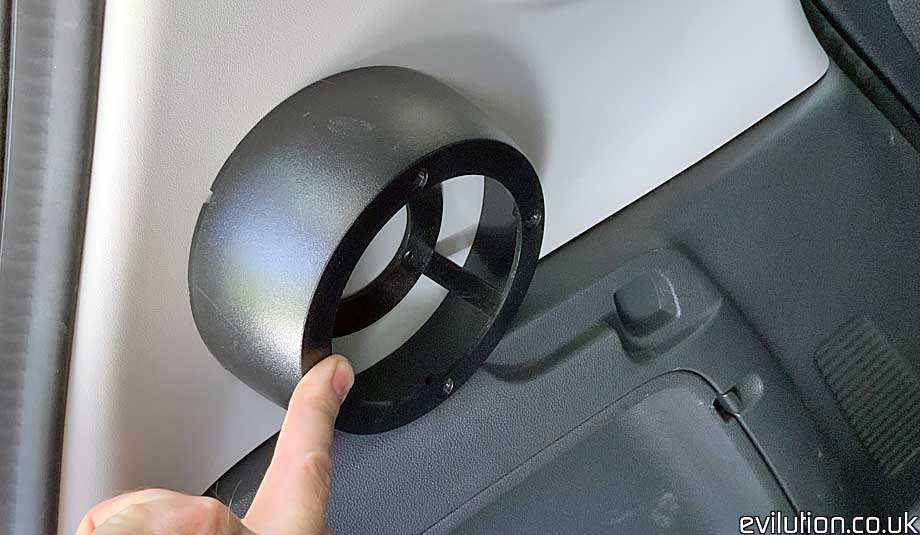 The pods are angled slightly so you can point the speakers forwards a little bit. Point the speakers towards the front of the car and mark the 3 holes with a marker pen.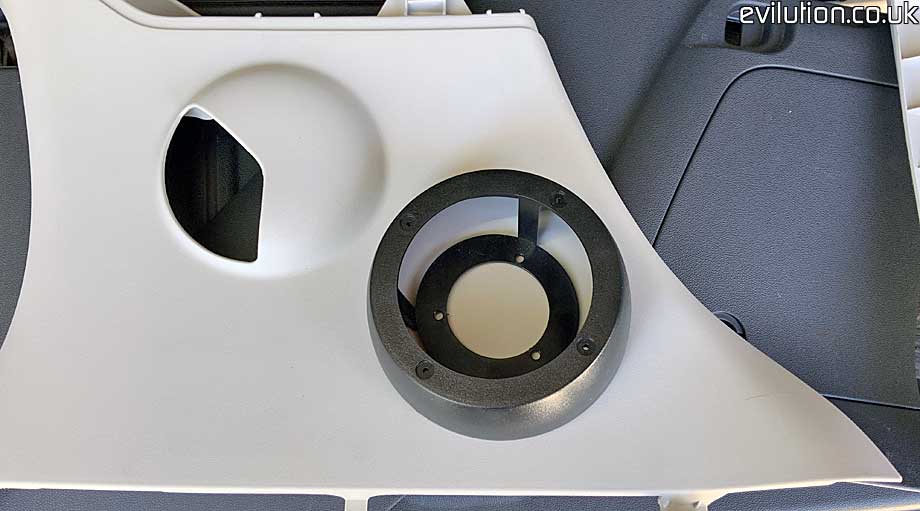 Drill the holes and fix the pods to the trim panel. I used 5mm rivets with a large head and a washer. I used large head rivets and a washer to stop the force from pulling through or breaking the plastic.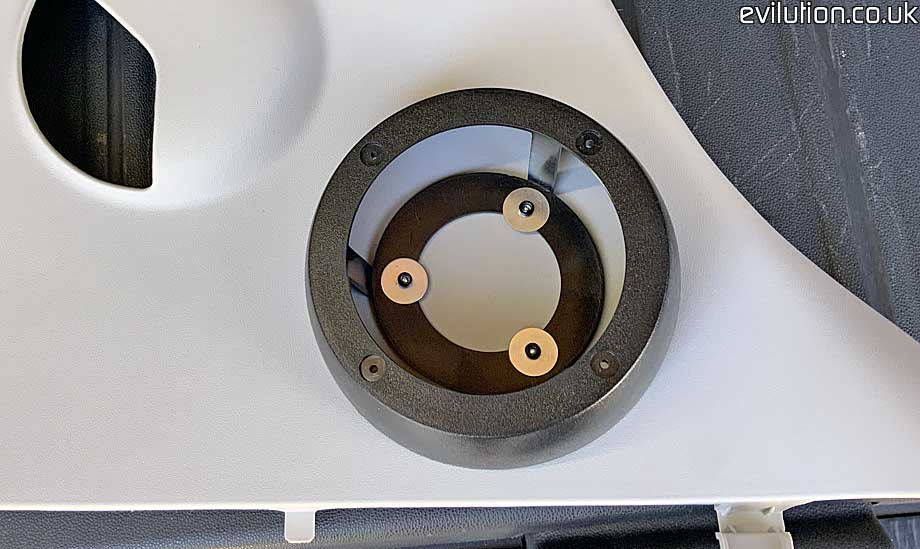 You can use nuts and bolts if you prefer. In the centre of the hole, drill an 8mm hole for the speaker wires to come through. Test fit the speakers. If they fit fine, complete the wiring and secure the speakers to the pods with the supplied screws.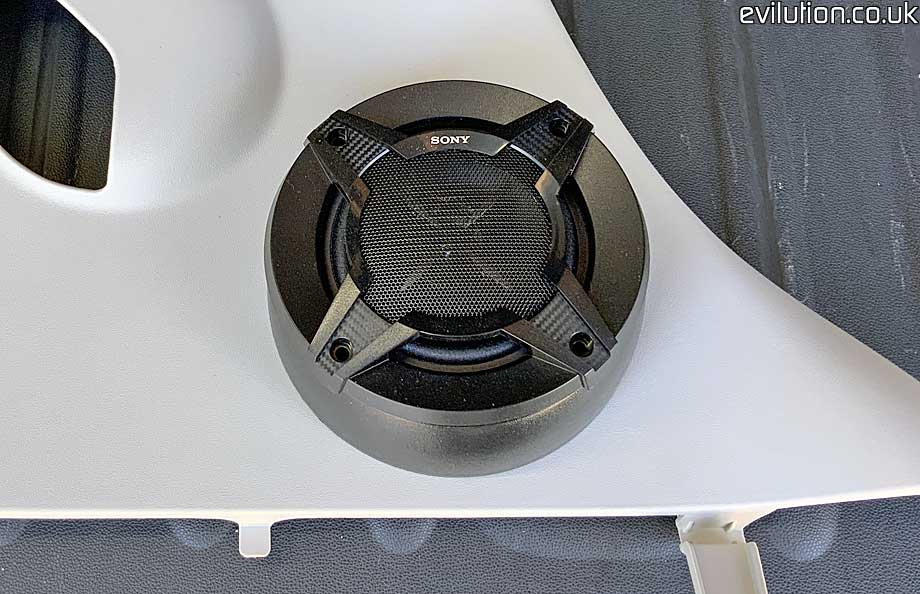 Fit everything back onto the car…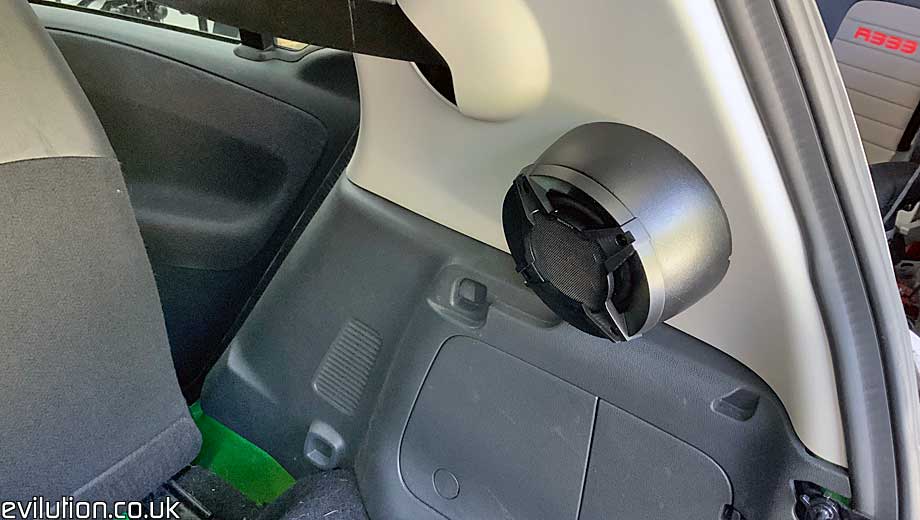 …and you're done. Adjust the settings on your stereo so about 40% of the sound comes from the rear speakers.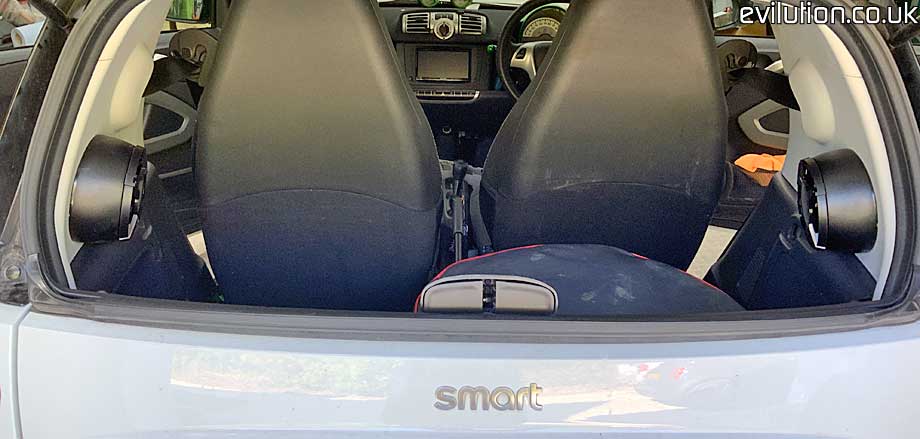 Wiring
I would recommend an aftermarket stereo along with this as they are designed to run rear speakers. Standard smart stereos generally use the rear speaker connections as dedicated tweeter wiring. From the end of 2010, smart were good enough to fit the wiring for rear speakers to most cars.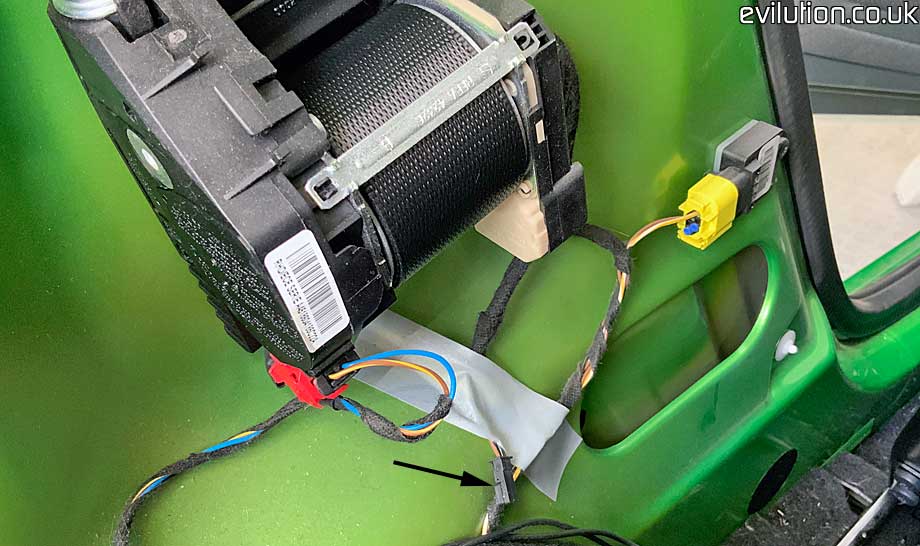 It's all tucked up around the seatbelt reel. unravel it from the loom and there'll be plenty of length to reach the new speakers.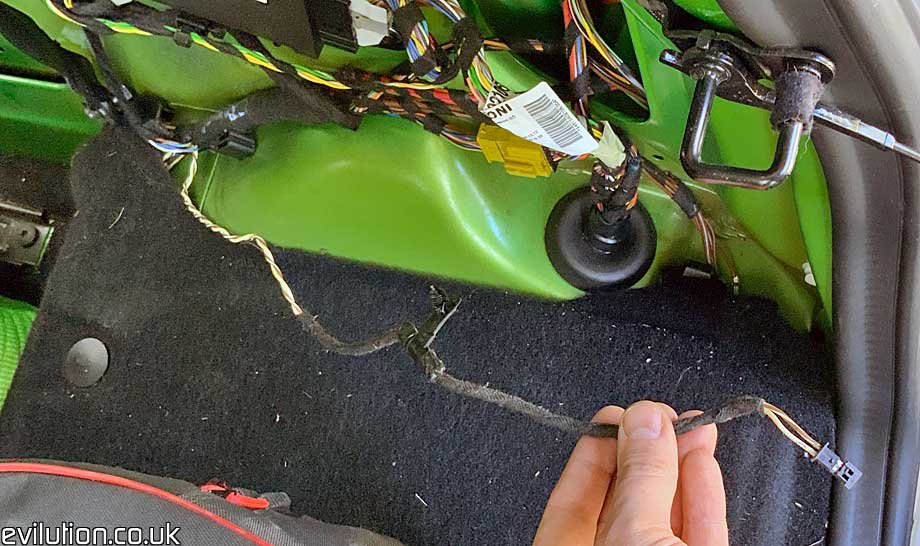 You can do it however you like but I cut off the original connector, bared the wires and used wire connectors to join them to the wiring that came with the speakers. These push style connectors are shit, don't use them. I replaced these for 2-way Wago lever connectors. They have zero insertion force and are far better. I got mine from screwfix.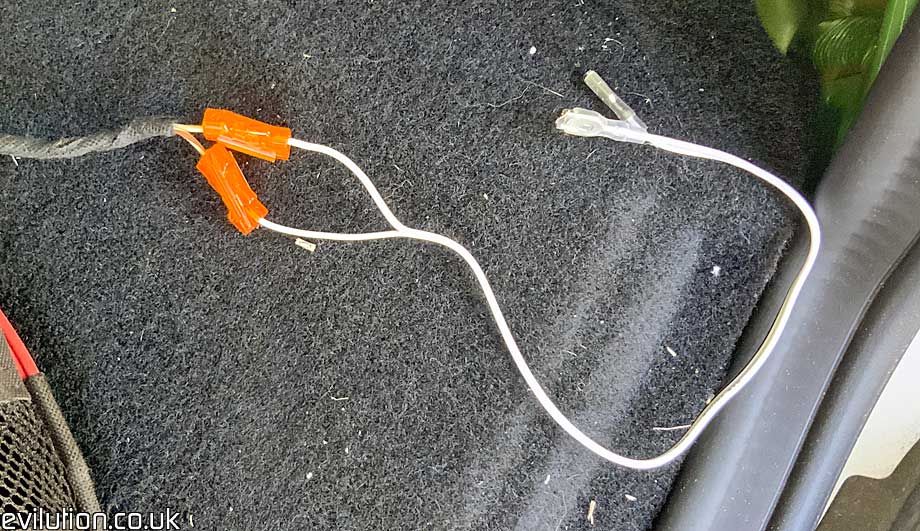 However, you can obviously also buy them from Amazon.
If your car doesn't have the rear speaker connectors, you'll have to add the wiring yourself.
Use the left and right tweeter connectors listed for your stereo here.
Do I Have To Have The American Boot Trims?
Ideally yes but if you don't mind, you can always attach the speaker pods to the metal of the Tridion. A few holes won't hurt and they'll be securely mounted if you use rivets. If you're planning on going in raw, send me the photo of it fitted.