Mod Description
A few jobs require the roof trim being removed, it is a fairly simple task.
Mod Details
Premium
No
Difficulty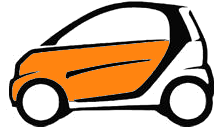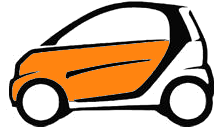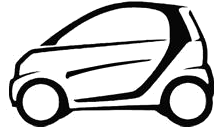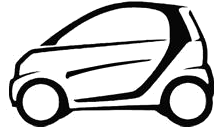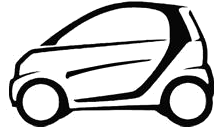 Mod ID
204
Credit
Evilution
For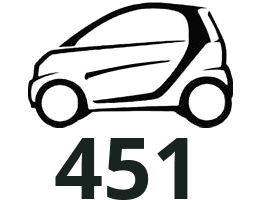 Link
https://www.evilution.co.uk/mod/451-roof-trim.htm
Copy to Clipboard
Front Trim
Remove and unplug the courtesy light, see here. Lower the sun visors, you will see 3 Torx screws on each side. Remove the Torx20 screw holding in the sun visors.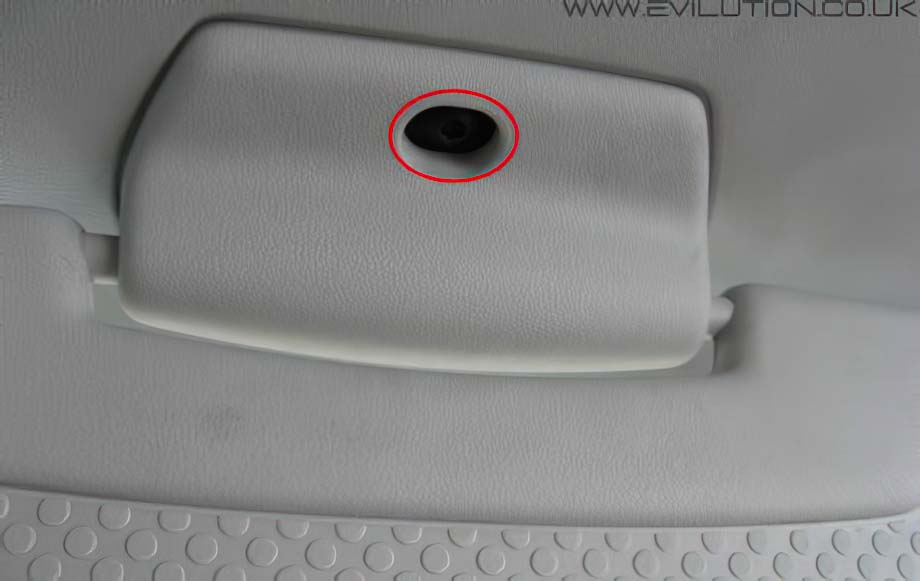 Then remove the remaining 4 Torx25 screws.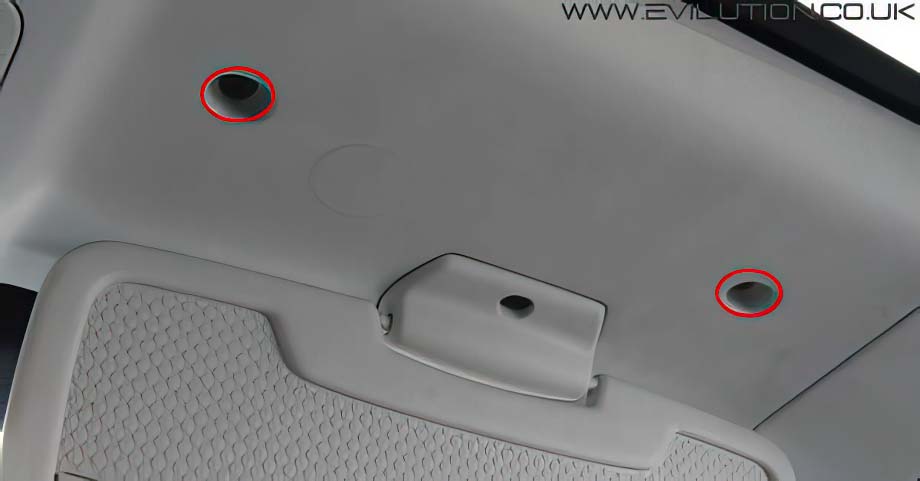 Pull the nearest edge down and then push towards the front of the car to release the clips.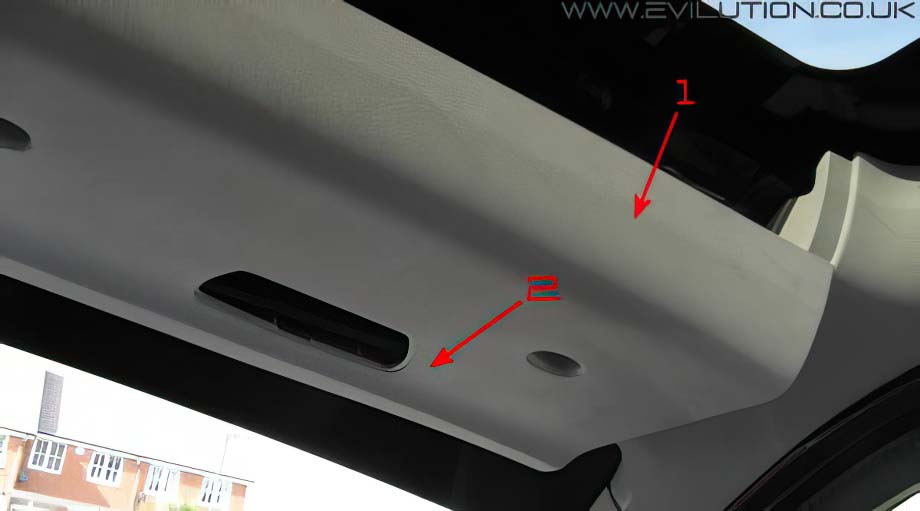 You may have the passenger airbag light fitted, if you do, just unclip it.
Rear Trim
On the rear roof panel there is a hook on each side, in the centre of these are Torx20 screws, remove them.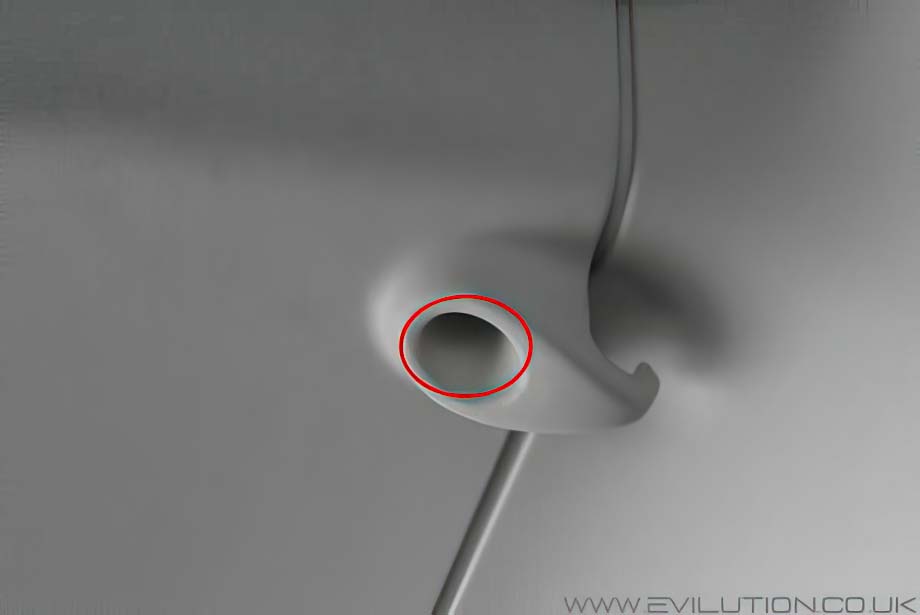 Go to the back of the car and pull the nearest edge down.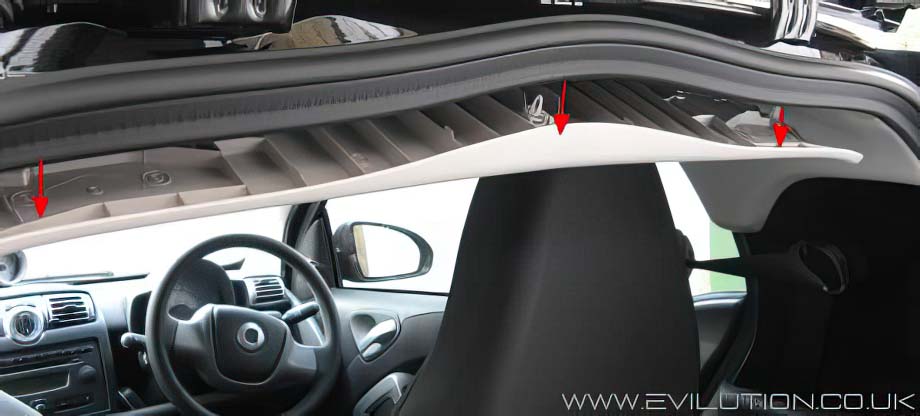 Then slide the entire panel towards the front of the car.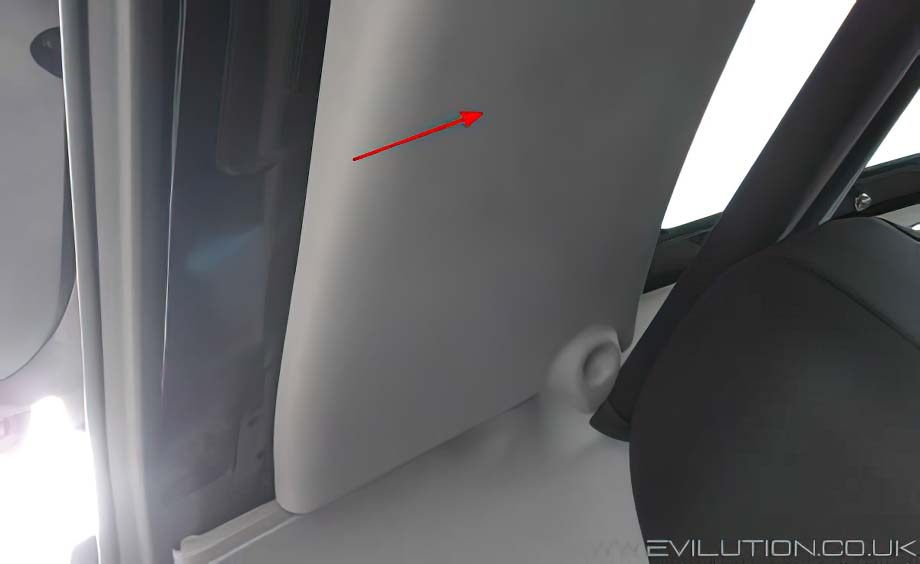 Here you can see the clips that slide in place to secure the panel.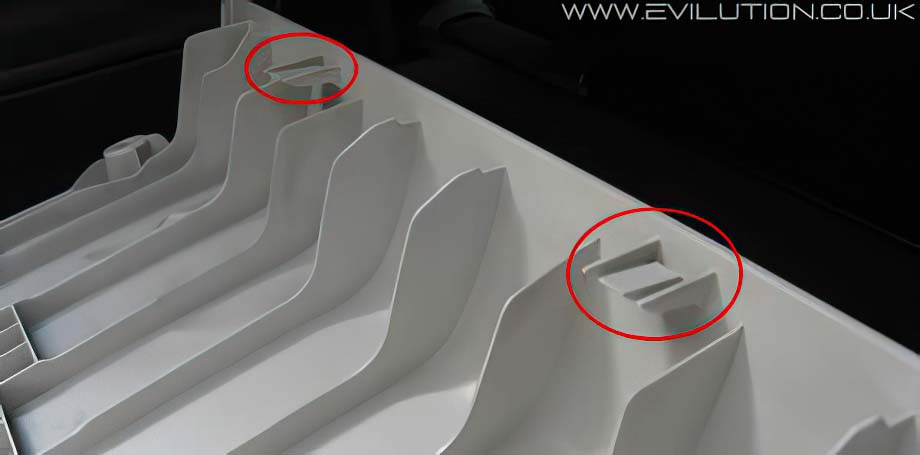 The panel is now removed from the car.
Side Trim
To remove the side trim you have to first remove the front and rear trim as theycover a pair of bolts. See just above for the front and rear trim removal guide. Remove the front Torx25 bolt…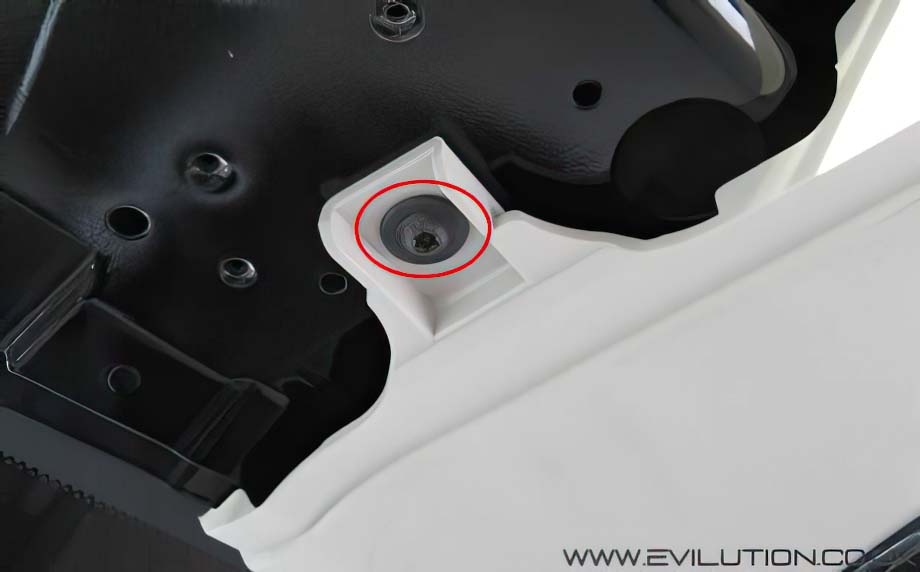 …and the rear Torx25 bolt as well.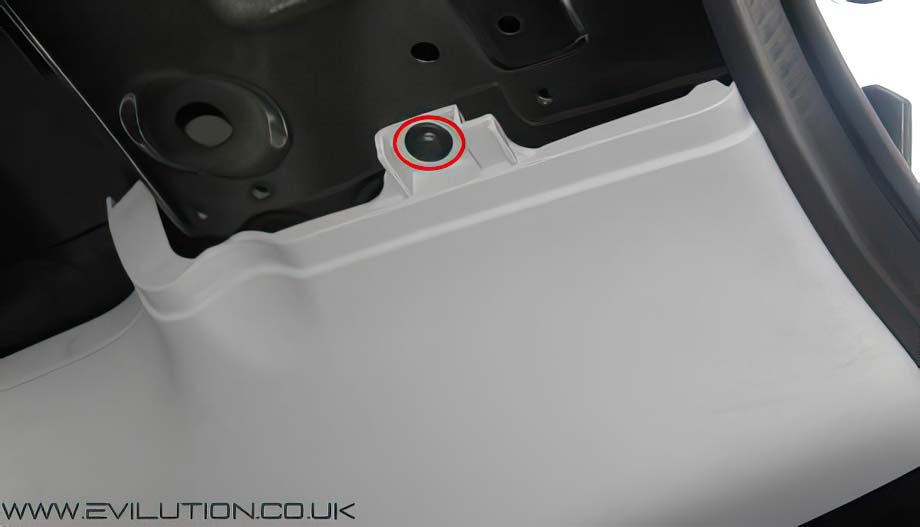 You can now pull the panel from the roof.
A Pillar Trim
Remove the front roof panel trim as described above. Underneath you will find a Torx25 bolt, remove it.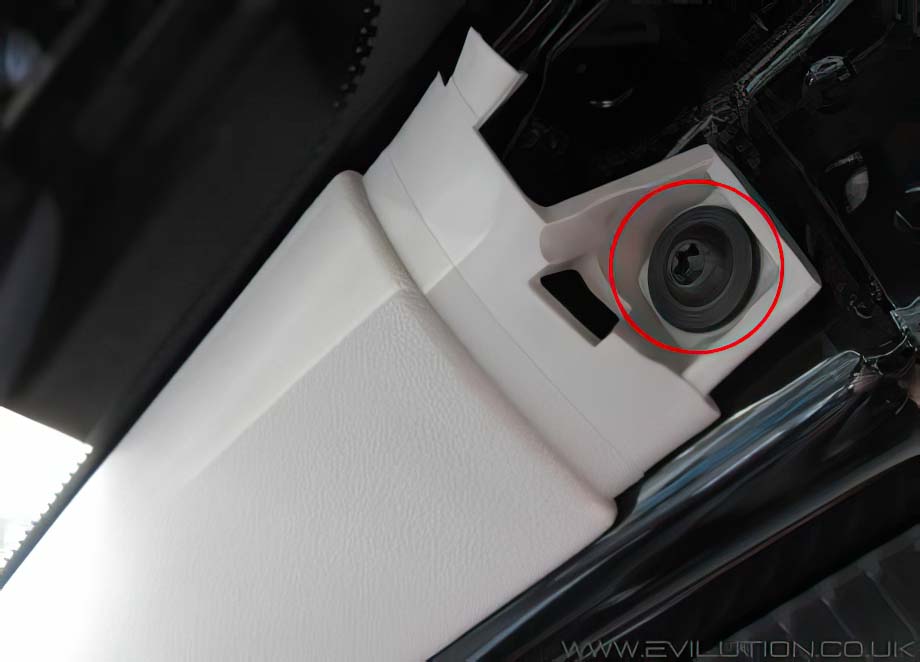 The panel can now be pulled away from the car.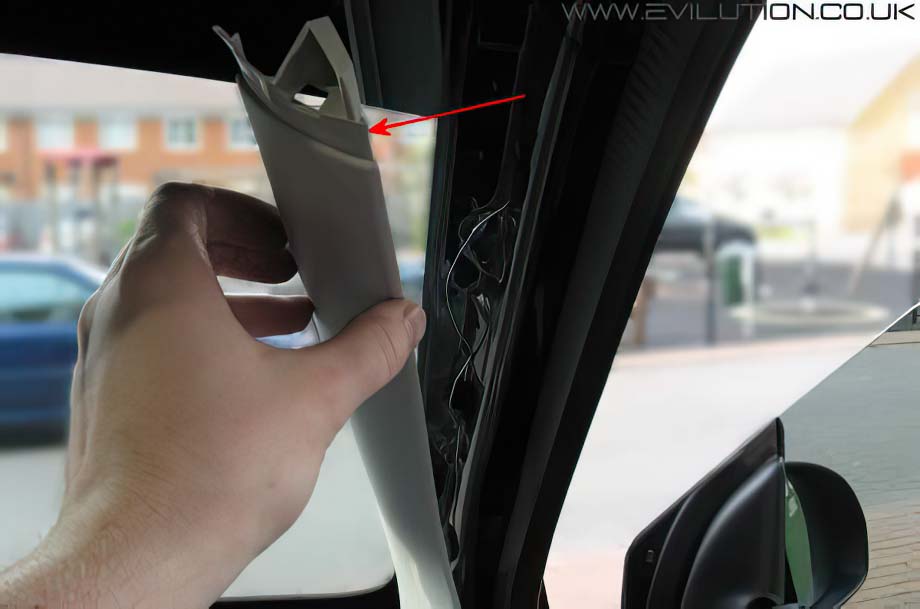 This panel has press clips to hold it in place, pulling the trim releases the clips.