Mod Description
Take the speedo apart to change the LEDs or swap the faces over.
Mod Details
Premium
Yes
Difficulty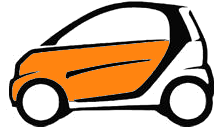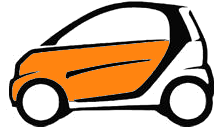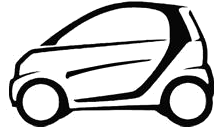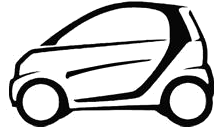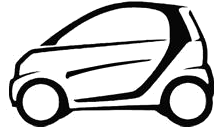 Mod ID
209
Credit
Evilution
For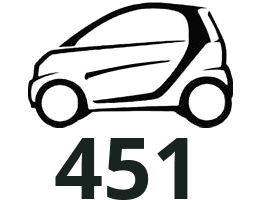 Link
https://www.evilution.co.uk/mod/451-speedo-disassemble.htm
Copy to Clipboard
Disassembling the speedo is the most important step of changing the dials should you have bought a set from Metal Monkey or been unfortunate enough to have been landed with some Lockwood dials.It's also the first step to changing the LEDs to give you that colour coded updated look.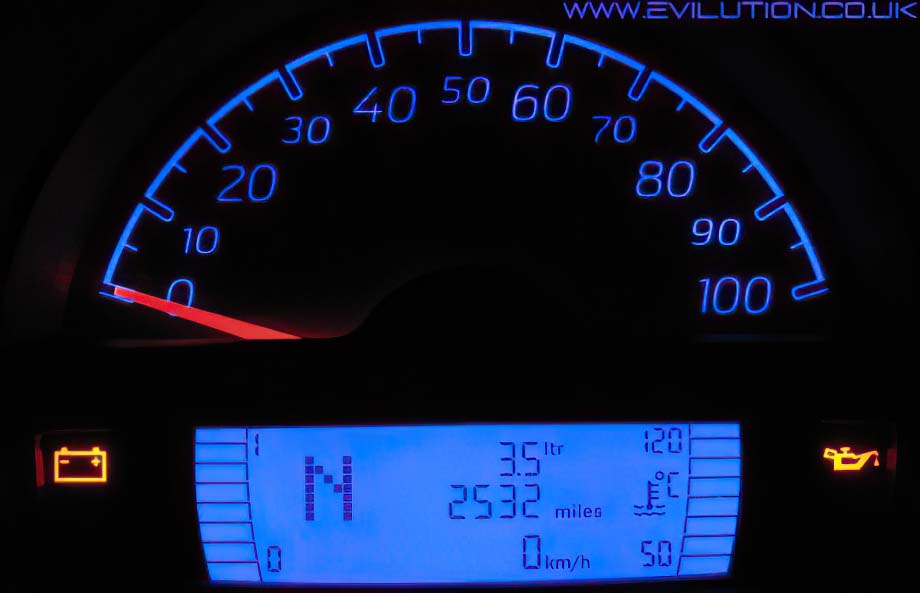 451 Speedo Disassemble
Remove the speedo from the car as seen here. Remove the plastic bezel by pulling it carefully from the speedo.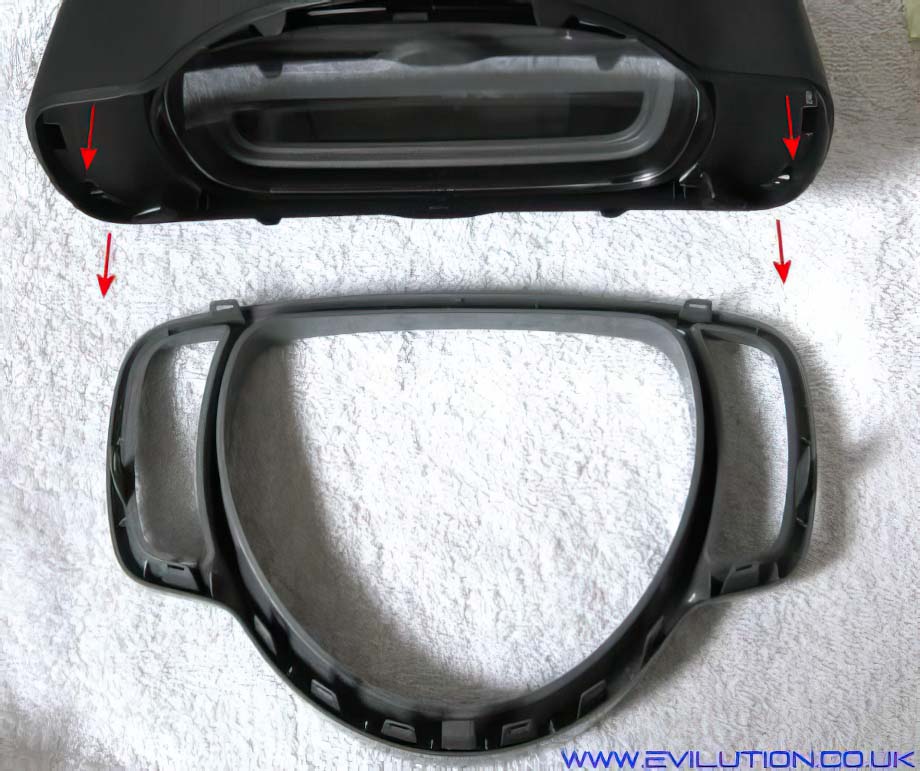 There are several flimsy clips all round so evenly pull the bezel as you go.