Mod Description
Remove the valance to have it painted or to cut the hole for an exhaust.
Mod Details
Premium
Yes
Difficulty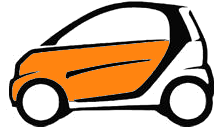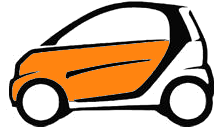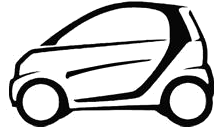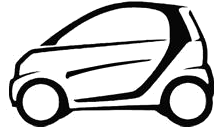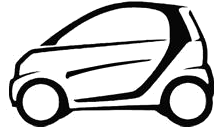 Mod ID
217
Credit
Evilution
For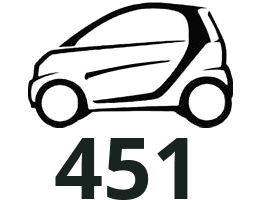 Link
https://www.evilution.co.uk/mod/451-valance-removal.htm
Copy to Clipboard
Would you like to replace your existing textured rear valance with a painted one?

Or perhaps you want to fit the facelift rear valance.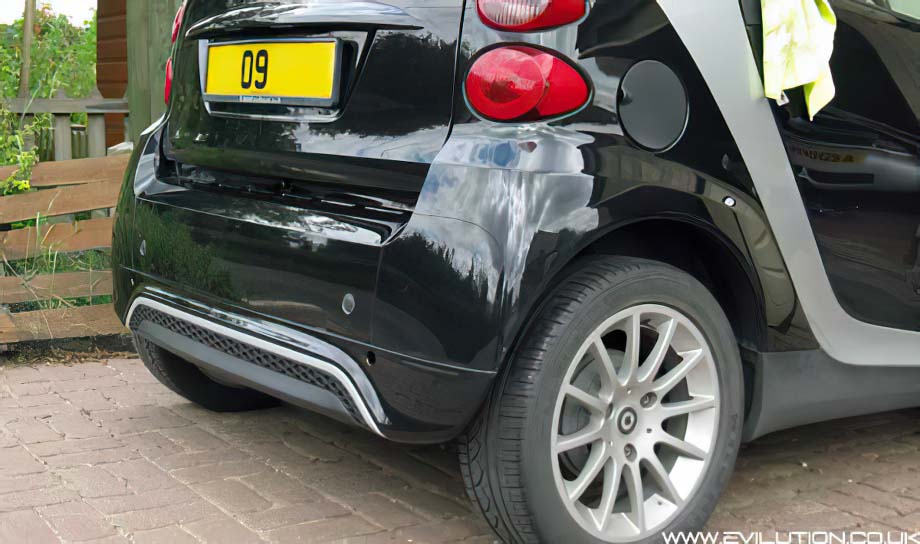 Did you know this can be removed just using a tack puller? There is no need to remove the rear panels so this is a 5 minute job.
451 Rear Valance Removal