Mod Details
Premium
Yes
Difficulty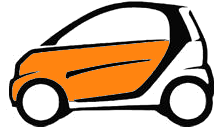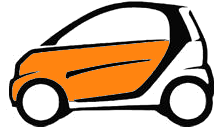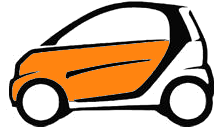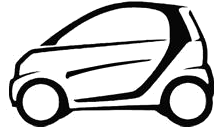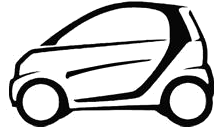 Mod ID
1213
Credit
evilution
For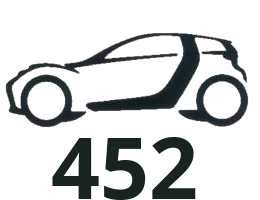 Link
https://www.evilution.co.uk/mod/452-roadster-ecu-cloning.htm
Copy to Clipboard
Cloning The 452 Roadster ECU
Cloning is a process where you take data from 1 item and copy it to another to make an exact replica.
Why Would I Need To Do That?
ECU's have been known to fail from water ingress, electrical damage from fitting the battery the wrong
way around and also random failures such as short circuits, fried components and burnt tracks.
Can I Just Fit A 2nd Hand ECU?
Definitely not. Due to the data not matching, the car won't unlock and the car will not start.
Can You Code 2nd Hand Units?
Nope. MB Star sees that the ECU has previously been coded and refuses to recode it.
How To Clone The ECU
Disconnect the ECU's electrical connections, remove the screws holding it to the air box and remove it from the car.
Using a Torx15 screwdriver, remove the 4 bolts and flip it over.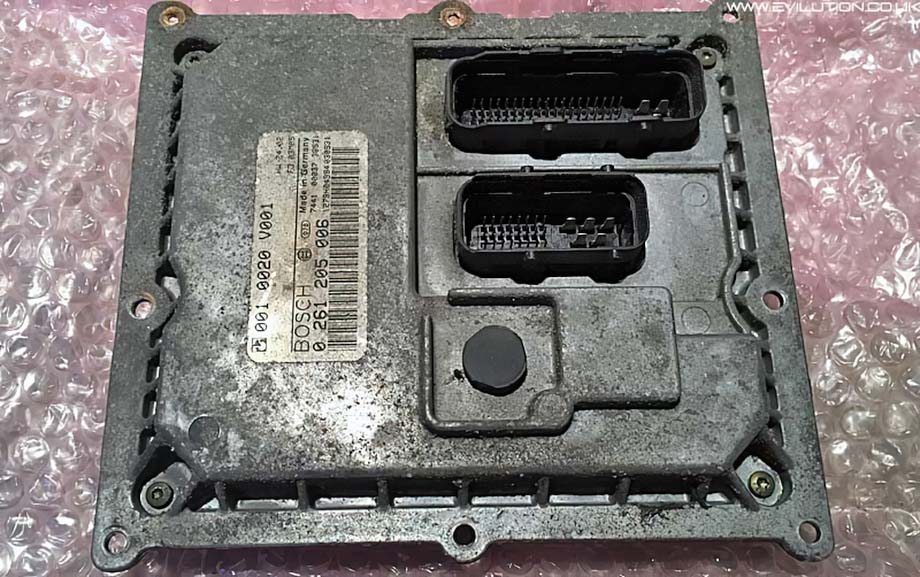 Lever the case apart being careful of the PCB if you use any tools to open it.
The case has a bead of silicone around the outside to keep it waterproof.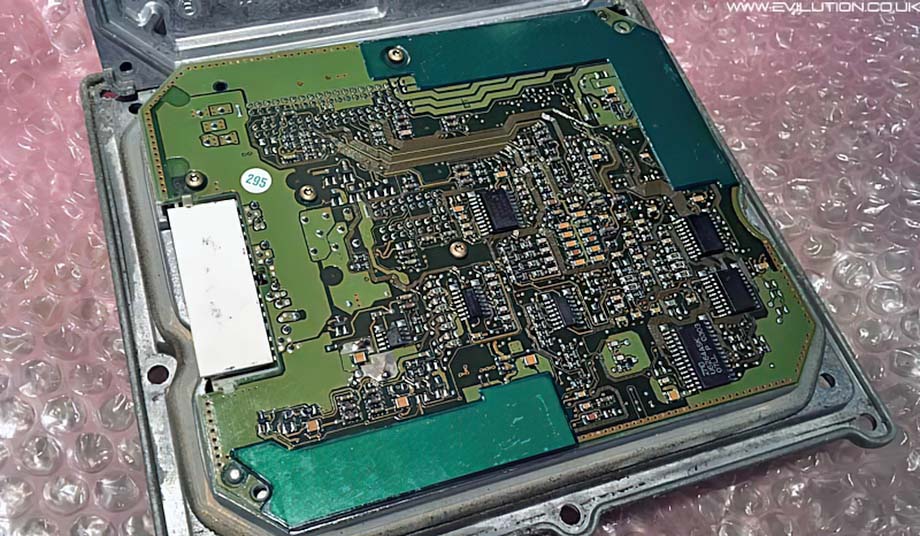 Lift the PCB out. The 2 connectors also have a silicone bead around the base of each one.
The chip that we are interested in is circled below.