Mod Details
Premium
Yes
Difficulty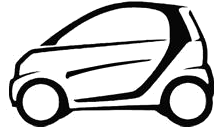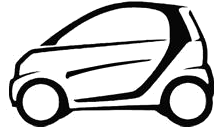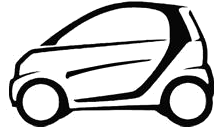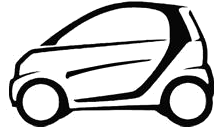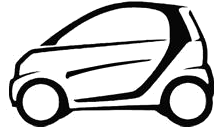 Mod ID
1569
Credit
evilution
For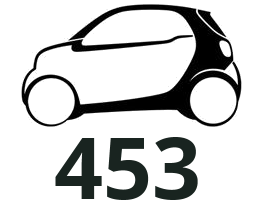 Link
https://www.evilution.co.uk/mod/453-airbag-removal.htm
Copy to Clipboard
This page currenly only covers the removal of the steering wheel airbag.
Rule 0 when playing with airbags, disconnect the earth connection from the battery.
Make sure it can't accidentally move and touch the earth connection. Don't reconnect it until you are finished.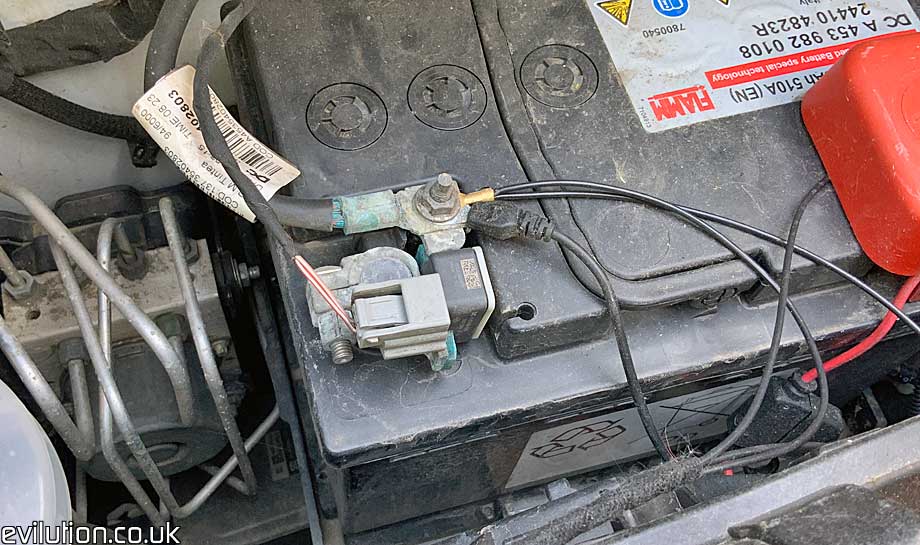 Unofficial evilution Method
Can take a few minutes longer but easier in the long run. No piercing the steering wheel rubber like on the official method.
Feel under the steering column and you'll find 2x Torx20 screws to remove.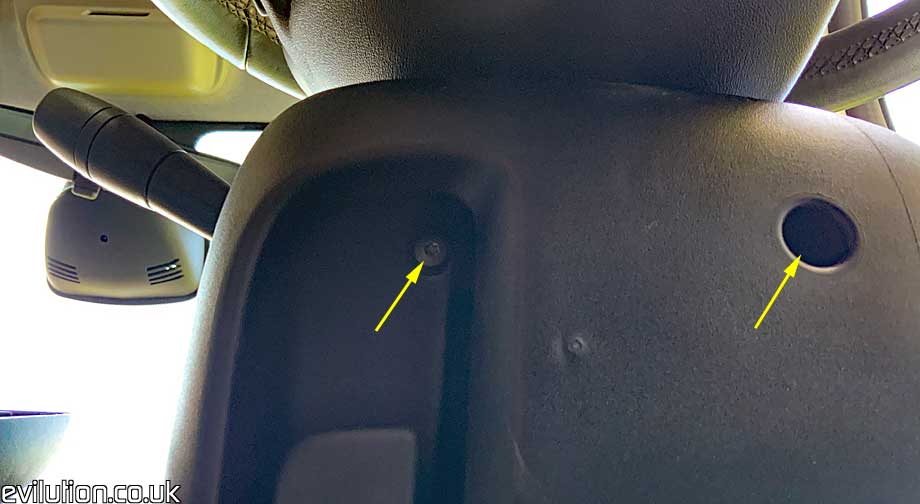 Split the upper and lower cover…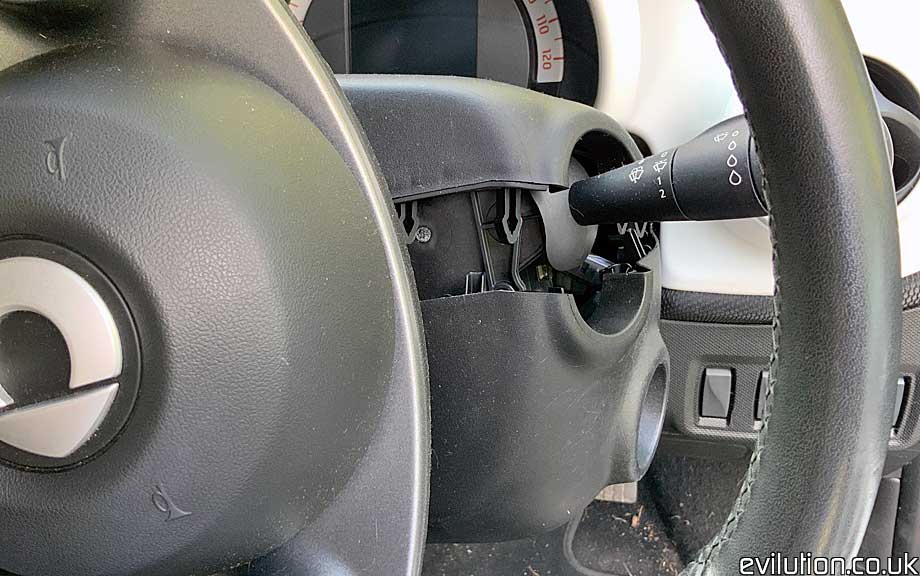 … so the lower cover can be removed.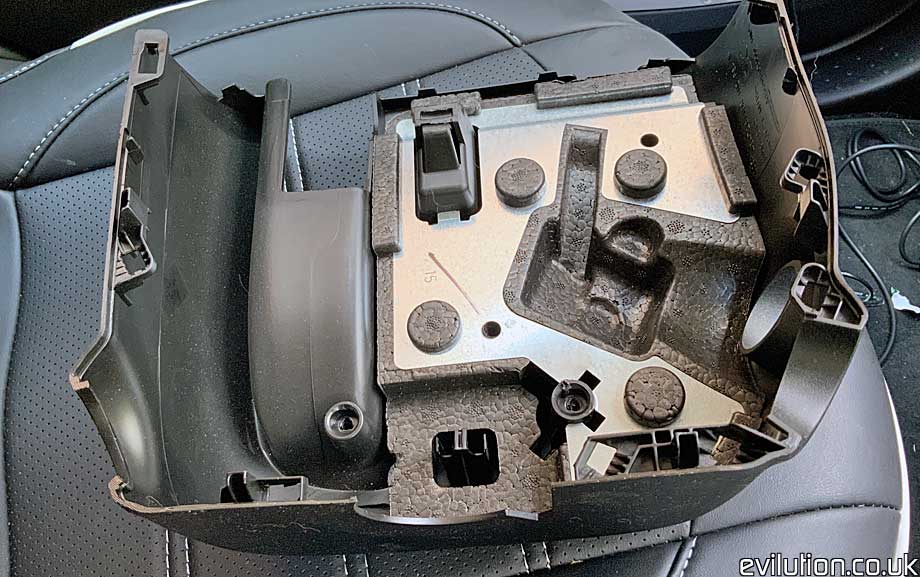 Just lift the upper cover out of the way. Removing it will complicate things later.