Mod Details
Premium
Yes
Difficulty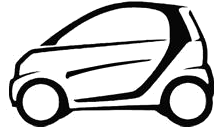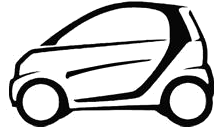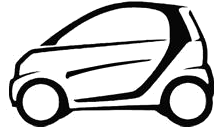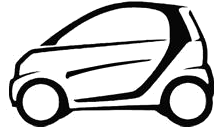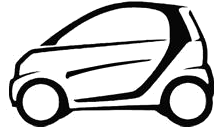 Mod ID
1781
Credit
evilution
For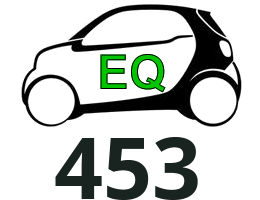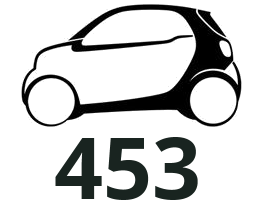 Link
https://www.evilution.co.uk/mod/453-bosch-stereo-retrofit.htm
Copy to Clipboard
Bosch Touch Screen Stereo
So, you want the facelifted touch screen stereo in your 453? Personally I don't recommend it because, for the money, it's not that good.
It's made by Bosch which will be a red flag for anyone familiar with the Bosch Highline stereo fitted to the facelifted 451.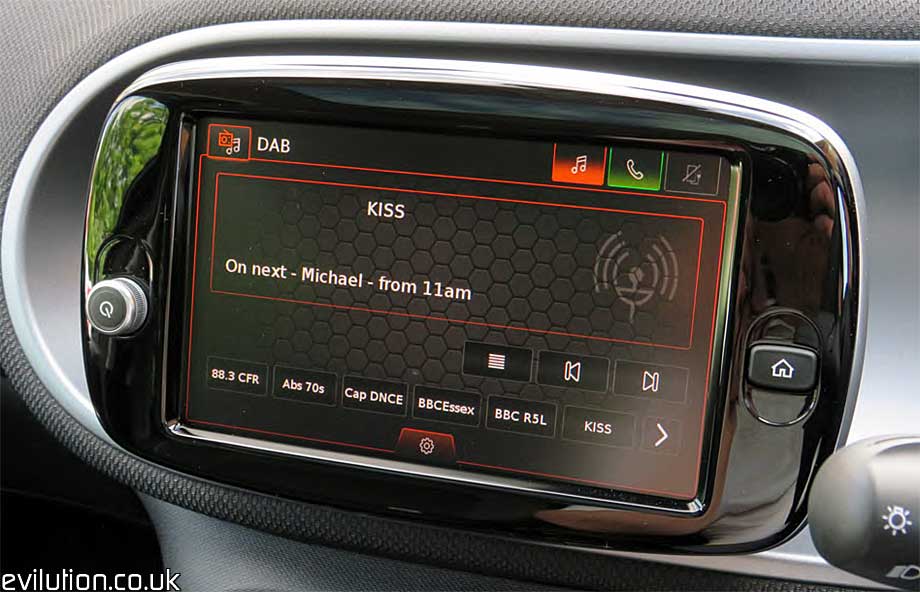 First thing you need to do is go to smart and buy the stereo.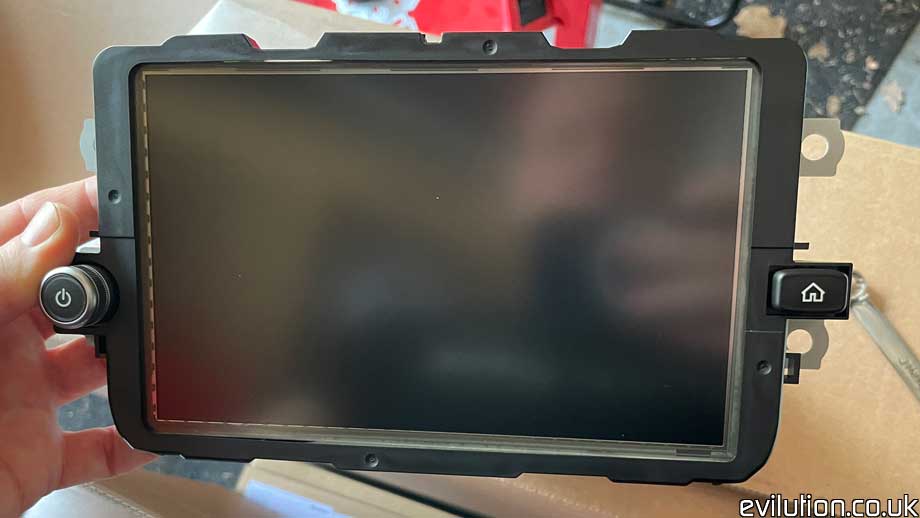 So, You Don't Recommend This Stereo?
No. Considering the cost of the Pioneer alternative and how much better the Pioneer is, I'd go for that every time.
Coding
If you can work out the coding or the unblocking using MB Star, let me know.