Mod Details
Premium
Yes
Difficulty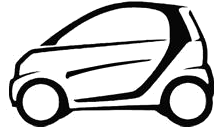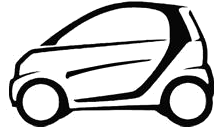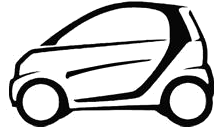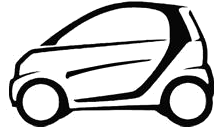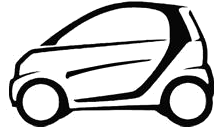 Mod ID
1604
Credit
Askold/evil
For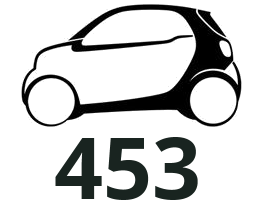 Link
https://www.evilution.co.uk/mod/453-digital-speedo-coding.htm
Copy to Clipboard
If you have an early 453, you won't have the option for the full screen speed display. Notice the small bars on the right if the display. There's 9 if you have the digital speedo screen…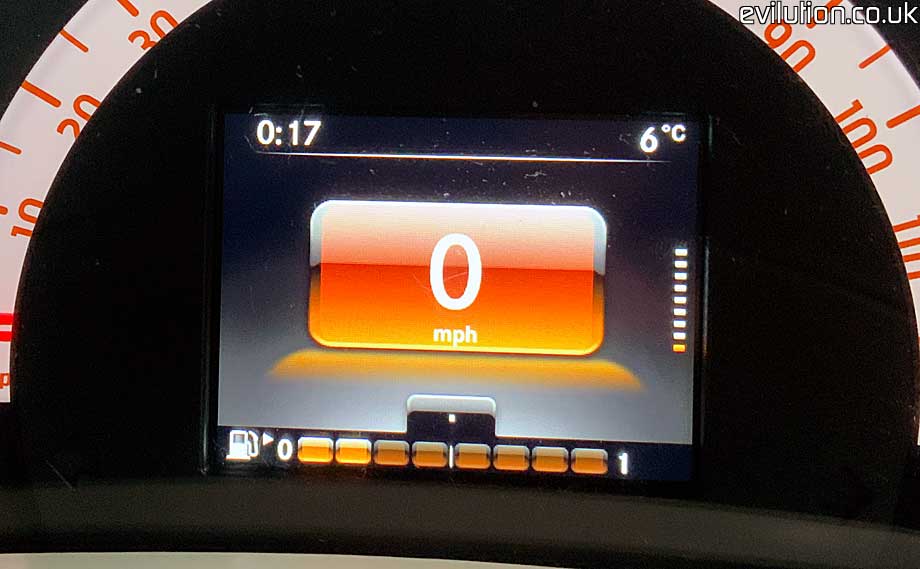 …but only 8 if you don't have the option.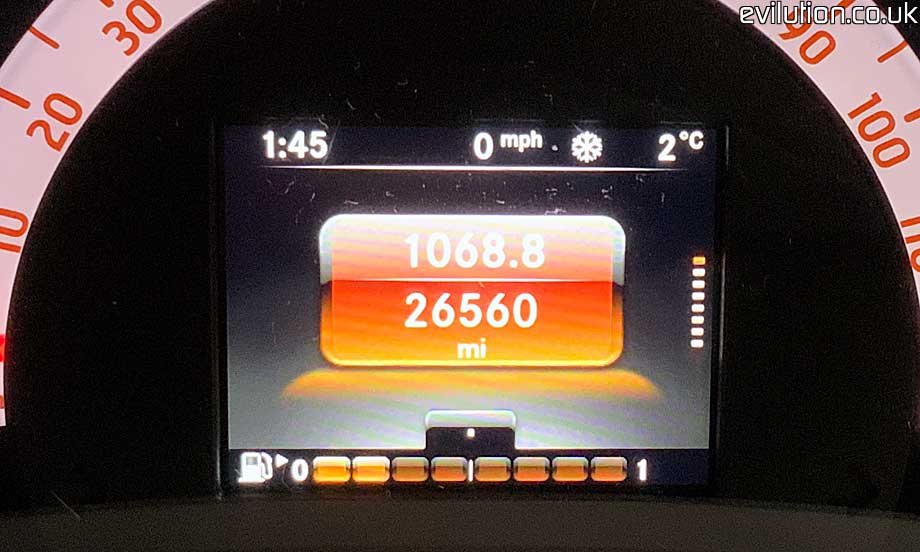 How Can I Add It?
Connect the C4 multiplexer and double click Vediamo Start Center to start the program.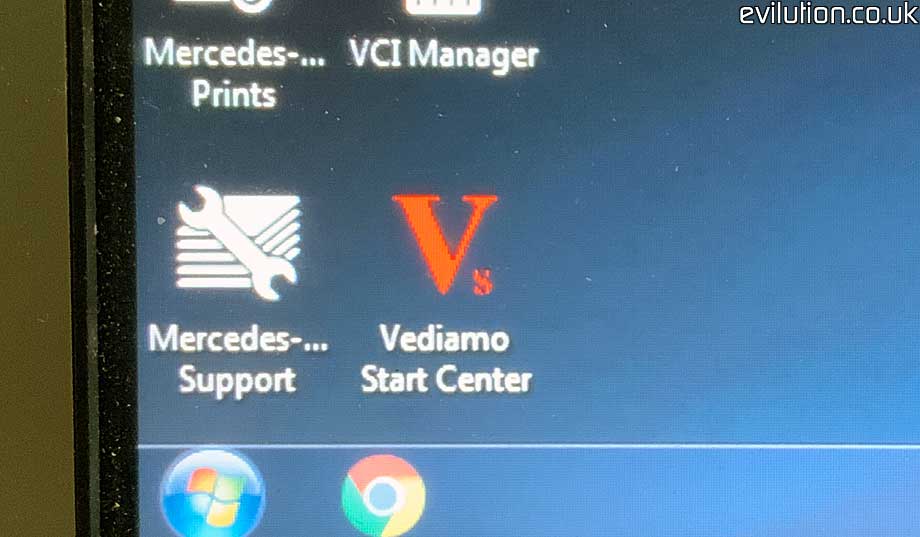 Make sure the key is turned to the 1st position so the electrics are on. Make sure the MVCI / smr-x (odx-x) tab is active and click Ecoute.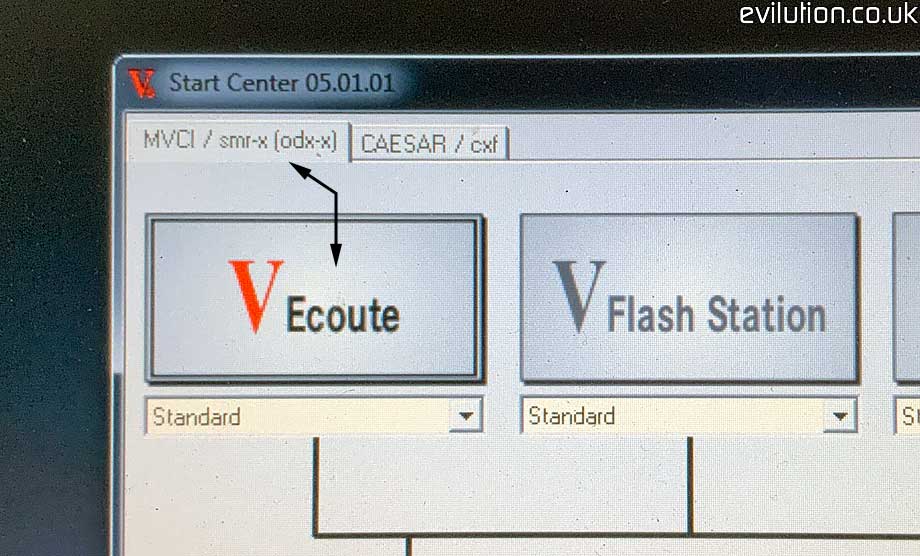 In the top left, click the ECU select button.