Mod Details
Premium
Yes
Difficulty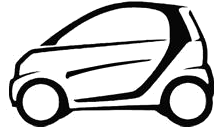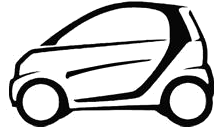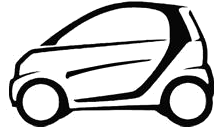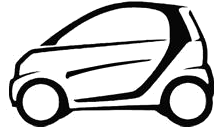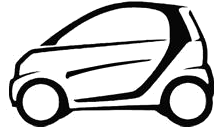 Mod ID
1636
For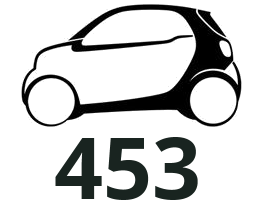 Link
https://www.evilution.co.uk/mod/453-electrical-faults.htm
Copy to Clipboard
A Future Common Problem
I'm lucky enough to be in a position where I hear about a lot of different issues on smarts and over many many years, I have learnt to spot patterns and trends for issues that can become common and well known faults.
What's The Symptom For This Fault?
Take your pick, it's incredibly wide ranging. Click here and look at any of the devices powered by fuse box F2. That's the larger fuse box that's hidden behind the dashboard.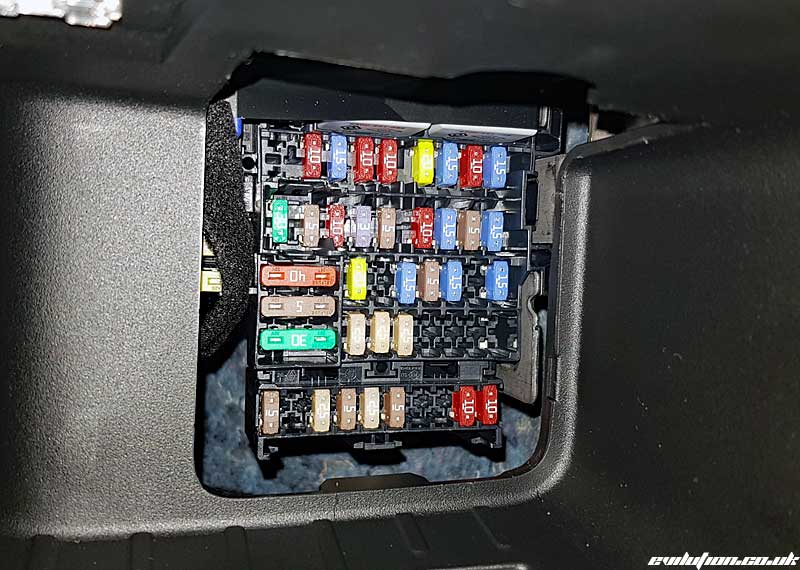 Anything that is powered by a fuse can be affected. You can lose power totally, have intermittent power, have error codes pop up because a controller loses power etc.
What's The Problem?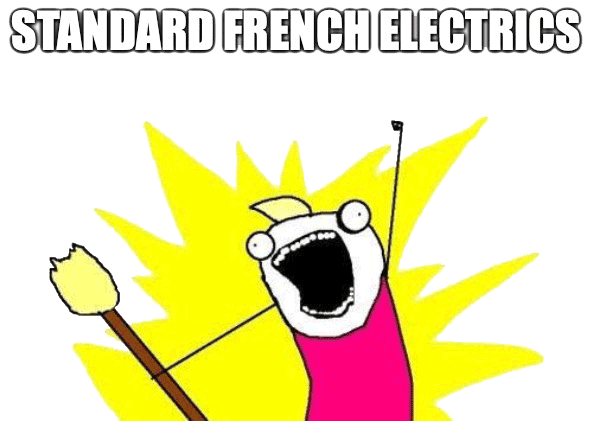 The 453 is just a Renault so you should expect Renault electrical quality.
The main issue here is the fuse contacts, they seem to bend and lose contact or the contacts tarnish.
Crappy Contacts
Pull the fuse for the system you are having issues with and behind there, you'll see the contacts. Most locations without a fuse won't have any connections because "cheap bastards".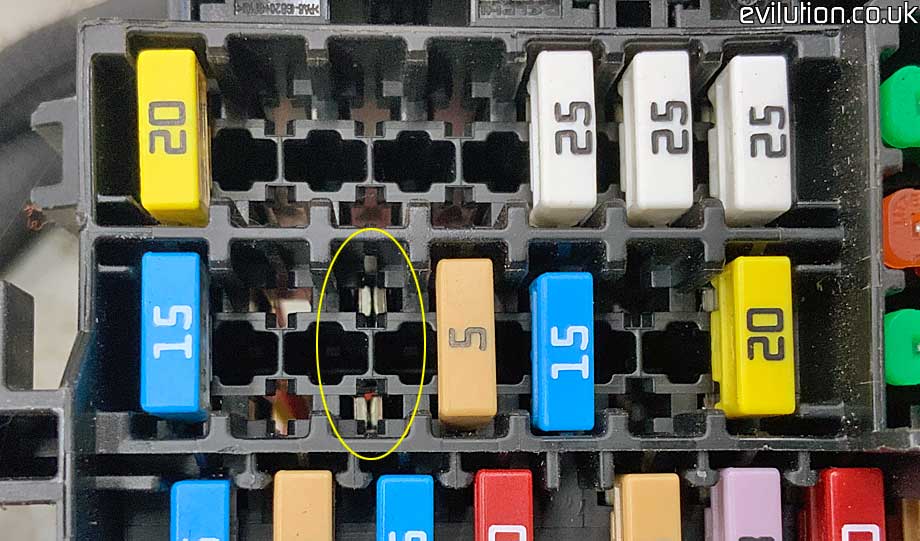 Check the fuse is ok for a start. Check is visually and with a multimeter.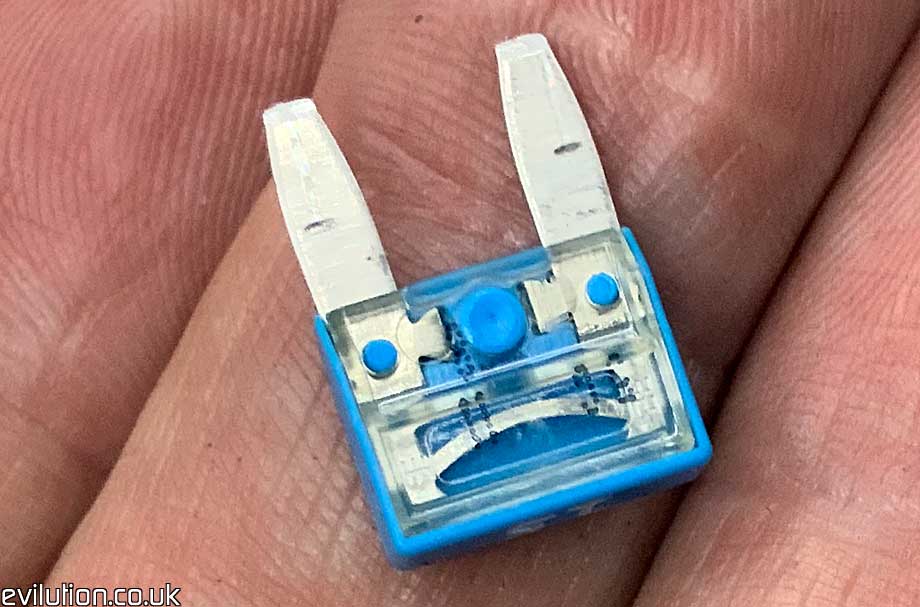 If you have electrical contact cleaner, give the contacts a quick blast. Insert and remove the fuse a few times to clean the contacts and the fuse connections.
As you insert the fuse, make a mental note of how loosely it slides in. Sometimes the contacts are visibly opened. If the connector is too loose, you need to sort it.
Tightening The Grip
You can try to squeeze the terminals back together from the front with a pair of precision screwdrivers. However, it's unlikely to work. Normally you'll have to slide the terminals out. I had previously bought a set of terminal removal tools that can deal with most smart car terminals.
I tried a few sizes until I got to this one that worked perfectly.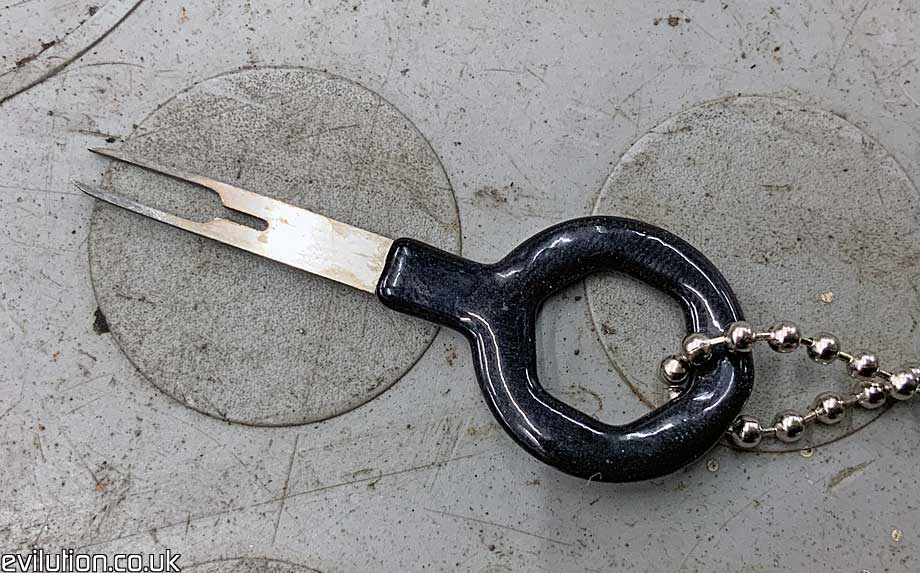 You slide it in and it'll press the terminal's clips so you can…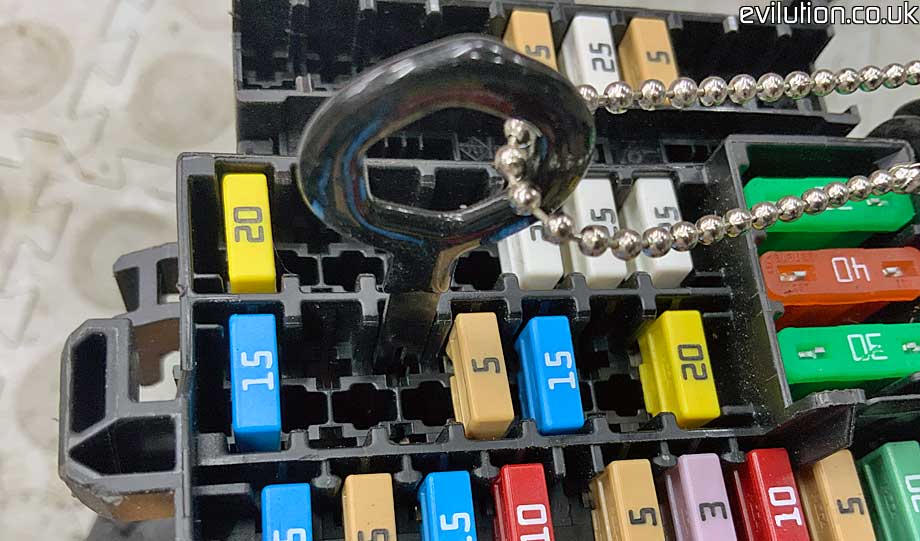 …pull it out of the back of the fuse box.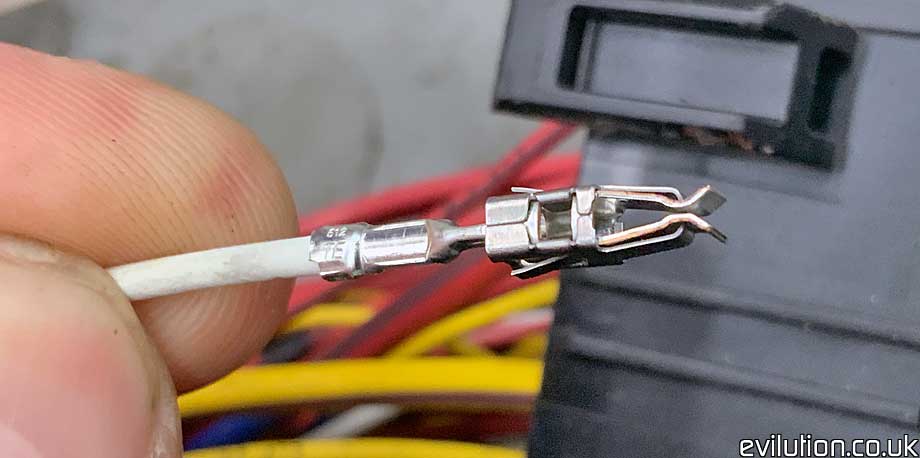 From here you can either try to compress the terminal gently together with pliers or cut it off and fit a new terminal.
Important
Before pissing about with any electrics, you should really disconnect the battery. It's up to you if you do or not.