Mod Details
Premium
No
Difficulty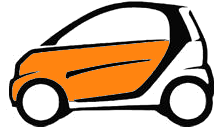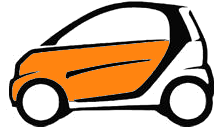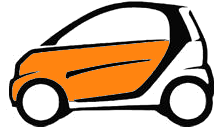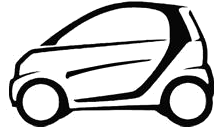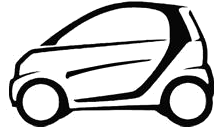 Mod ID
1347
Credit
evilution
For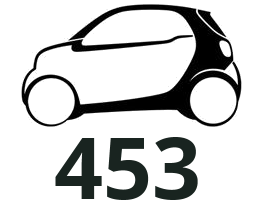 Link
https://www.evilution.co.uk/mod/453-fortwo-door-mirror-removal.htm
Copy to Clipboard
Open the door and use a Torx20 screwdriver on the leading edge screw that holds the cover in place.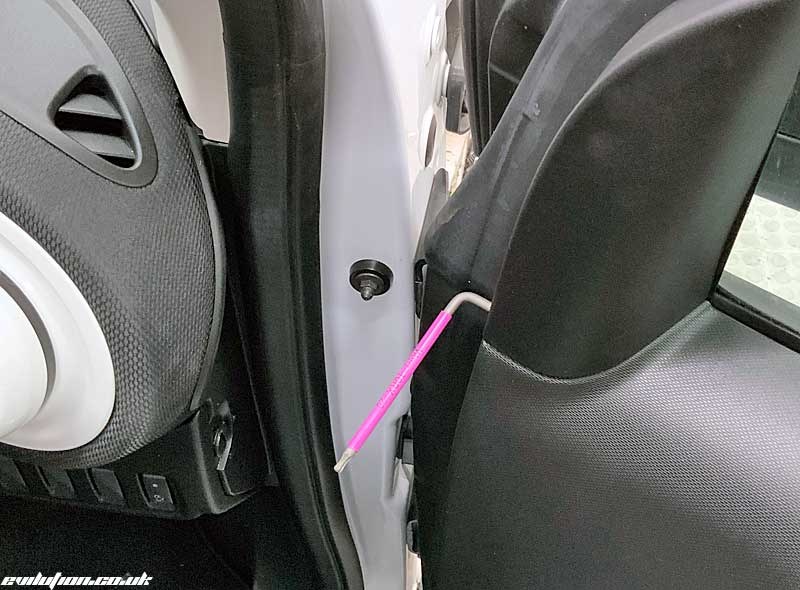 The cover is then pulled directly up.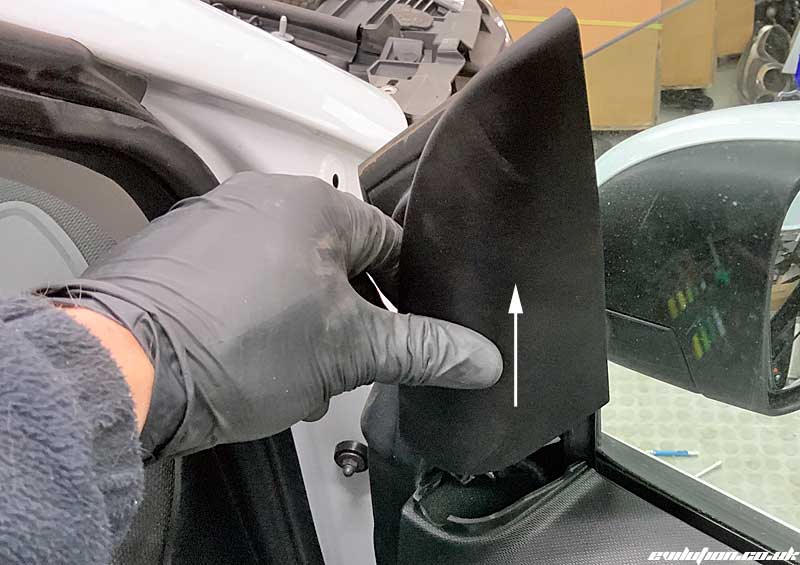 You should find 2 connectors. You only need to disconnect the black connector.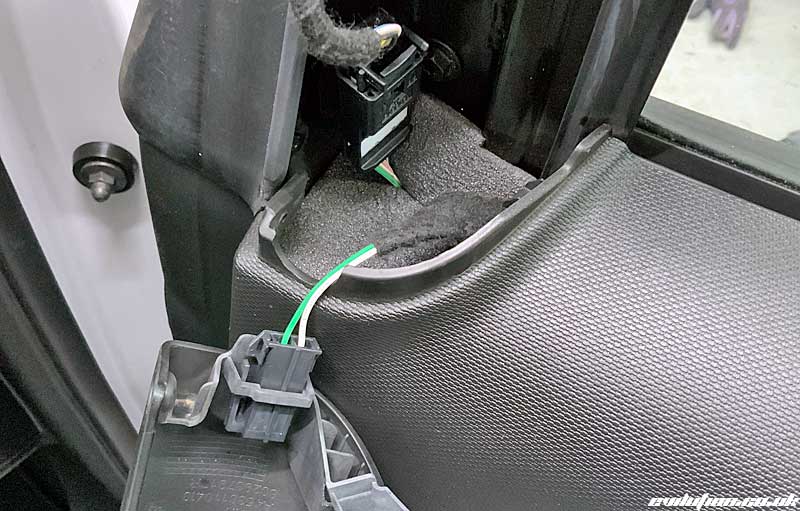 Press the tab and pull.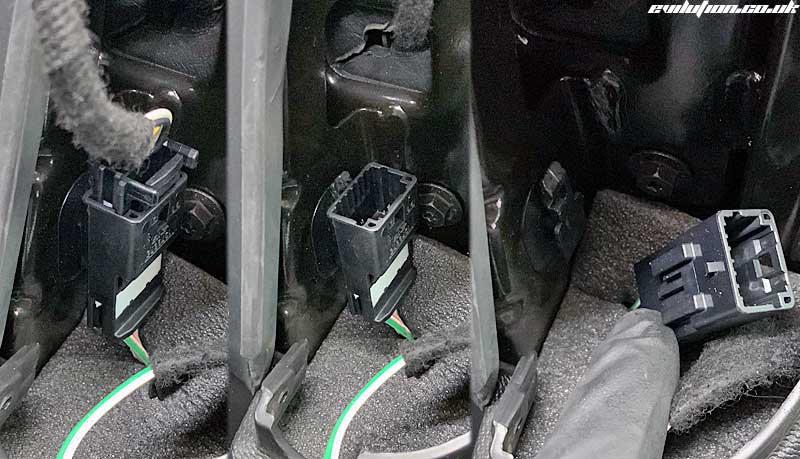 Using an 8mm socket or a Torx20 screwdriver, remove the 2 highlighted bolts as shown below.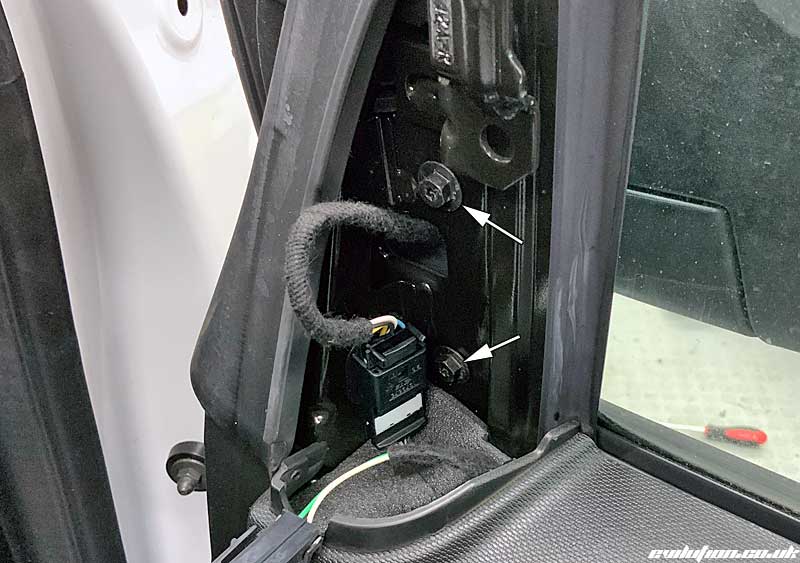 Lift the rubber out of the way and look in the hole.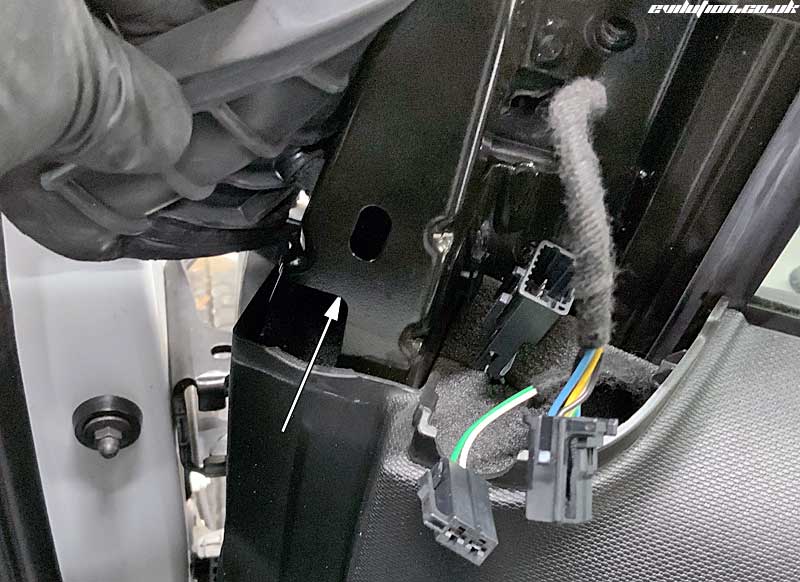 A sneaky bolt to remove.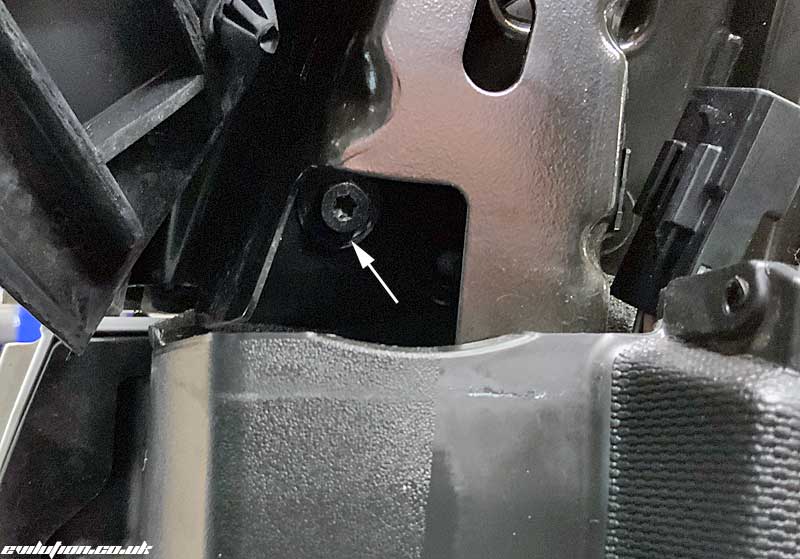 Finally you have a clip that needs to be pressed on both sides to release it.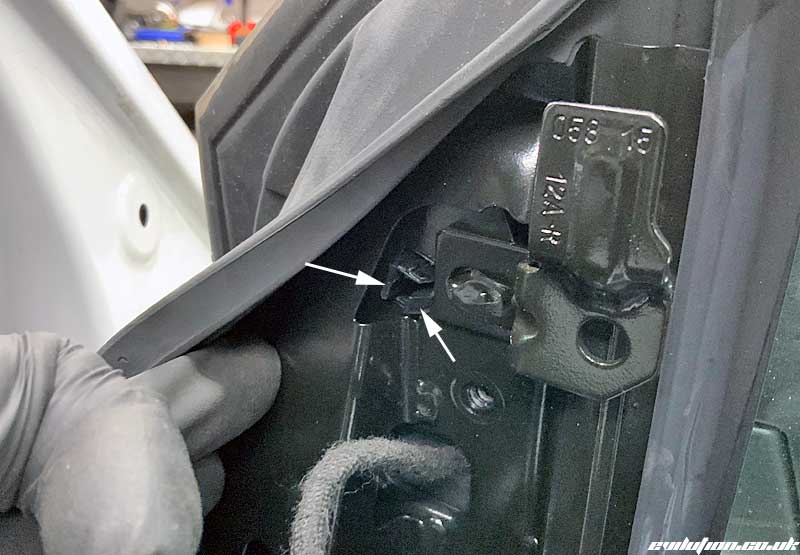 Pull the mirror and you press the clip and you'll soon have a handful of mirror.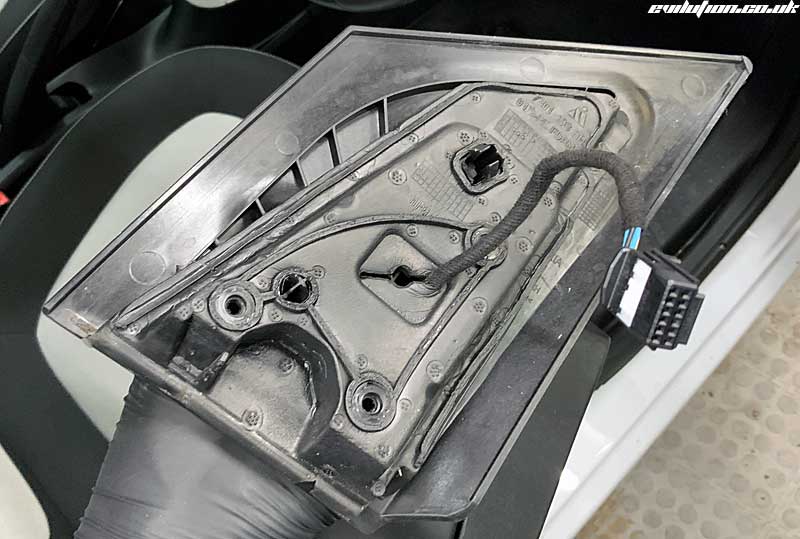 Refitting is the reverse. Don't forget to plug it back in and don't forget the small screw in the cover.