Mod Details
Premium
Yes
Difficulty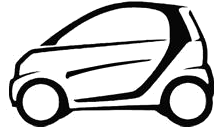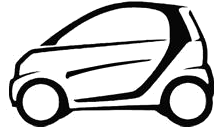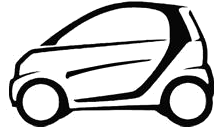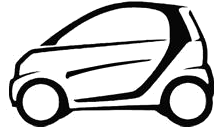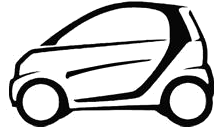 Mod ID
1336
For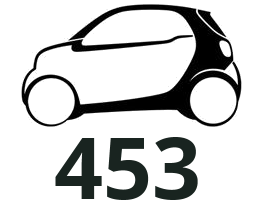 Link
https://www.evilution.co.uk/mod/453-front-bumper-removal.htm
Copy to Clipboard
Remove the front service panel and let it hang in front of the car.  Remove the 4 bolts holding the straps. This type of bolt are used throughout the car. They are 10mm hex and Torx30. Use what you have.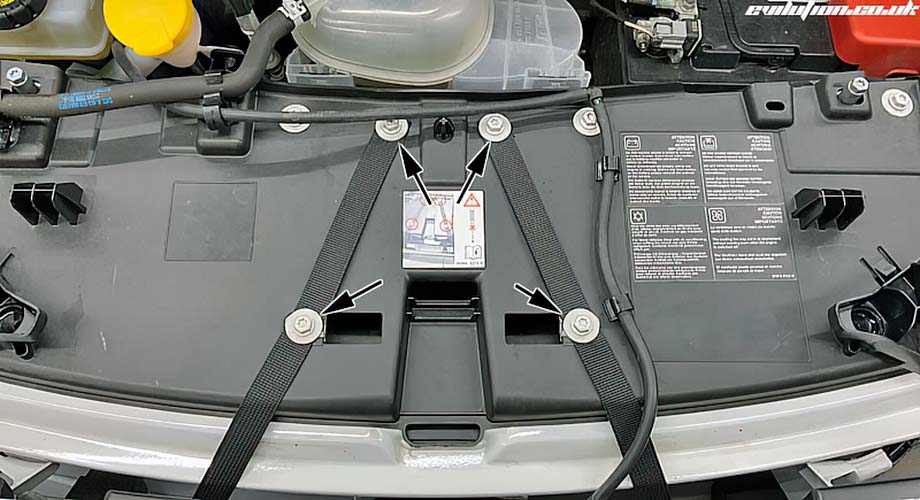 Disconnect the windscreen washer pipe and put the service panel to one side.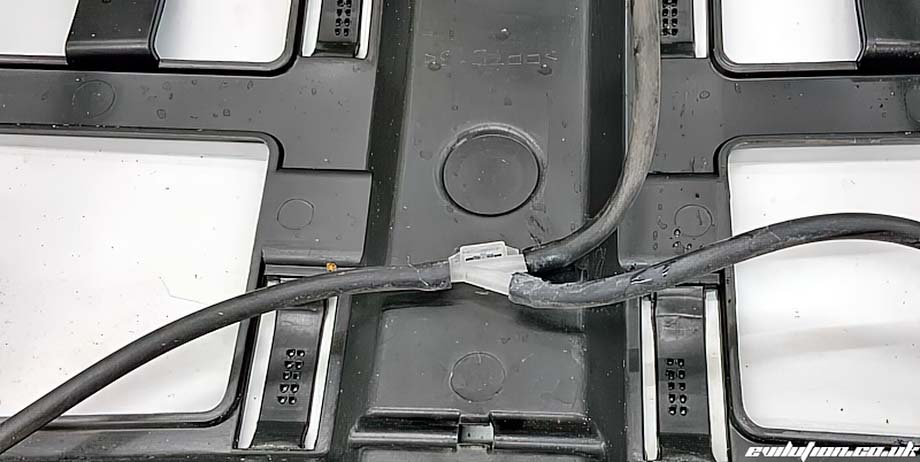 Remove the 4x bolts front the trailing edge. Again, 10mm or Torx30.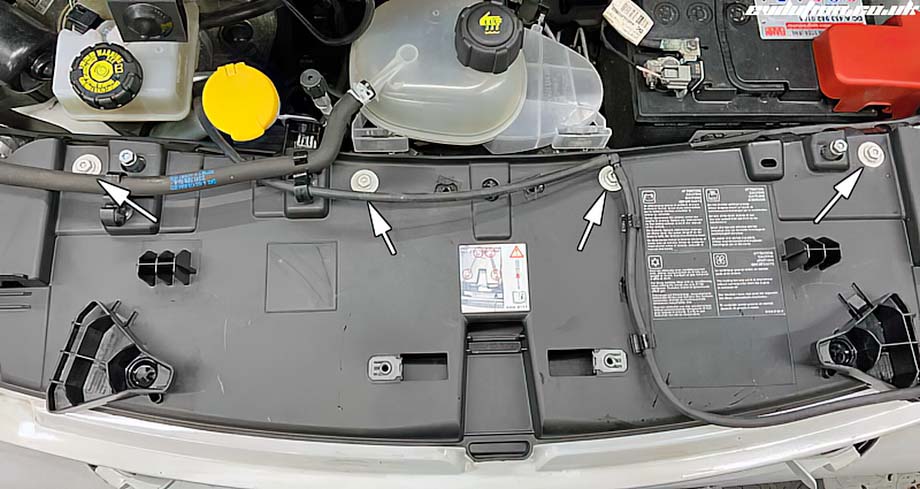 Pull up the clips holding the windscreen washer pipe.