Mod Details
Premium
No
Difficulty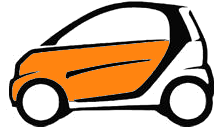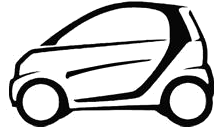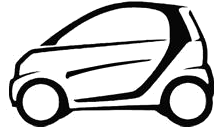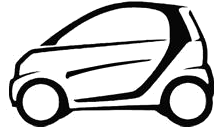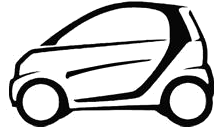 Mod ID
1275
Credit
evilution
For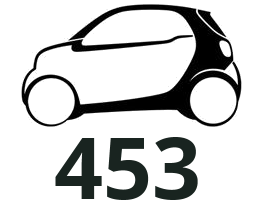 Link
https://www.evilution.co.uk/mod/453-service-reset.htm
Copy to Clipboard
Service Reset Method
Colour Display
Using the up or down arrow on the left side of the steering wheel, cycle through the information
on the multi coloured display until you reach the service screen. It'll show either 1 or 2
spanners/wrenches and how long left until the service is required (or how long passed).
Press and hold the OK button until the service text starts flashing on the speedo display.
Keep the OK button pressed for another 20 seconds.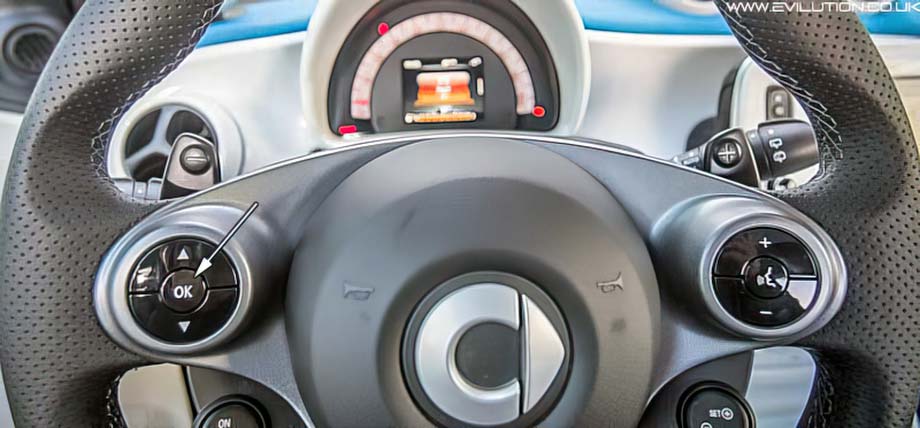 The service reset is now complete and the new service interval will be displayed for a short while.
Monochrome Display
The single colour display is far more rare. It was a budget option.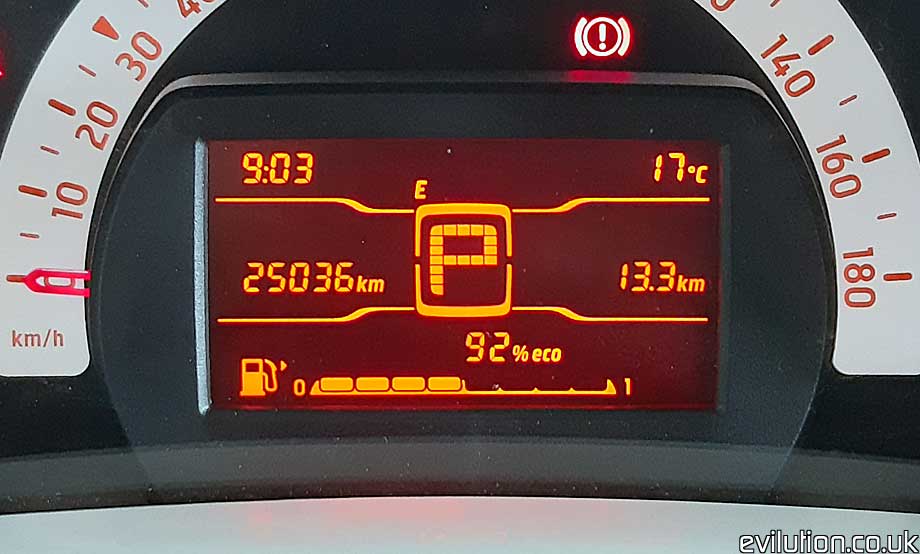 Instead of having steering wheel controls, the cheap display version is controlled by the stalk in front
of the steering wheel on the right hand side. There are 2 buttons on the end. "Scroll up" and "OK"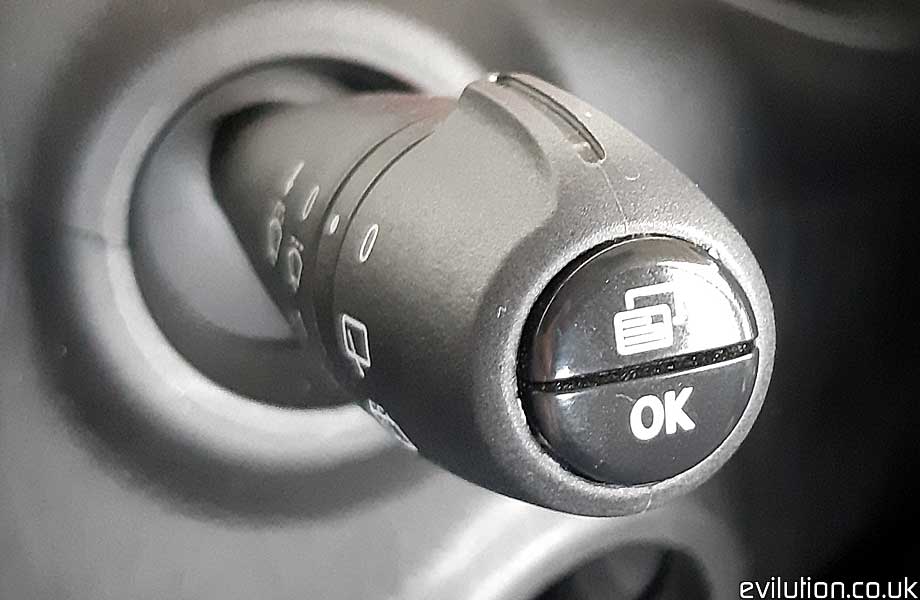 Press the scroll up button until the display shows the service message.
Press and hold the OK button. Something will eventually start to flash.
Keep the OK button held down and eventually the service screen will reset.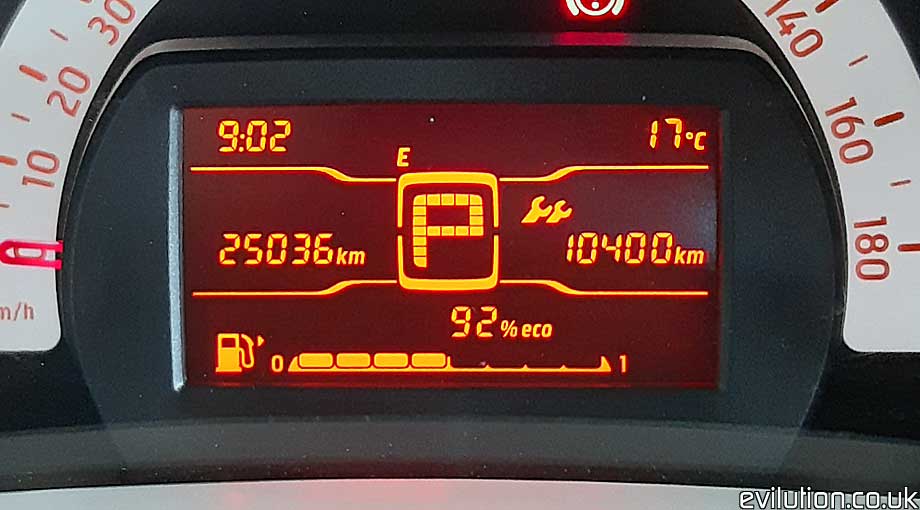 Thanks to Neno B for the photos of this display type.
Service Reset Video
Written instructions aren't good enough any more for the new generation of grown-ups. Maybe they are lazy
or can't read but the FaceBook generation just want to veg out and have information forced into their eyes.
Extras
Smart recommend closing the bonnet/hood, both doors and the boot/trunk before attempting the service reset.
This seems to be nonsense and won't affect the service reset.
1 Spanner/2 Spanners?
1 spanner is a minor service, also known as an A service.
2 spanners is a major service, also known as a B service.
More information regarding what is done and when it's done can be seen here.