Mod Details
Premium
No
Difficulty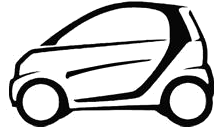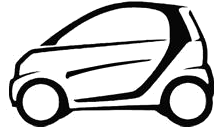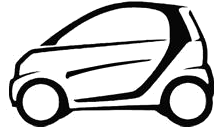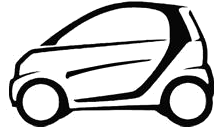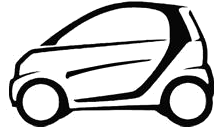 Mod ID
1344
Credit
evilution
For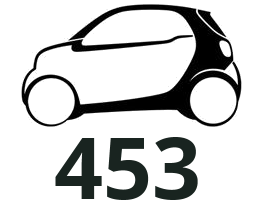 Link
https://www.evilution.co.uk/mod/453-stereo-removal.htm
Copy to Clipboard
Smart Audio System
This is the basic stereo found in the 453.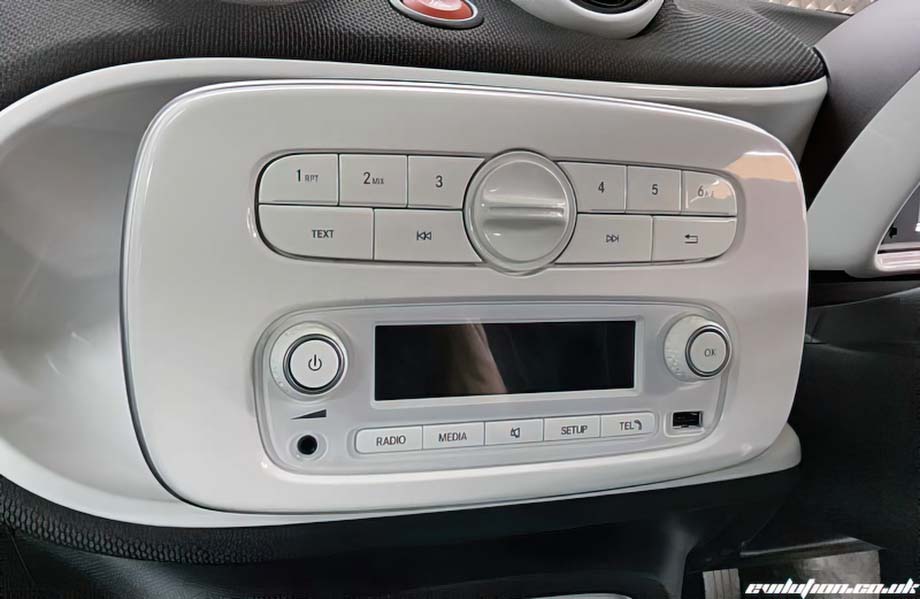 Take a plastic spudger and jam it in between the black cowel and silver band.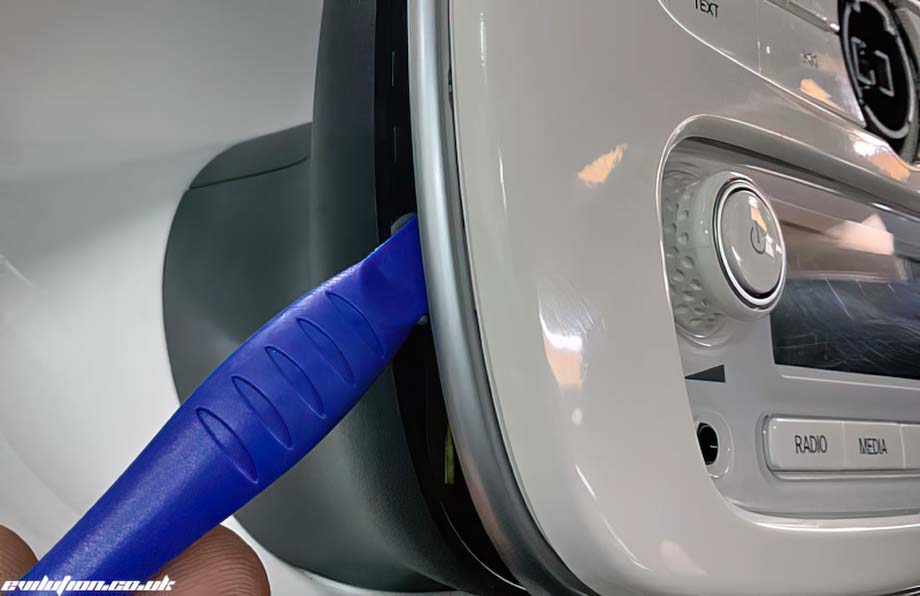 Work all the way around from 1 side, underneath and to the other side to disconnect all of the clips. Lift the bottom to disconnect the top hooks.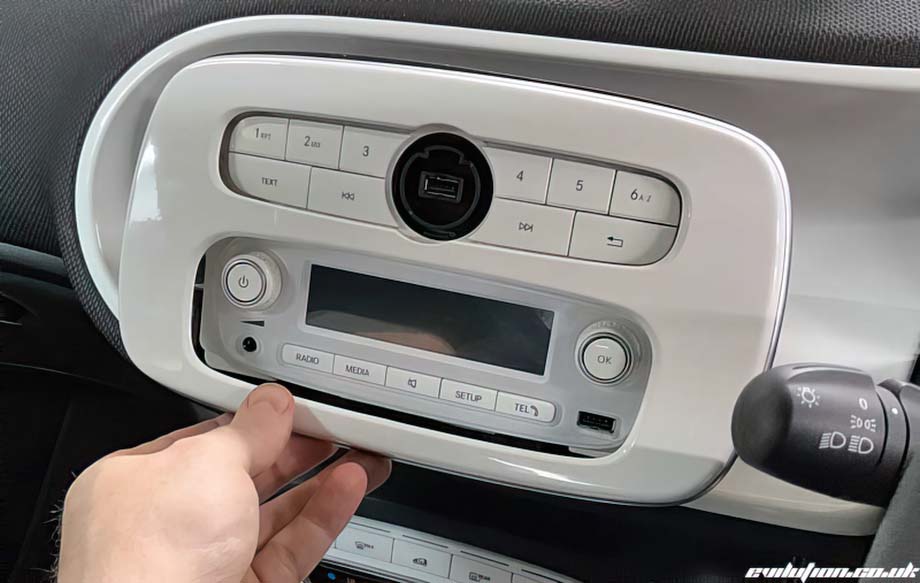 There are a few clips. Pay close attention to the top hooks.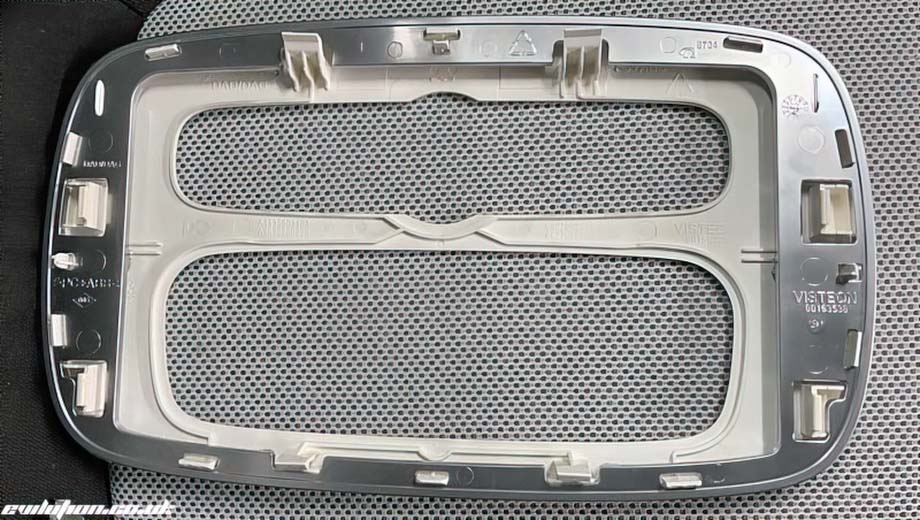 You are now left with the stereo uncovered. Remove the 4x Torx20 screws.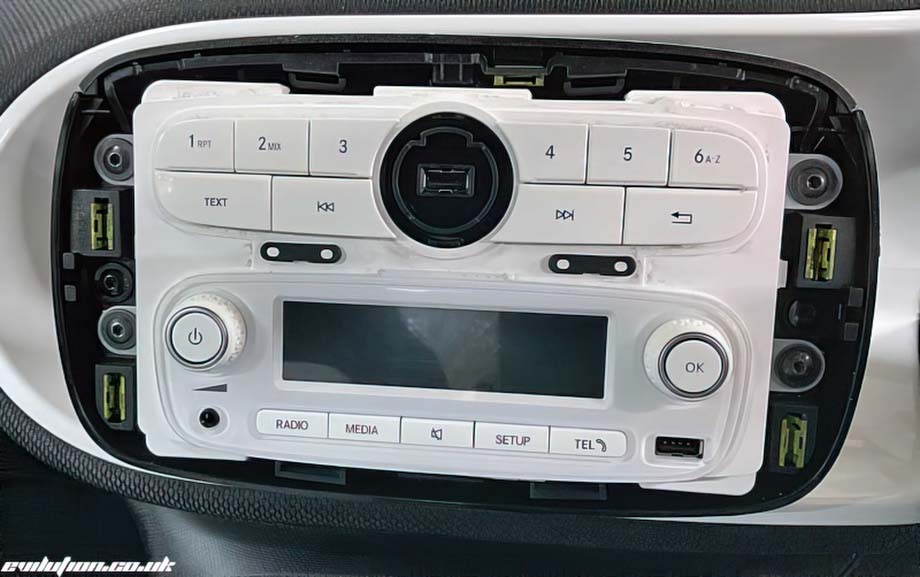 The stereo can now slide out and the 3 electrical connections can be disconnected.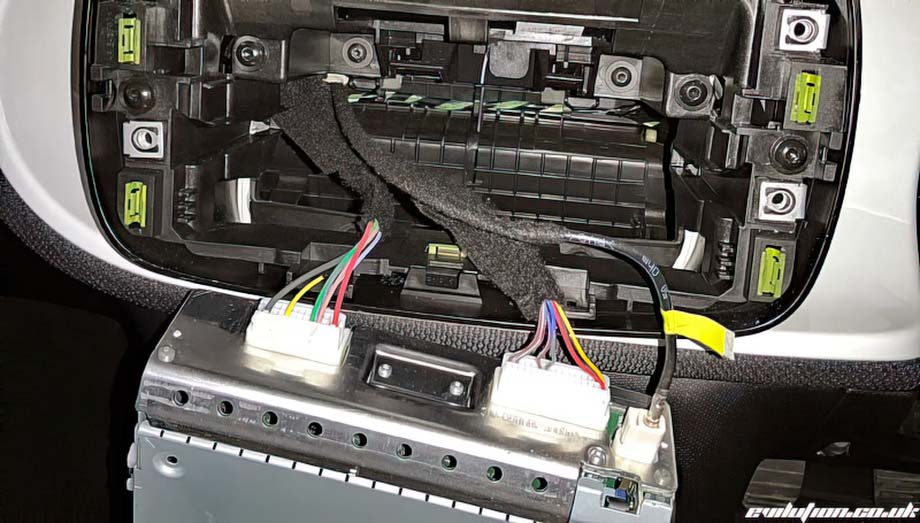 The stereo is an awkward design that seriously limits the aftermarket stereos that we can fit instead.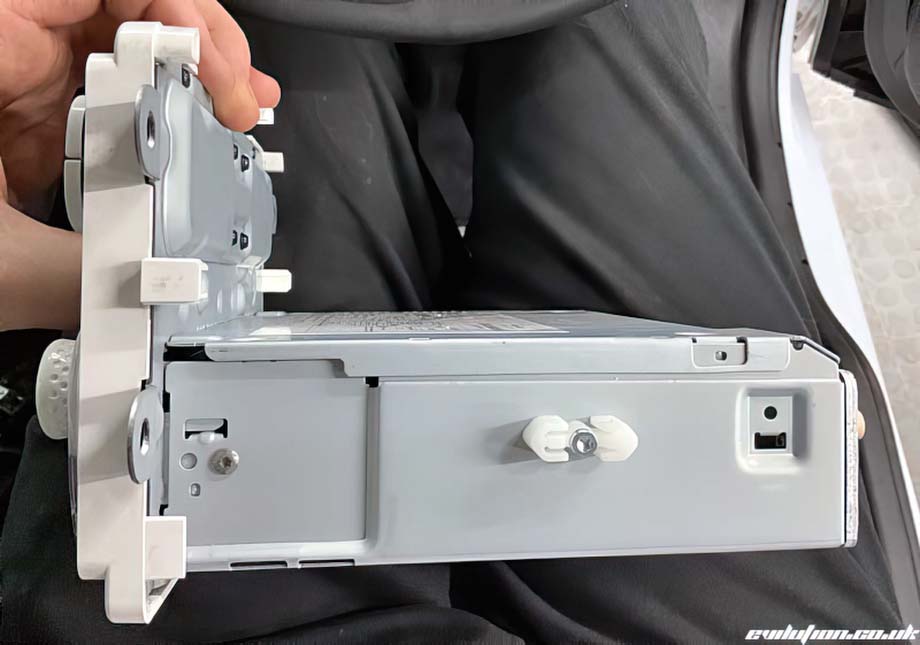 Smart Media System
This is the upgrade media system that can be specified on your 453.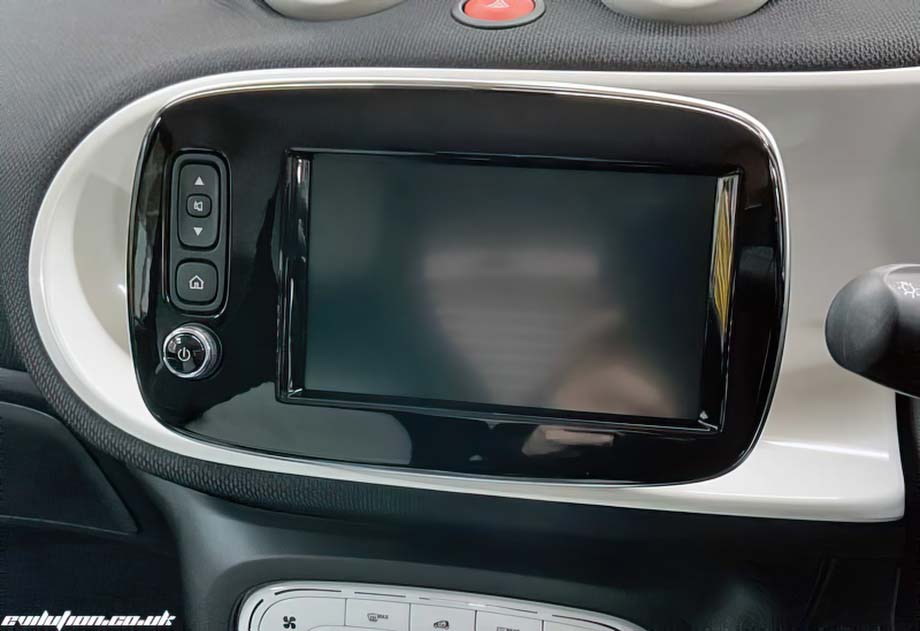 Use a plastic spudger along the bottom between the silver ring and the rear housing.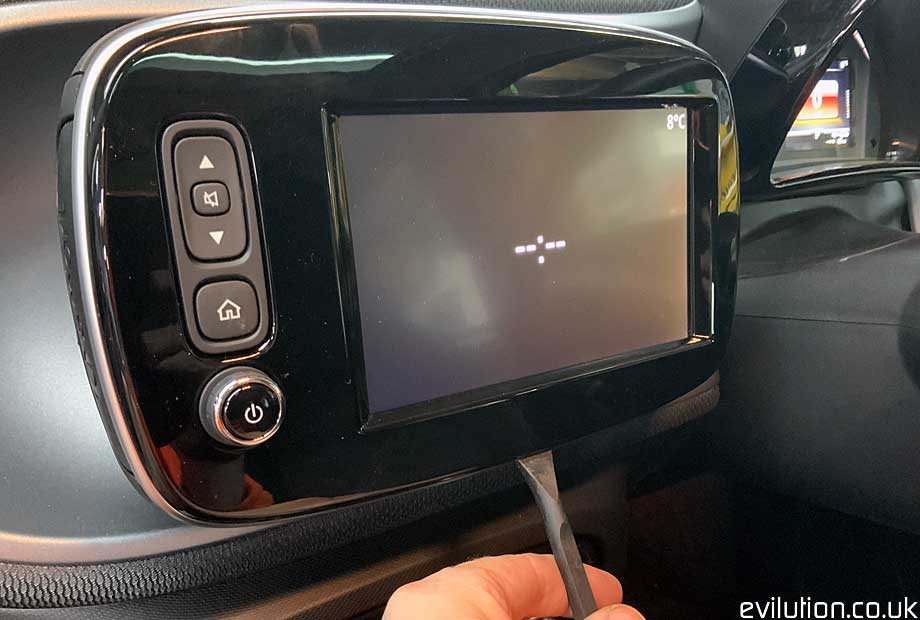 Pull it from underneath as there's plastic hooks along the top.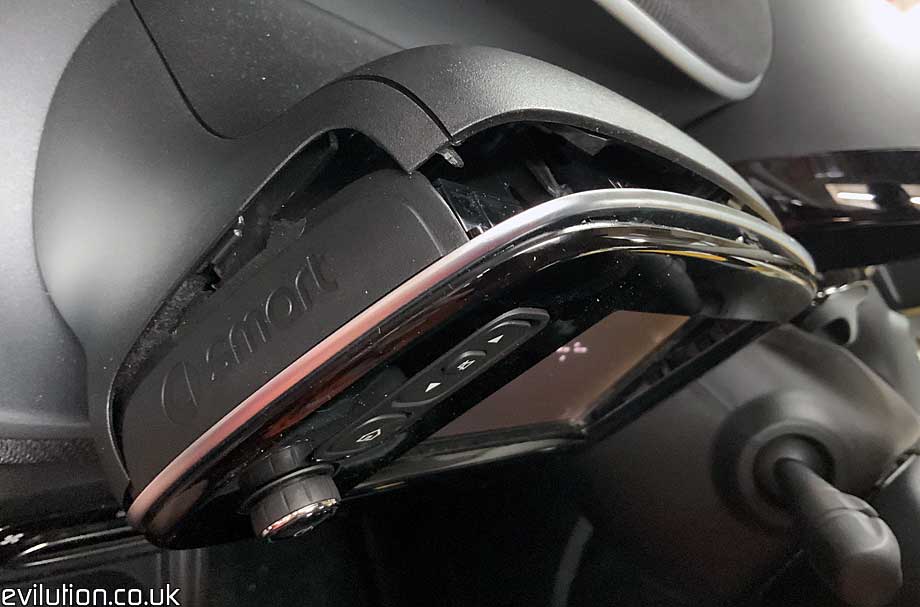 Lower the front down…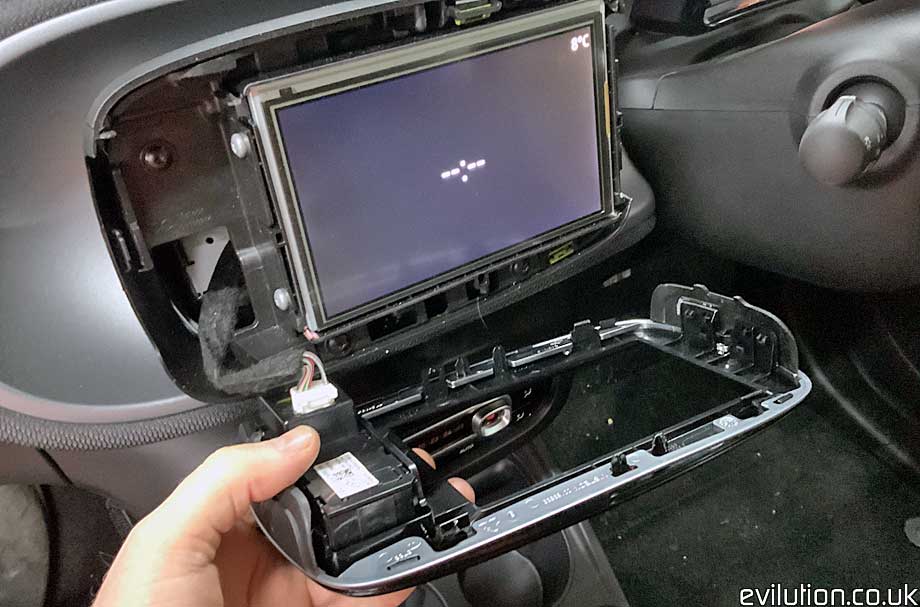 …and disconnect the face plate.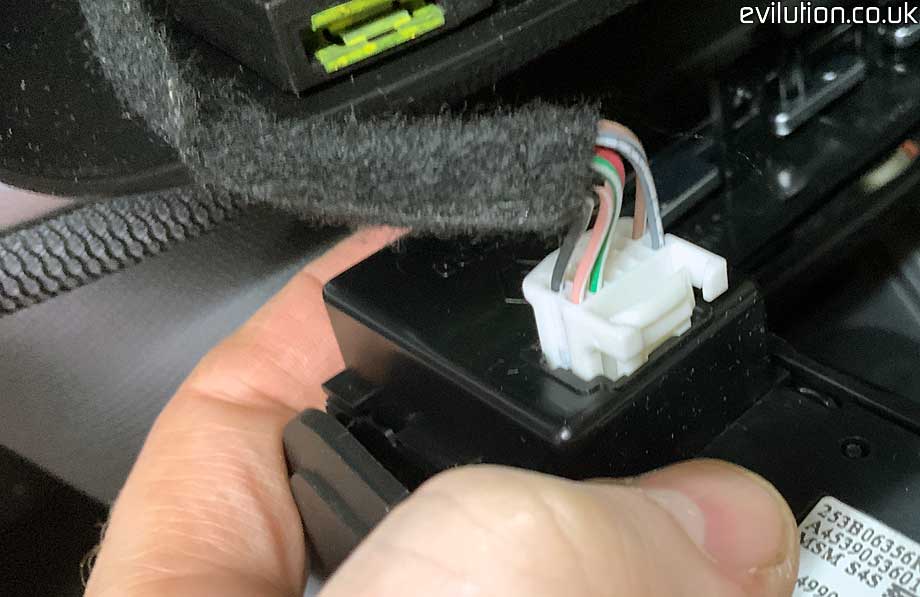 There are 4x Torx20 screws, 2 on each side.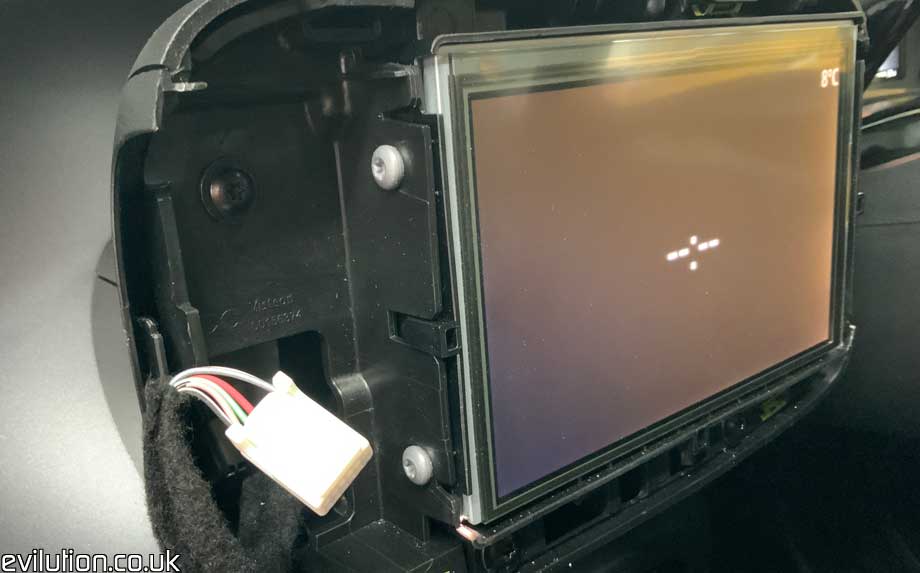 The driver's side is a bit tricky because of the access.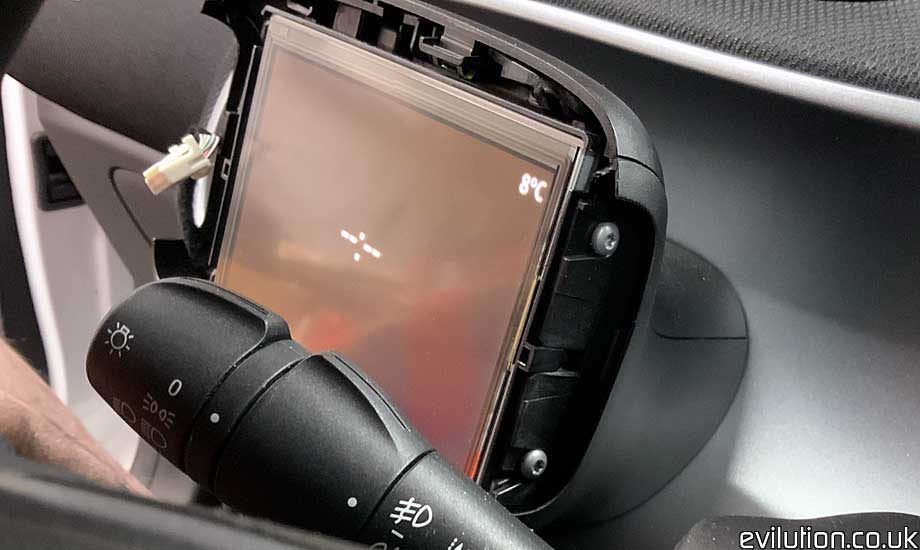 I found that lowering the steering column all the way down gave just enough access to remove them.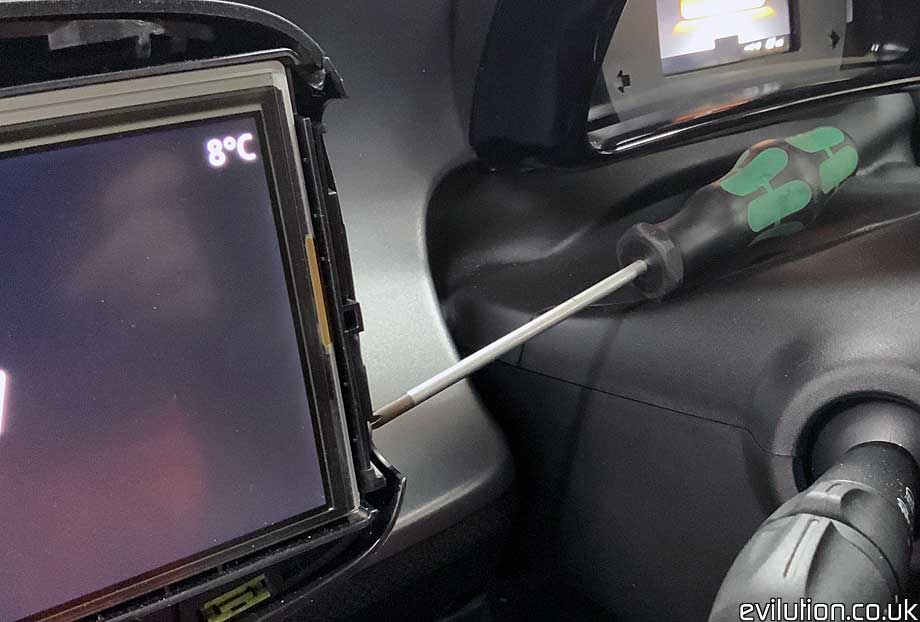 Pull the screen clear…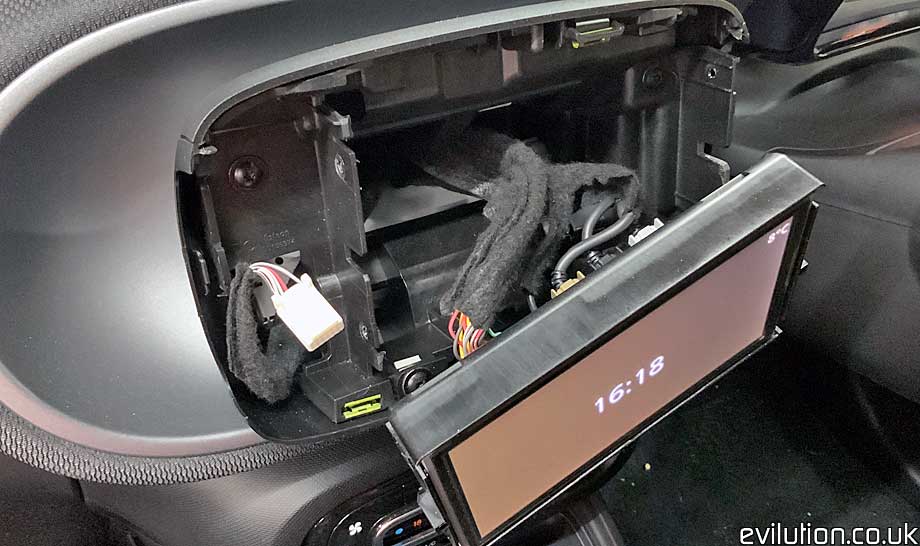 …look down the back and disconnect all of the connectors.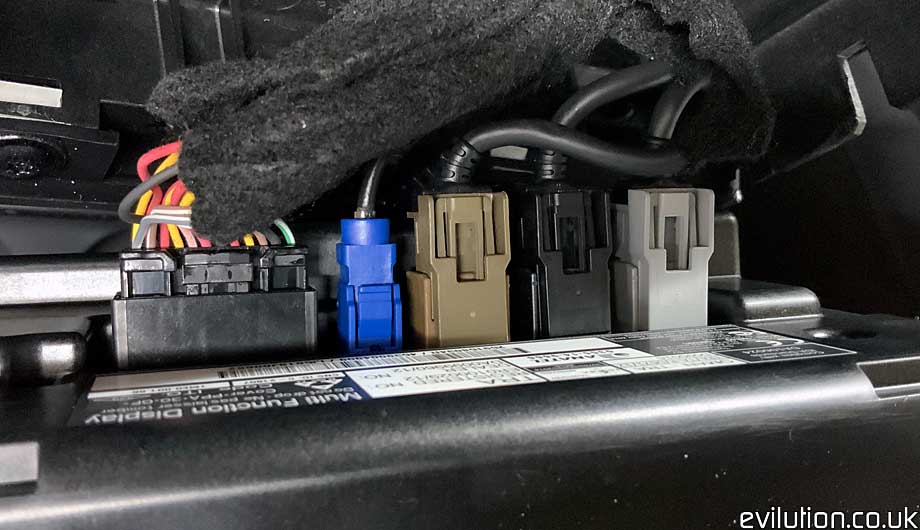 Cool.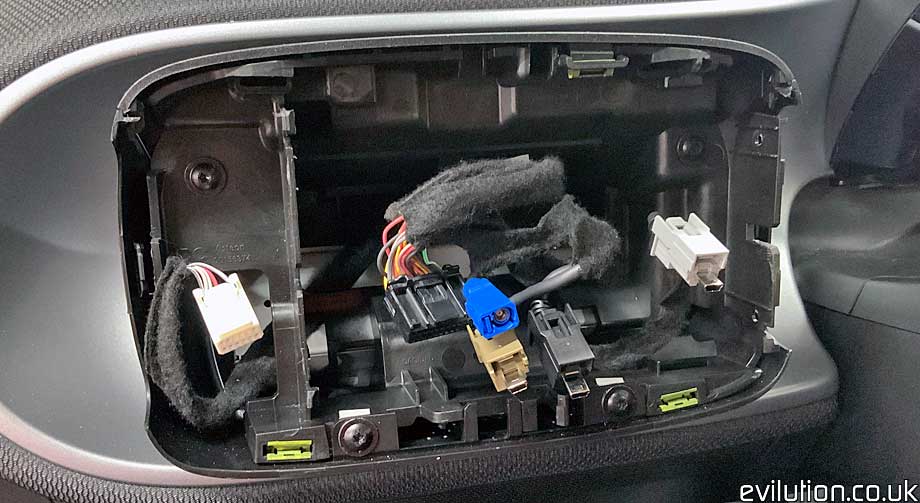 Look in the back of the housing, there are 4x Torx20 screws. 2 at the top…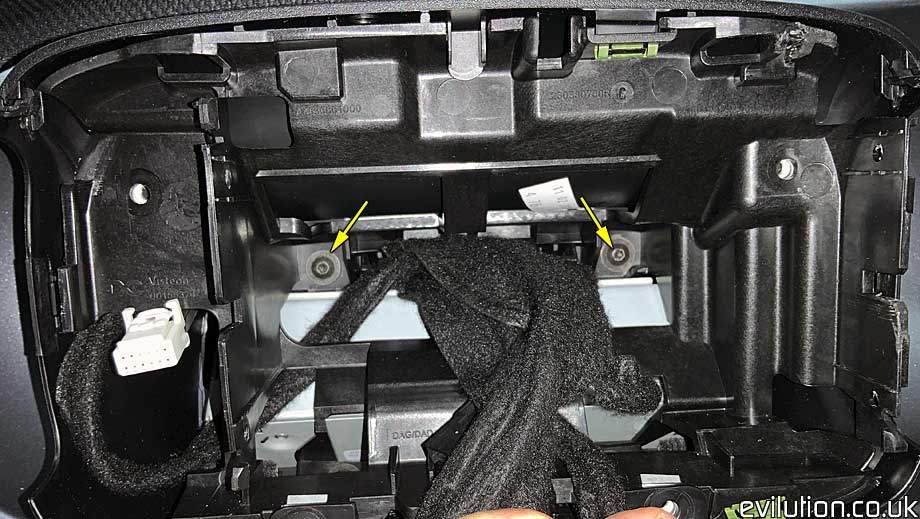 …and 2 at the bottom. Use a magnetic screwdriver because it's easy to drop these.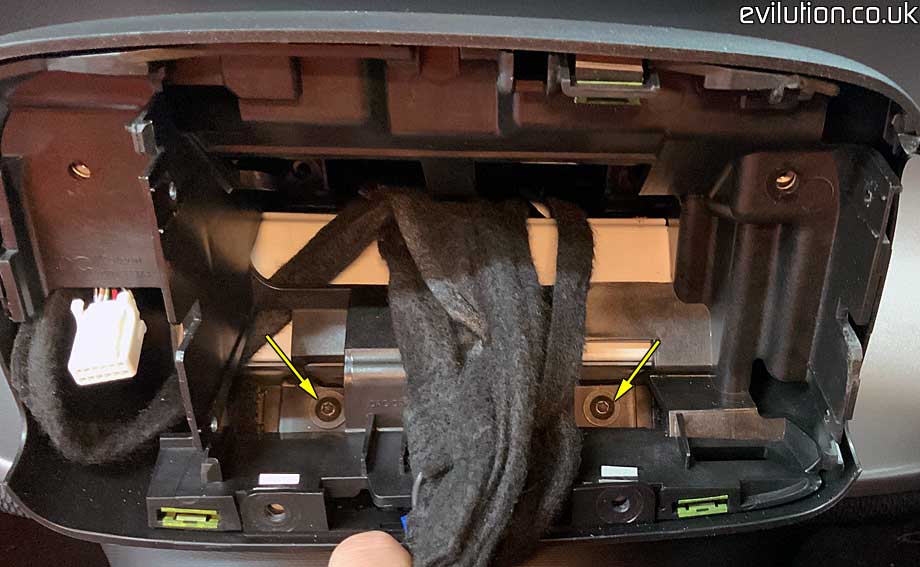 Pull the housing from the dashboard.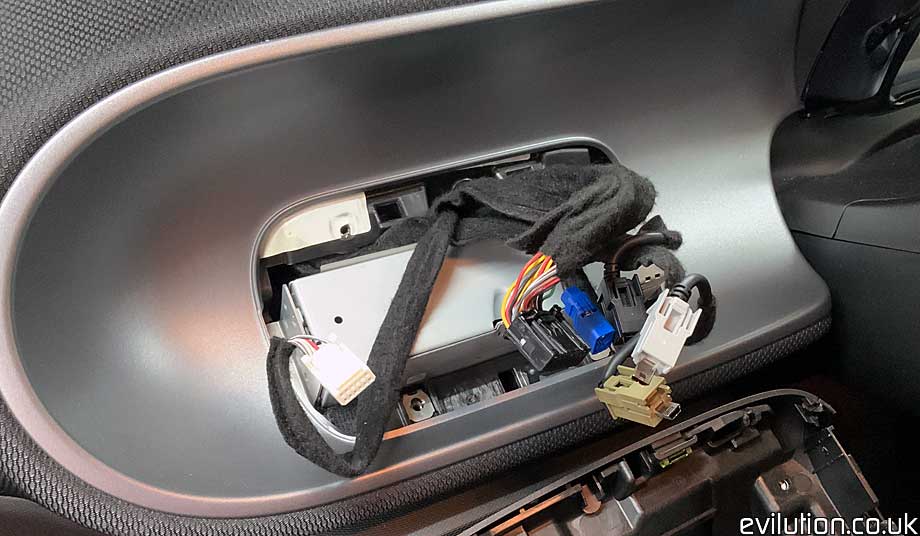 Use the spudger to unclip the dashboard trim, grab and pull.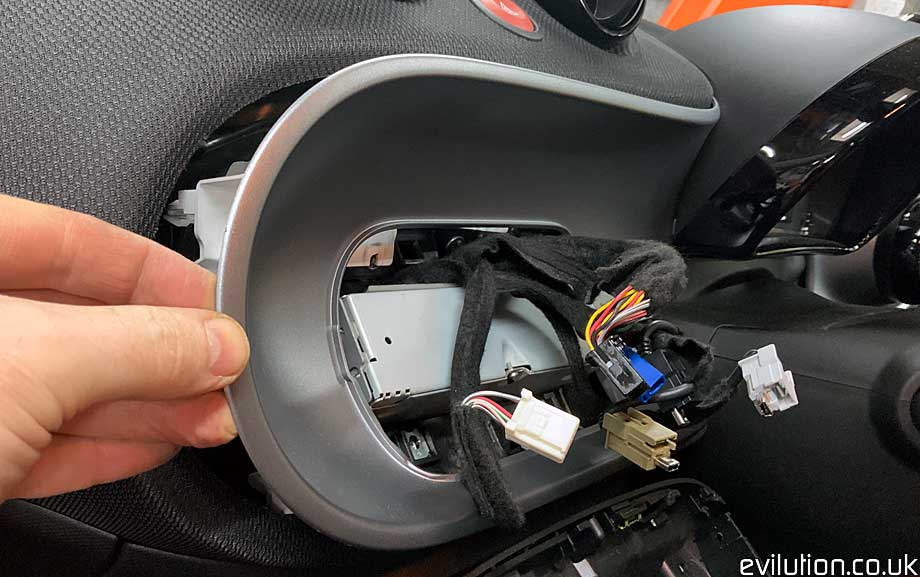 This reveals the stereo control box. Remove the 4x Torx20 screws…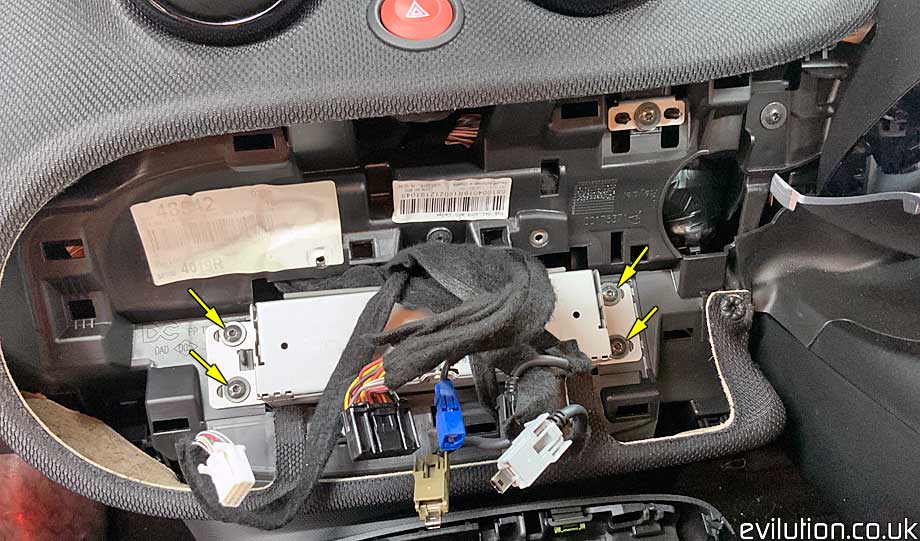 …and then slide the controller out.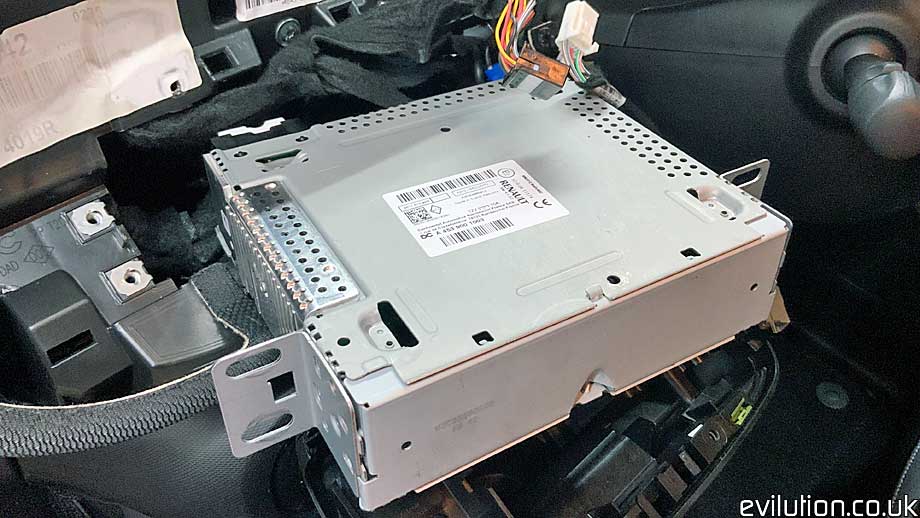 Disconnect all of the connectors and the controller is free from the car.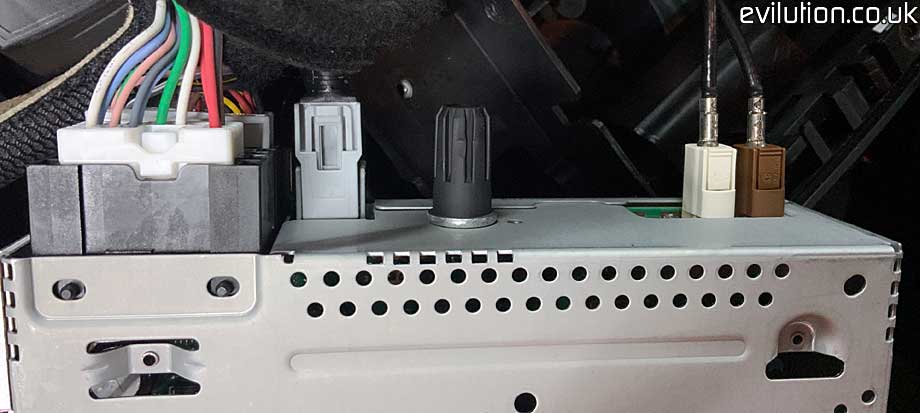 When refitting the front panel, clip in the top hooks before pushing the bottom of the trim in place.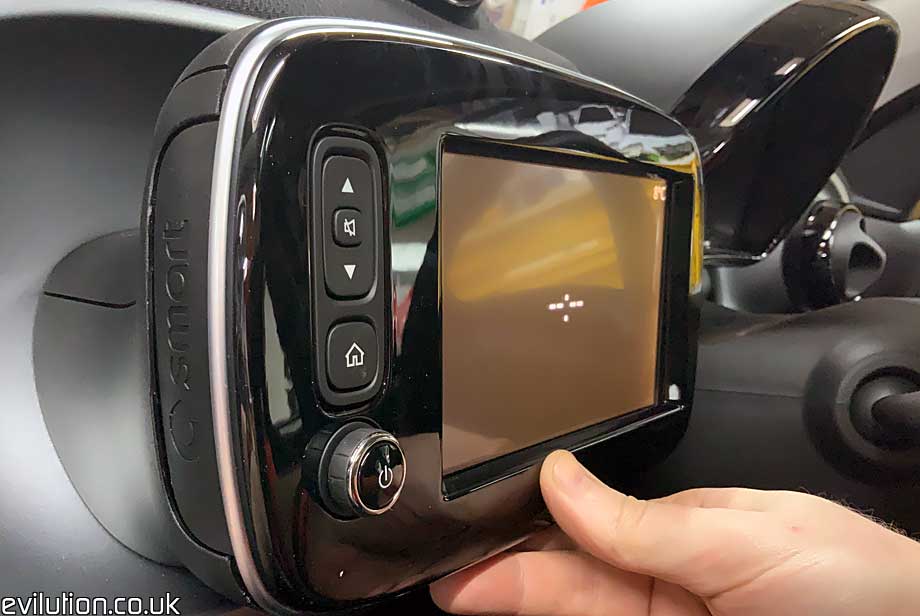 Refitting The Trim
You don't have to remove the speedo if you know about the angle and the wiggle.