Mod Details
Premium
No
Difficulty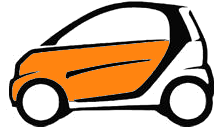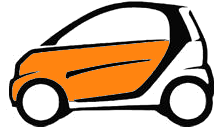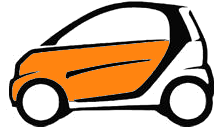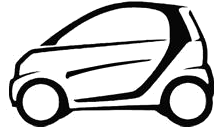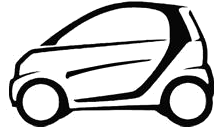 Mod ID
1646
Credit
evilution
For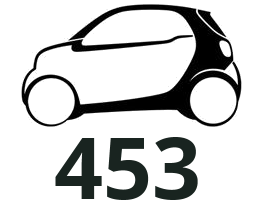 Link
https://www.evilution.co.uk/mod/453-suspension-removal-front.htm
Copy to Clipboard
Loosen the wheel bolts, jack the car up, remove the wheel bolts fully and…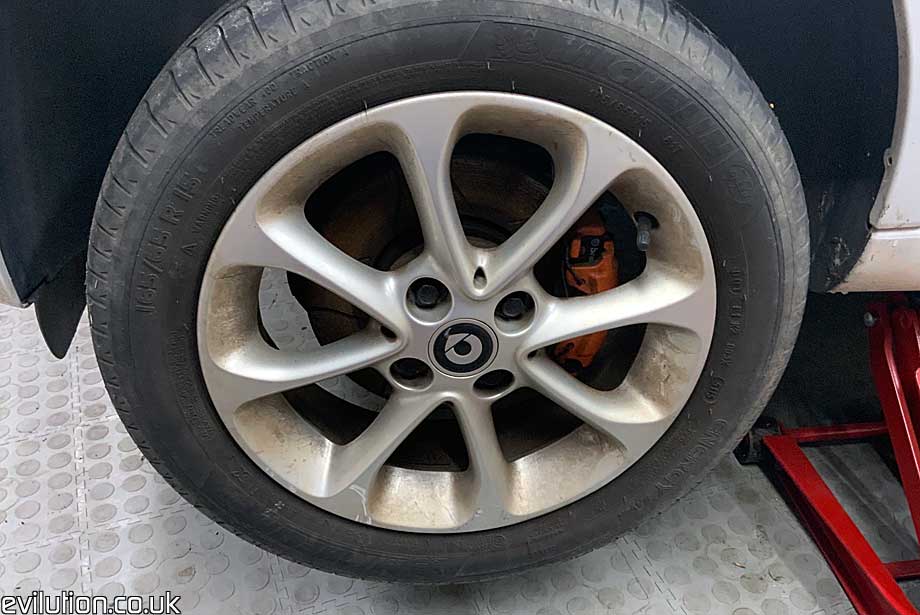 …remove the wheel. Spray all of the fixings in penetrating lubricant and go have a cup of Bovril.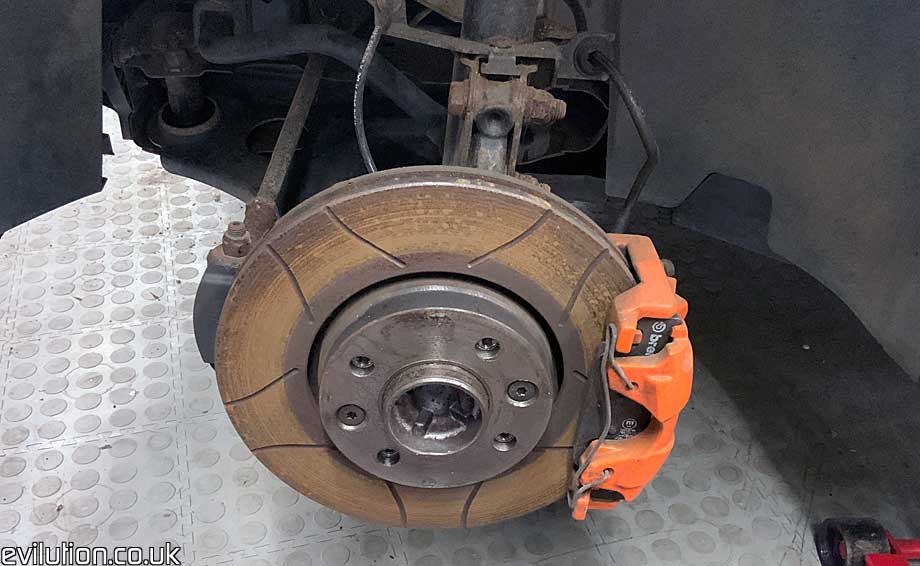 On the top of the knuckle is a Torx 30 screw, remove it.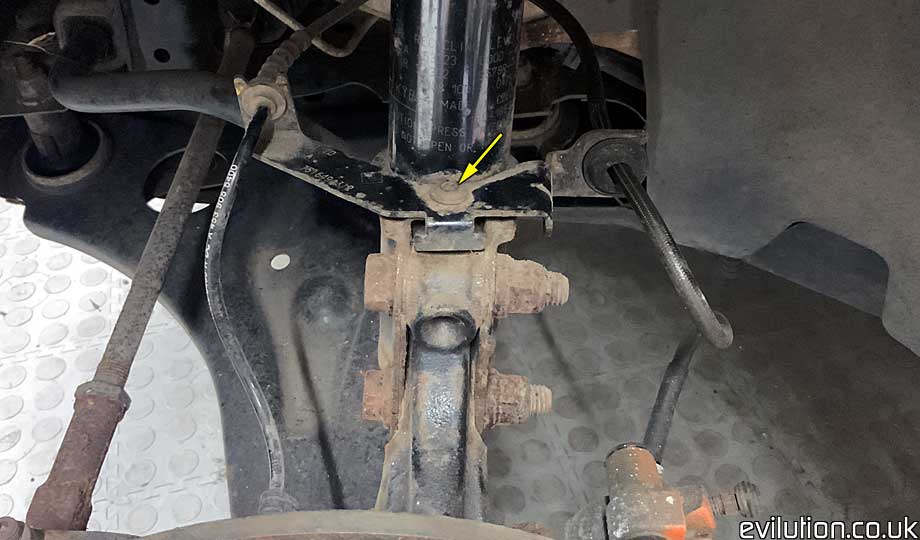 Pull the brake hose grommet from the bracket and move the bracket out of the way.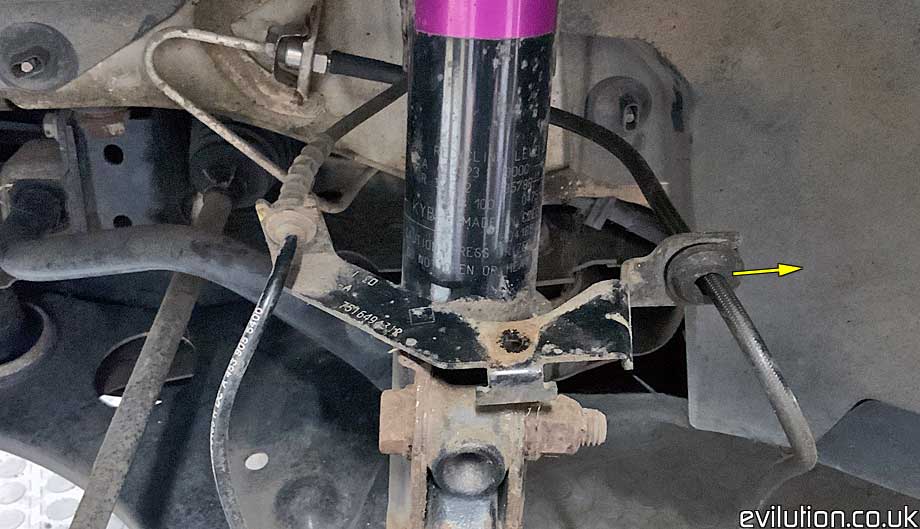 You'll now have to disconnect the drop link.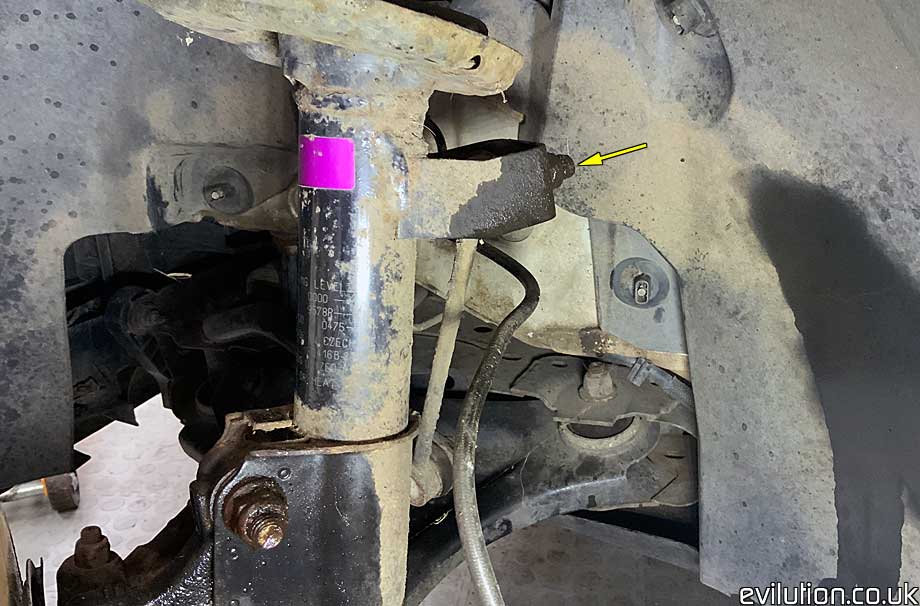 You'll need a 16mm spanner and a 5mm Allen key. The Allen key stops the ball joint spinning as you undo the nut.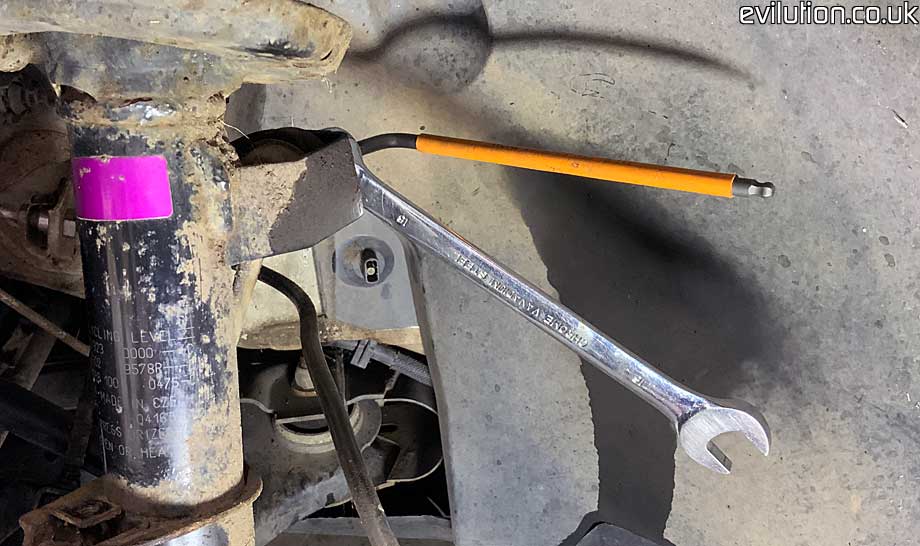 Now onto the main pair of nuts and bolts.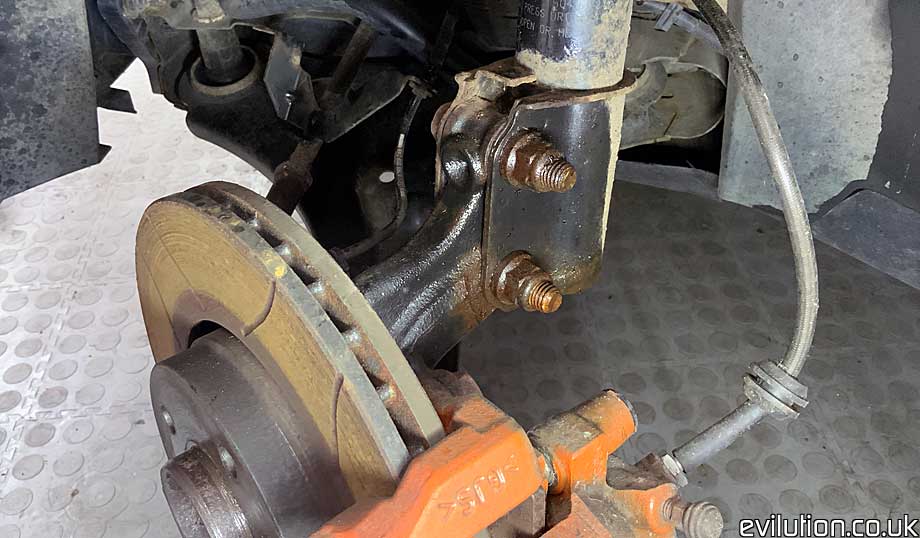 You'll need 2x 18mm sockets/spanners.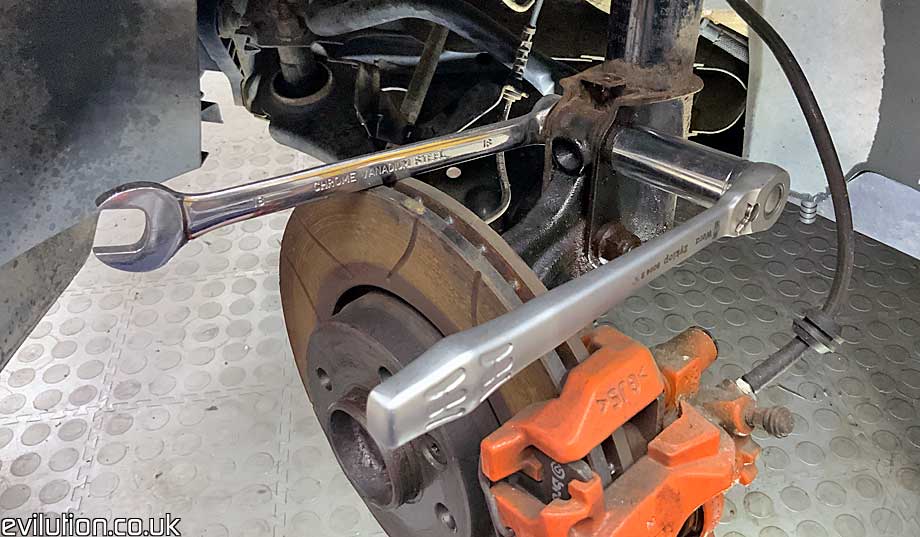 Slide the bolts out and the hub will flop out of the way.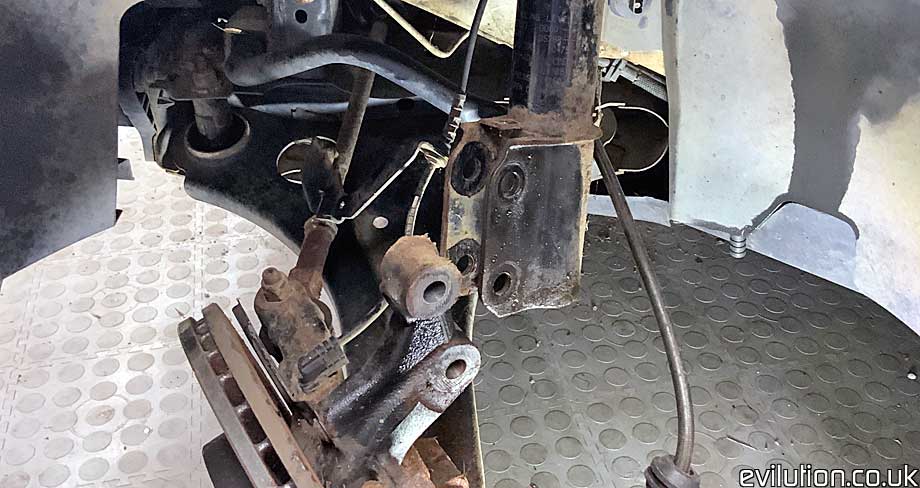 Pull the drop link from the shock absorber bracket. Jacking up the opposite side of the car will unload the anti-roll bar and make it easier to move by hand.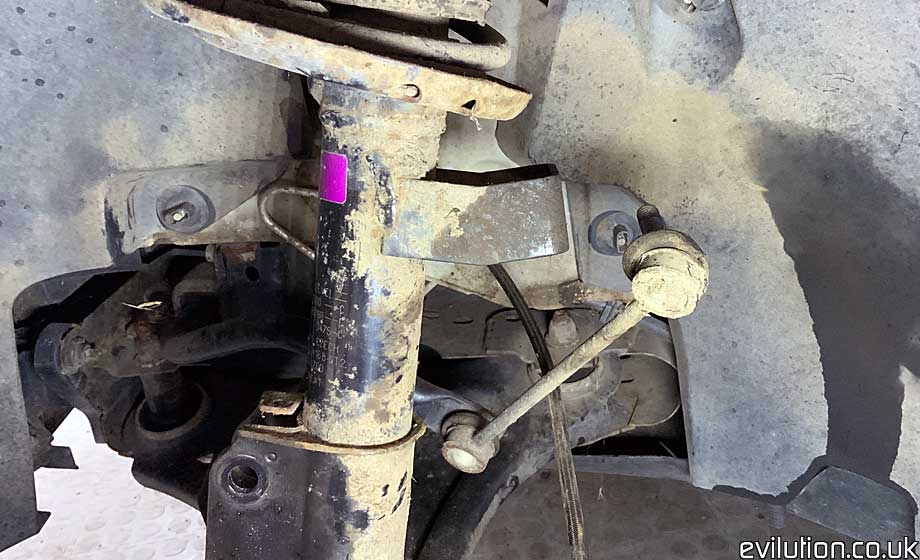 Remove the bonnet/hood. One side is easy peasy lemon squeezy. Use a 13mm socket and remove all 3 bolts.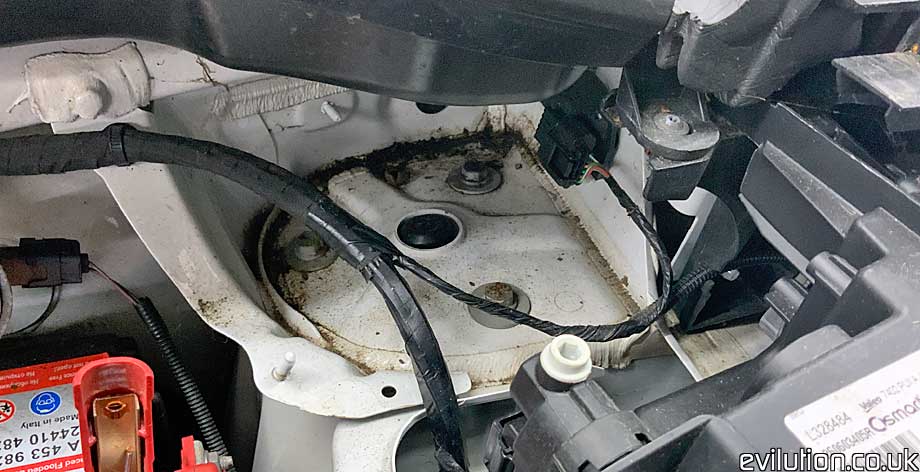 On the electric drive version, there's a box in the way.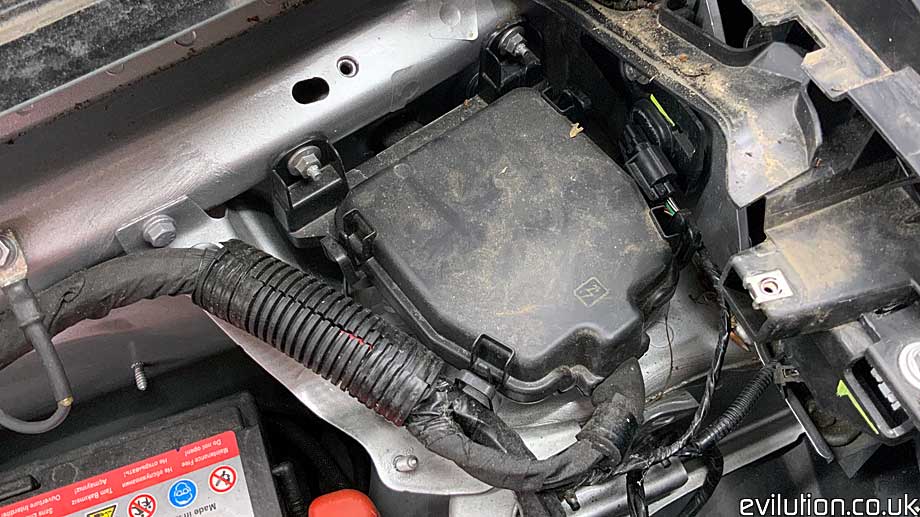 Remove the 2 nuts and flip it out of the way.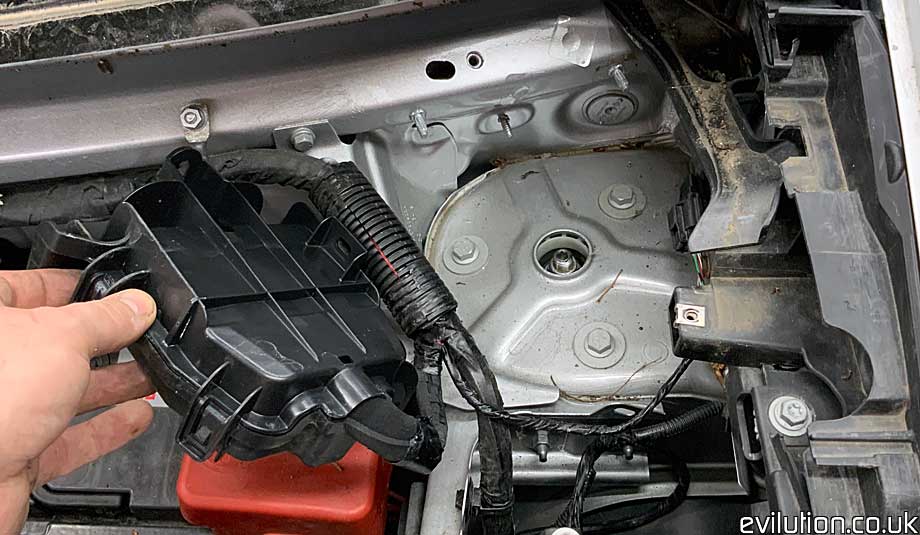 You can now pull the shock and spring setup from the wheel arch.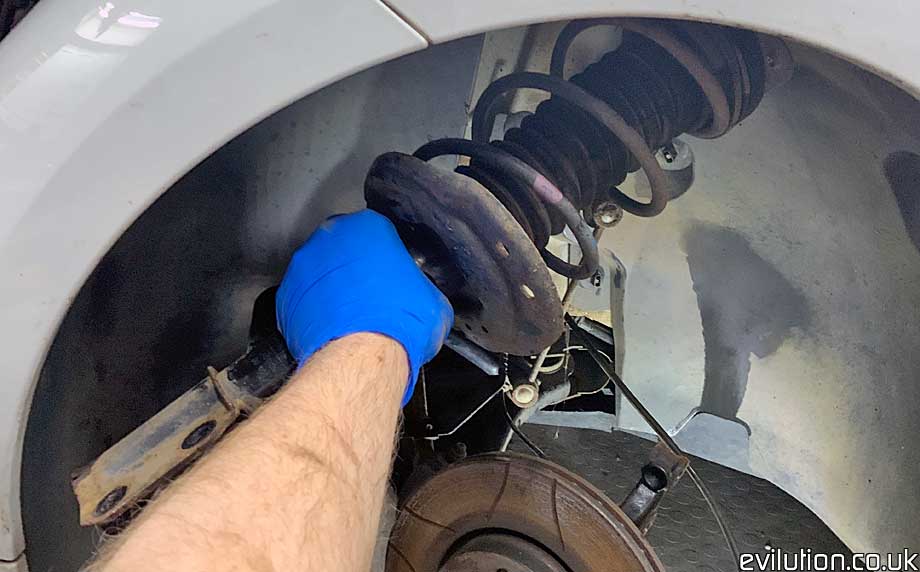 That's a lot easier than all the other models of smart.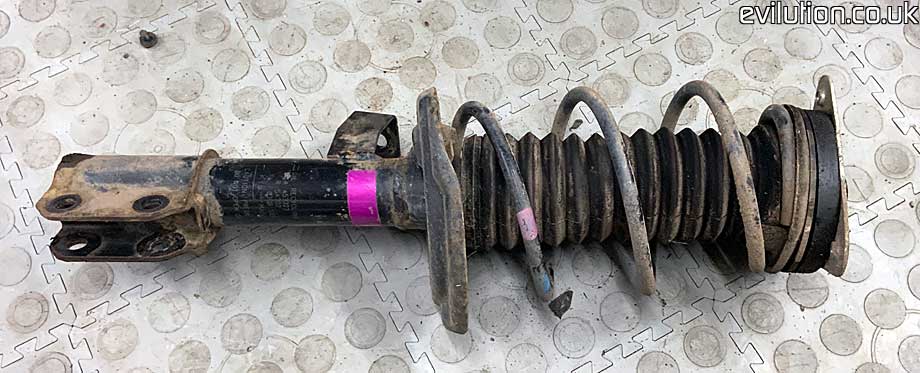 The top nut has a plastic cover that just pulls off.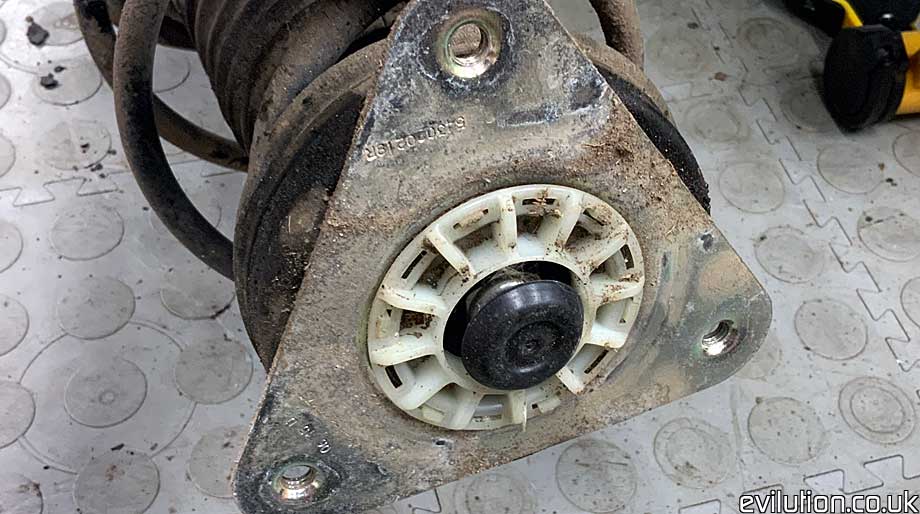 To get the 18mm top nut off, you'll need to hold the shock absorber shaft using a 6mm Allen key.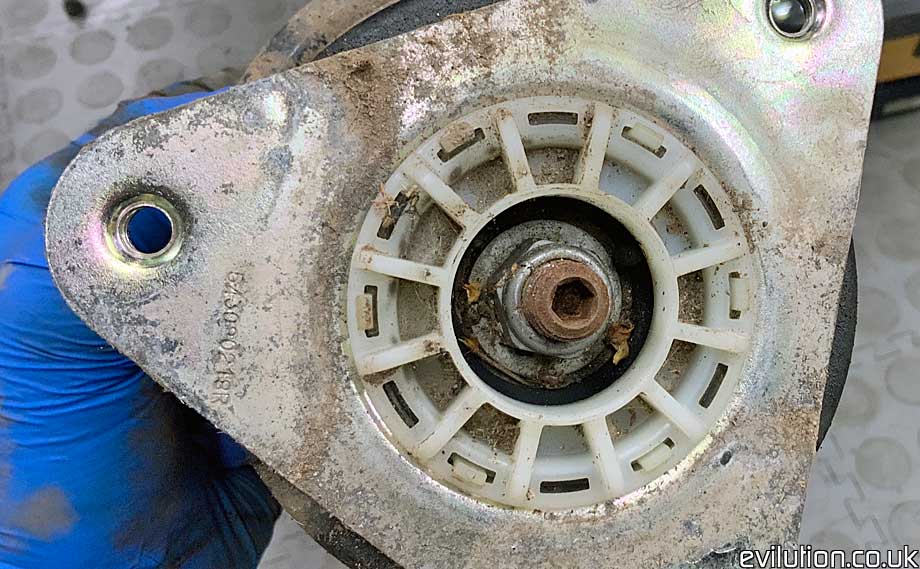 Problem there is you'll need an 18mm through socket or an 18mm deep ring spanner. Once you remove this nut, everything will dangerously fly apart. Half will end up through your windscreen, the other half will end up punching a hole through your scrotum. Ideally you'll need to use spring compressors to take the power out of the spring
What About The Other Side?
What a ball ache. Remove the scuttle panel and the scuttle tray. Then you can see the suspension strut bolts.