Mod Details
Premium
Yes
Difficulty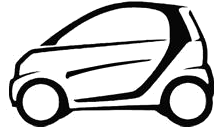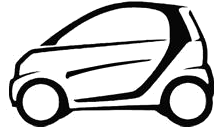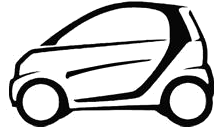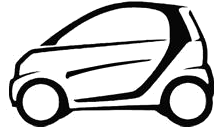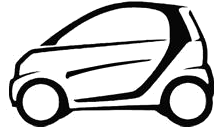 Mod ID
1544
Credit
Askold K
For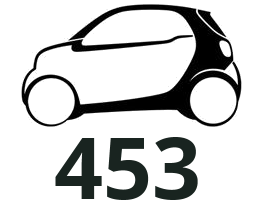 Link
https://www.evilution.co.uk/mod/453-wastegate-fault.htm
Copy to Clipboard
Lost boost on your 453 turbo or going into safe mode? It's becoming a common issue.
This is the turbo on your 453 engine.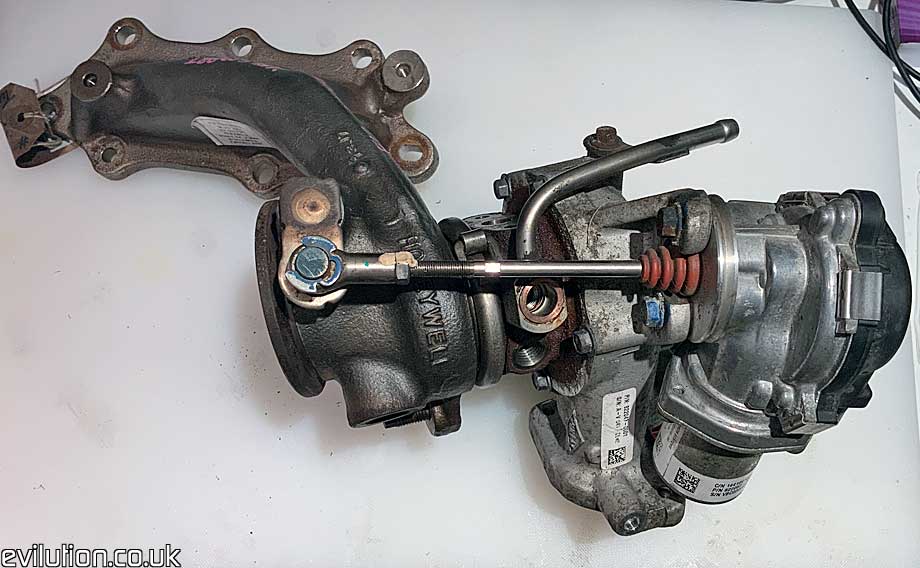 Highlighted in the photo below is the part causing the issue. The wastegate actuator.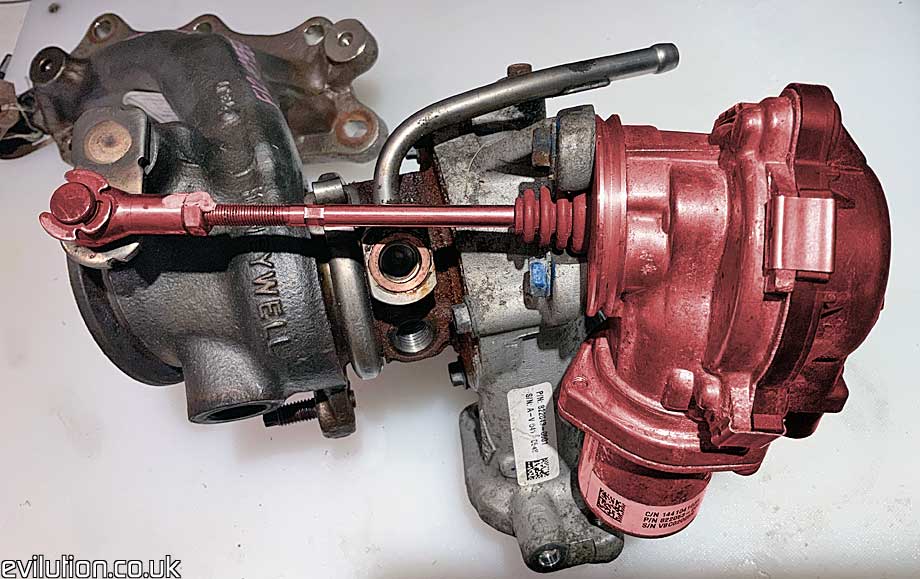 The wastegate actuator adjusts the boost by diverting boost away from the turbine wheel.
The more boost it diverts, the less boost the turbo creates.
If the wastegate is faulty, it'll either stay stuck open, giving you no boost.
Or it'll stick closed and the car will over boost and go into safe mode.
Fixing The Problem
The back of the wastegate is covered by a black plastic cap.