Mod Details
Premium
No
Difficulty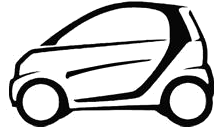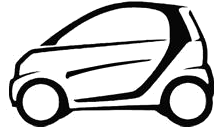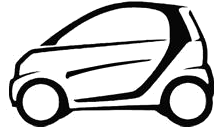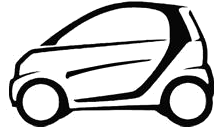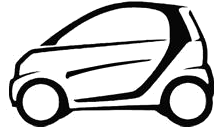 Mod ID
1656
For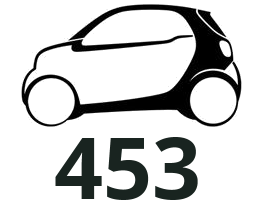 Link
https://www.evilution.co.uk/mod/453-wind-noise.htm
Copy to Clipboard
At the beginning of 2021 I started hearing people complaining about a squealing noise coming from the roof. This noise would disappear if the car slowed down and would often stop if you rolled down a window.
This is now becoming a common complaint and it's confusing most people.
Turns out, it's the windscreen. Here's a video by Mark H.
It's the windscreen bonding adhesive that has failed.
What Should I Do?
You have to have the windscreen removed and bonding back in correctly. You can trying going to smart and asking for them to do it for free but I don't think they'll be interested. Be aware that there is always a chance that a windscreen will break during removal.
What Cars Is It Affecting?
So far, it's only 453 fortwos. Made in 2017 or 2018 but that may change as the newer cars get older and also fail.
Why Is It Happening?
After asking a few people who had this fault, I can confidently says it's not the same fault that plagued the 450. On that model, smart weren't waiting long enough for the paint to set before bonding the windscreen. On the 453, the bonding is losing contact with the screen glass instead of the body. So it looks like either the screen isn't being properly prepared or the screen isn't being cleaned before the primer is being painted on.
Obviously Check First
Don't get the windscreen removed without checking for sure that it's the source of the noise. Drive up to the speed where you hear the noise and press the windscreen in various places. If you hear a change in the noise, it's the windscreen. If the noise doesn't change and you have a cabrio, it could be one of the roof seals or a broken slide.
Have You Had This Issue?
Let me know the smart model and year so I can keep up to date with the fault.