Mod Description
Find out if the alternator is charging the battery
Mod Details
Premium
Yes
Difficulty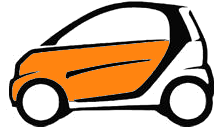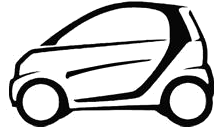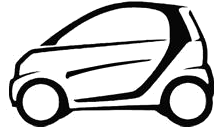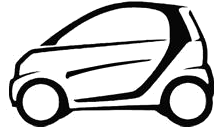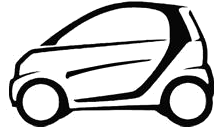 Mod ID
732
Credit
evilution
Cost
£ï¿½7
For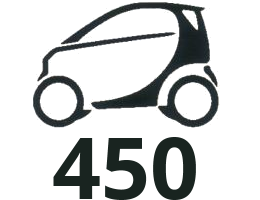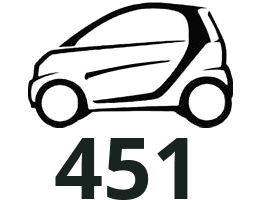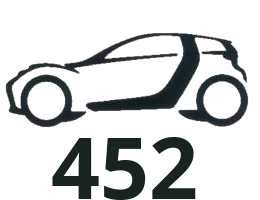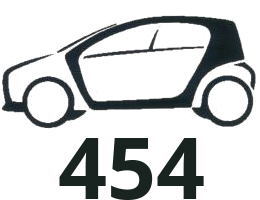 Link
https://www.evilution.co.uk/mod/alternator-testing.htm
Copy to Clipboard
Testing Conditions
Start the car and turn on all of the electrical doo-dads. Cabin blower, rear screen heater etc.
This ensures that the alternator is requested to output as much power as it can.
Some smarts regulate the voltage from the alternator so with no extra accessories running,
a healthy alternator can output a much lower voltage if the car isn't using very much.
The test is ideally done from cold.
60 seconds from then, the car is no longer classed as being cold. So check quickly.
Testing
With the car running you should see in excess of 14 volts.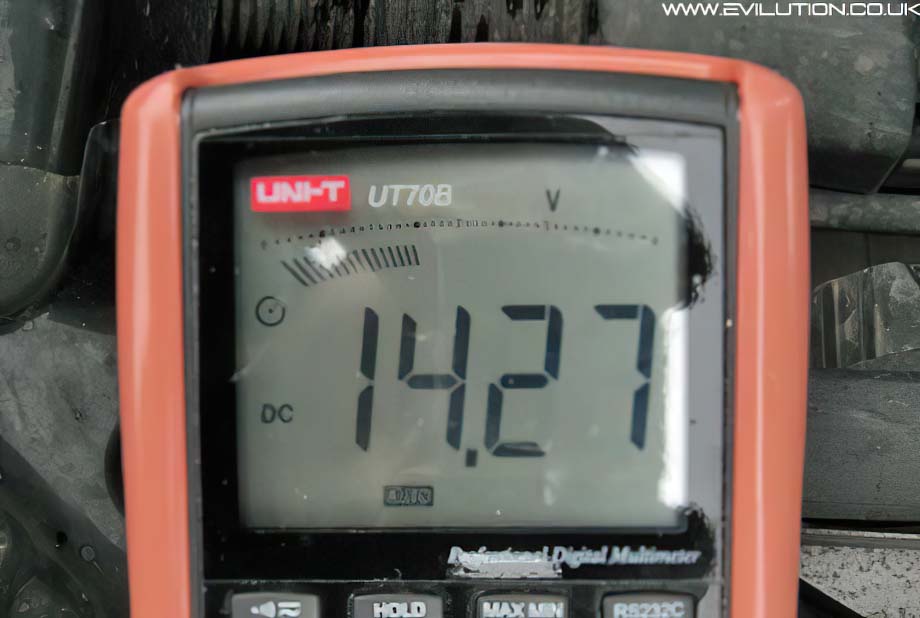 But what happens if you see 12v or less when it's running?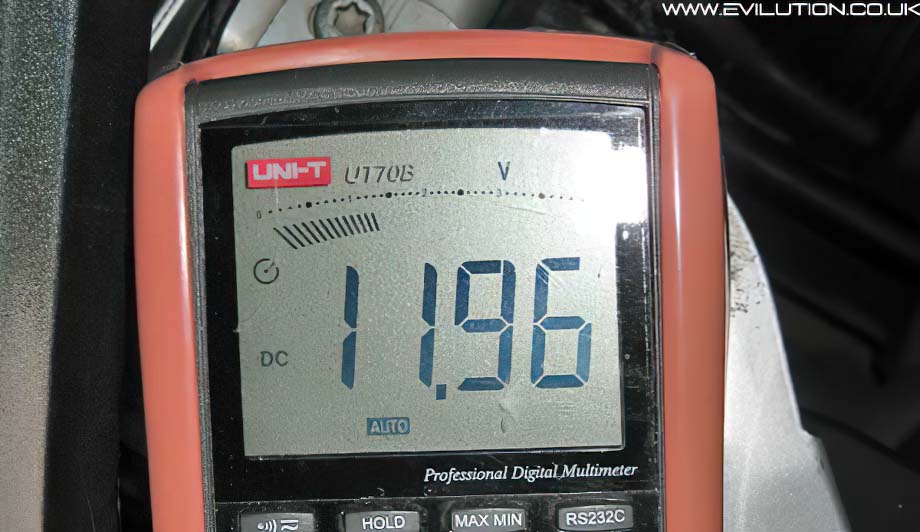 This page tells you how to check the alternator and how to diagnose the problem causing the low voltage.
Checking The Alternator