Mod Details
Premium
Yes
Difficulty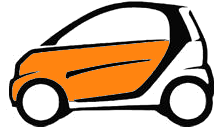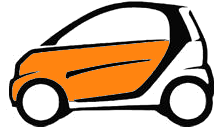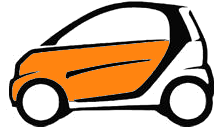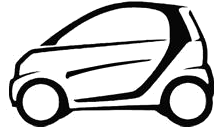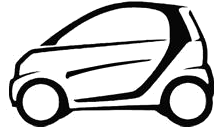 Mod ID
1274
For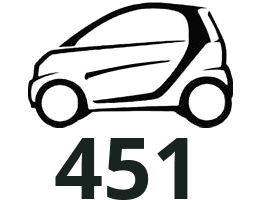 Link
https://www.evilution.co.uk/mod/bosch-highline-decoding.htm
Copy to Clipboard
Ok, so you have a Bosch Highline stereo but don't know the security code. It's not a surprise because the security code can be changed by the user so it's rarely written down.
Before you do anything, try the code 0000. That's the code from the factory and many people don't change it.
It Wasn't 0000
You have 3 options now.
1 – Take your car to smart, they will contact Bosch with your serial number and get your master reset code. Once that is entered by the smart dealer, the security code is reset to 0000 and you can change it if you want.
2 – Send your car/stereo to a decoding company and them them sort it out.
3 – Disassemble the stereo, read some code from one of the chips, send me the code and I'll tell you your code.
Options 1 and 2 can cost between £50 and £80. Option 3 is about £15 for a chip reader and test clip..
I Can Do This, Show Me How
Remove the stereo, flip it around and remove the 10 crosshead screws.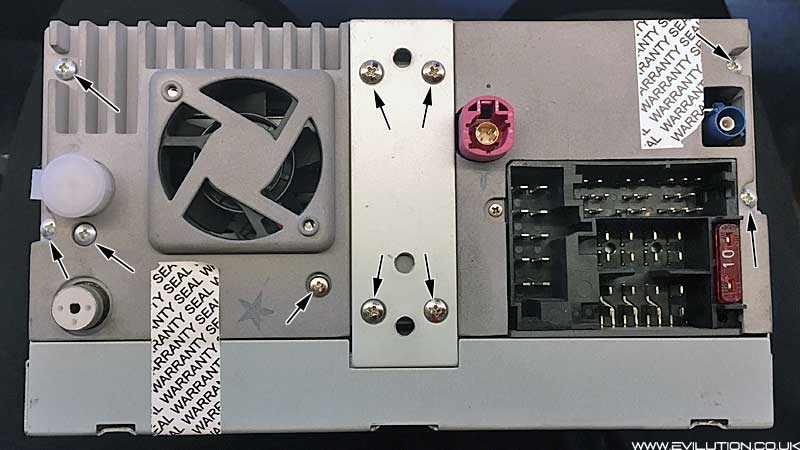 Underneath the central metal plate are 2 more screws to remove.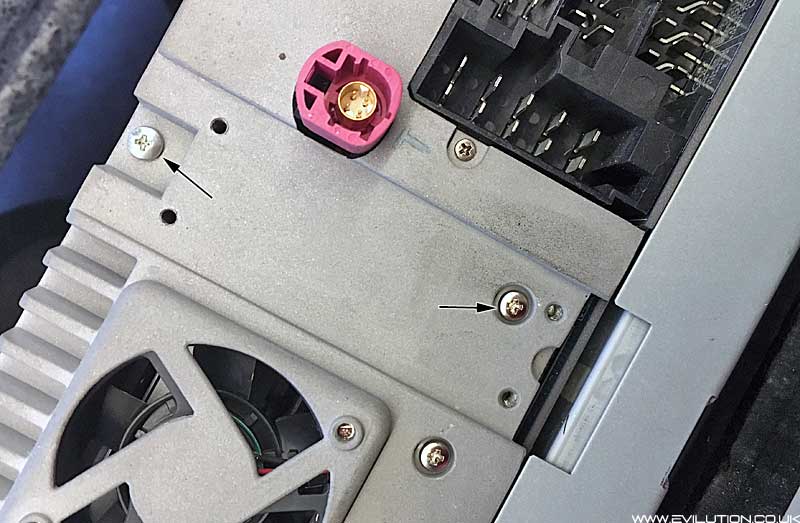 Lift the backplane up and disconnect the fan wiring connector.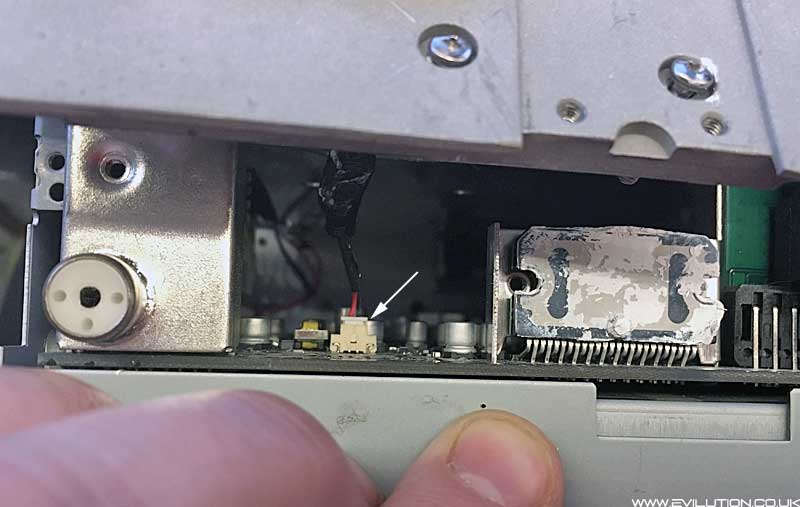 Lever the top off of the stereo, there are 2 clips on each side.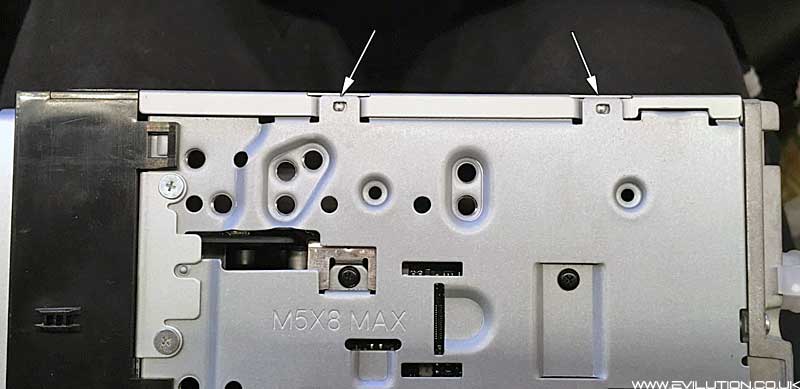 Remove the 4 screws on each corner of the CD drive and pull it back a little way.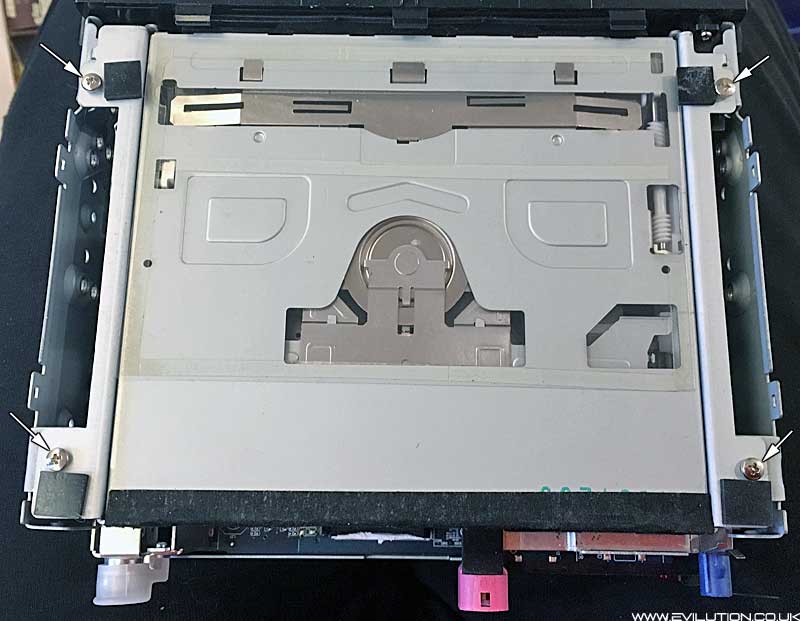 You will see the ribbon cable and ZIF connector on the lower PCB.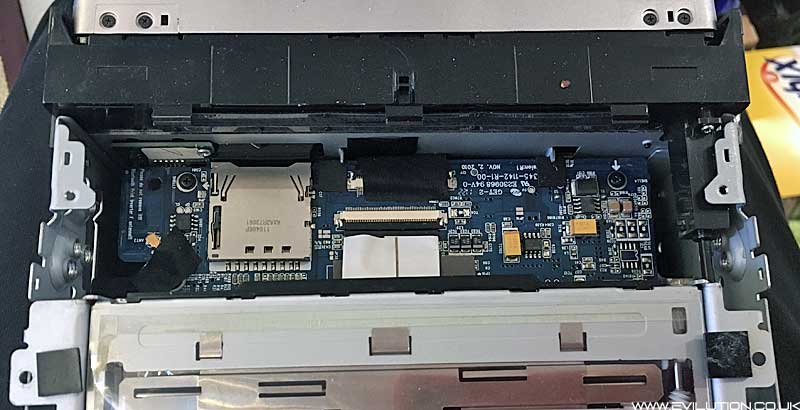 To disconnect the ribbon cable, lift up the black tab…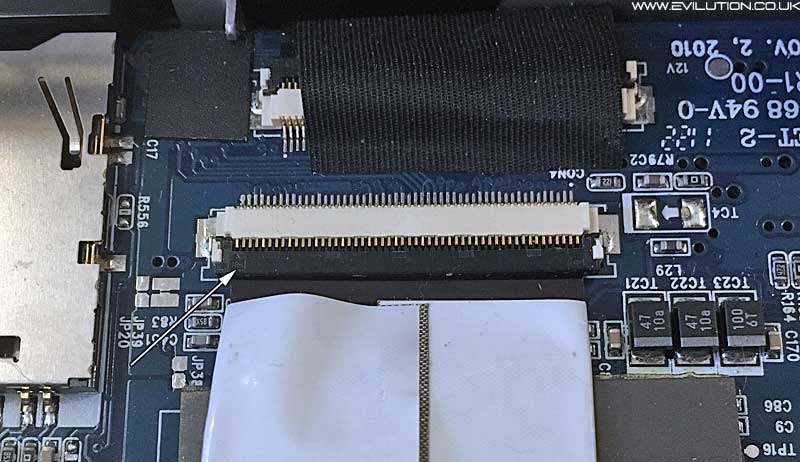 …and the cable will fall out of the connector.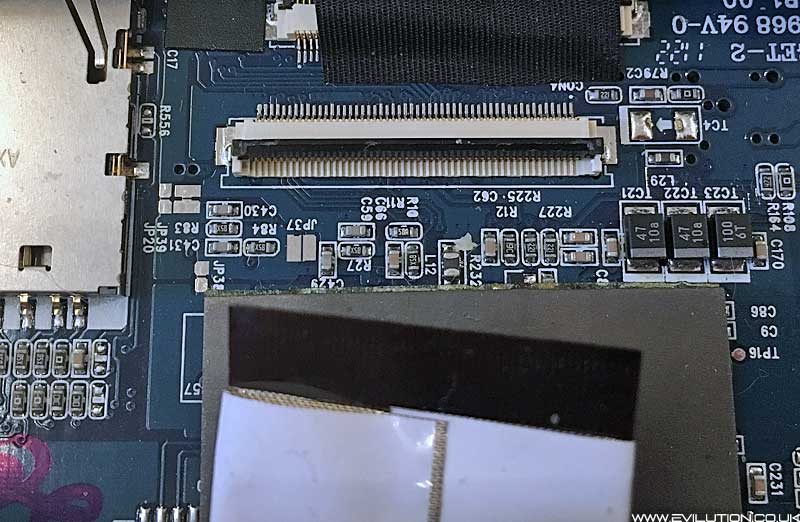 You can now lift the CD drive out of the stereo. Look over to the left…