Mod Details
Premium
No
Difficulty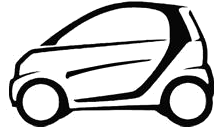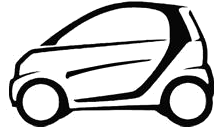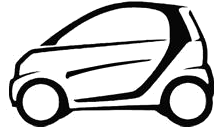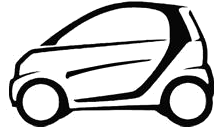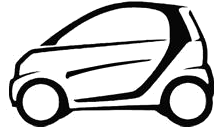 Mod ID
1484
Credit
evilution
For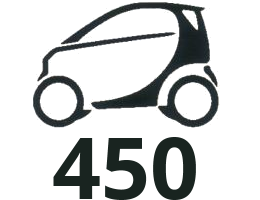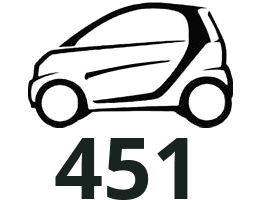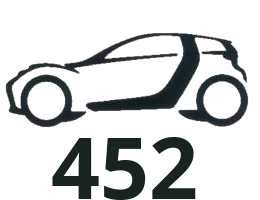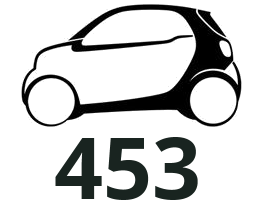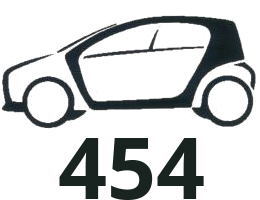 Link
https://www.evilution.co.uk/mod/buy-me-a-beer.htm
Copy to Clipboard
For some inexplicable reason, despite paying for a yearly subscription, some people still want to send me more money.
Many of these people are subscribers who have paid the minimum amount for their subscription and then discovered how much they actually use the website, how much information there is or how much money they really saved by doing the work themselves. They want to show their appreciation and throw away a bit more of their hard earned money.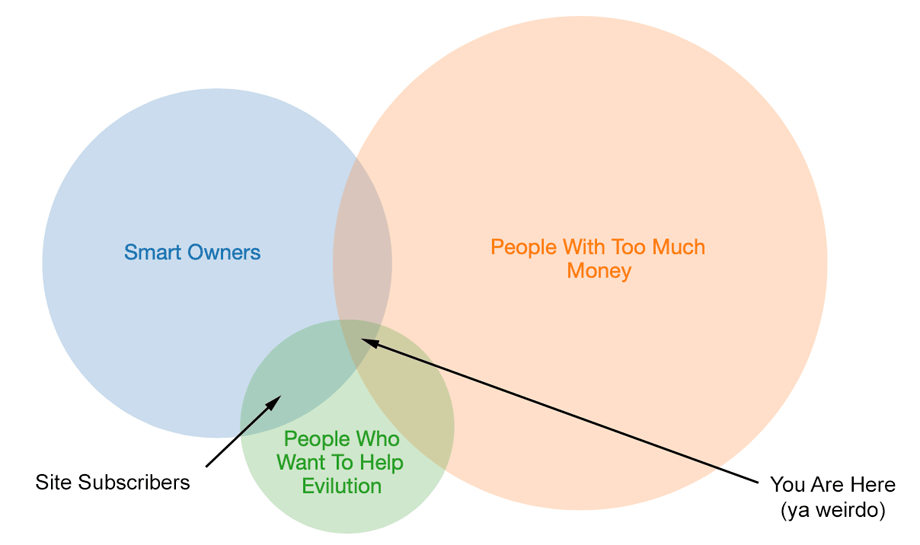 So, if for some strange reason, you want to send me money, I'm not going to stop you, although you could just pay more the next time you resubscribe to the site
Give Money To evilution – Click Me.
---
Beer?
Probably not beer to be honest as I don't drink that much. The use of "buy me a beer" is more of a social construct that is easier to understand and far more relatable than "help me buy tools and bits of car".