Mod Details
Premium
No
Difficulty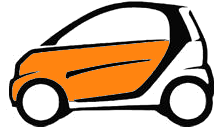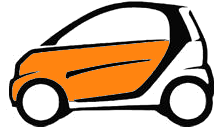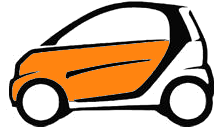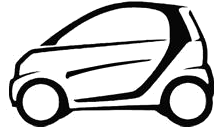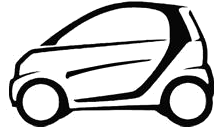 Mod ID
1705
Credit
evilution
For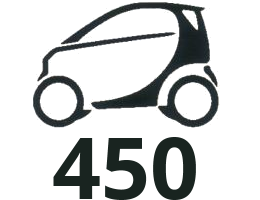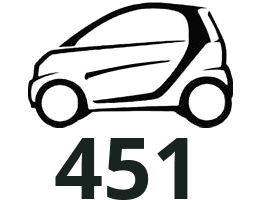 Link
https://www.evilution.co.uk/mod/cdi-inlet-manifold-removal.htm
Copy to Clipboard
This is very similar for the 450 CDI and both models of 451 Diesel. This is for a 45bhp 451 CDI which is almost the same as the 450 CDI. The 54bhp CDI has a throttle body connected to the left side of the inlet manifold.
The air inlet manifold is held to the engine using 6 bolts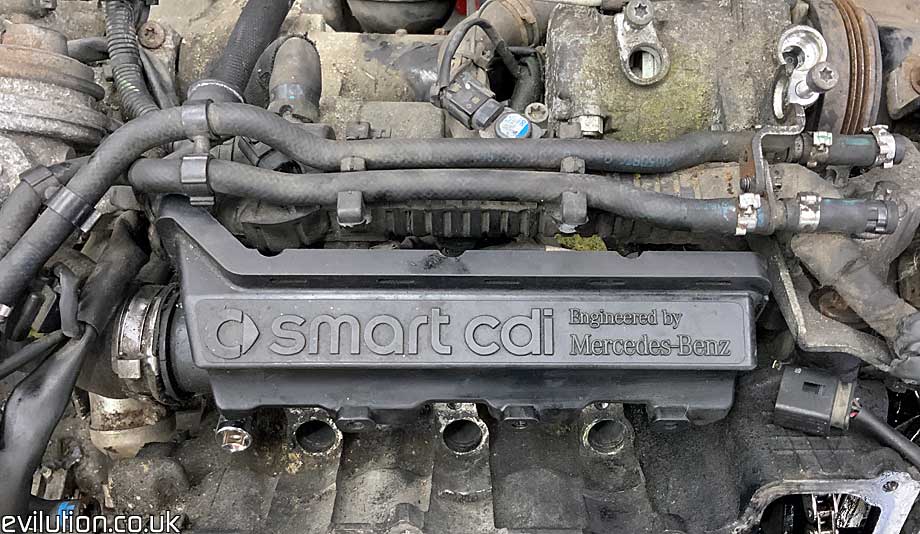 If you disconnect the glow plug connectors and lift the wiring loom out of the way, you'll see 3 of the 6 bolts…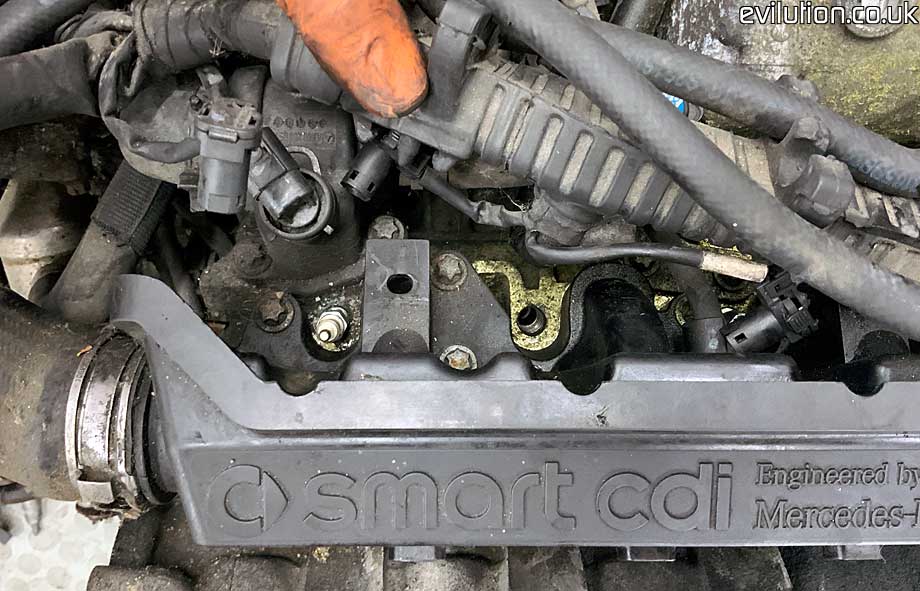 …and the rest further on are a bit more tricky to get to.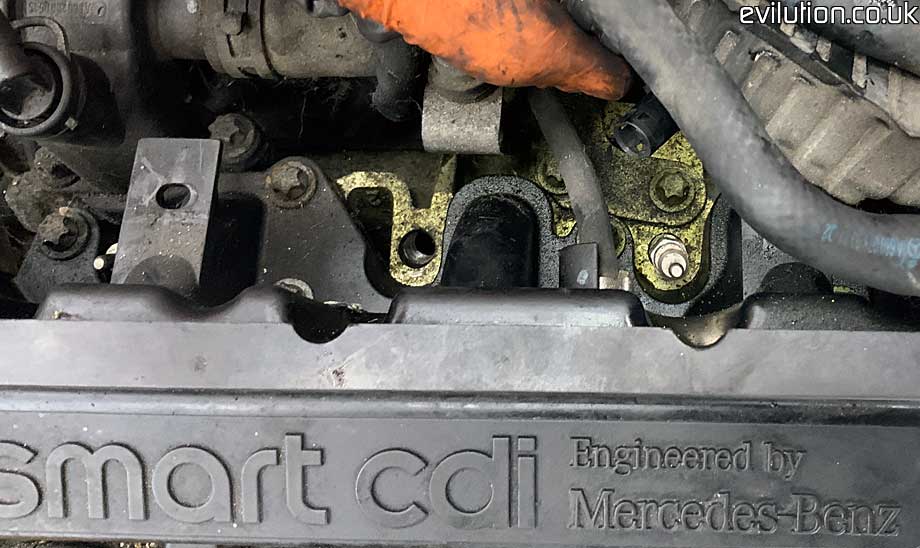 Especially the last one that you can barely see between the inlet manifold and the fuel pipe.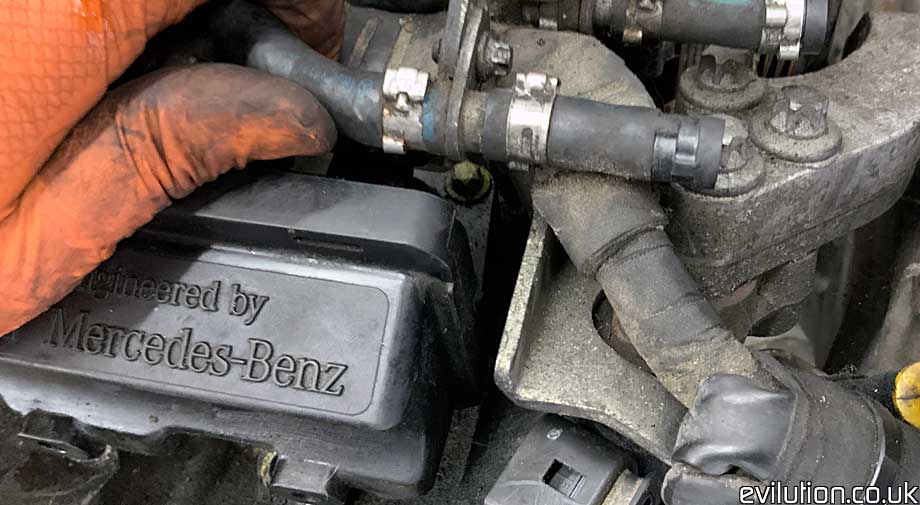 The 6 bolts are all E10 but you'll have to do a little work to get to them all.
There's a bracket for the fuel pipe, it's bolted down with an E8 bolt, remove it.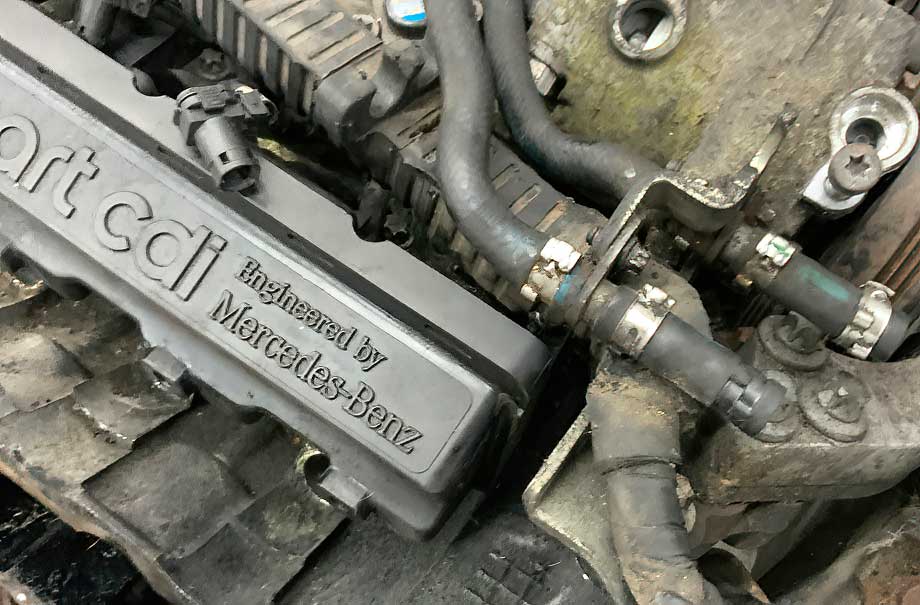 You can then lift all of the wiring loom out the way to gain access to all 6 bolts.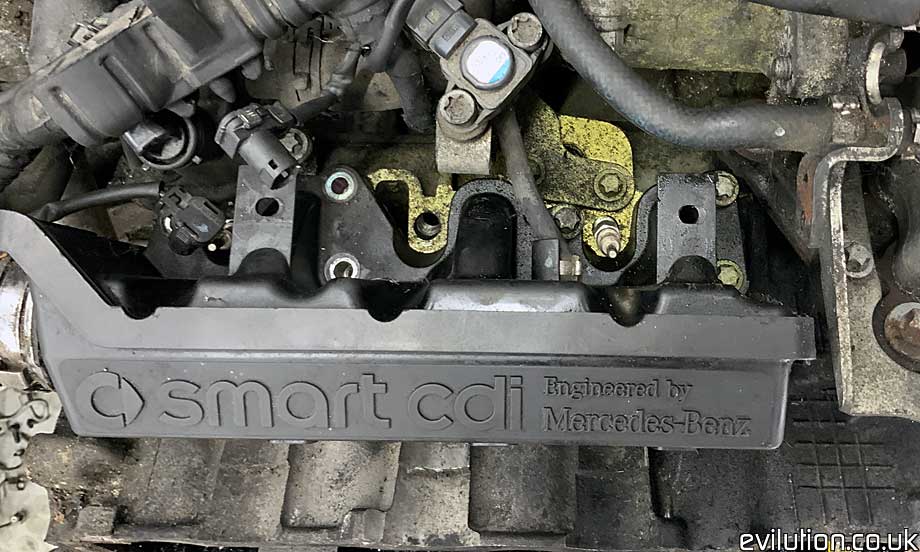 You can either disconnect the EGR mixer using an E10 socket or disconnect the rubber pipe from the inlet manifold by removing the pipe clip using a 7mm socket.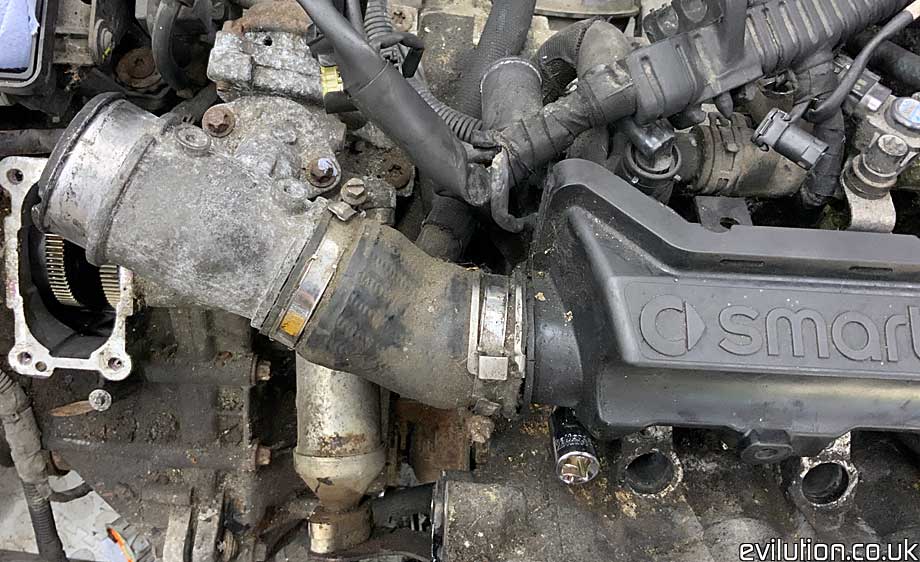 Before lifting the inlet manifold out, you'll have to disconnect the manifold pressure sensor. The sensor is connected to the manifold with a rubber pipe. I don't recommend trying to unplug the pipe from each end as the pipe connections tend to snap. So leave the sensor connected.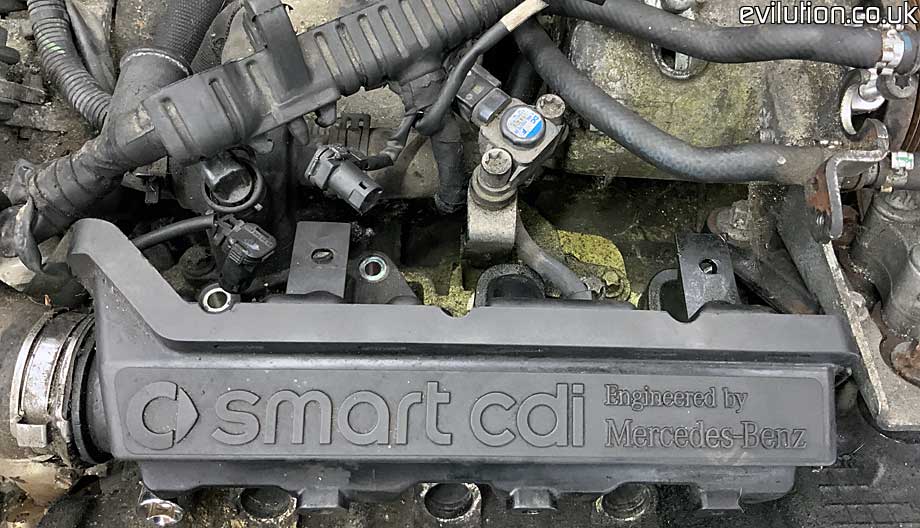 Use a T50 to remove both nuts.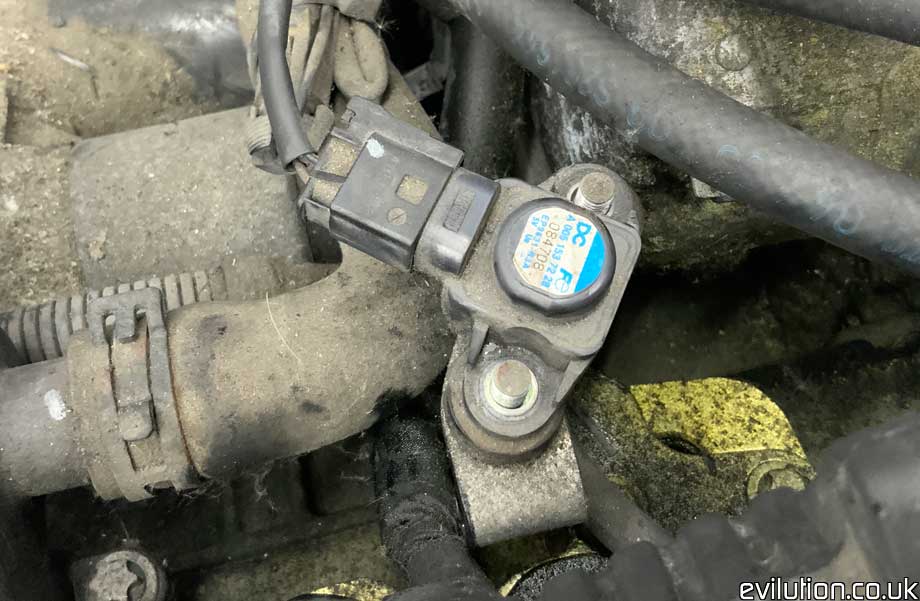 The air inlet manifold can now be removed safely from the engine.