Mod Description
Remove the gas struts that hold the boot open on all smarts and the bonnet open on a Roadster.
Mod Details
Premium
No
Difficulty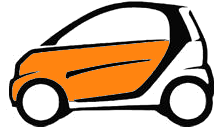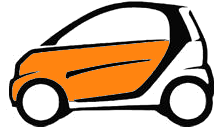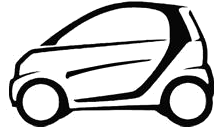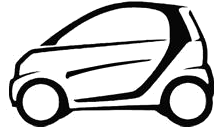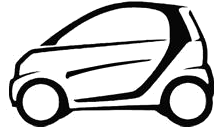 Mod ID
666
Credit
Evilution
For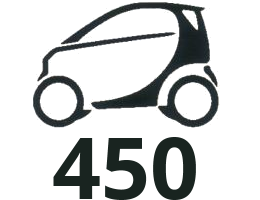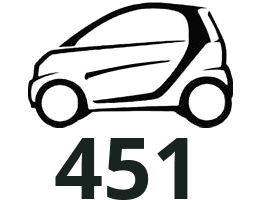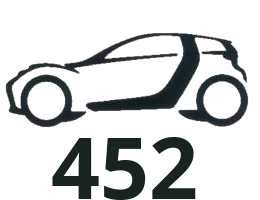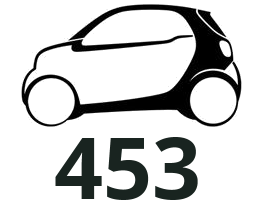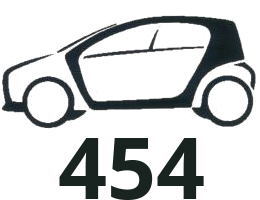 Link
https://www.evilution.co.uk/mod/gas-strut-removal.htm
Copy to Clipboard
Boot Or Bonnet Not Staying Open?
The glass hatch on the fortwo, the boot on the Roadster and Forfour and the bonnet on the Roadster are all helped to open by a pair of pressurised gas struts. They hold the weight so the boot or bonnet stays open but they also allow a smooth opening and closing by maintaining a balance of the weight.
As with many things, they wear out. The seals inside them fail and the pressurised gas escapes. With no gas in them, they are useless and do nothing to support the weight of the boot or bonnet.
Even if only 1 fails, the boot or bonnet will not stay open. This is because they are precisely matched to slowly lift a set weight but not to be too strong that it makes it hard to push against to close. The last thing you want is to put a lot of stress through a glass hatch as you try to close it.
Replacements
You can't fit "any old gas strut". They have to be the correct length, correct throw and correct strength. You can pick these up from smart, most car motorfactors and on eBay. Depending what you require, search for:
Fortwo 450 tailgate strut
Fortwo 451 tailgate strut
Fortwo 453 tailgate strut
Roadster tailgate strut
Roadster bonnet strut
Forfour tailgate strut
Forfour 453 tailgate strut
You don't necessarily have to replace both. More often than not it is only 1 that has failed. If you disconnect 1 end of both struts as shown below, you'll be able to determine which has failed.
Removal
Open the boot or bonnet to expose the gas ram that you want to remove. On the end is a sprung metal clip that reaches inside and cups a ball, (no laughing at the back). This sprung clip needs to be levered up slightly and slid forwards to free the fixing inside.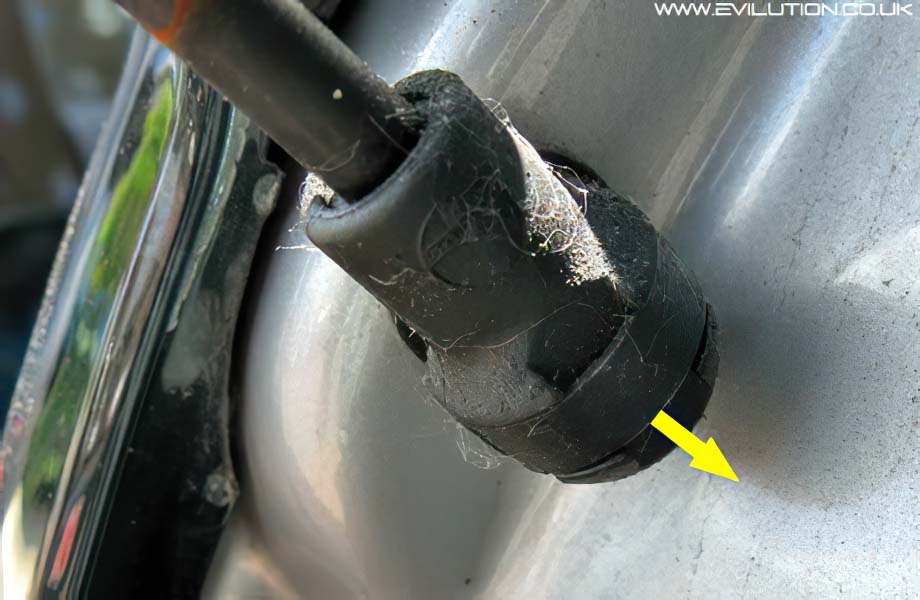 Be careful not to slide the clip too far forward, they do have a habit of putting themselves into orbit. As soon as the clip is slid forwards, the end of the ram can be pulled away.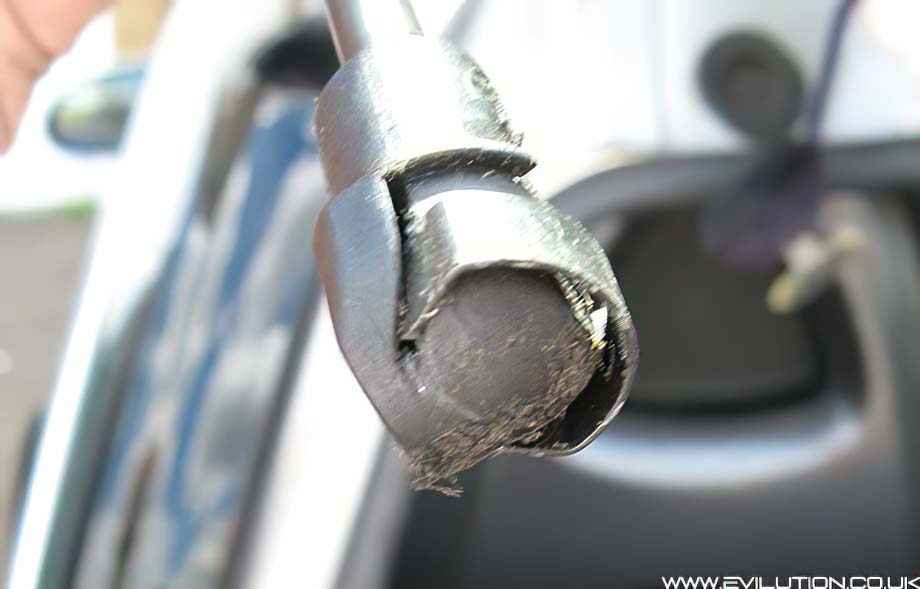 To refit, just offer the end up against the ball fitment and push the clip back in place. If you are fitting new replacement struts, you can just push them in place without pulling the clip back.
Repairing/Regassing Old Struts
No. These are filled to a precise level with pressurised gas using industrial equipment. They can't be taken apart so there are no user serviceable parts inside.