Mod Description
After working on this project with smart owner BlackDog, everything is now ready to go.
Mod Details
Premium
No
Difficulty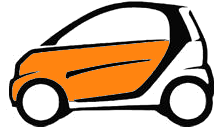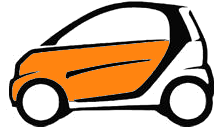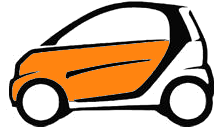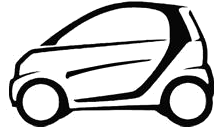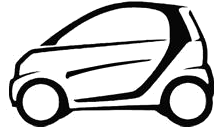 Mod ID
349
Credit
Various
Cost
£See below
For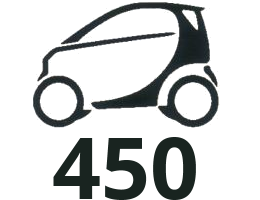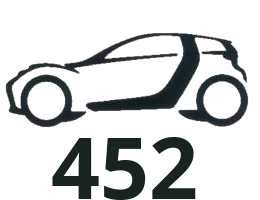 Link
https://www.evilution.co.uk/mod/heated-seats-retrofit.htm
Copy to Clipboard
People Who Have Contributed (in an attempt to get the page finished)
BlackDog,
Dave Guile,
Jonathan A.

Many thanks to Dave Guile from Chequered Flag in Strood for donating the heated seat relays to the site for this How2, without them, it wouldn't have happened.Very Sorry
This page has always annoyed me, it has been years now since I posted this and so far no real info has arrived. A few people have said they would do it and send me their results but as yet I am still waiting. All I can say is just don't expect this page to be updated.
All my working out is here and it's all you need + a bit of brain power.
If you do this modification, PLEASE take photos for me.
600cc And 700cc Smart Fortwo Wiring
Wiring from the back of the 600cc smart fuse box (ZEE unit) is fairly straight forward. Swing it down, look behind the fuses noted in the diagram below and you will find the correct colour wires originating from the back. You just have to splice into them.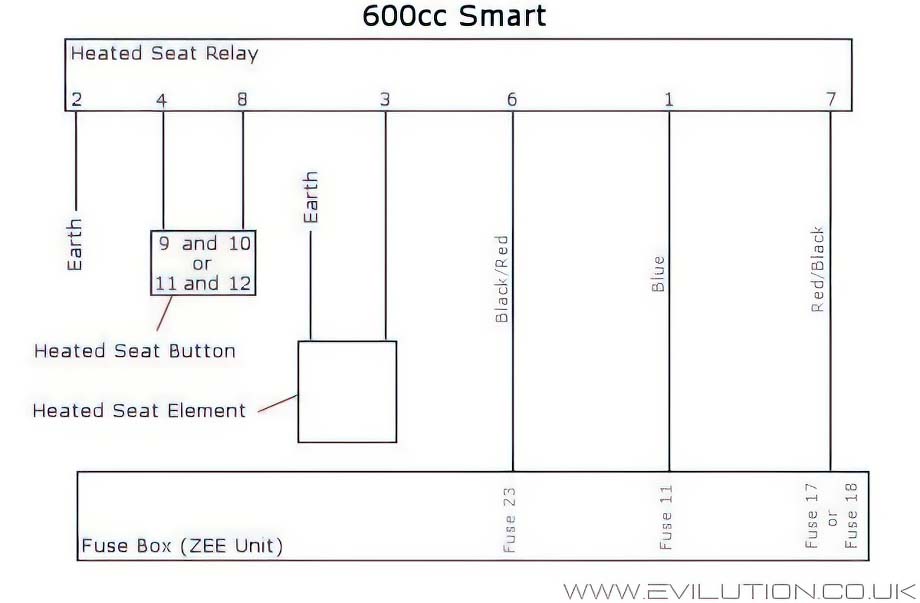 Wiring to the 700cc fuse box (SAM unit) is simple as each wire goes to a certain plug. It can be made a whole lot easier though as the SAM unit has auxiliary fuses that we can use instead, this means we don't have to splice wires.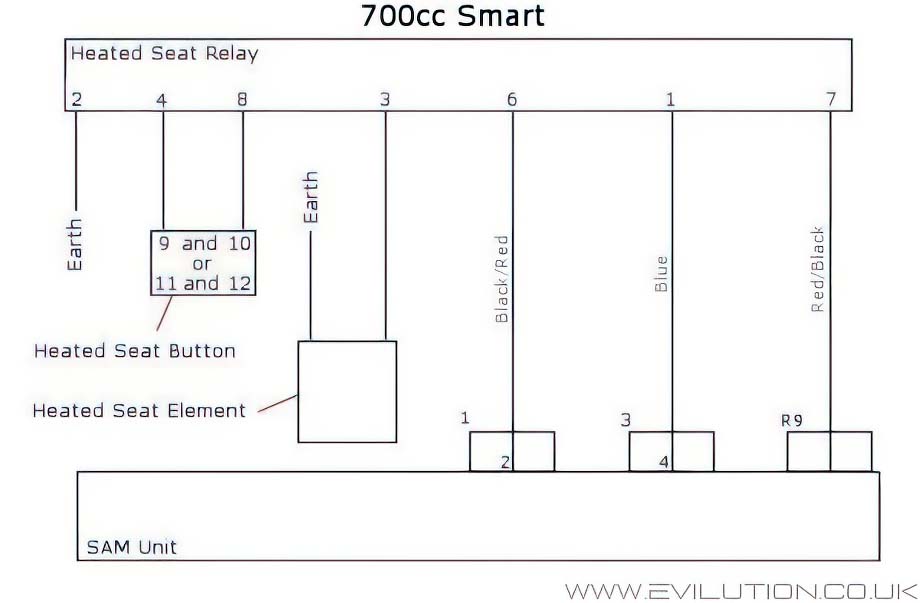 To make best use of the auxiliary fuses it's a good idea to use the special fuse holders. These are available from smart for about £2.
Roadster 452 Wiring
There is a good chance that the wiring is already in place on your Roadster.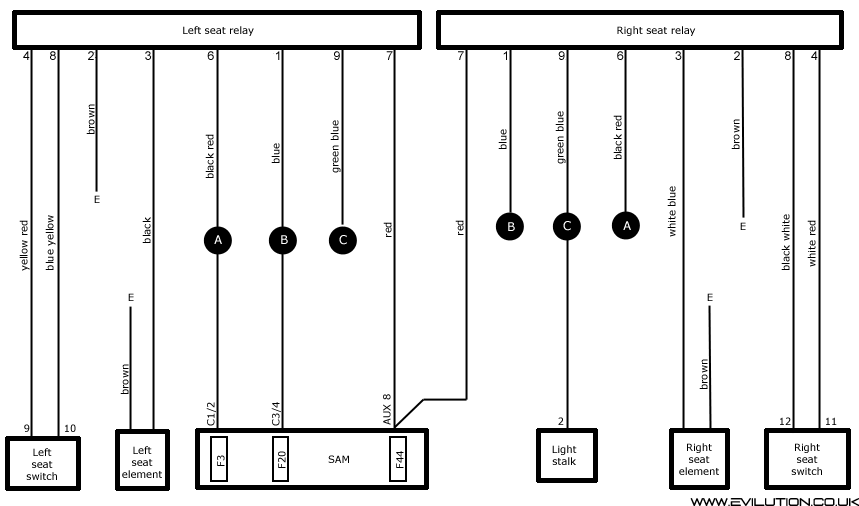 If it is, it should be a simple job of fitting a button bank with heated seat buttons (the connector is already correct),
fitting the heated seat relays and the heated seats. You may need to trace the red wires coming from the heated seat relays in order to attach them to a fuse at auxillary position 44.
If you don't have the wiring (check for the heated seat connectors under the carpet under the seats), you will have to add it all as shown for the 700cc fortwo.
Safety Triangle
First off was the safety triangle dilemma. The connectors between the 1 or 2 button triangle and the 3 or 4 button triangle were different: the 1 or 2 button triangle had 8 connections and the 3 or 4 button triangle had 12. I got my hands on a 3 button triangle (2 heated seat buttons and an air con button) and traced all of the connections back to the 12 pin IDC socket.
Same with the 1 button triangle on my car, the connections were traced back to the 8 tab edge card connection. A simple and neat adapter had to be made to swap the triangles over.
Both the edge connector and the IDC connections are standard 0.1 inch pitch so one end of the lead could be made from a strip of vero board.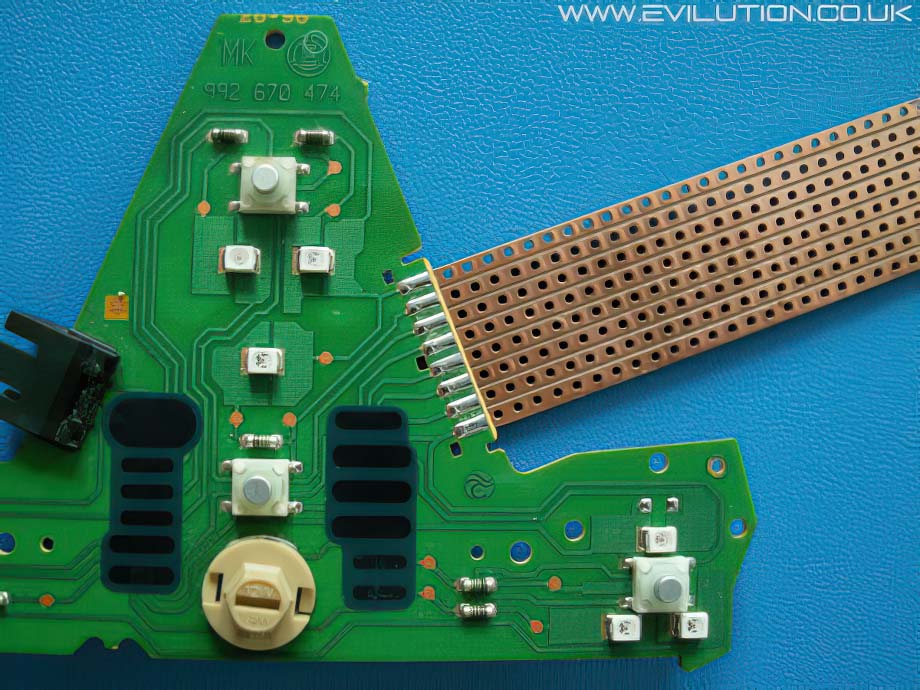 The other end can be made from a butchered IDE cable but I found mine by luck.
Do an online search for 12 way IDC, sometimes known as a dual row IDC
or a 2×6 IDC and let me know if you find any. (see bottom of page).
With the 2 connectors joined correctly and the 4 heated seat wires trailing it was complete.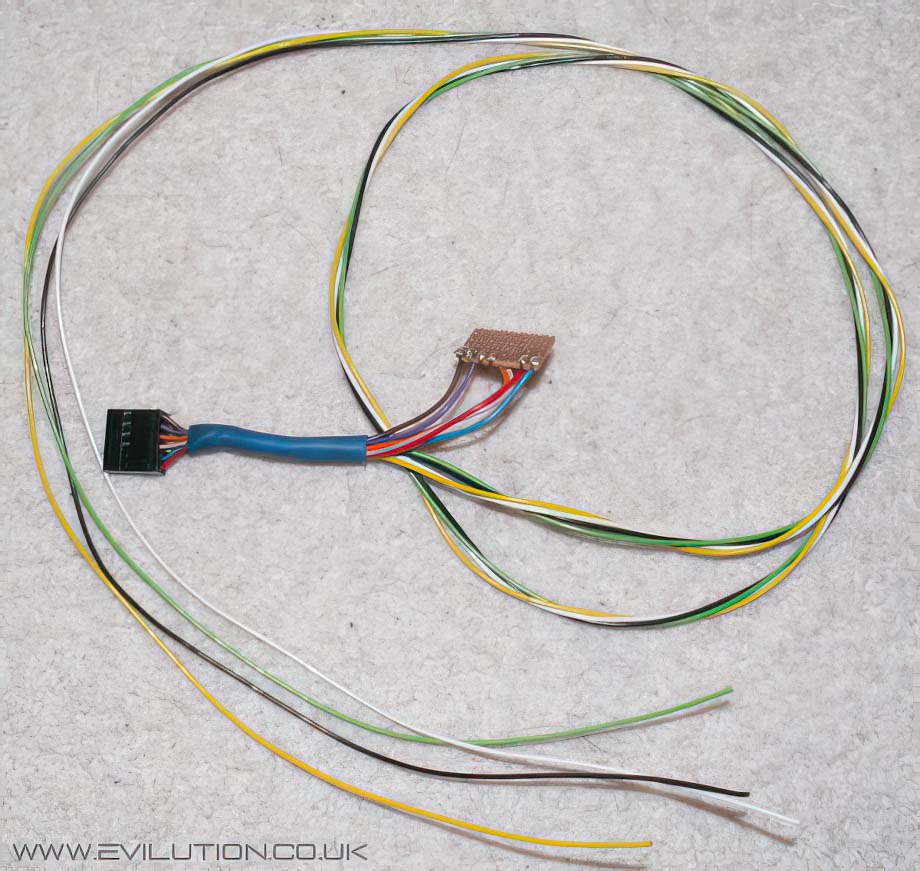 Each was plugged into its respective connection.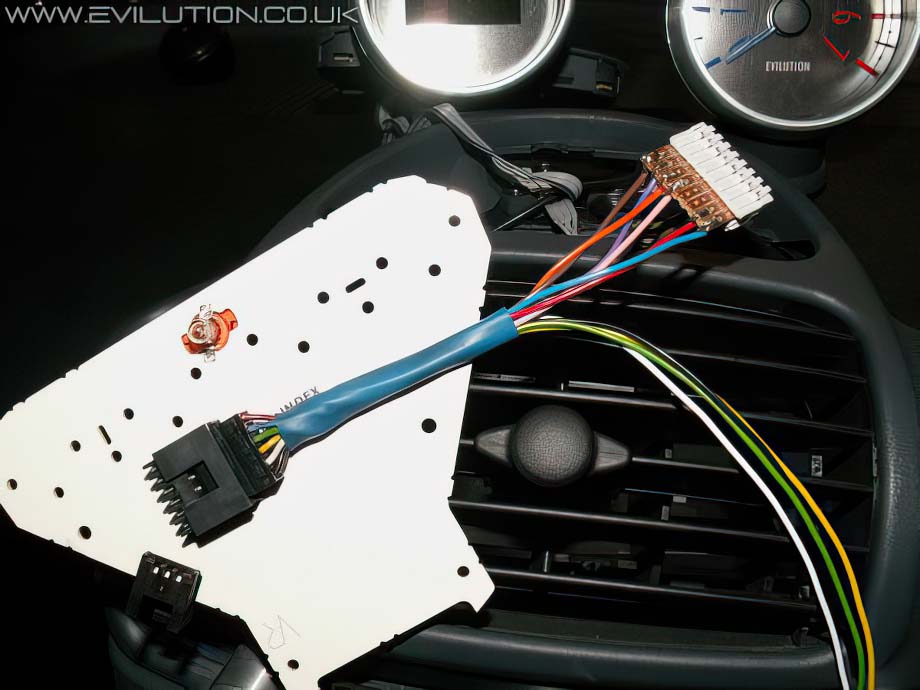 And everything worked.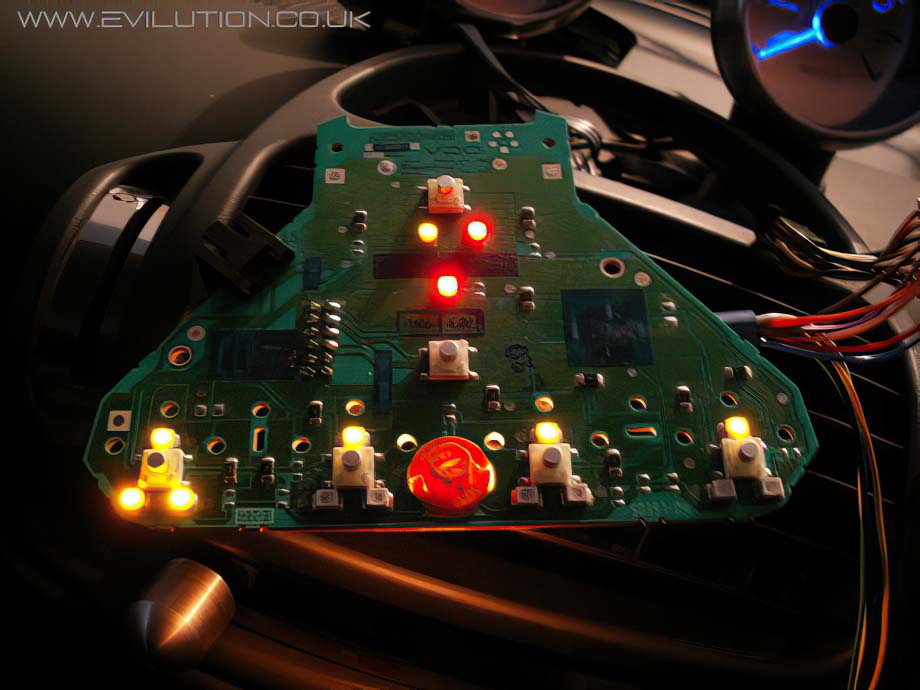 The new triangle could be fitted in place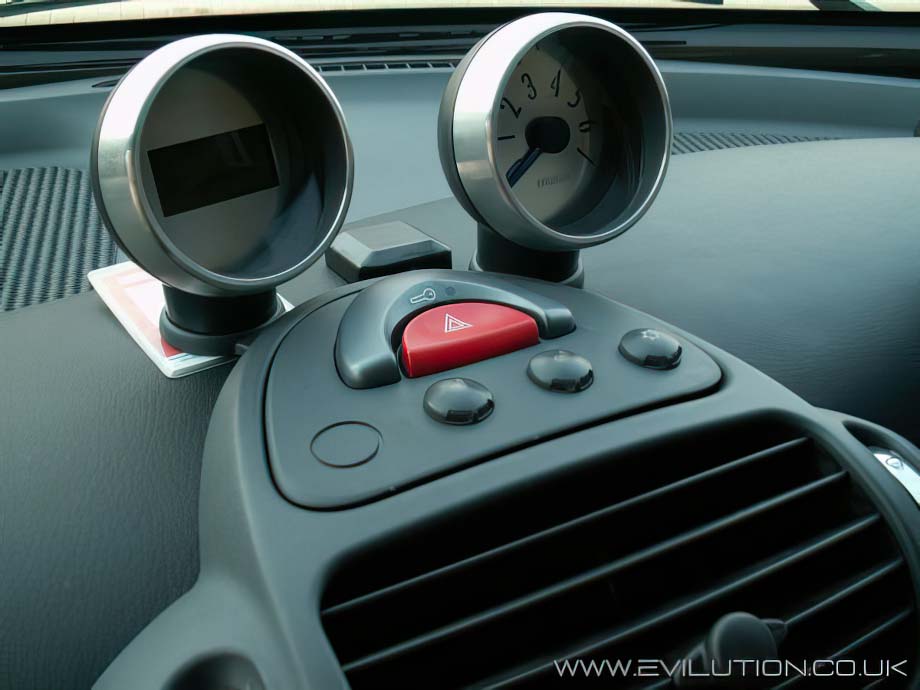 Triangle wiring diagram.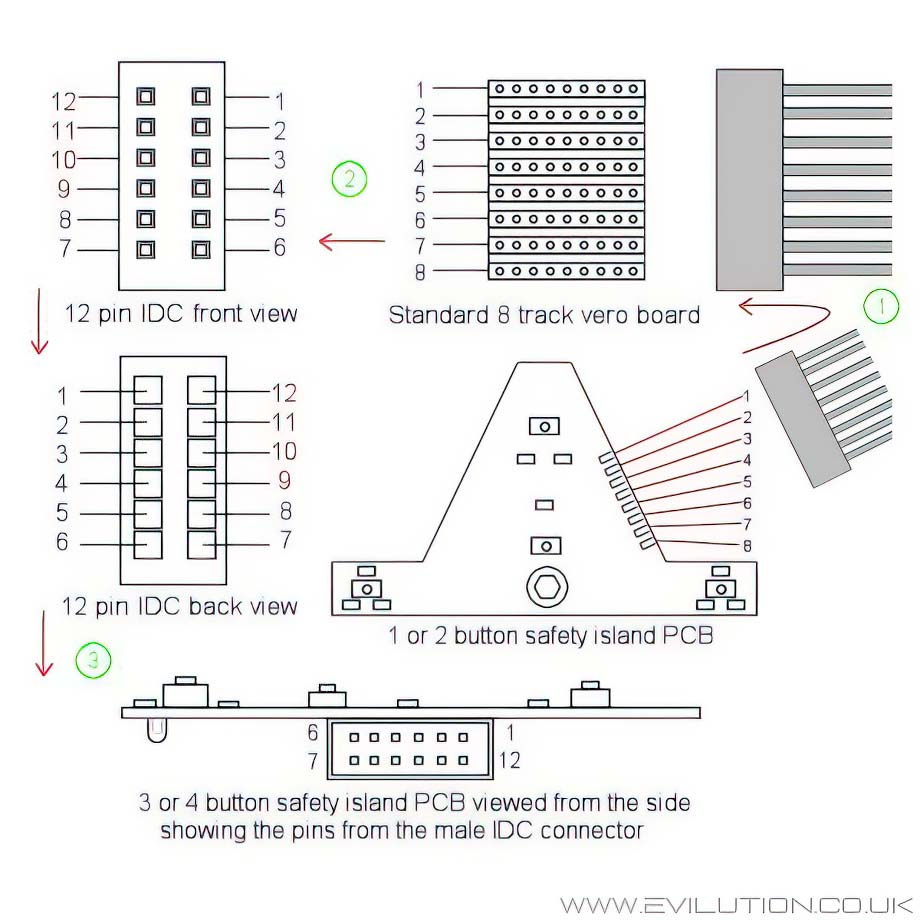 Heated Seat Relays
Get yourself to a scrap yard, look at the back of the SAM unit (passenger side in a smart or drivers side in a roady) and if it has heated seat relays you will see them at the back of the SAM against the bulk head, next to the yellow fog light relay.
You can get them from smart but they are about £70 EACH.
Part number 000 9857 V001
I was lucky that Dave Guile from Chequered Flag in Strood had a pair that they were prepared to donate to the project. Get a pair of 9 pin relay bases and the correct terminals.
You will also need a pair of RELH45B relay holders with terminals.
Locating The Wires From The Correct Fuses
BlackDog was good enough to provide the wiring diagram for the heated seats/SAM so many of the connections could be noted. 2 fused connections proved elusive so I found an easy way around them by using the auxiliary fuse ports.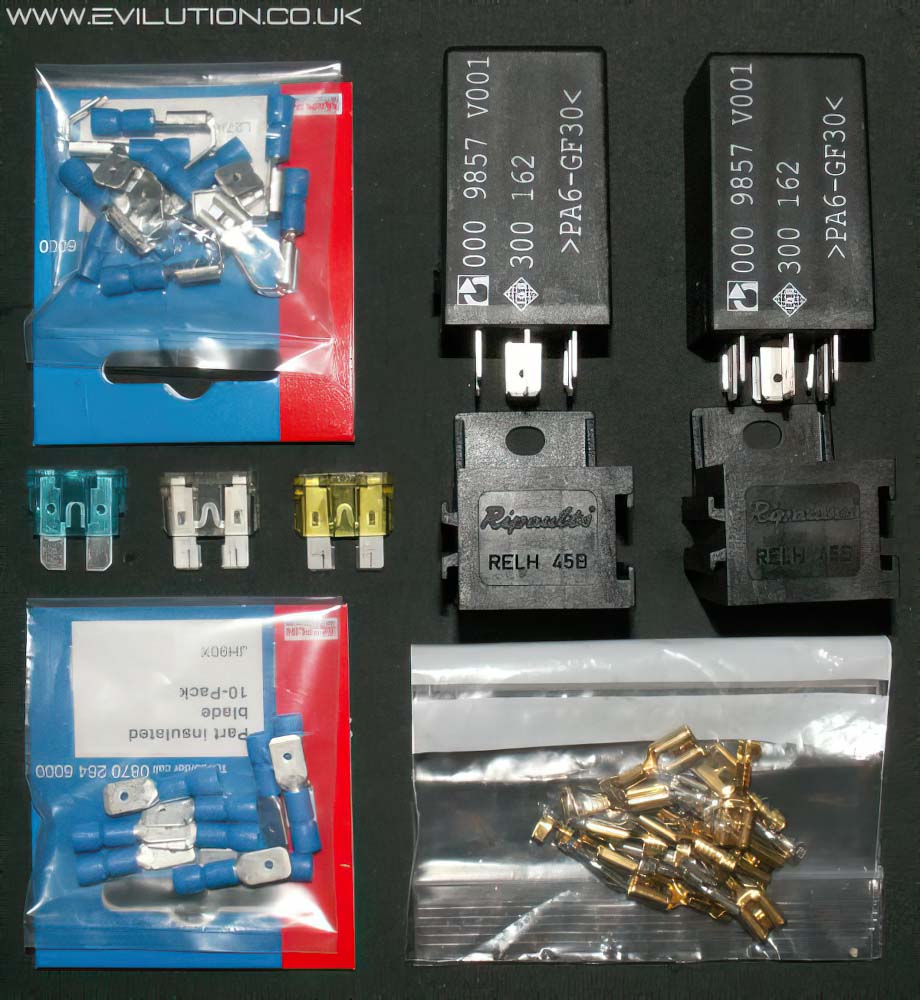 Get Your Heated Seats
Possibly the hardest and costliest part of the job, expect to pay between £300 and £450 for leather heated seats. Cloth heated seats are available but rare.
Wiring It All Together
Following the diagram and attaching the required wires and fuses everything is ready to go.
A few shots of mine being wired together.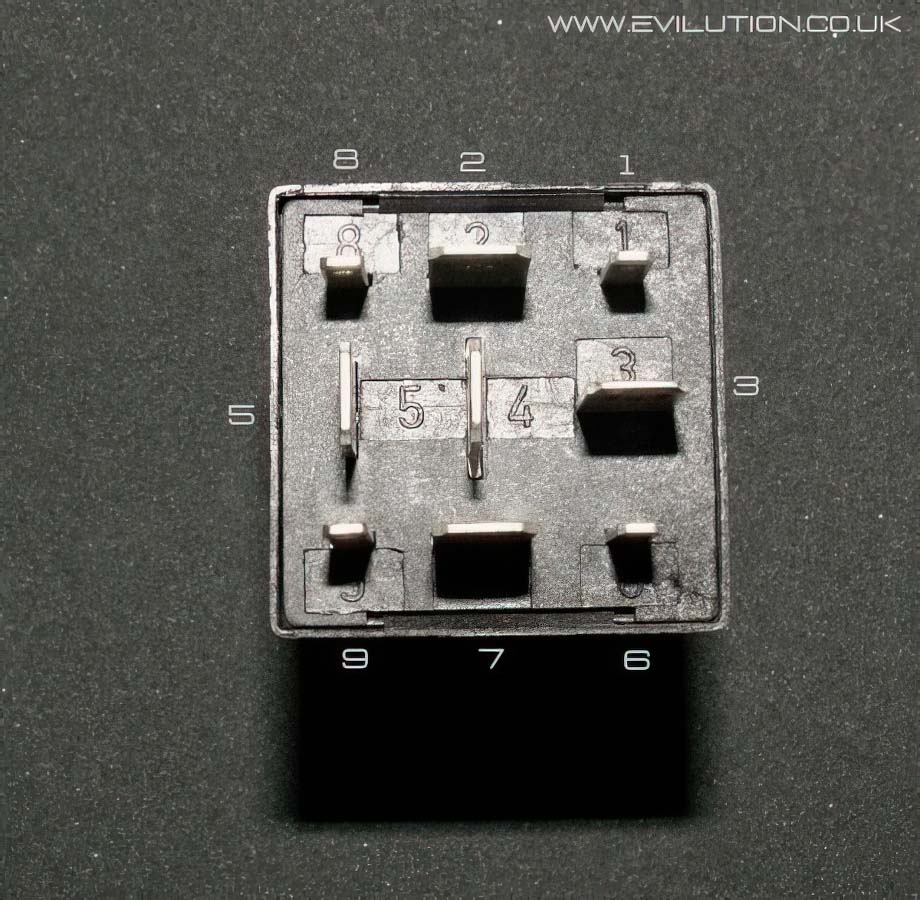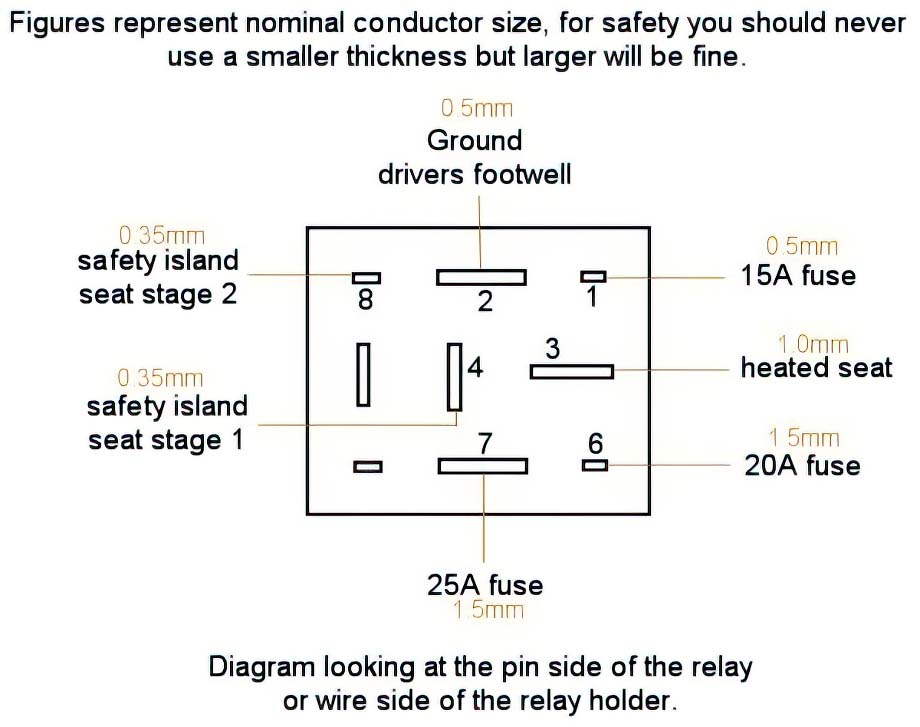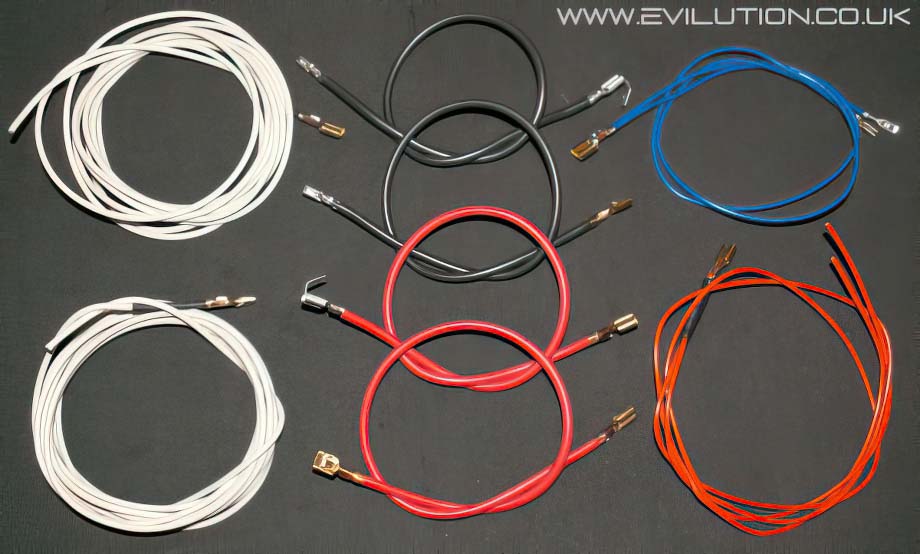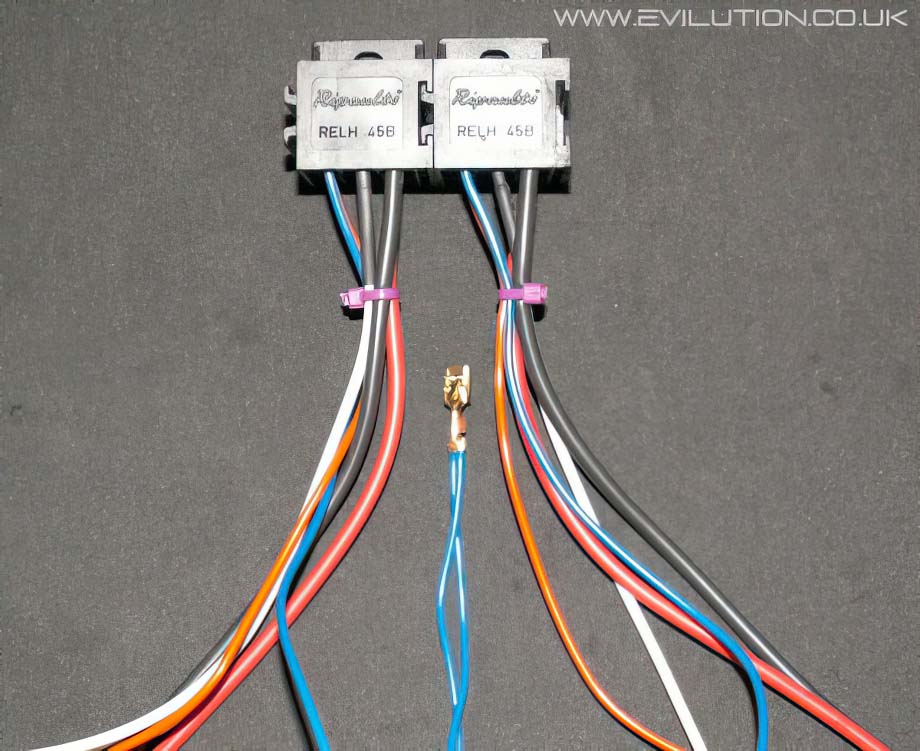 If you don't have the connectors that attach to the heated seat connectors, these can be bought from smart using code Q0011231V002000000 and retail about £8 each.
Warning
Be careful if you have a copy of the official smart wiring diagram. Despite the relay having numbers printed on the pins, smart did not use those numbers. For some idiotic reason they numbered the relay base differently.
147
258
369
Instead of what is shown on the relay base.
821
543
976
Conclusion
Nope, no conclusion, it's not something I'm ever going to complete. I know it works. I no longer have a 450 to fit it to so it's never gonna happen. Hopefully 1 day someone will come through on their promise of their fitting photos.
12 Way Dual Row IDC
This part seems to be quite illusive so I decided it needs its own section. People may be wanting to do this mod but failing due to this part so please send me any links you find for suppliers.
Known as 12 way IDC, dual row IDC or a 2×6 IDC.
Pitch must be 0.1 inch or 2.54mm
www.tycoelectronics.com (part number 281839-6)
www.winfordeng.com
www.toby.co.uk