Mod Description
Stuff I know about the site, behind the scenes info.
Mod Details
Premium
No
Difficulty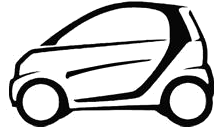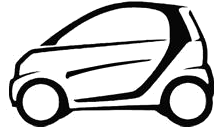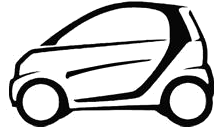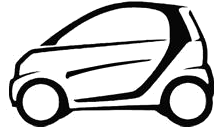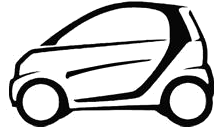 Mod ID
361
Credit
evilution
For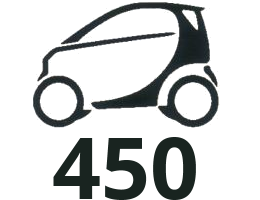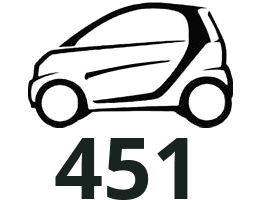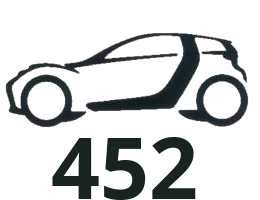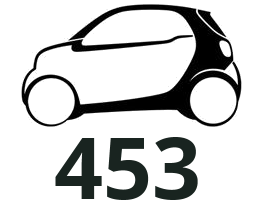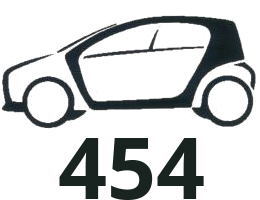 Link
https://www.evilution.co.uk/mod/info-about-the-site.htm
Copy to Clipboard
The original Evilution site was opened in March 2004, I slowly built up knowledge

of the smart and started putting everything I knew in one place. The site was

quite small. This was mainly due to still having a warranty on my car.

When the warranty ran out in late February 2006 I started getting serious with the car.

In April I was approached by John from
www.vone.co.uk
who was

a fellow smart owner and enthusiast. With his vast knowledge of coding and a few weeks,
the new site was born. From that point on, the site became a smart owner magnet.

The site is now directly linked to from almost every civilised country in the world.

Helping those who can speak English with my in depth rantings and for those who

can't speak English, there is always the neat pictures.

Visitors Map
Everyone who visits this particular page will be noted on the map below.
New map started Feb 2012 as the old map site disappeared.

Here's a nice IP map of all the visitors.
Landmarks For The Site

April 2007 – first month that we averaged over 1000 unique visitors a day.
April 2007 – reached the 2 million hits per month.
July 2007 – was the first month where we got over 1000 people on every single day.
OK, except for the 28th but everyone was at Brooklands smart meet that day.
November 2007 – we are now consistantly over 1100 unique visitors a day.
March 2008 – first month that we averaged over 2000 unique visitors a day.
February 2009 – we now get over 2000 visitors for the majority of the month.
January 2010 – the site breaks the 2,500,000 hits a month.
November 2010 – 3/4 of a million hits in 1 day, over 3,500,000 hits over the month.
October 2012 – The first time we broke the 3000 unique visitors in a day.
I was very lucky to have been offered excellent price hosting by www.vone.co.uk,
can you imagine how much a regular company would charge!