Mod Description
Stuff we have to sell
Mod Details
Premium
No
Difficulty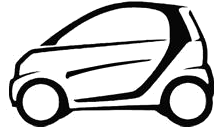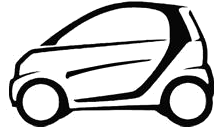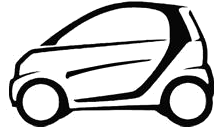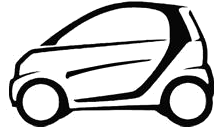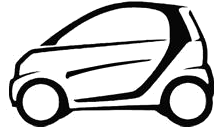 Mod ID
622
For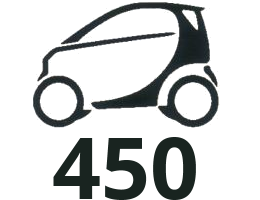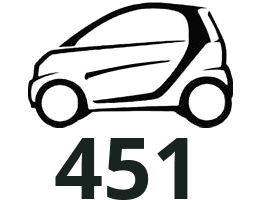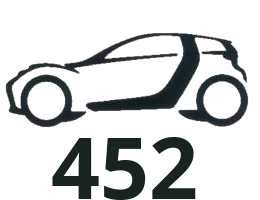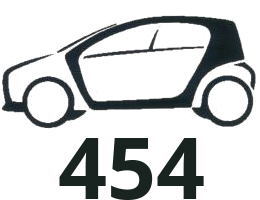 Link
https://www.evilution.co.uk/mod/items-for-sale.htm
Copy to Clipboard
HexLED Kit
Go and visit my HexLED shop on Etsy. Click here.
HexLED Files
Download. (but read below first).
Slow Flash LEDs
Rules for downloading these files.
Hexaputer created by Kane from evilution.co.uk based on previous work by Clive from BigClive.com
Files are not to be sold.
Fully completed (populated with resistors and LEDs) can be sold by individuals to other individuals. Just don't take the piss with the profit. I'm not putting in my time, money and effort to make you rich. Individuals cannot sell partially completed boards. Companies cannot sell partially or fully completed boards without previous consent from myself.
oO0Mouse0Oo Mini Computer & Mini Supercomputer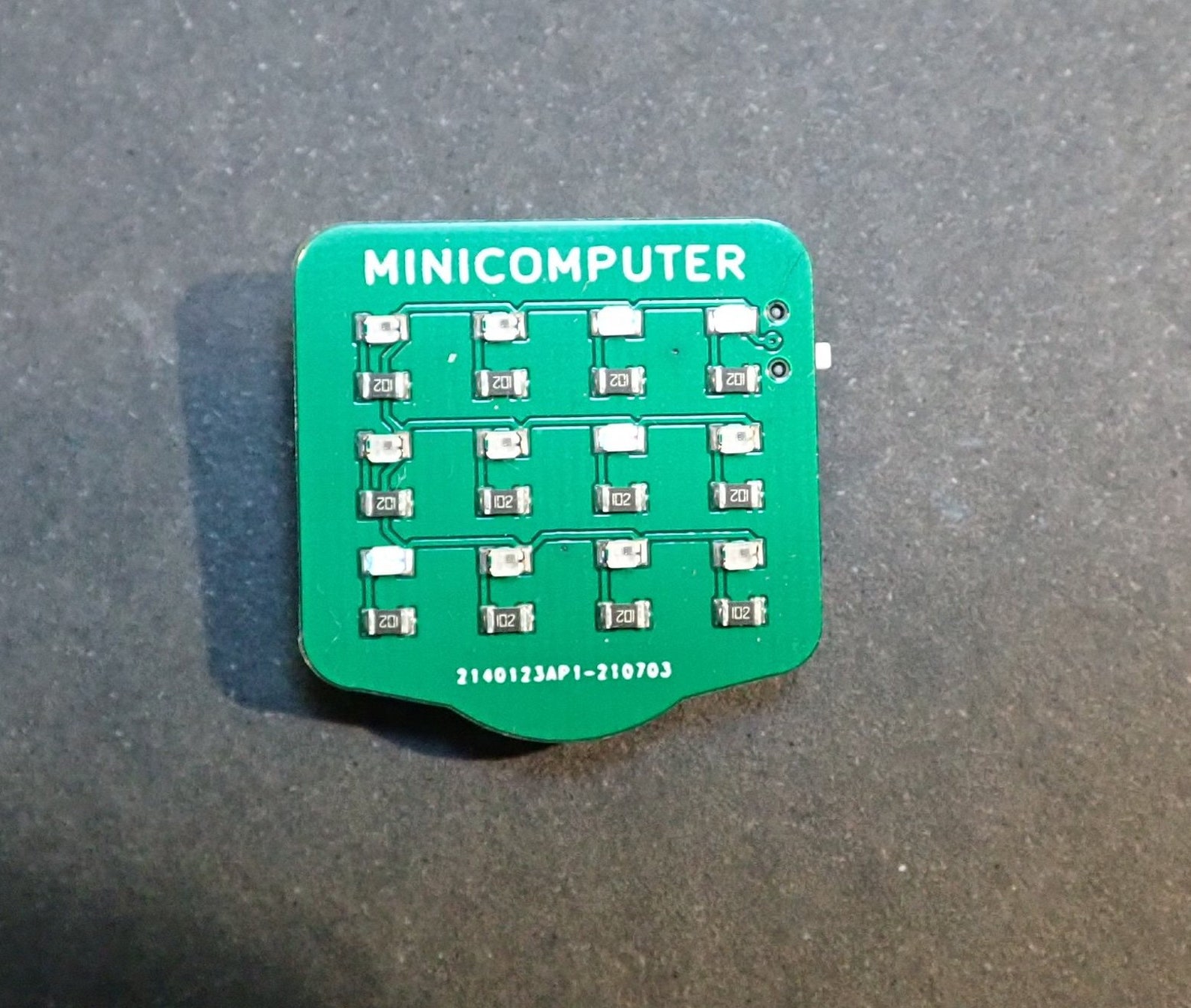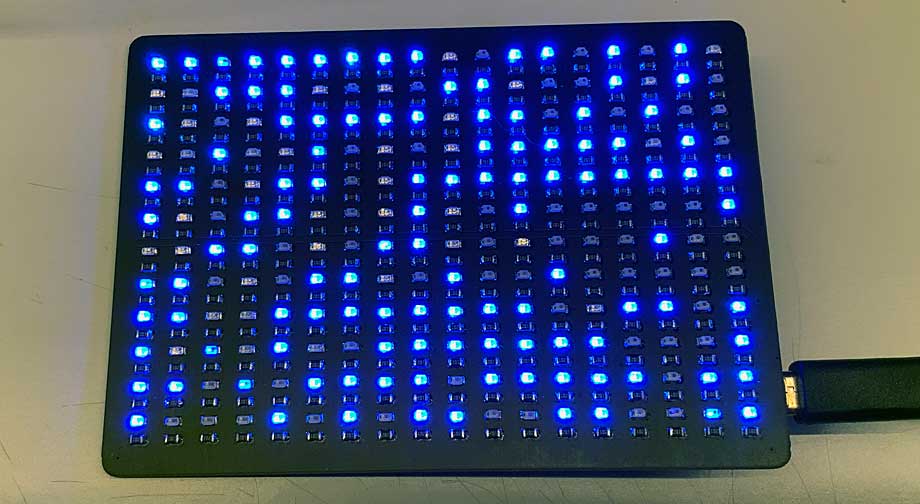 If you want one of Mouse's creations, click here to go to his Etsy store.
---
Evilution Sump Gasket
now available on smartmods.co.uk directly
Gasket Fitment Info
A fitting guide can be seen here
These gaskets will fit:
600cc fortwo 450
700cc fortwo 450
800cc diesel fortwo 450
800cc diesel fortwo 451
700cc Roadster
---
Evilution Shirts
XL sized shirts, in black and orange with an embroidered evilution logo, limited stock of these so get them while we have them, all funds go back to the site running costs as normal.
UK £16 delivered, anywhere else £20
---
www.evilution.co.uk Silicone Wristband
I had some made for me but thought it'd only be polite to offer them out as I know there are gonna be some weird people out there who want one. £3 delivered.
---
Evilution Vinyl Decals

These vinyls are only sent to subscribers who sign up to the £25 a year option.
These vinyls are 185mm long and available in various colours (depending on what I have at the time).
Items Previously Sold
450: clock and pod set with orange rings x4
450: Janspeed Exhaust x2
450: Grundig CD stereo with blue LEDs
451: SSC 3 to 5 stud hub convertors
450: 3 to 5 stud hub convertors
450 & 452: Janspeed stainless steel intercooler pipes x2 sets
451: OEM speakers
451: OEM Garmin sat nav
452: Seats
450: rear tinted lights
452: inner door panels / rear center panel
452: leather heated seats / carbon base pods
452: electric mirrors
450: Brabus Knob x2
450: Pink bling
452: Brabus V6 steering wheel
451: Dash pods with blue LEDs
PASA2006 Diagnosis equipment