Mod Description
If you mess about with the speedo or let the battery die, your mileage can revert back to Kilometers
Mod Details
Premium
No
Difficulty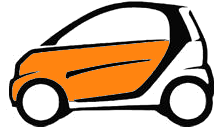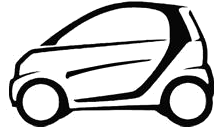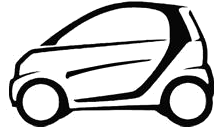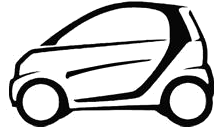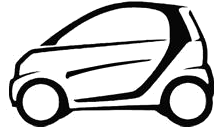 Mod ID
676
Credit
Evil/smart
For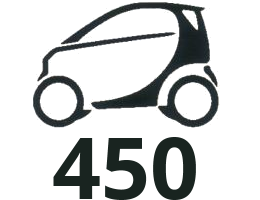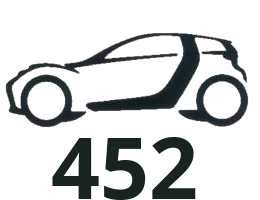 Link
https://www.evilution.co.uk/mod/km-to-miles.htm
Copy to Clipboard
On some occasions, when you disconnect the speedo wiring or let the car battery die, the total
mileage display on the speedo can revert back to its originally programmed Kilometers option.

There really is nothing you can do yourself unless you own a MB Star kit.

Your best bet is to either go to a smart dealer or find a smart specialist in your area who can help.

It's a fairly quick and easy job for them, they just plug into the car, inspect the speedo
and select Miles instead of the Kilometers on their laptop and then log out. 5 minutes work.