Mod Description
Places to go for information about your smart car.
Mod Details
Premium
No
Difficulty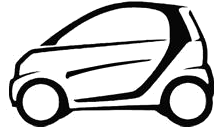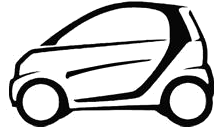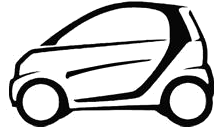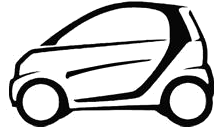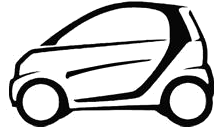 Mod ID
502
For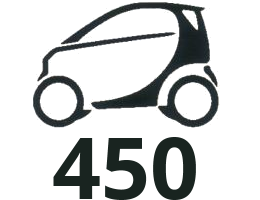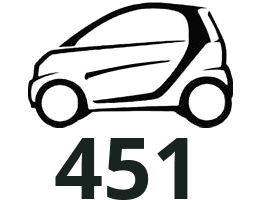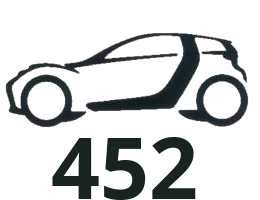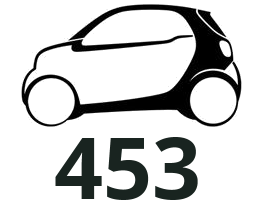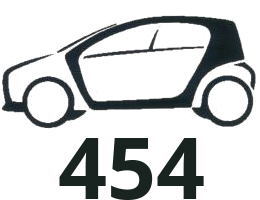 Link
https://www.evilution.co.uk/mod/links-community.htm
Copy to Clipboard
FaceBook
Evilution
Invicta Smart Club
TheRoadster.Net
Smart Roadster Owners Club
The Real Smart Car Owners Club
The Smart Club
I don't recommend asking questions on FaceBook forums because 99% of the people answering the questions don't have a clue what they are talking about. That's the problem with easily accessed public boards that can be joined with a single click. People generally try to answer questions instead of doing the job they are being paid to do.
United Kingdom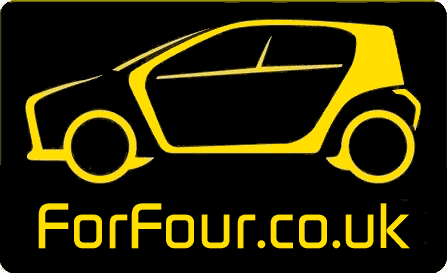 Germany

France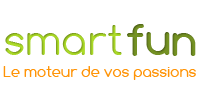 Canada

USA

Italy


Russia


Czech Republic