Mod Details
Premium
Yes
Difficulty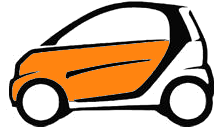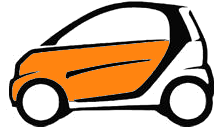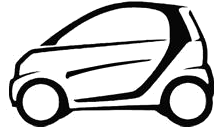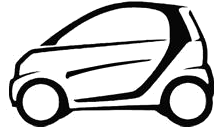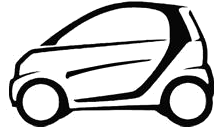 Mod ID
1204
Credit
evilution
For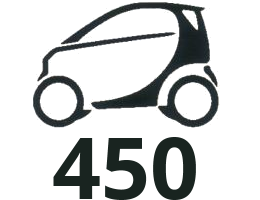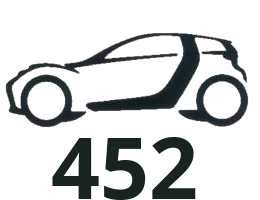 Link
https://www.evilution.co.uk/mod/mb-star-coding-keys.htm
Copy to Clipboard
450 Fortwo & Roadsters
It is important to understand that you can't just add a new key. You have to add all the keys in at the same time. If you just add a new key, all of your existing keys will stop working. So, before you start, get all of the keys for the car and ensure their batteries are ok.
Plug the MB Star multiplexer box into the OBD port of the car, turn on the laptop and boot up DAS. Press unlock on the key, place it into the ignition and turn it to position 1 to power the car up. When you get to the main screen, press F2.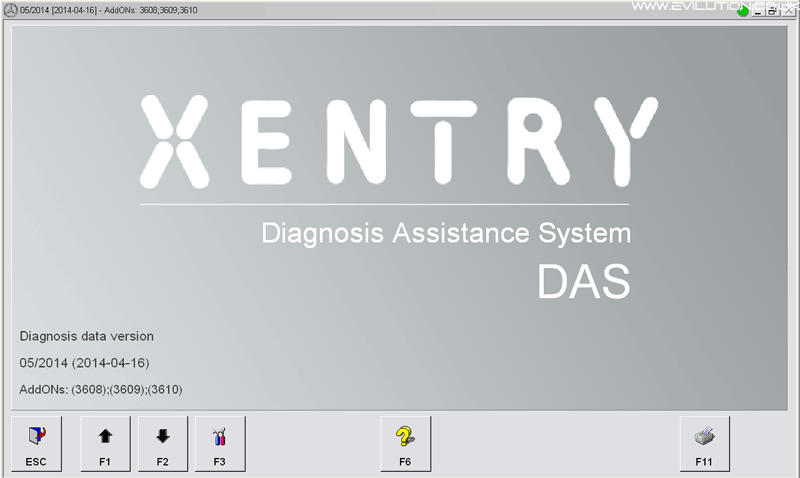 Press F2.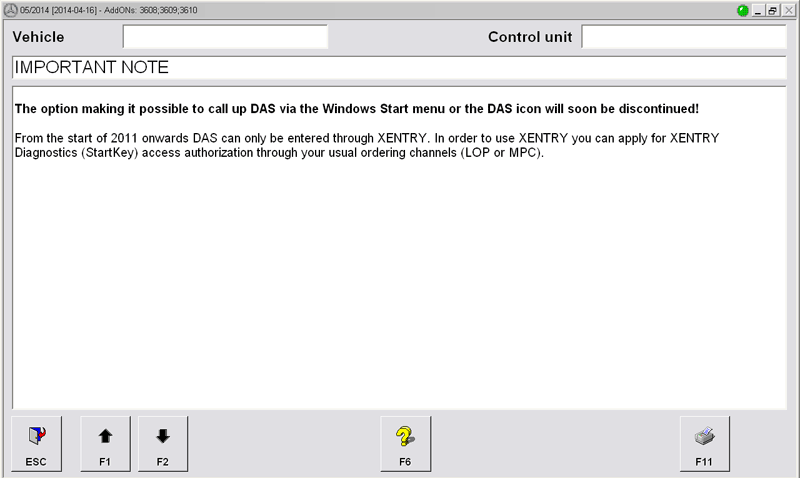 Press F2.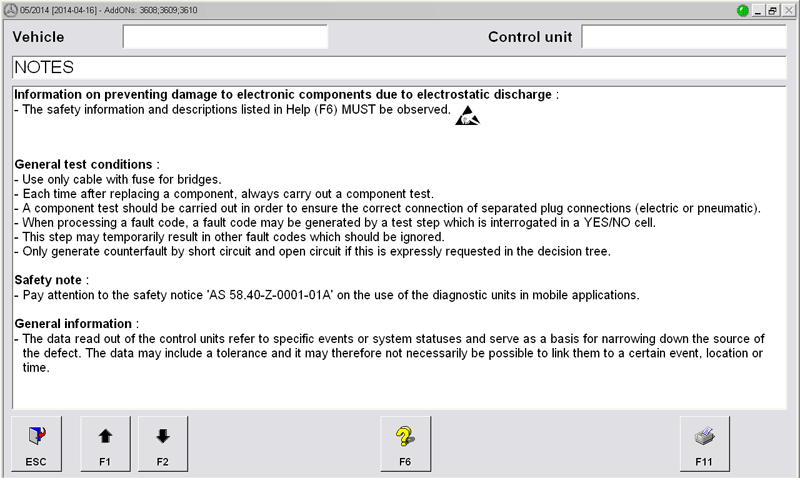 Scroll down to "smart" and press F3.