Mod Details
Premium
No
Difficulty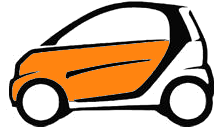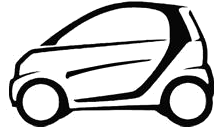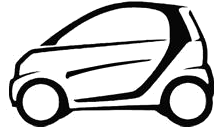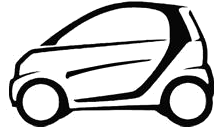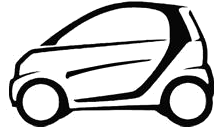 Mod ID
1704
Credit
evilution
For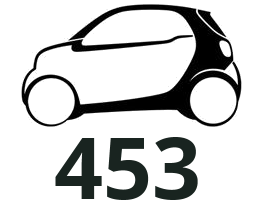 Link
https://www.evilution.co.uk/mod/r-link-start-up-logo.htm
Copy to Clipboard
When the TomTom R-Link touch screen stereo starts up, it'll show the smart logo. This can be changed to 1 of 37 options. Very few of them would make any sense but it's up to you if you want to change it.
Changing The Start Up Logo
Launch DDT4All on your computer and connect to the car.
In the 2nd box on the left, look for Navigation or MFD (Multi-function Display), double click it.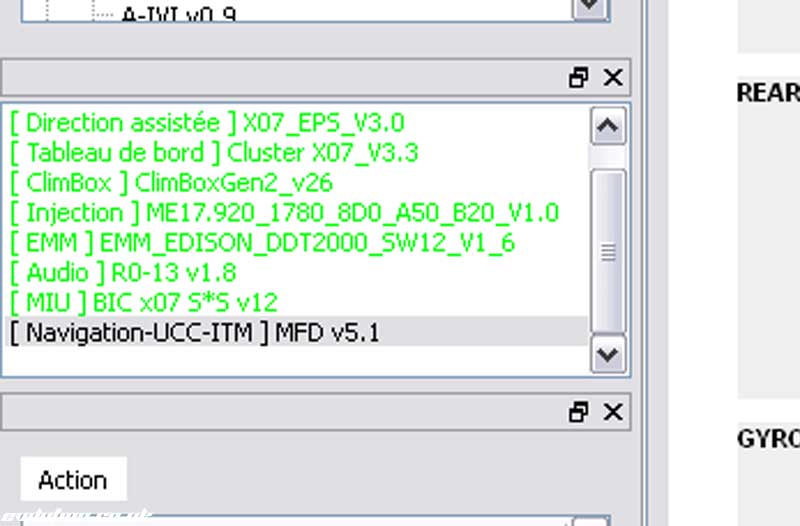 In the 3rd box down, select ECU configuration – Radio, Audio, Rear Camera & Gyro.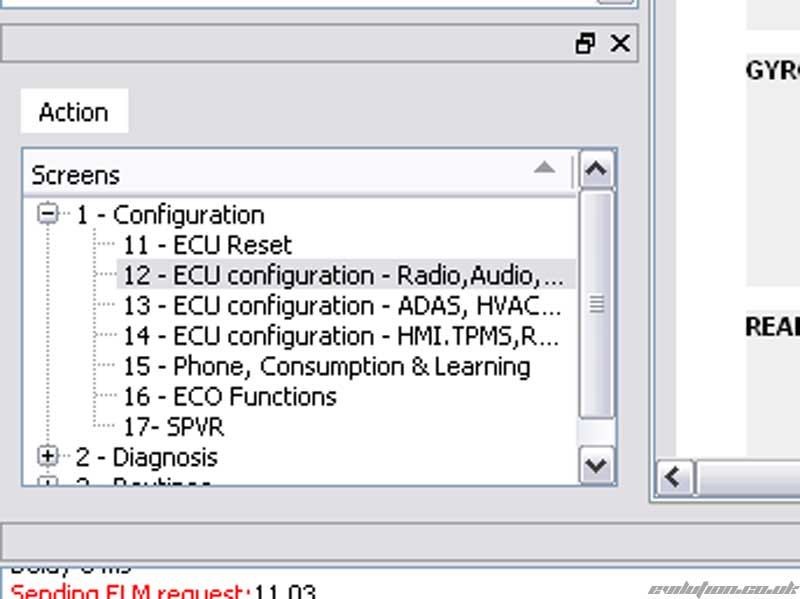 Click on Einstein's face to enter Expert mode.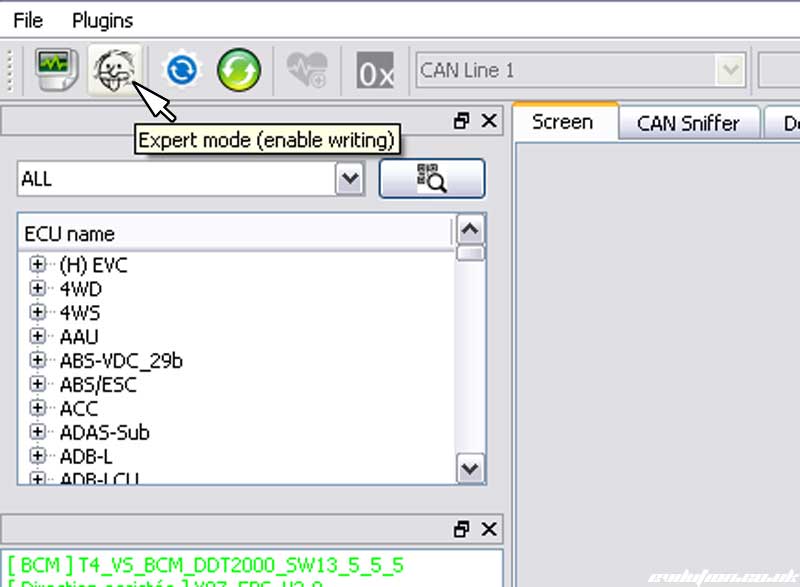 The main window will now be populated with parameters and data. Look down to Branding and click it to open the options in a drop down box.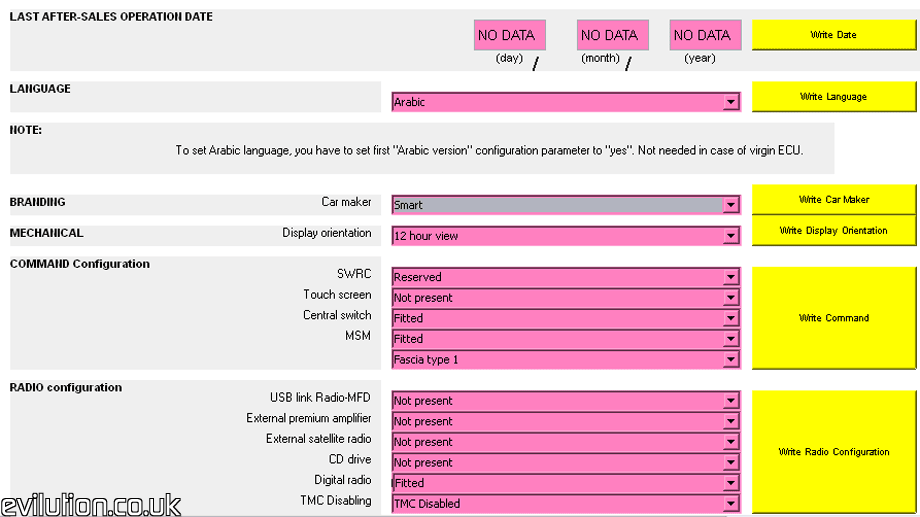 Select what you want. You have the following options.
Bedford
Bose Sound
Car2Go
Chevrolet
Dacia
Datsun
Fiat
GMC
GME
GT
GTLine
GVW
Holden
Isuzu
JBL Sound
Lada
Mack
Mercedes-Benz
Nissan
Opel
Renault
Renault (Simple)
Renault 4-Control
Renault China
Renault GP
Renault Initiale
Renault Samsung Motors
Renault Sport
Renault Sport GT New
Renault Sport RS New
Renault TomTom
Renault TomTom Live
Renault Trucks
Smart
TomTom
Vauxhall
White GMC
Once selected, click on "Write Car Maker" and you should be done.