Mod Details
Premium
Yes
Difficulty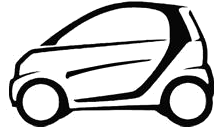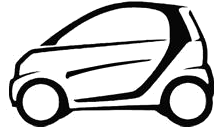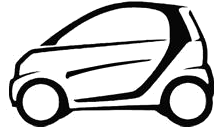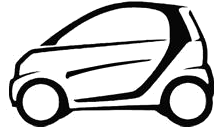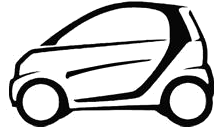 Mod ID
1679
Credit
evilution
For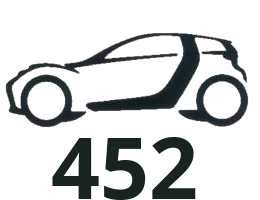 Link
https://www.evilution.co.uk/mod/roadster-air-inlet-manifold-removal.htm
Copy to Clipboard
The air inlet manifold is the black plastic part on the top of the engine that has "Smart – Powered By Mercedes Benz" ruining the top and making idiots think their car is a Mercedes.
Disconnect the fuel tank breather pipe by pushing in the side tab and pulling the 2 sections apart.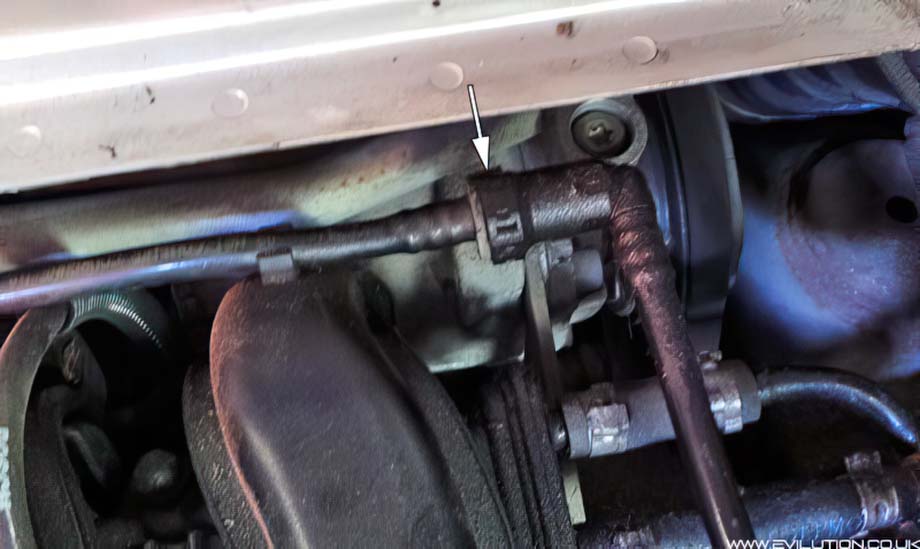 Disconnect both vacuum pipes near the throttle body.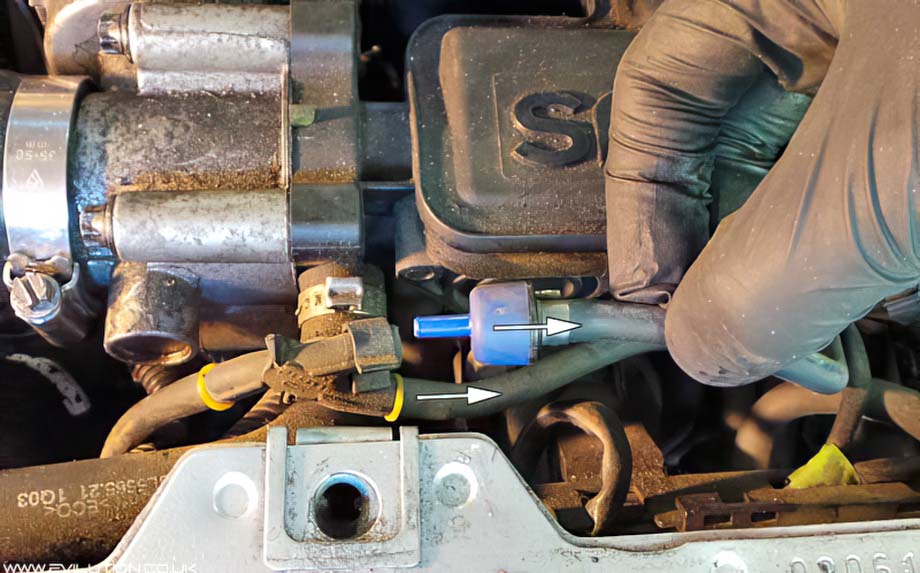 Disconnect the MAP sensor.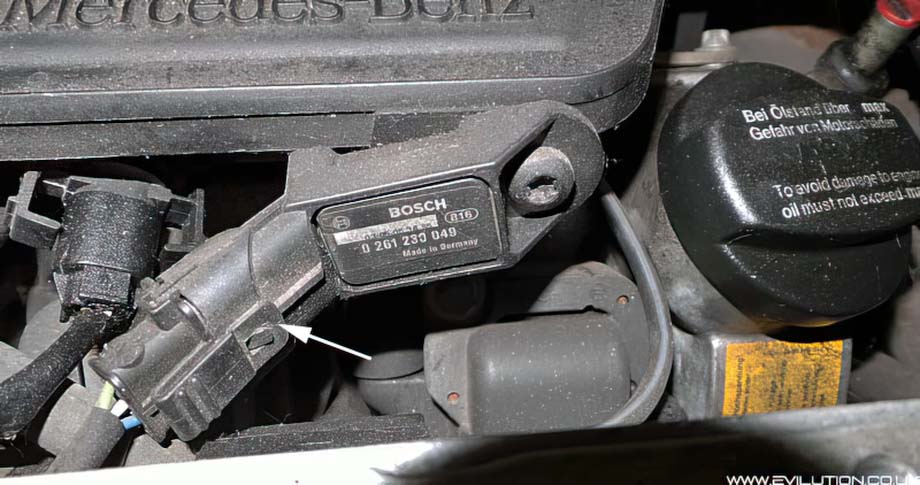 This saves having to remove the sensor from the air inlet manifold.