Mod Details
Premium
No
Difficulty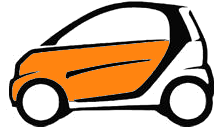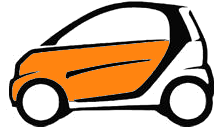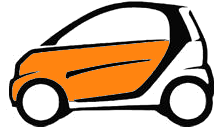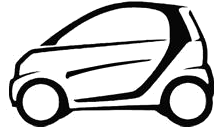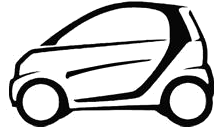 Mod ID
1773
Credit
evilution
For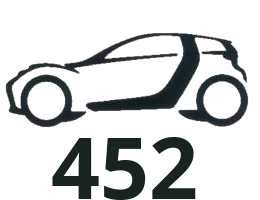 Link
https://www.evilution.co.uk/mod/roadster-airbag-controller.htm
Copy to Clipboard
All of a sudden in 2023 I started getting a lot of people asking about the location of the SRS airbag controller in the Roadster. So there must be a new common issue, either regarding water ingress or lead free solder faults. So I figured I'd do a page to show where it is.
Get in your right side footwell and look towards the centre. You'll see the cabin heater air box with all of the flap actuator mechanisms. Look carefully and you'll see the bright orange connector for the SRS module.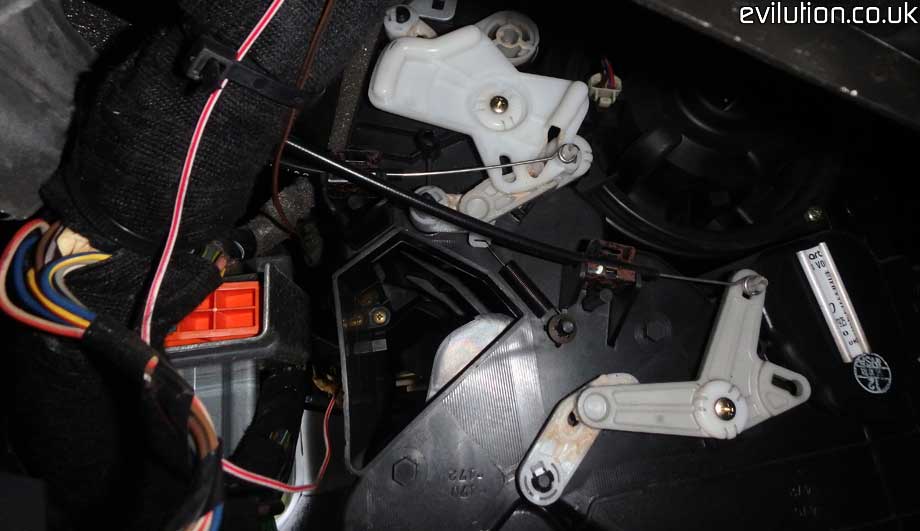 You don't need to remove the entire dashboard to get to it, just the entire centre console.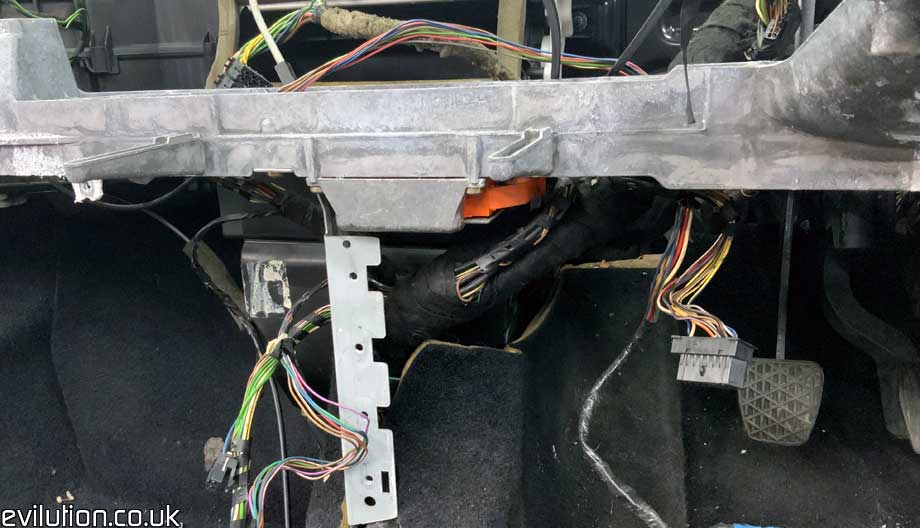 It's held in with 3x Torx30 screws into the lower dashboard cross member.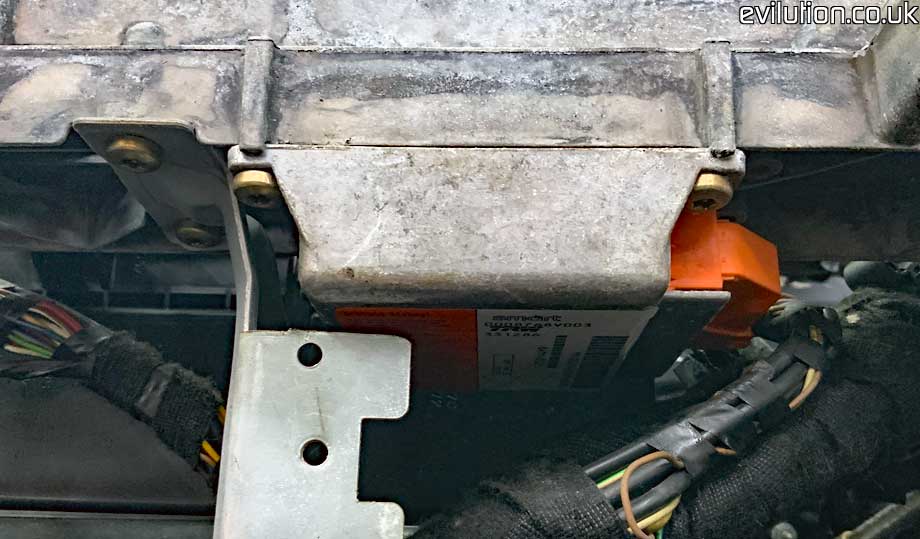 Swing it down…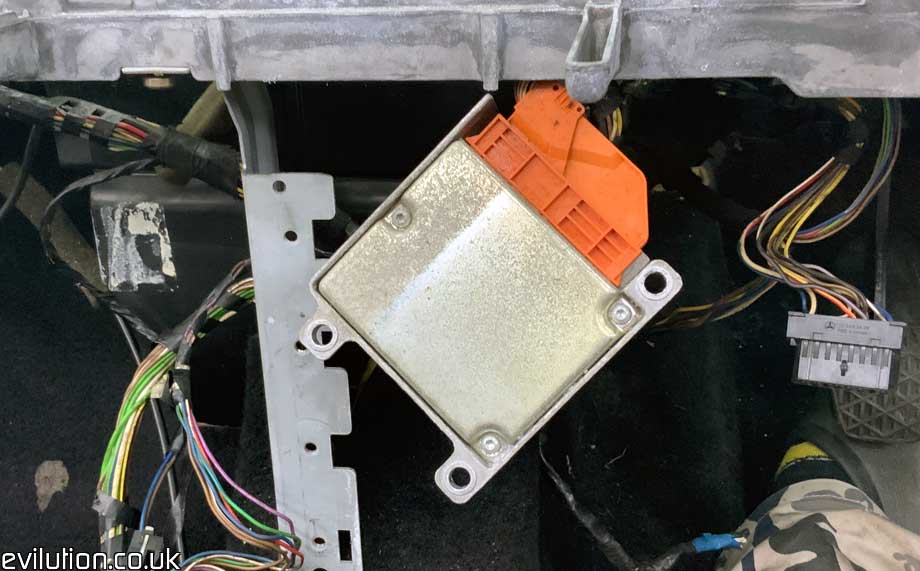 …disconnect the bright orange connector…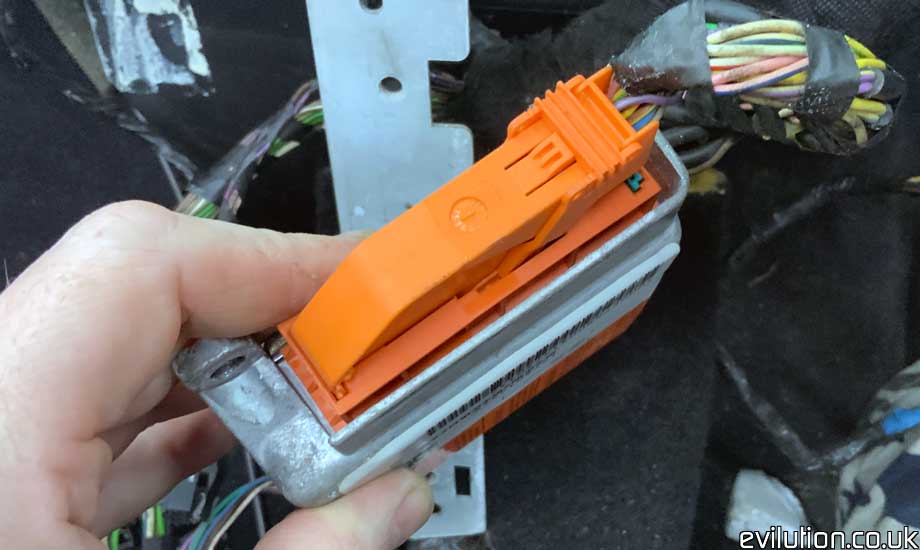 …you now have the controller free.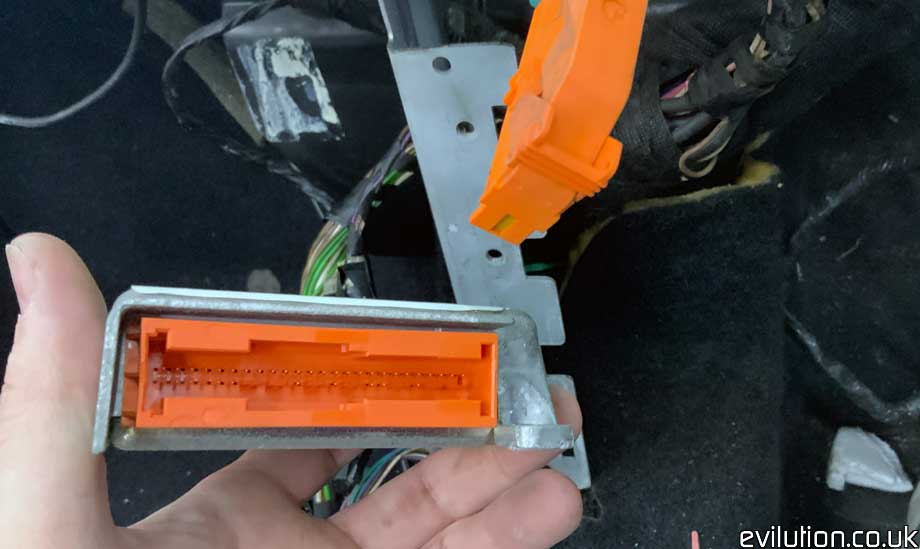 There is a chance that you can disconnect the connector and leave the old controller in place. Plug the replacement in and zip tie it up under the dashboard. That trick works on the 451. However, I don't know if you can use 2nd hand SRS controllers on a Roadster. You can't on the 451 as it's VIN coded.
If you know, tell me.