Mod Details
Premium
No
Difficulty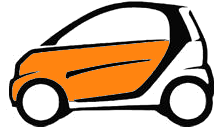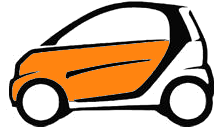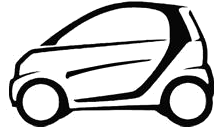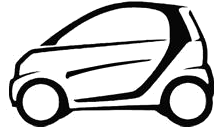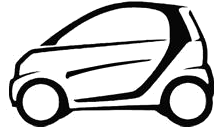 Mod ID
1702
Credit
evilution
For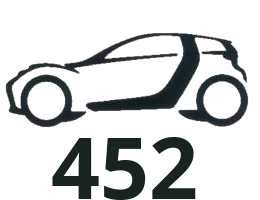 Link
https://www.evilution.co.uk/mod/roadster-brabus-skirt-fitting.htm
Copy to Clipboard
Remove the old side skirts. They should just pull out to unclip. They are 2 parts per side.
To mount Brabus side skirts to your Roadster, you need the hangers. These are the front hangers.
Smart part numbers:
Q0015876V001000000
Q0015878V001000000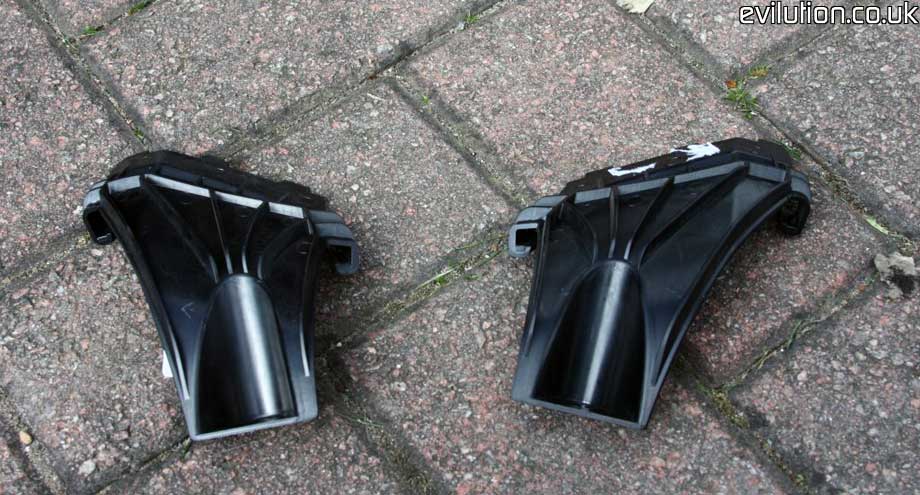 Take out the Torx screw from underneath the front sill.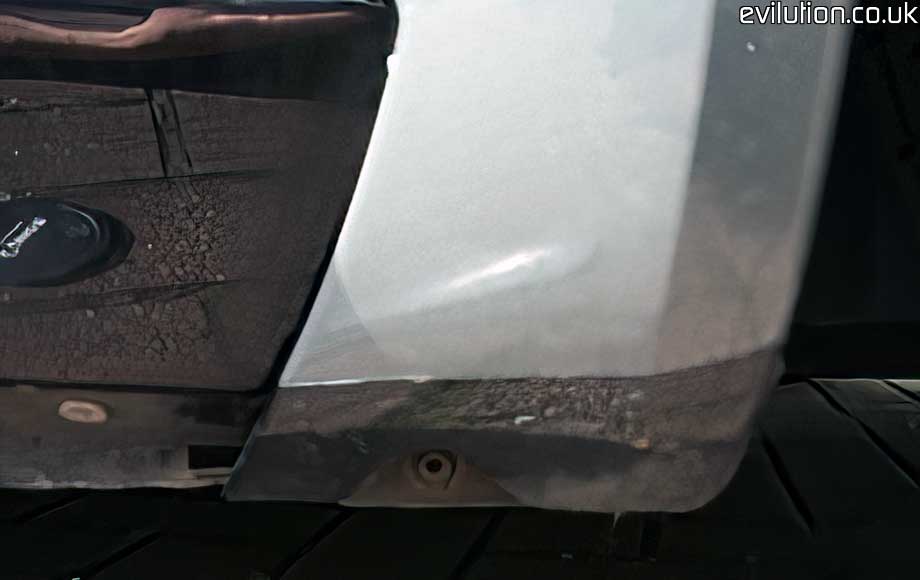 The hanger clips over the panel…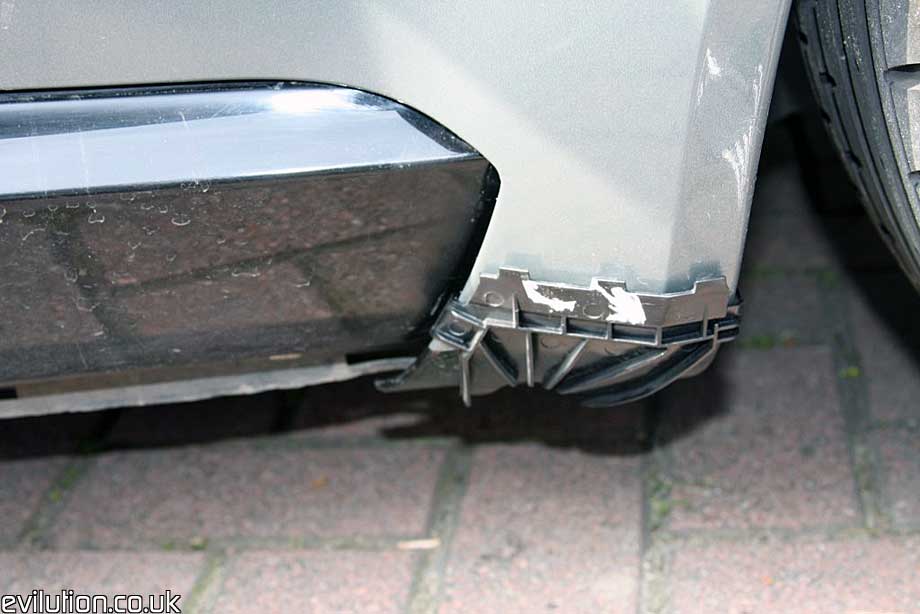 …and screws back in underneath.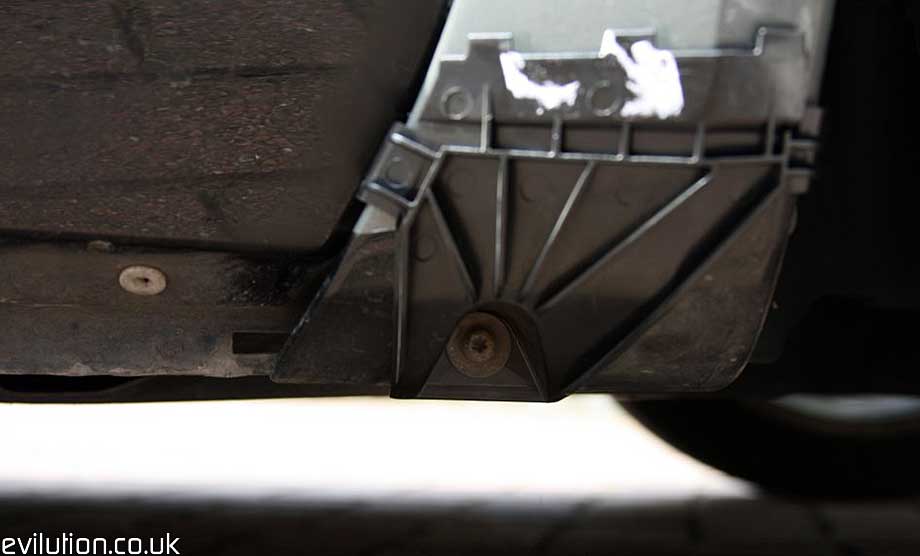 Then you'll need the rear hangers, Smart part number:
Q0015877V001000000
Q0015879V001000000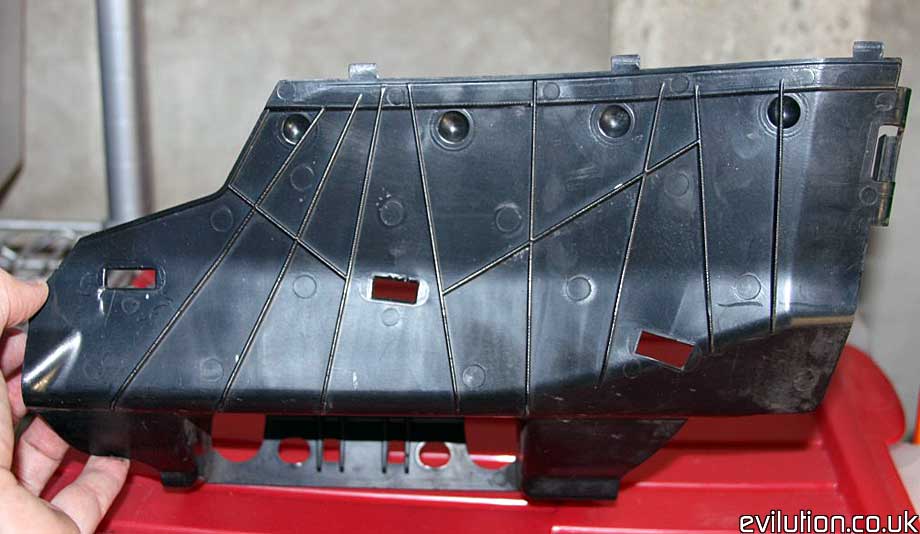 Again, look underneath the cill and remove the Torx screws.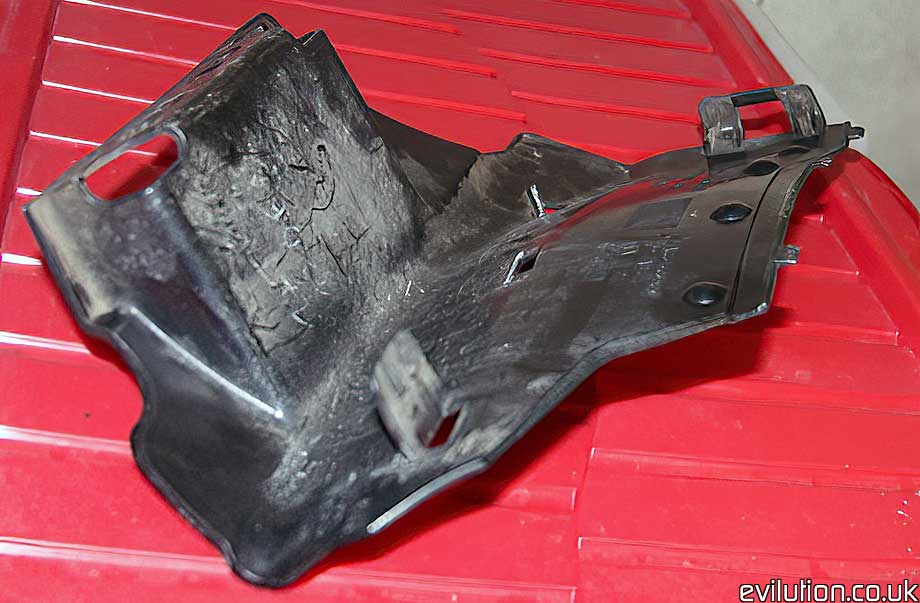 The rear hanger clips on and also between the existing panel and the old side skirt holder.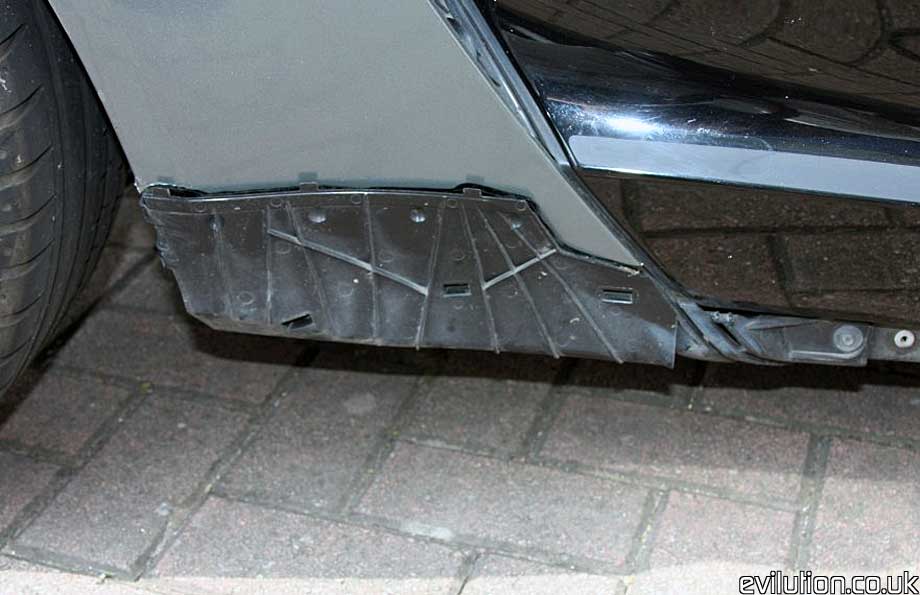 Replace the screws underneath.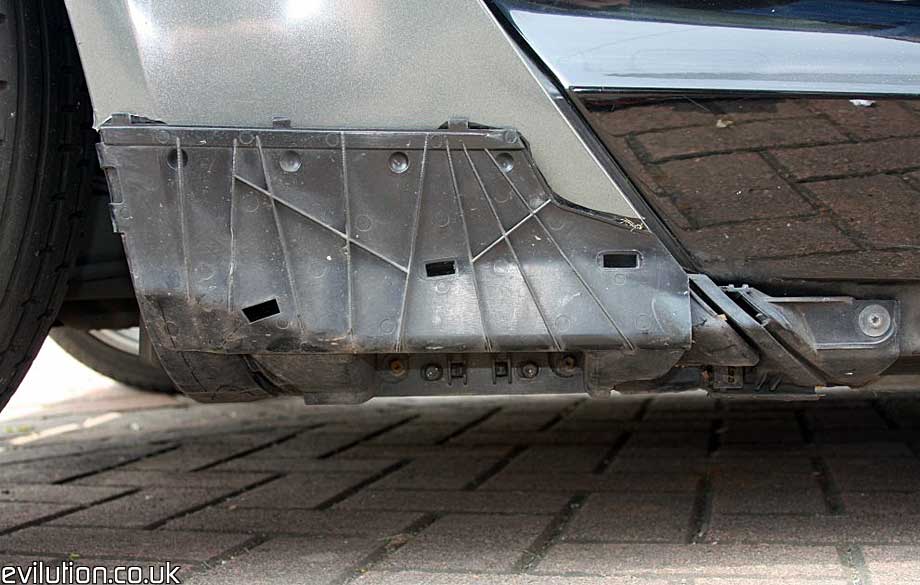 The brabus skirts clip over the top of these hangers, clip into the sill running along the side of the car and then tabs push up in death the car to stop any movement that may cause the skirt to come off.
If you need the clips, they are smart part number Q0001791V000000000.
Do The Brabus Skirts Stay In Place?
Not usually. expect to lose 1 or both at some point.
Do You Recommend Fitting Brabus Side Skirts?
No. Too much hassle. You have to remove the skirts if you want to remove the front or rear panels.
Any Way To Make Them More Secure?
Yes, site viewer Foxie sent me a modification back in 2012 that I never posted.
Using some conduit, they cut a section to fit around the mounting point for the side skirt…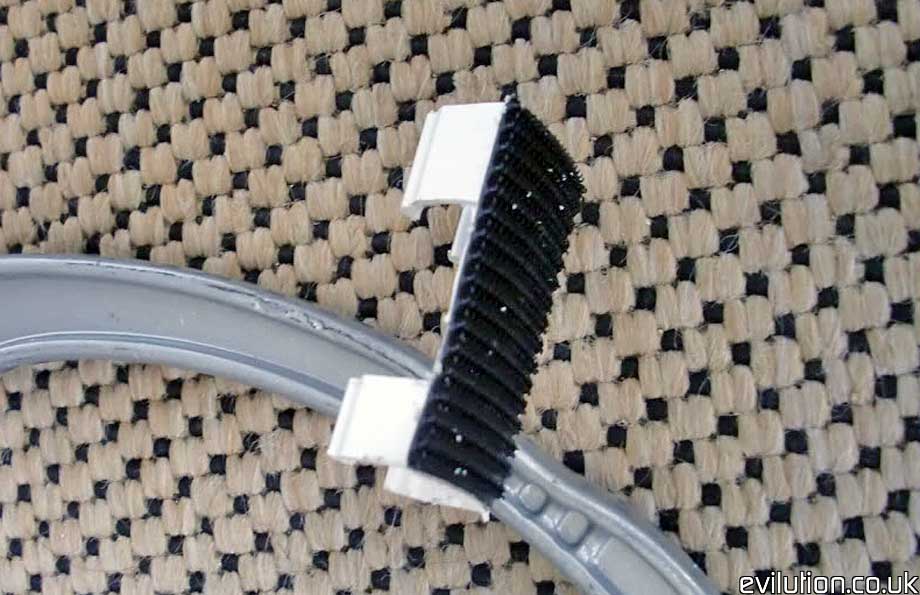 …covered it in heavy duty velcro and screwed these to the mounting points.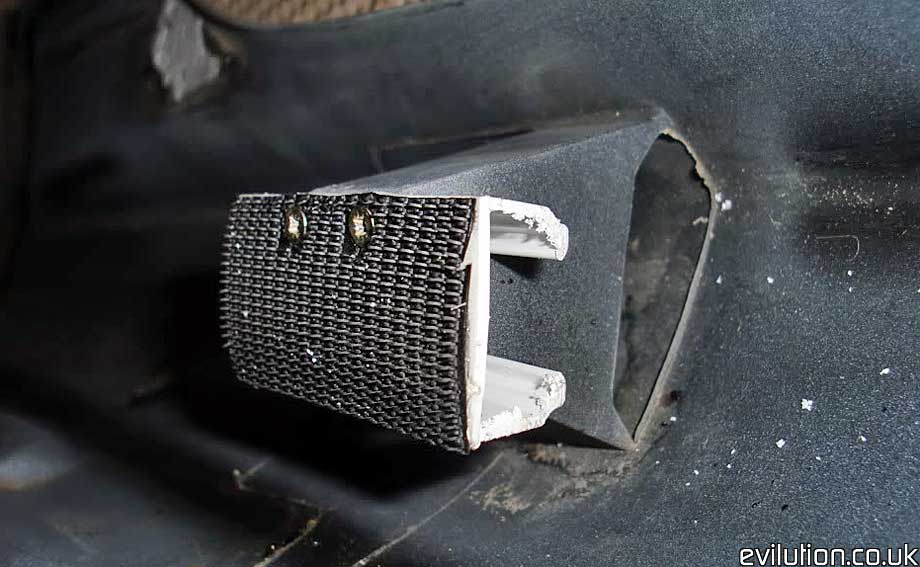 These mounting points usually hold small sliding pins that are supposed to hold the skirt in place. Generally they don't.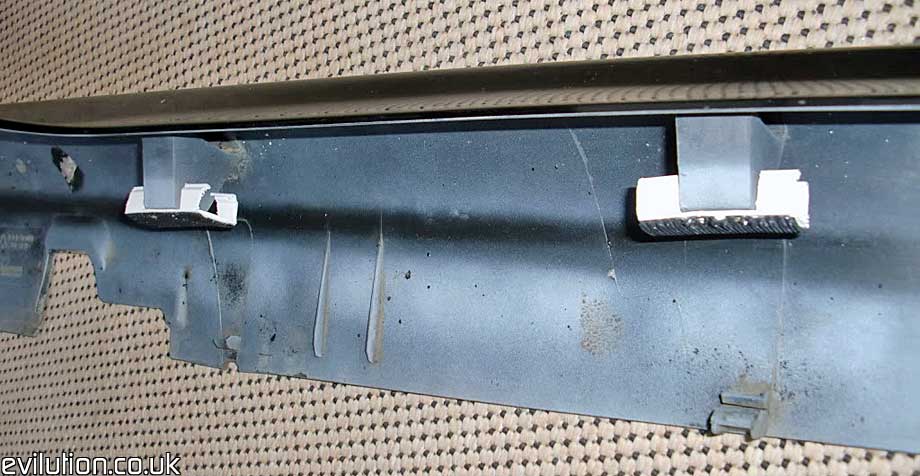 Spray it all to match/hide if you want.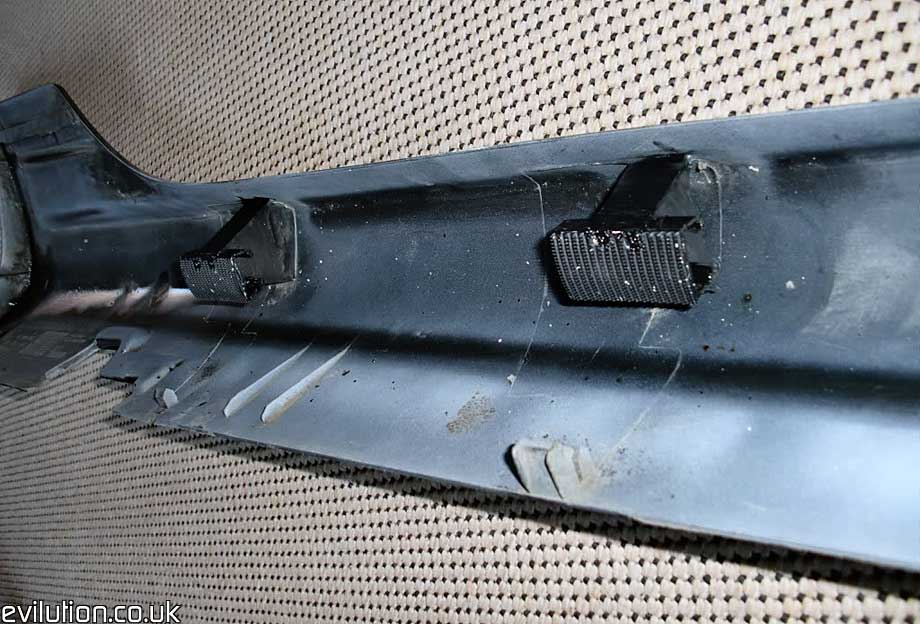 Then place the opposing side of the velcro against the sill where the original pin fixings would have gone through.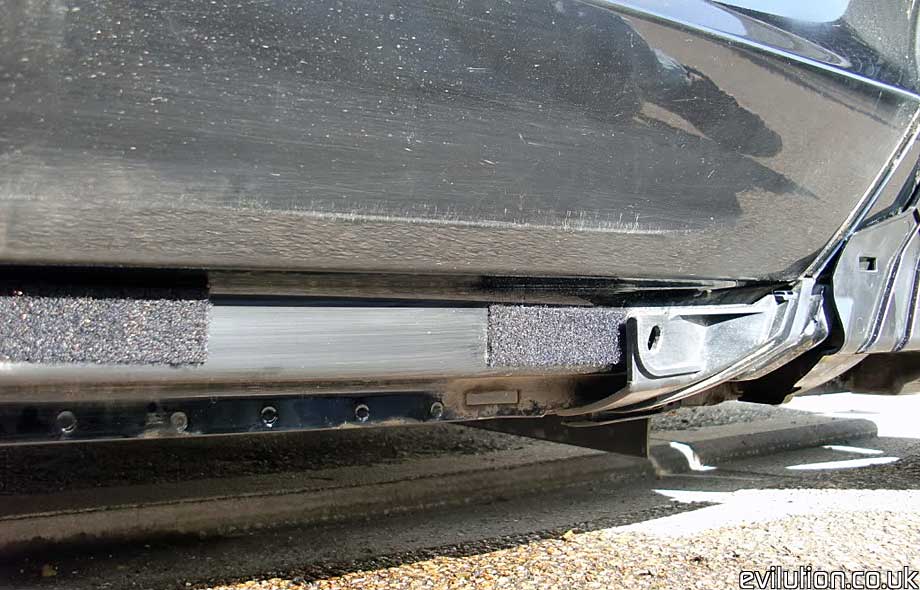 Mount the Brabus skirts as normal but now they should actually stay in position.
Are The Aftermarket Brabus Skirts Any Good?
No, they are absolute shit.