Mod Details
Premium
No
Difficulty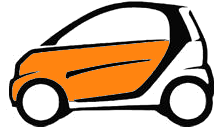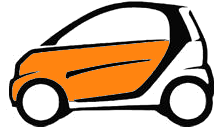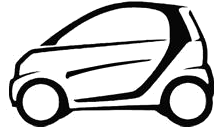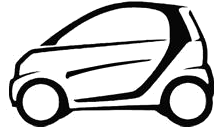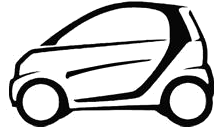 Mod ID
1774
Credit
evilution
For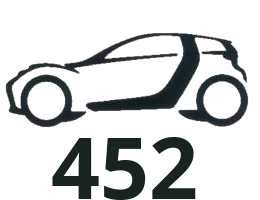 Link
https://www.evilution.co.uk/mod/roadster-steering-wheel-removal.htm
Copy to Clipboard
Why Remove The Steering Wheel?
If you are upgrading to a 3 spoke paddle shift steering wheel, have bought the Brabus V6 Raid Daytona steering wheel or upgrading to the 451 steering wheel, then obviously you'll need to remove the old wheel to fit the new one. If your steering wheel has a faulty angle sensor then you'll need to get the wheel off to swap it over. If the airbag has gone off you will need to get it off to access the fixings to remove the detonated airbag. Remember, an airbag can blow your face off. If you do, please send me the pictures.
Disconnect the battery for 10 minutes before removing the steering wheel. Straighten the wheel and undo the single bolt underneath with a Torx 40 bit.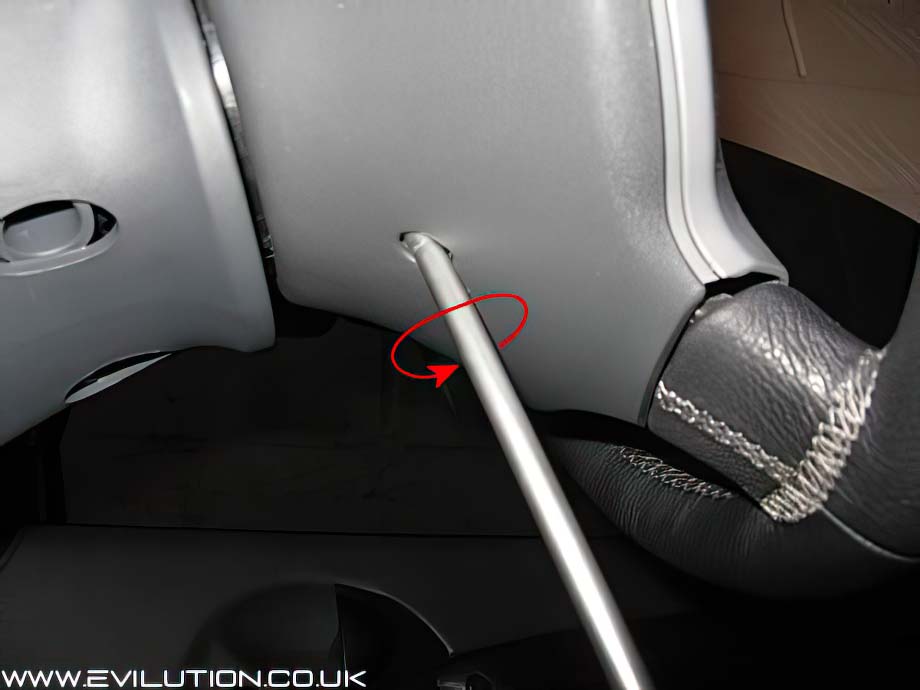 The bolt loosens in the standard anticlockwise direction (left loosey).