Mod Description
Here is how to sign up to the website and pay your membership
Mod Details
Premium
Yes
Difficulty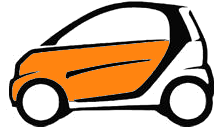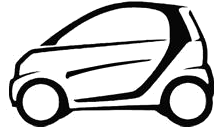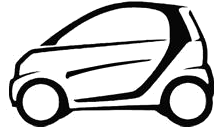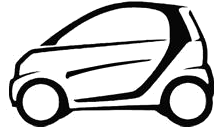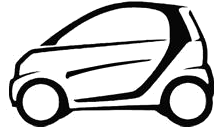 Mod ID
601
Credit
evilution
Cost
££15+
For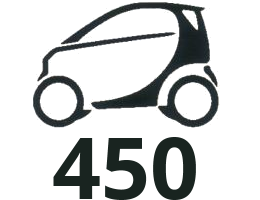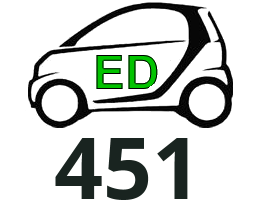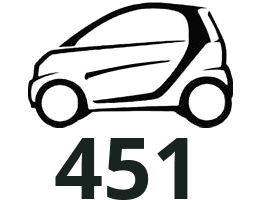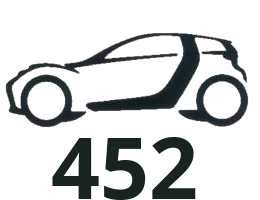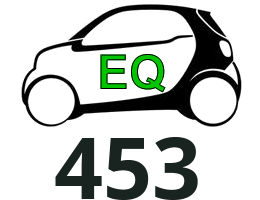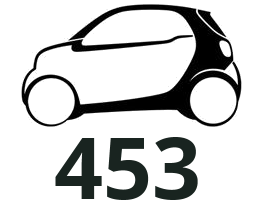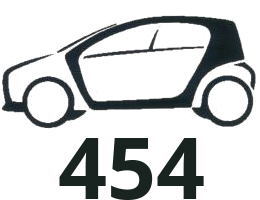 Link
https://www.evilution.co.uk/mod/signing-up-paying-and-site-issues.htm
Copy to Clipboard
Quick FAQ
How much is the subscription? – from £15 (Great British Pounds).
From? – Yes, if you want, you can pay more, it's up to you and we have different levels of subscriptions.
What is the duration of the subscription? – Either 6 months or a year, depending on what level you choose.
Can I buy a subscription for someone else – Yes, contact me.
Will the subscription auto renew? – Yes. If you don't want it to renew, cancel it with PayPal or your card supplier. Or message me and I will cancel it for you.
What do I get for my subscription? – Although 80% of the site can be viewed for free, some pages cut off just before the interesting/technical part. To access these pages, you have to have subscribed and be logged in.
This Page Covers
Update Your Billing Information
How Much Is The Subscription In Dollars?
I Have Paid, Where Is The Information For….
How To Sign Up To Evilution And Pay For Membership
Click on "Join Evilution" in the top right of the page.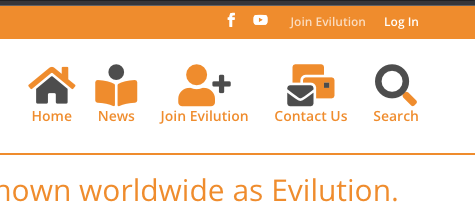 At the bottom of the next page, choose your subscription level.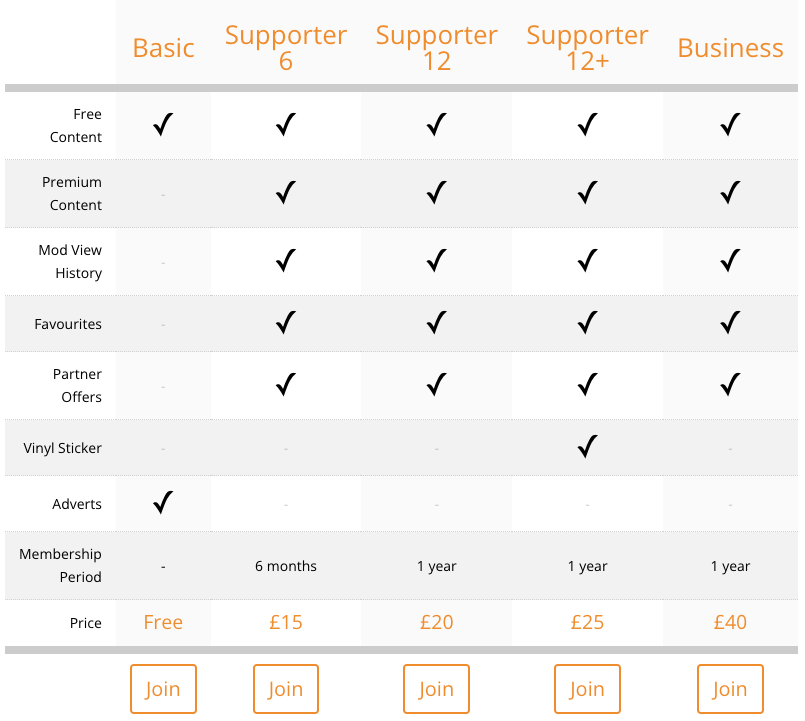 The next page will confirm the level you have chosen. If you want to add more as a 1 off donation, type the amount into the orange box. If you are happy with the standard subscription payment amount, just leave the orange box as 0.00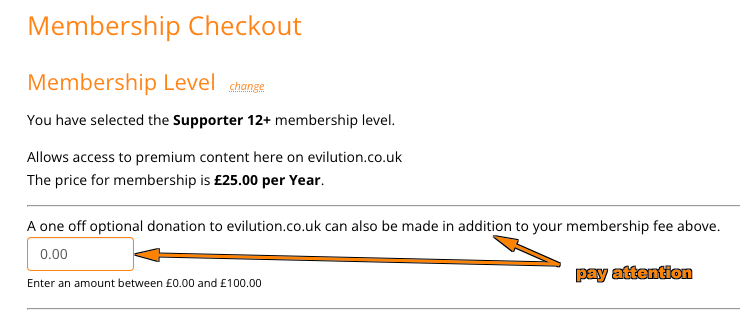 Fill out your account information.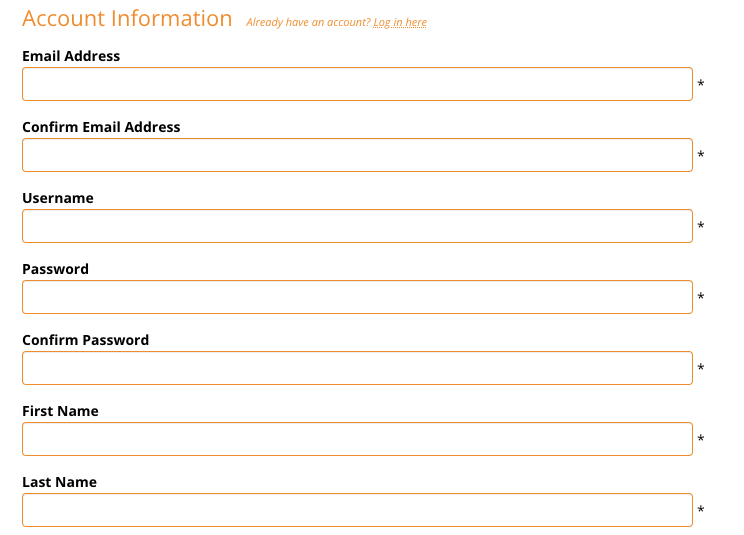 Then choose how you'd like to pay. If possible, please checkout with a debit or credit card instead of PayPal.
PayPal isn't very reliable for activating accounts and they charge me more for taking payments.

Fill out the billing address…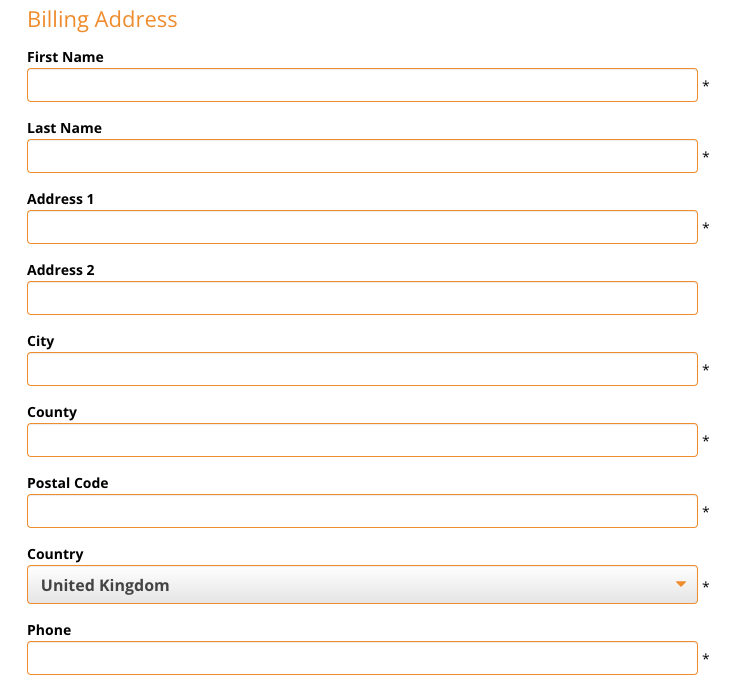 …and the shipping address. Click the small box if it's the same as the billing address.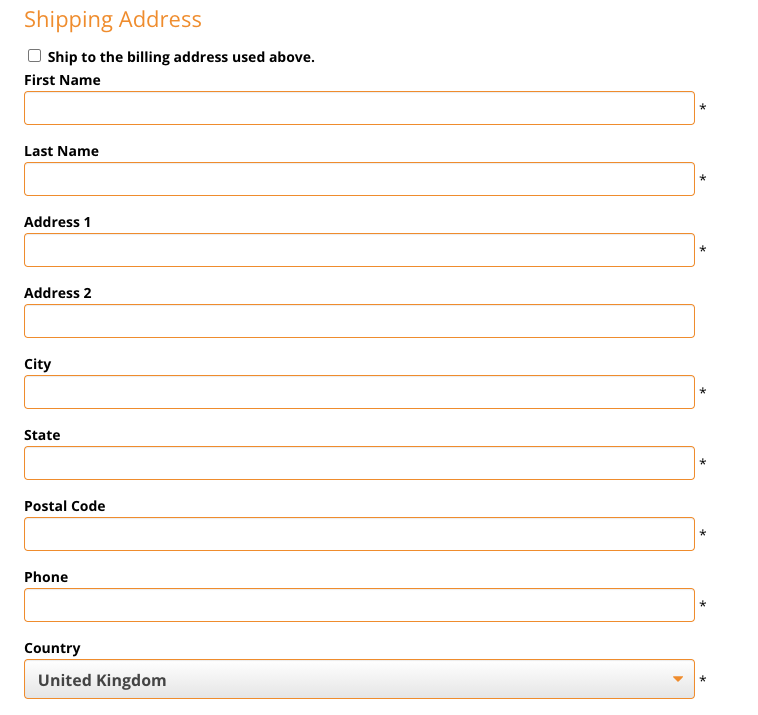 Then either log into PayPal (if you chose PayPal) and make the payment or put your card details into the boxes (if your chose credit/debit card). We use Stripe as our card merchant so it's very secure. We don't see any of your card details.

Read the terms and conditions and click the box to agree to them. Click submit and checkout.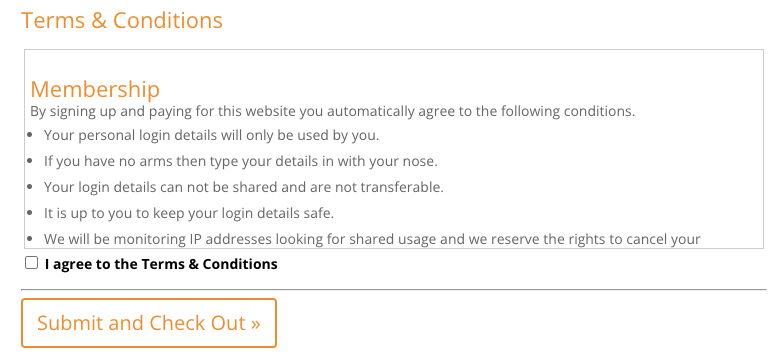 Follow any details required to pay through your preferred payment type and you are done. You should soon receive an email like this: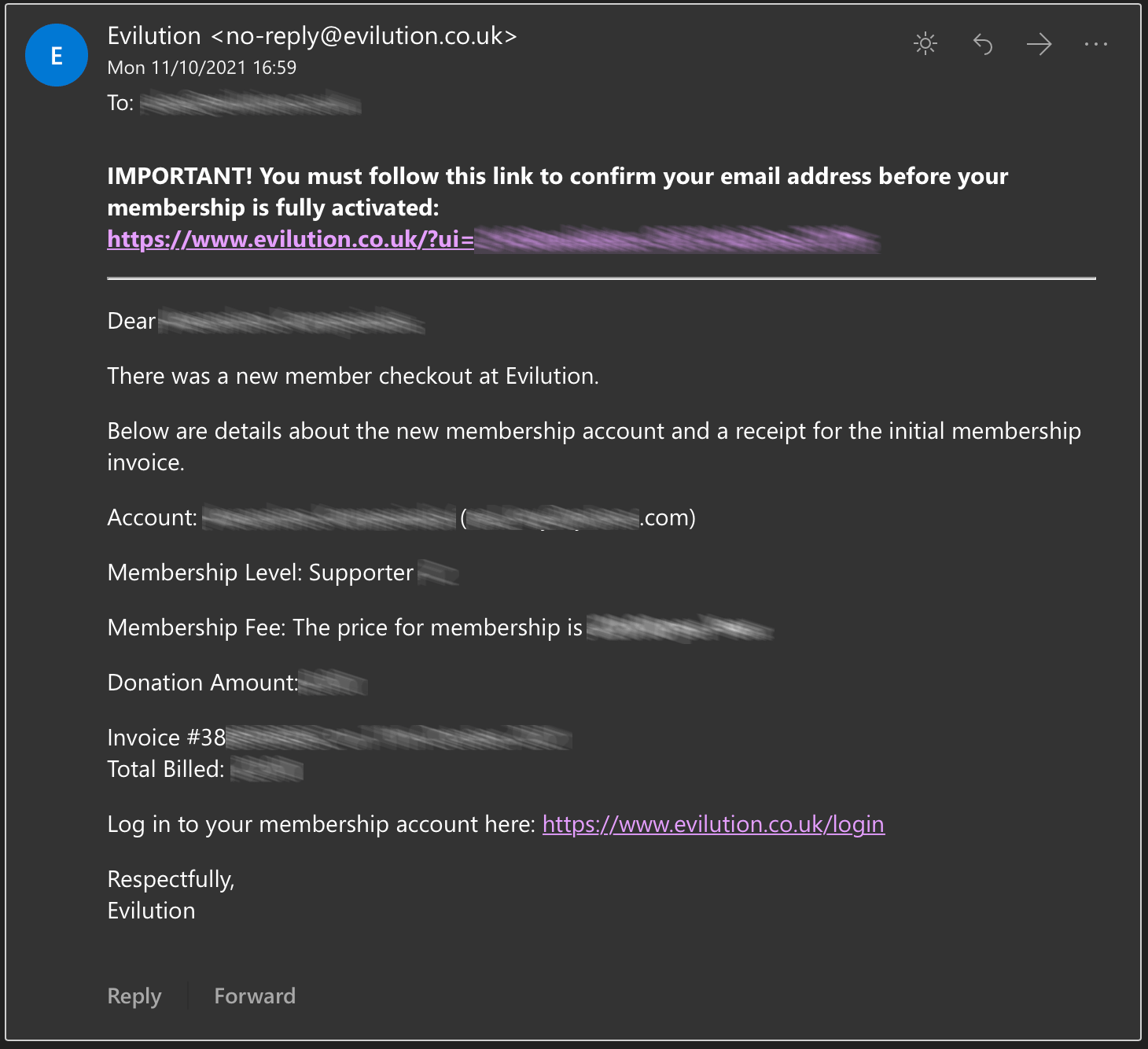 Click the link at the top of the email and you'll now have an activated account.
Membership Renewal
My yearly membership is about to expire, how do I renew it?
Your subscription will automatically renew.
If you cancelled your renewal through PayPal or card provider but wish to subscribe again, log in, click "my account" in the top right. On the next page click "my memberships" and then "view all membership options". Select the subscription level you require and continue as seen above to checkout.
Updating Your Billing Info
Click here and change your card payment info.
Login, My Account (top right), My Memberships (tab), Update Billing Info.
It Looks Like I Paid Twice!
Don't worry, you didn't. It's just the way PayPal shows the subscription payment for some reason.
They initially set up a subscription renewal payment for £0 as it checks the eligibility of the account, then the actual subscription payment is made. Then for a short amount of time the subscription renewal that was £0, now shows as the full payment. Hence why it looks like the payment came out twice.
After a while, PayPal manages to reconcile the 2 instances and deletes the subscription check.
Give it a while and check yourself and you'll see that it's gone.
Card Payment
We have had issues with the card processor after they updated their plugin about 5 months ago. It broke something on the website and we have been chasing a fix with their "help" ever since. Since a few people don't have or trust PayPal, we have temporarily added the option to buy 1 year subscription.
So, make sure you have created a free account on this site first , pay with the following link and then contact me to tell me what email address you used so I can add your subscription to your account.
Buy 1 year subscription and pay by card, Apple Pay etc by clicking here.
I should point out that, since I have to do this manually, your subscription could take up to 8 hours to be added (because I have a tendency to sleep every day).
Cancelling Your Renewal
If you don't want to renew your subscription, you MUST CANCEL IT WITH YOUR PAYMENT PROVIDER (your bank or PayPal). It's a direct debit contract with your payment provider. Deleting your account on evilution.co.uk WILL NOT automatically cancel your direct debit. You can cancel it with PayPal (on their website) or your bank or card provider (through online banking) and it is YOUR responsibility to ensure that the cancellation has occurred.
If you don't know how to cancel your renewal, just email me and let me know what you want to do. I can cancel renewals at my end very easily.
When you have cancelled the recurring payment with PayPal or your bank, I will receive a message telling me that it has happened. If you want to contact me to check if it's happened, that's fine.
Cancelling Your Account
If you cancel your account, you will also have to CANCEL THE RENEWAL WITH YOUR PAYMENT PROVIDER (your bank or PayPal). It's a direct debit contract with your payment provider. Deleting your account on evilution.co.uk WILL NOT automatically cancel your direct debit because they are 2 totally separate entities. I do not have access to their banking system or your bank/paypal account. Once you have cancelled your renewal, you can then click here and cancel your evilution account.
I Was Charged And Didn't Authorise It
It's not my fault that you ignored the words when you signed up. The site works on a recurring payment system.
If you paid for 6 months access and you didn't cancel the renewal before the 6 months is up, you will be charged again for another 6 months. This will repeat every 6 months until you cancel the renewal (or contact me and ask me to cancel it). You can cancel the renewal at any time and you'll still have access for the duration you paid for.
If you paid for 1 year access and you didn't cancel the renewal before the 1 year is up, you will be charged again for another 1 year. This will repeat every 1 year until you cancel the renewal (or contact me and ask me to cancel it). You can cancel the renewal at any time and you'll still have access for the duration you paid for.
We also send out a reminder email 1 week before the subscription renews to allow you to cancel if you don't want to continue.
HOWEVER, if you ignored the sign up info, ignored the terms and conditions and ignored the pending renewal email, as long as you haven't logged in and viewed subscription only information, I will cancel accounts and refund subscriptions. You just have to email me and explain.
PLEASE do not be a douche-bag and create a dispute through your bank or PayPal. It's really fucking inconvenient, I get charged an extortionate fee for it and I feel personally attacked which ruins my day. Just email me and we'll work it out.
I Forgot My Password
Go to this page here and type in your email address and a new password will be sent to you. Don't keep guessing and getting it wrong or our security software will block your account.
In the top right, click Log In.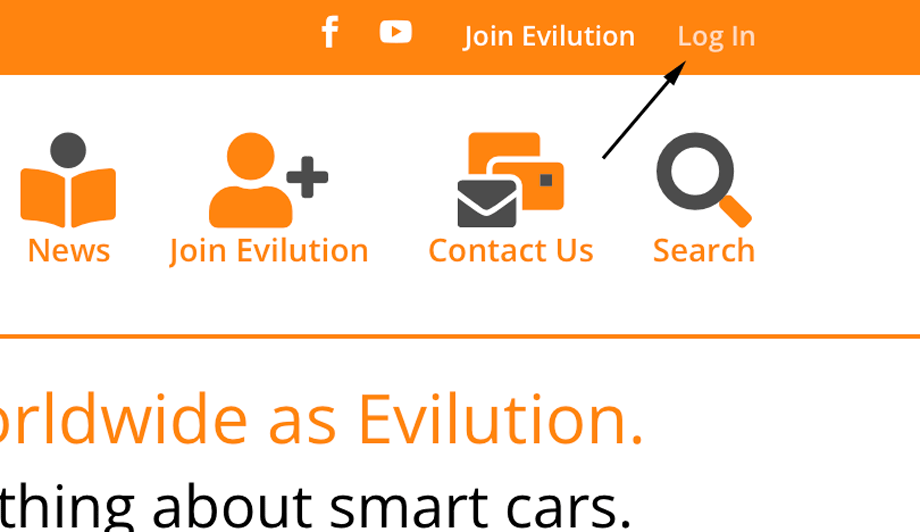 On the next page, click Lost Password?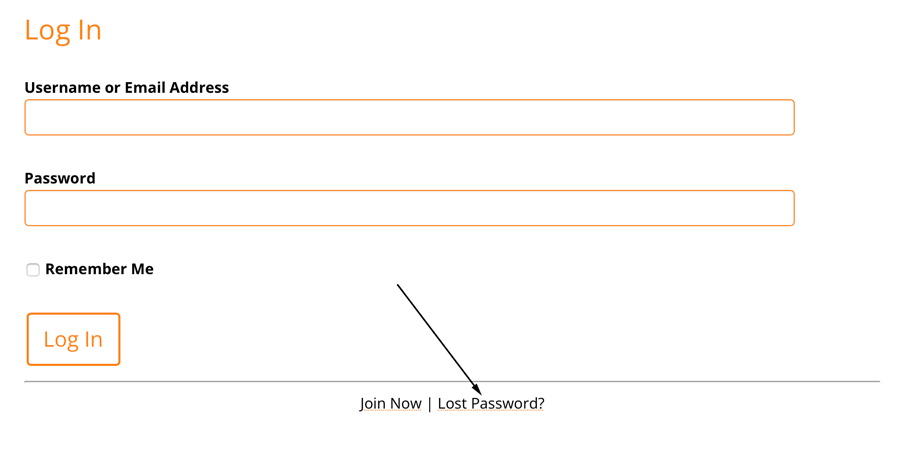 Type in your registered email address and click the Get New Password box

Go and check your emails for a link to get a new password.
Blocked Account –  Our Security Software
We monitor all account activity. If you fail to log in to your account 5 times, security will assume that someone is attempting to hack into your account using a brute force attack. Depending on different factors, your account will usually be blocked for 10 days. Stop guessing your log in details, reset your password and contact me so I can manually remove the security block.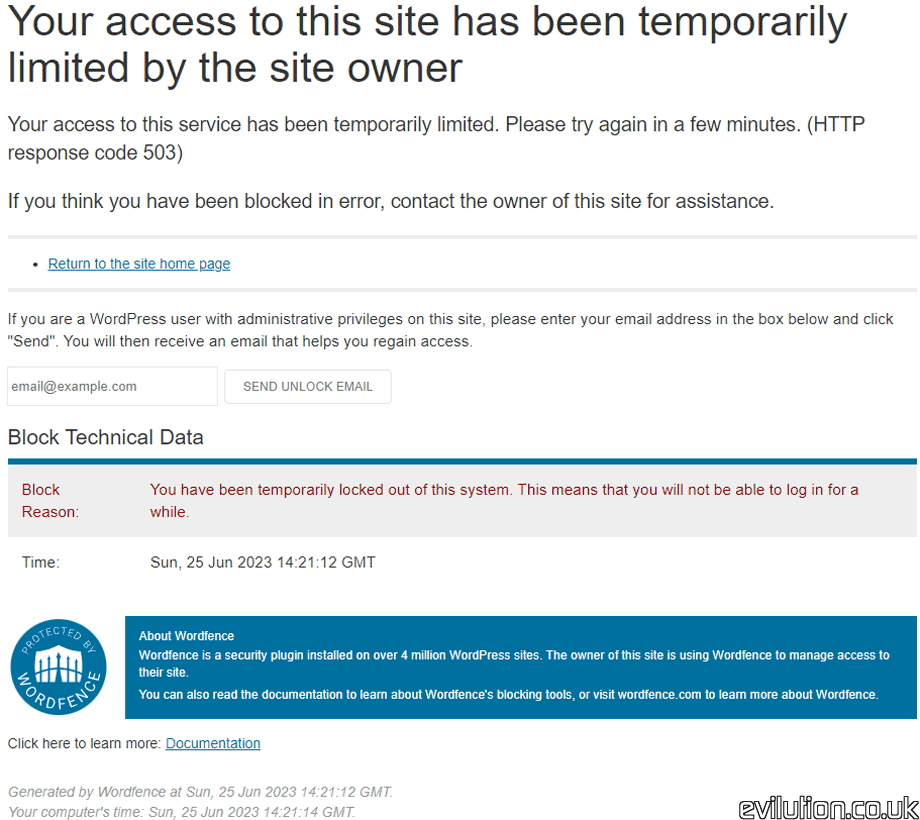 We also monitor IP addresses. This is to check the probability of people sharing their log in details. Don't use a VPN and don't log into the site on 2 devices at the same time as that can cause accounts to get blocked.
I Paid But The Site Won't Let Me In
There have been a few issues with PayPal express. If you paid with PayPal and are having problems viewing the site, contact me.
How Much Is The Subscription In Dollars?
Whatever today's conversion rate is from £ to $. Try using the PayPal currency convertor to see what it'll cost.
Where Did My Account Go?
When we moved the database to the new site, we noticed that we has nearly 100,000 unused accounts that had been created over the last 7 years. They were either bots that automatically sign up to try and post spam or they were smart owners who used the site for a few things and then left smart ownership. When we moved the database in August 2021, we deleted every account that hadn't logged in for the previous 18 months. If your account was purged, sign up again.
How Do I Pay You In Dollars?
You don't. What would I do with Dollars?
When you pay through PayPal it will send me money and it will take the equivalent amount from your PayPal account in Dollars. So, although I receive GBP, your PayPal account will automatically send it in Dollars.
I Have Paid, Where Is The Information For…
Let me stop you right there. I am 1 person, I can't have done absolutely everything.
On this website, most pages are free to view but even the subscription only pages have a pretty good summary to let you know what that particular page is about. There are no totally hidden pages. Subscribing won't open up a mystical realm of previously unseen pages. My site is honest about what you will be getting if you subscribe.
It is totally down to you to determine whether or not a subscription to this site is right for you…
…BEFORE YOU HAVE SUBSCRIBED.
The search box at the top of the page works well, please use it to make sure the site covers your "must have" info before you have paid your £15 yearly subscription. It's not a £15 entrance fee for you to moan about the lack of particular contents and then demand a refund. Make sure the site is what you want before paying.
Feel free to email me and ask if a particular area has been covered. It might be tucked up in another page or it may be something I can add immediately, later down the line or something I can talk you through over email.
Can I Have A Discount?
No, I'm not a charity. I don't get a discount on the parts I buy or the time it takes to create pages. If you want a free 6 month subscription, you have to earn it by sending in some good information.
But The Exchange Rate For My Currency Is Bad
Sorry to hear that. It's not like the British Pound is doing great due to panicking about Brexit.
I Don't Earn Very Much
Sucks for you but I'm not the Government so I'm not here to give handouts to the poor. Having an evilution subscription is cheaper than going to a garage and the parts are going to be way more expensive than the subscription, so, if you can't afford a subscription, you can't afford to own or drive a smart.
Refunds
As per the T&C's that you agreed to, there are no refunds. I can see exactly what pages you looked at and when you looked at them. So, saying that you didn't use the site or didn't look at subscription only information, can be checked.
Again, please be aware. I am only 1 person, I buy the cars I work on and I live in the UK. There are some things on some car variants that differ to the UK car.
There is no way that I can know about specific details regarding, for example, US and Canadian emissions systems.
Do You Have A Forum?
No and I'll tell you why. People in general are idiots but don't realise it. (look up the Dunning-Kruger effect). People spend hours on FaceBook forums (instead of working) answering questions that they have no clue about and have no qualification to answer. They read some nonsense bullshit months ago, half remembered it and then half balls up their reply to the question. Meaning that although their response is wrong (and often dangerously so), the person asking the question is even less informed so they believe every answer that is shat out.
I simply don't have time to patrol and correct all of that nonsense.
But I Have A Question
If you have a question, ask me and I'll do my best to give you an answer or point you in a sensible direction.
If you ask a question, the shorter it is, the quicker it usually gets replied to. I have autism, I don't have the concentration span for long rambling emails that include your life story so I usually skip over them with the intention of coming back to them. However, I quite often forget and if I haven't replied in a week from the next time I see it, I'll assume you have sorted the issue by then and just delete the email.
It's nothing against you, it's just I have on average 50 emails a day to reply to. Plus I have a (sort of) life and still need to spend time in the workshop actually concocting the pages of information for the website. So, short and sweet with all the facts please.
Would It Be Easier If You Phone Me Or I Phone You?
I would love to have a premium rate phone line but there are issues. I'm usually busy, I work nights, I have autism, suffer from telephone apprehension and social anxiety. For me, words are hard. Luckily, I'm very good at writing as I can think about what I want to say and choose my words appropriately. The vocabulary in my brain is far better than the vocabulary in my mouth in real time.
Affiliate Links
Where I remember and I deem it suitable, I will link to items on eBay or Amazon. These will be things I recommend specifically and have personally used.
If you click on these affiliate links and purchase the item(s), I get a very small amount of money for the sale. This comes from Amazon or eBay, not from you. So, just to cover their T&C's, I'd like to state the following.
Kane (as evilution) is a participant in the Amazon EU Associates Program, an affiliate advertising program designed to provide a means for sites to earn advertising fees by advertising and linking to Amazon Global Websites.
Are There Any Dodgy Terms And Conditions?
No. In a nut shell, the T&C's for site use are as follows.
Don't share your login details (we monitor IPs and ban sharers).
Don't repost pictures, text or screenshots of the site (just link directly to the page).
I'm not liable for anything you do wrong or the info on my site.
If you send me any photos or info, I can use it for whatever I want.
No refunds.
Posting Screenshots
If you take a screenshot and post it online, 1 of 2 things will happen.
If you posted a screenshot of a non subscription part of a page, you will be asked to remove the post.
If you repeatedly post screenshots of non subscription parts of pages, your account will be deleted.
If you post any part of the site that is for paid subscribers only, your account will be deleted.
When you created your account, you clicked to say that you read and agree with the terms and conditions.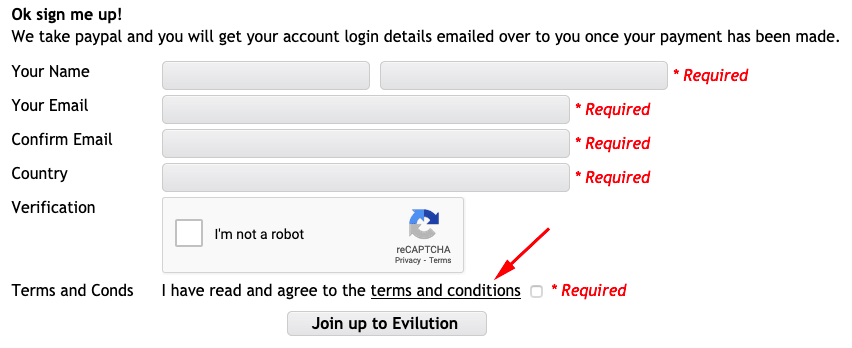 The terms and conditions state…

So, just don't post screenshots. You paid to view the site so don't share as other's have not paid to see that info.
As you broke the T&C's, you will not receive any refund.
Using The Search Box
Click the magnifying glass in the top right of the page. Keep your searches basic so for example:
If you want front suspension information for a 450 fortwo, search for 450 suspension front.
I have had people using searches like 450 fortwo 698cc cabriolet brabus suspension front. You don't need to be that specific about your car.
What Do I Get For My Subscription?
For £15 you get:
6 months access to the website.
For £20 you get:
12 months access to the website and 10% off car insurance in Great Britain.
For £25 you get;
12 months access to the website,
10% off car insurance in Great Britain,
Discounts from smart specialists (coming soon)
Either an 18cm evilution vinyl sticker or an embroidered keyring.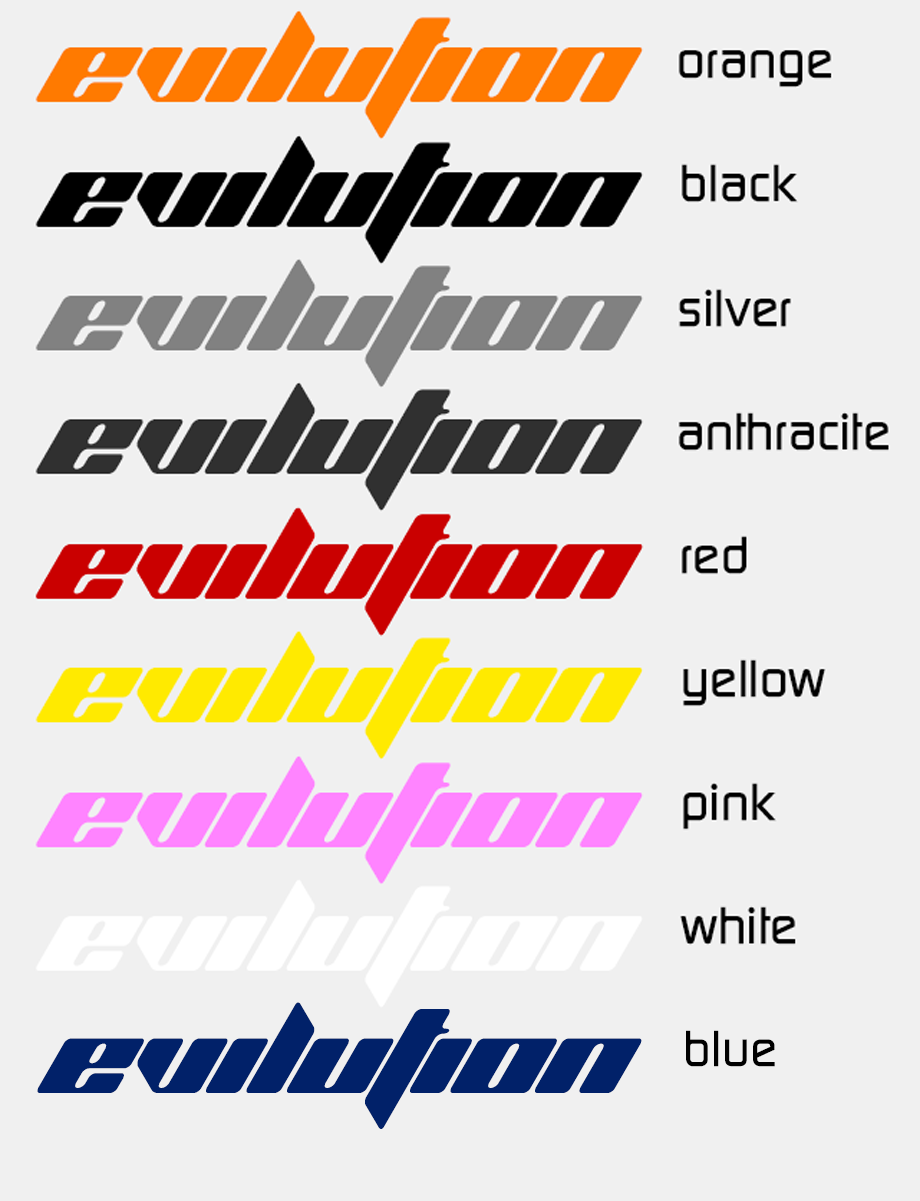 Which Car Insurance Dealer Do I Get My 10% Discount From?