Mod Description
None of these cars were for sale and will never be made
Mod Details
Premium
No
Difficulty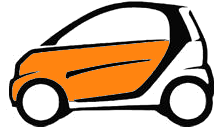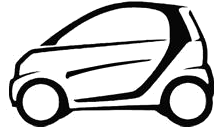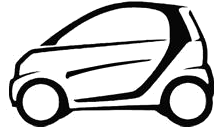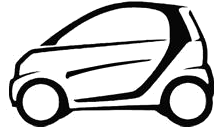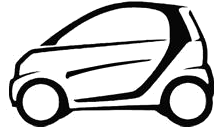 Mod ID
1241
Credit
evilution
For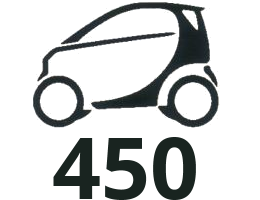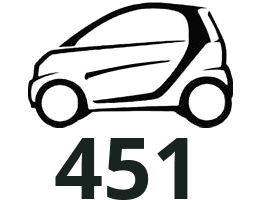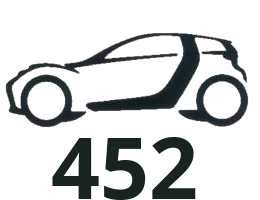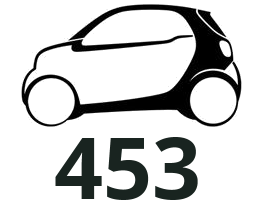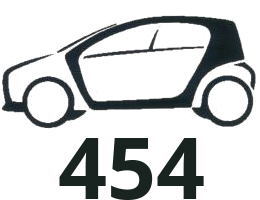 Link
https://www.evilution.co.uk/mod/smart-concept-cars.htm
Copy to Clipboard
Eco-Sprinter 1993
Became the City-Coupe 5 years later.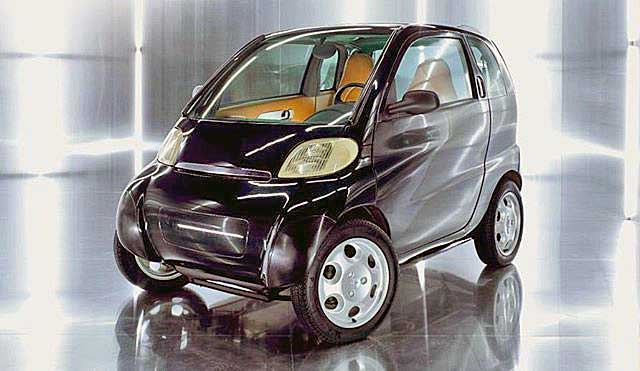 Eco-Speedster 1993
Horrible.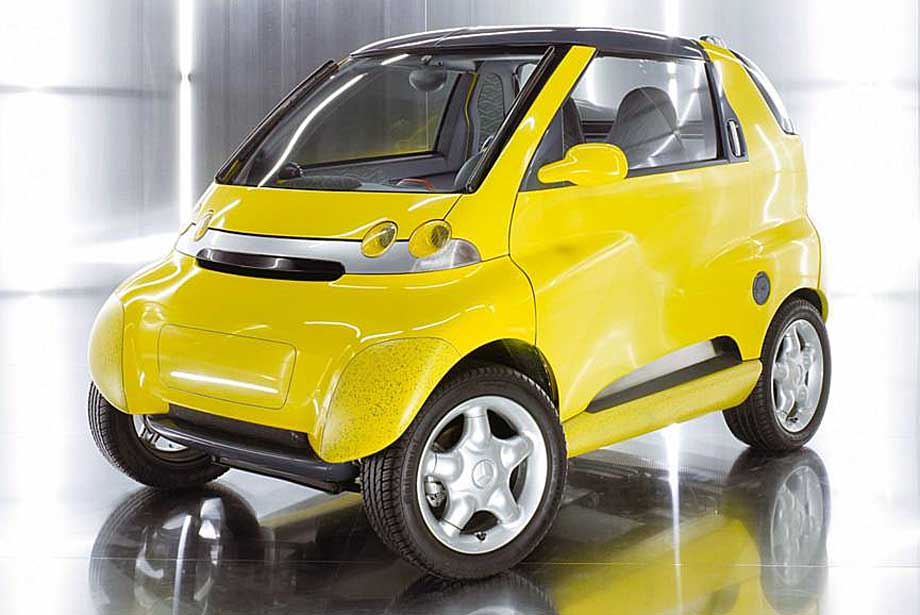 Safety-Cell 1994
Working towards the 450 Tridion safety cell.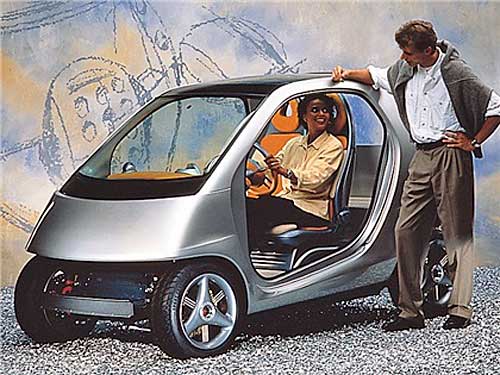 Atlanta 1996
Much closer to the cabrio 450 design released in 1999.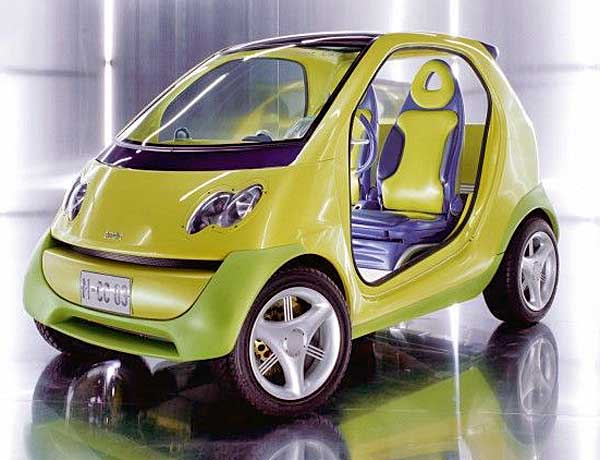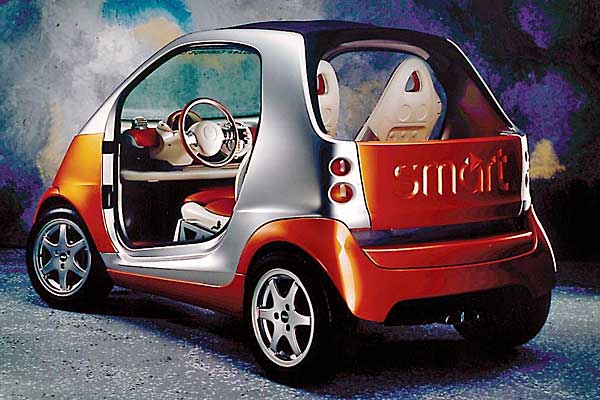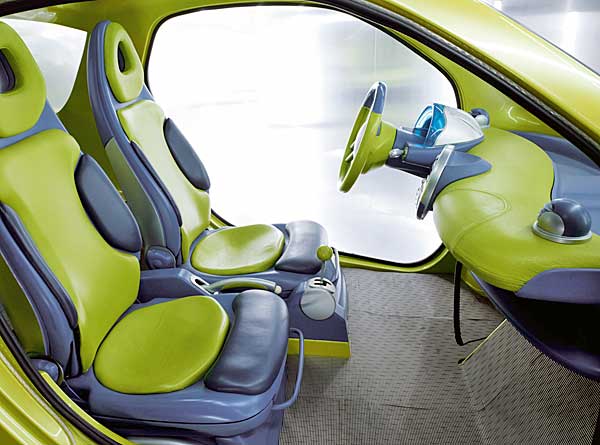 Unnamed Forfour 1999
This was Fiat's design for the Forfour when Chrysler were looking at buying Fiat.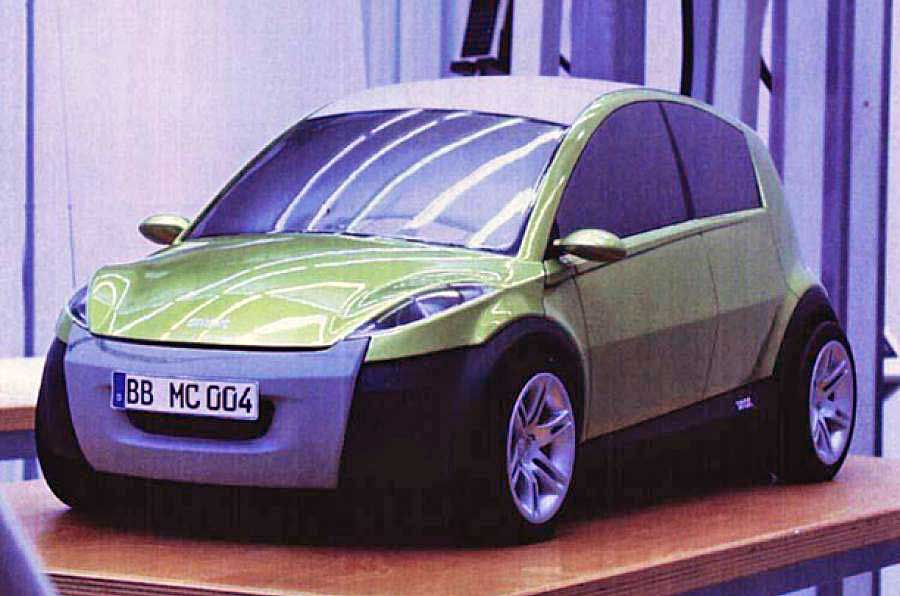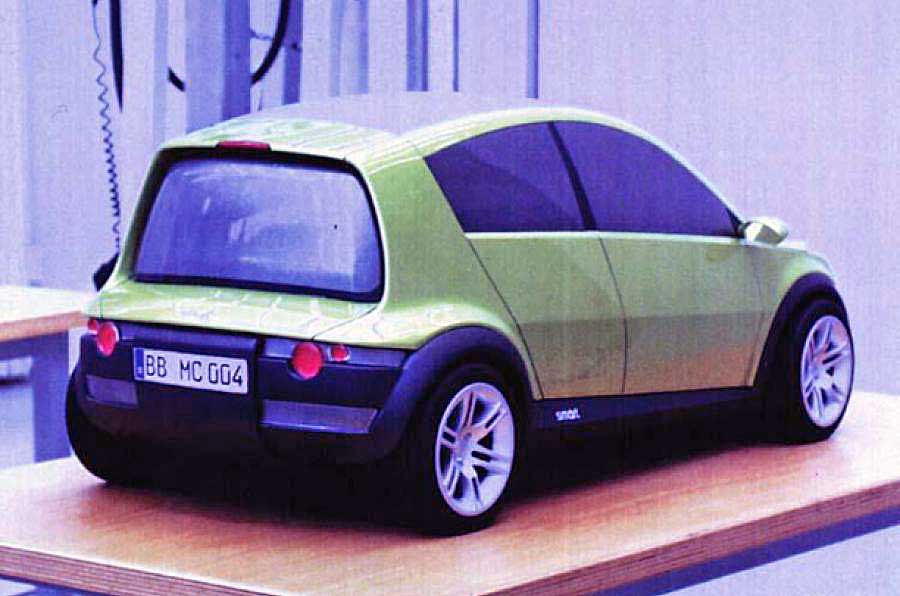 Tridion 4 2001
Became the Forfour 3 years later.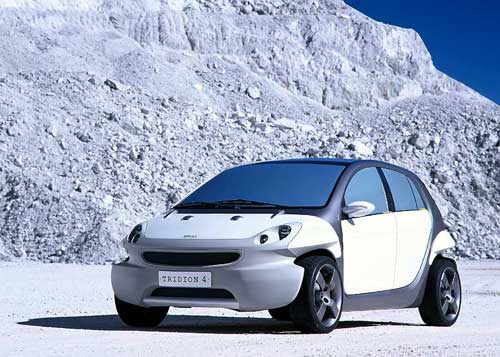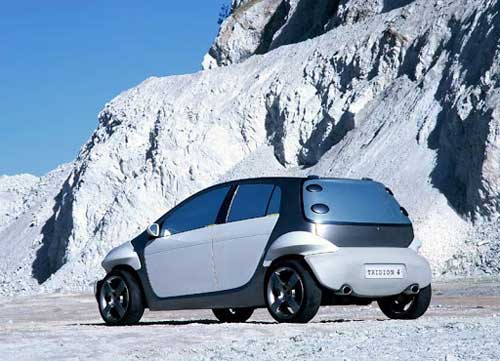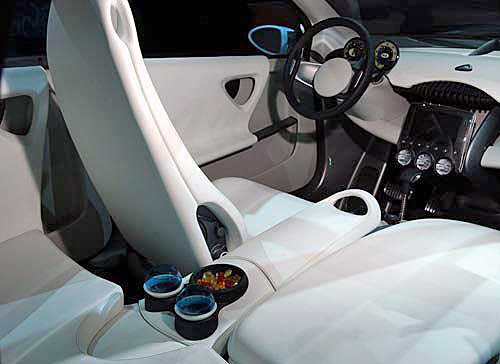 Dodge Slingshot 2004
Dodge was owned by DaimlerChrysler, as was smart.
This was aimed as the American version of the Roadster.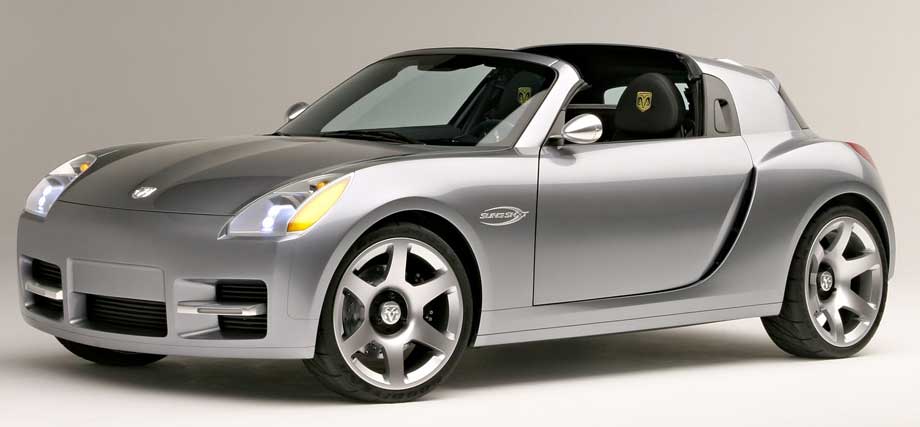 It borrowed a lot of parts from the Roadster.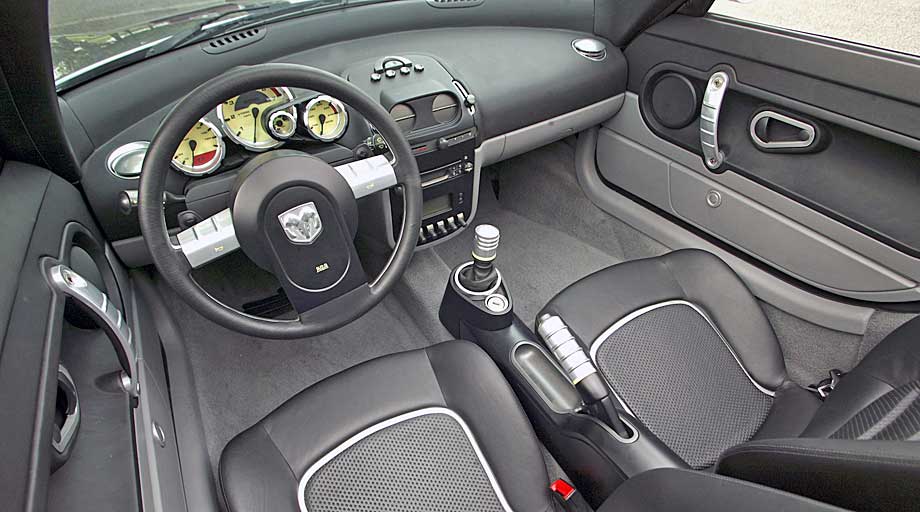 Formore 2006
4×4 designed for the American market.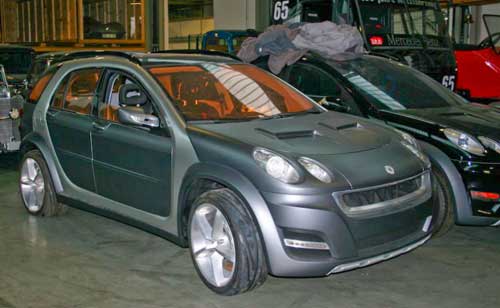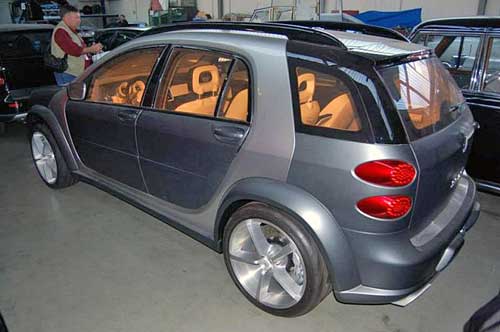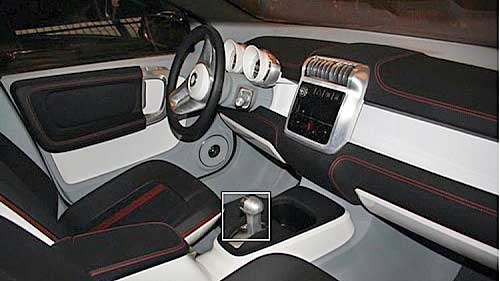 Forfun 2005
Forfour placed on an M-class or G-class chassis
No photo yet
Crosstown 2005
DaimlerChrysler owned Smart and Jeep. Why not mash them together?
Electric 23kw motor or 45kw petrol engine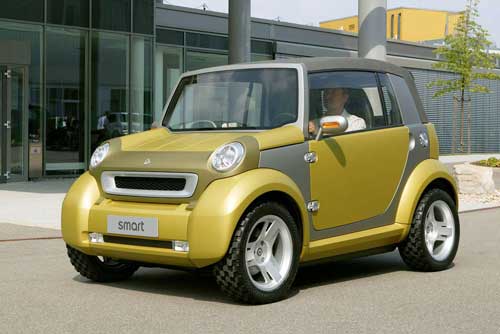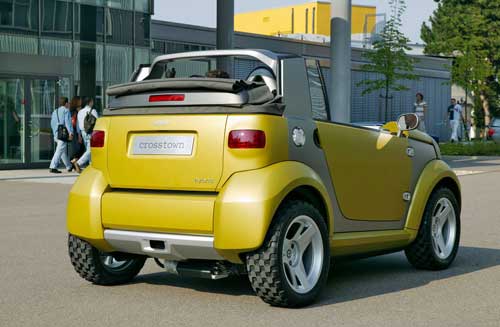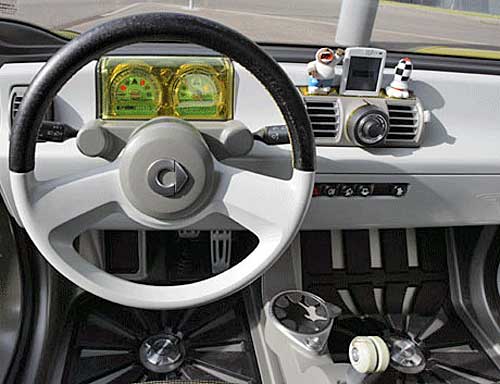 Forfun2 2006
Fortwo on a Unimog chassis
6 cylinder 5675cc 84bhp engine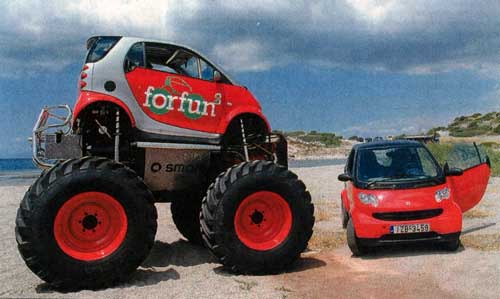 AC Ace (Project Kimber) 2006
When the Roadster was canned in 2005, there were talks to buy the rights from DaimlerChrysler.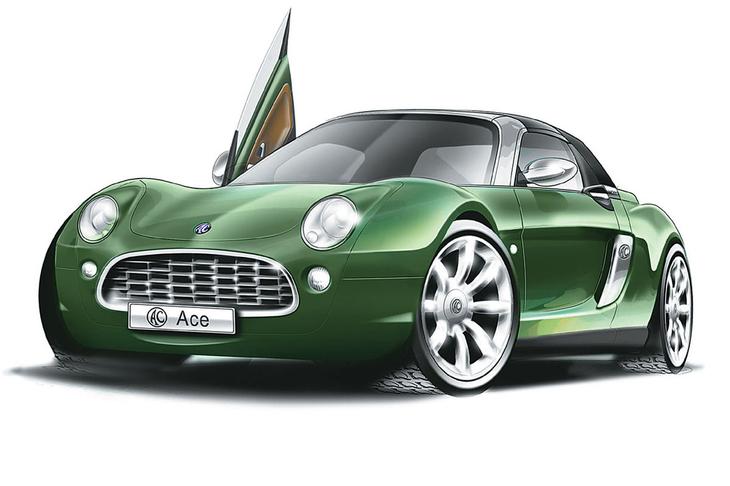 Even though the tooling was bought and moved to Wales, it was never produced.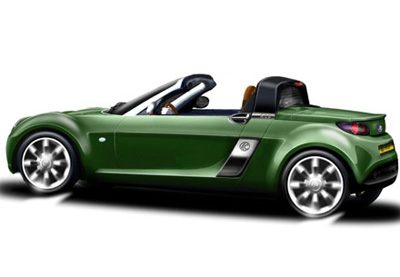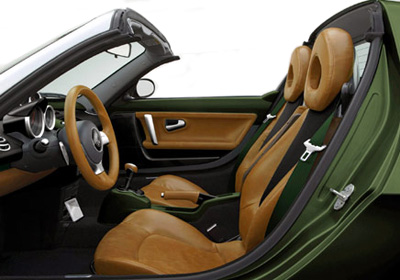 Read about it here.
Untitled 2011
Crossblade style 451 ED fortwos made for a Japanese stadium.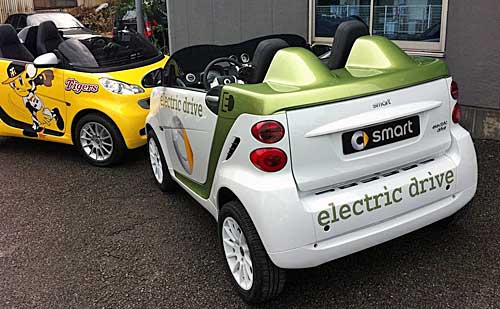 Forspeed 2011
Electric 30kw motor. Shows some styling that ended up on the 453.
A Crossblade style Forvision concept.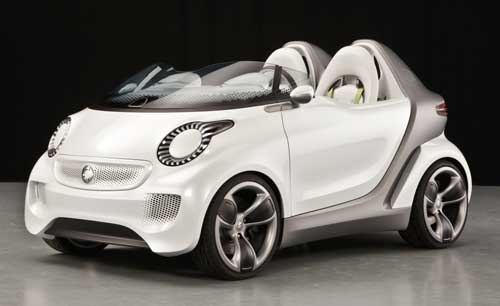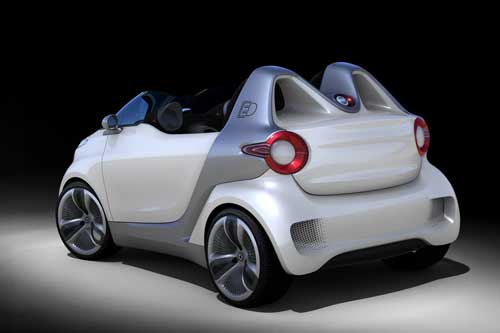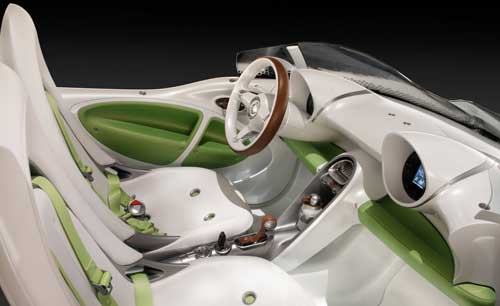 Forvision 2011
Polymer wheels and a solar roof (BASF)
Electric 55kw motor. More styling cues that ended up on the 453.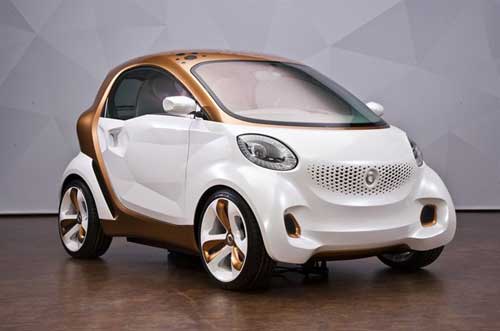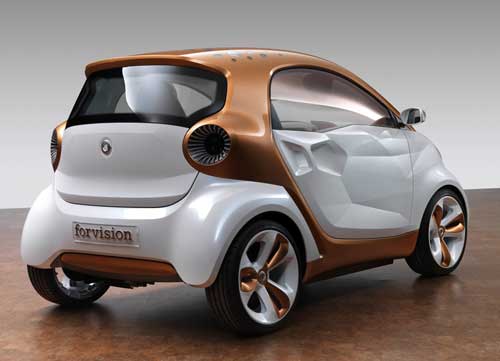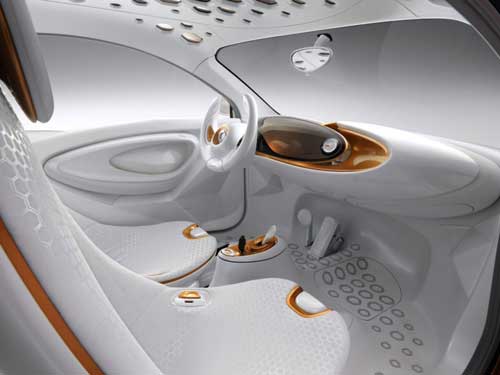 ForUs 2012
Pick up concept aimed at the American market.
Electric 74bhp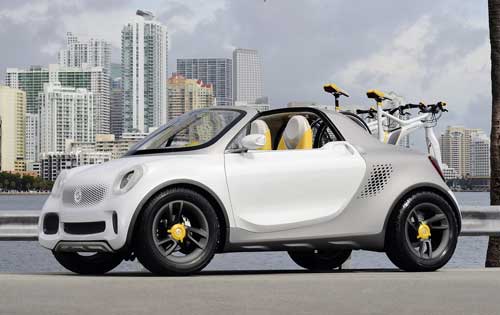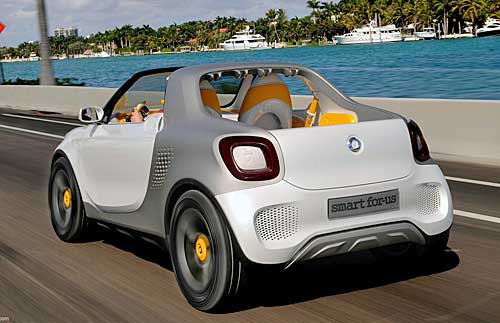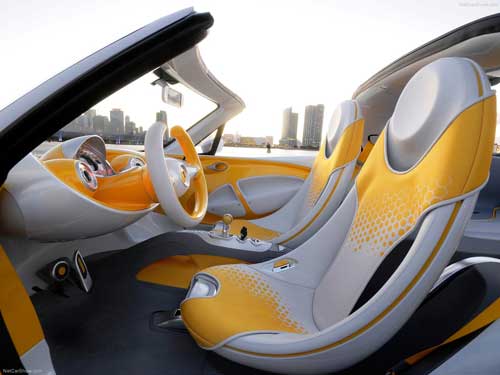 Forstars 2012
Coupe version of the ForUs concept for the European market.
Electric 80bhp and video projector in the bonnet.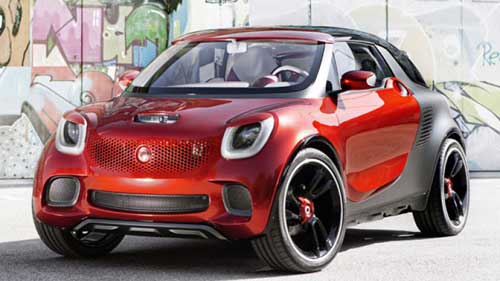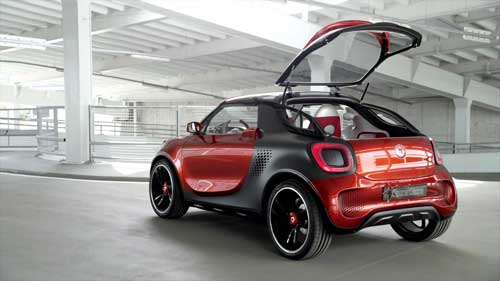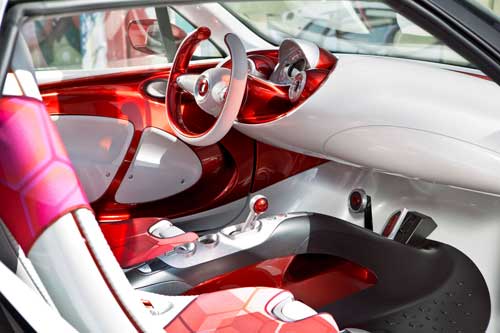 Forjeremy 2012
A fortwo 451 designed by Jeremy Scott. (yeah, I don't know either).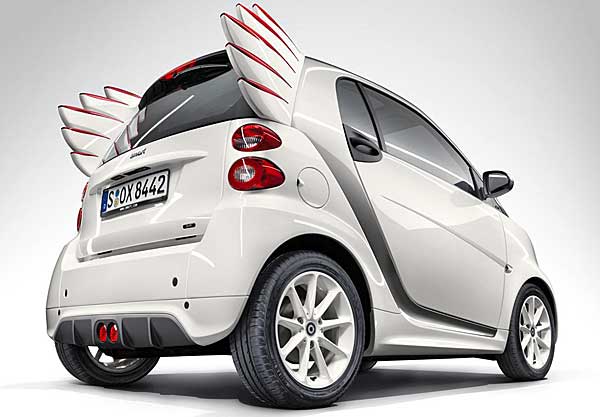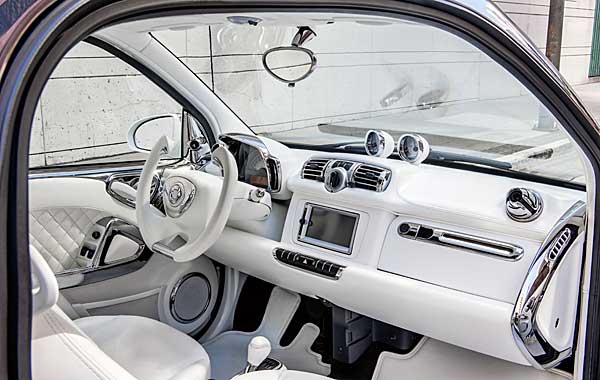 Forjoy 2013
A stripped down silhouette of the W453 Forfour.
55kw electric motor.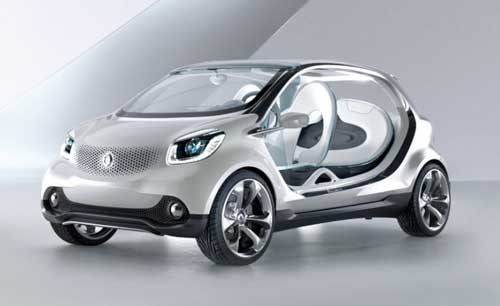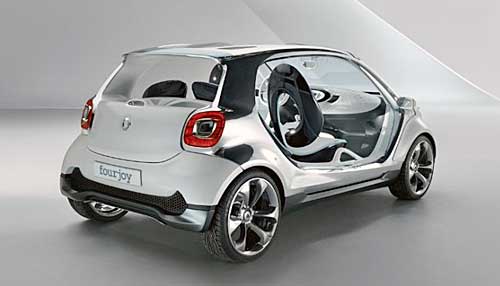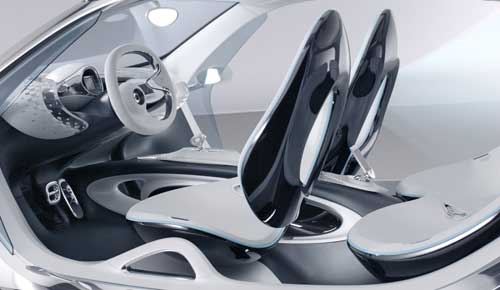 Forwise 2015

Designed by Mohammad Hossein Aminiyekta who went on to work for Mercedes.
Untitled 2015
Smart sponsored volleyball at the time. These were just promotional seating.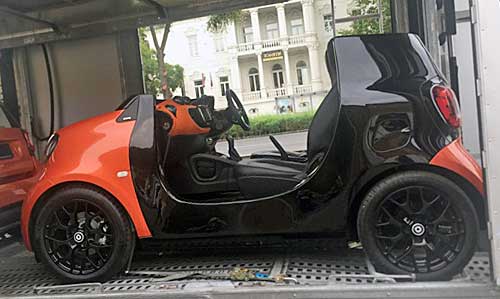 Forsea 2017
90bhp engine paired with a water jet propeller
This was an April Fools day joke that too many websites believed.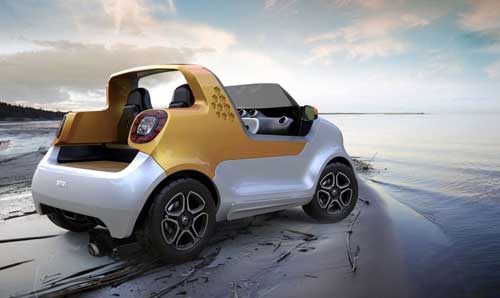 Brabus Ultimate E 2017
Brabus electric. 201bhp, 350Nm, 0-62mph in 4.5 seconds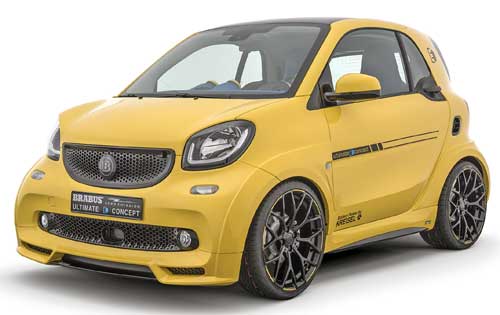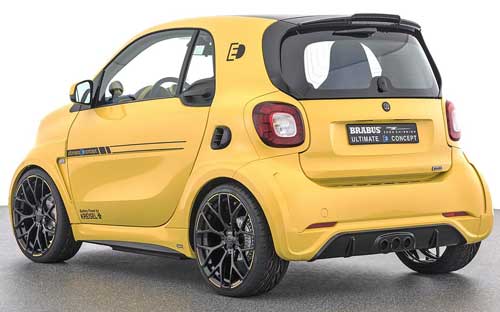 Vision EQ Early 2018
Smart's vision of the fortwo in 2030. Battery powered and fully autonomous.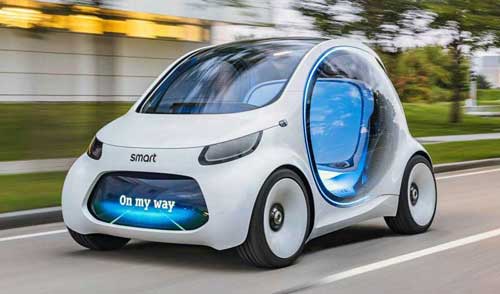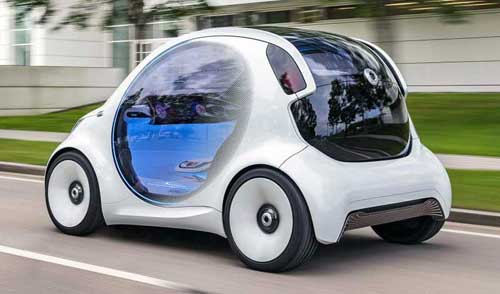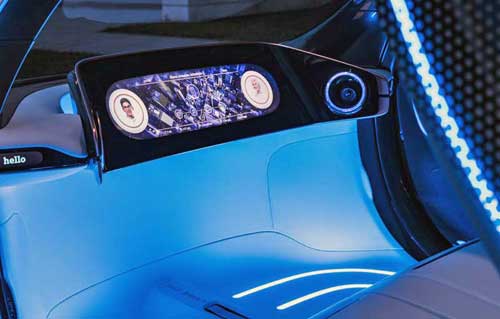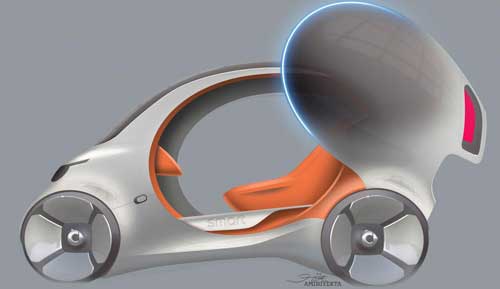 Forease Late 2018
Unknown rated electric motor.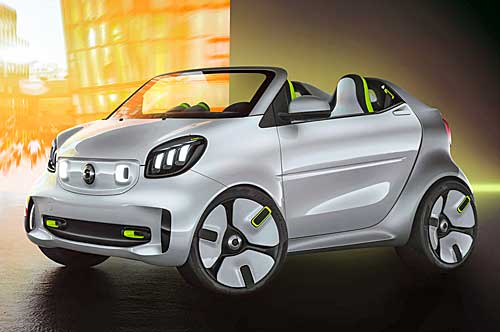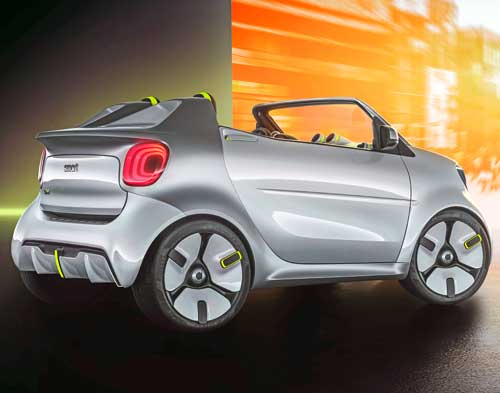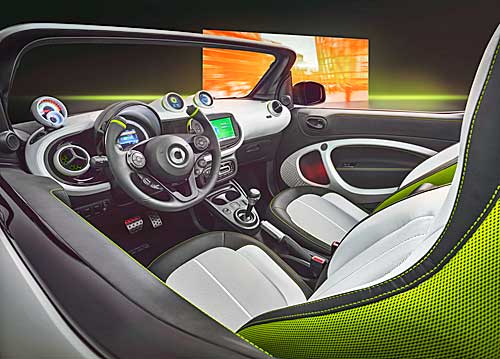 Forease+ February 2019
Unknown rated electric motor.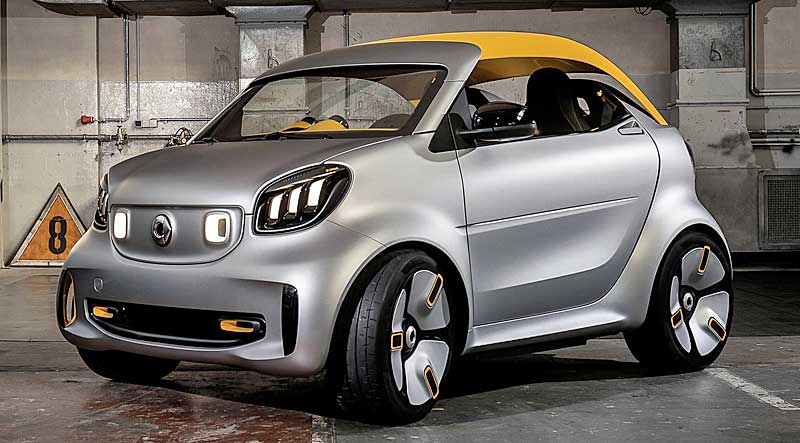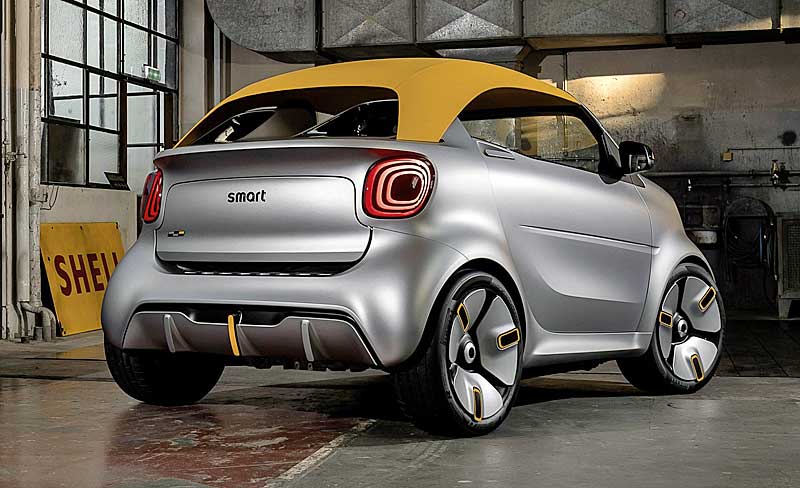 The late 2018 Forease concept but with a roof.
Concept #1 2021
Actually pronounced "Concept hashtag one". Trying to be cool with the kids.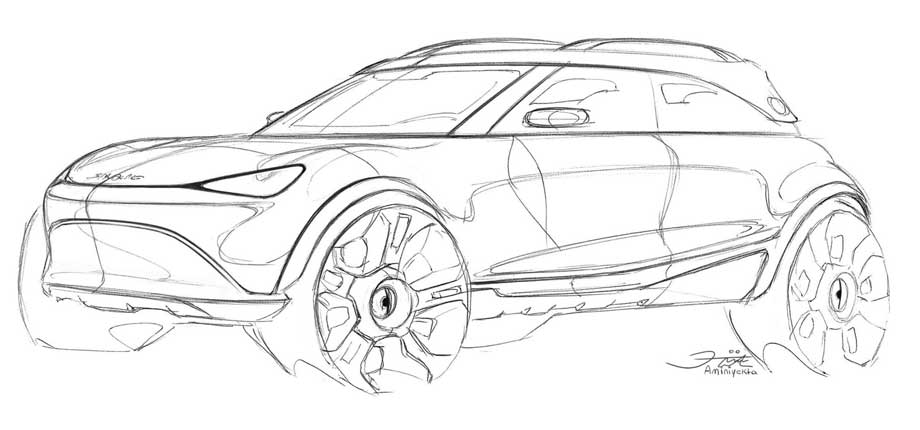 Sketch by Designed by Mohammad Hossein Aminiyekta from Mercedes.
He also did the designs for the:
Forwise (2015),
VisionEQ (2018),
Forease (2018),
Forease+ (2019).
So considering his history, how the hell he ended up with a design that doesn't look like a smart, I just don't know.